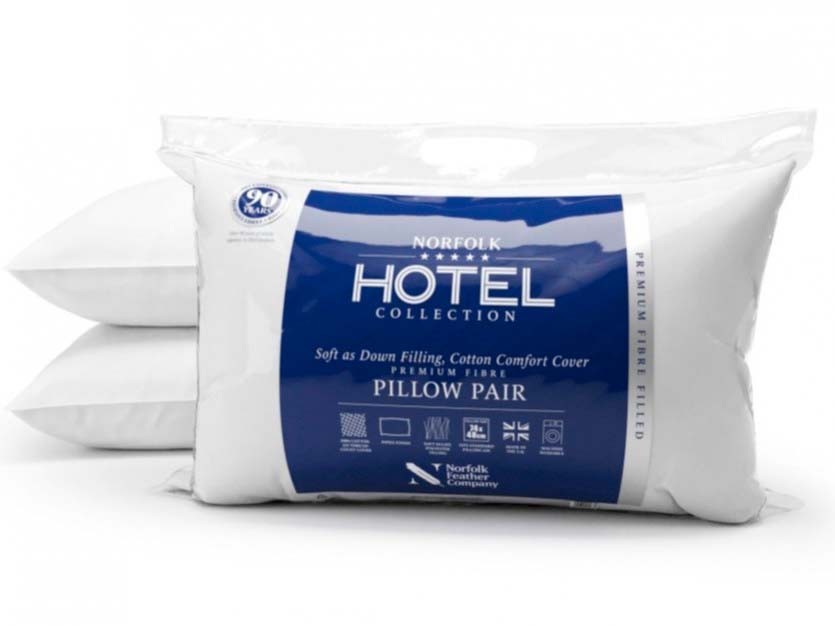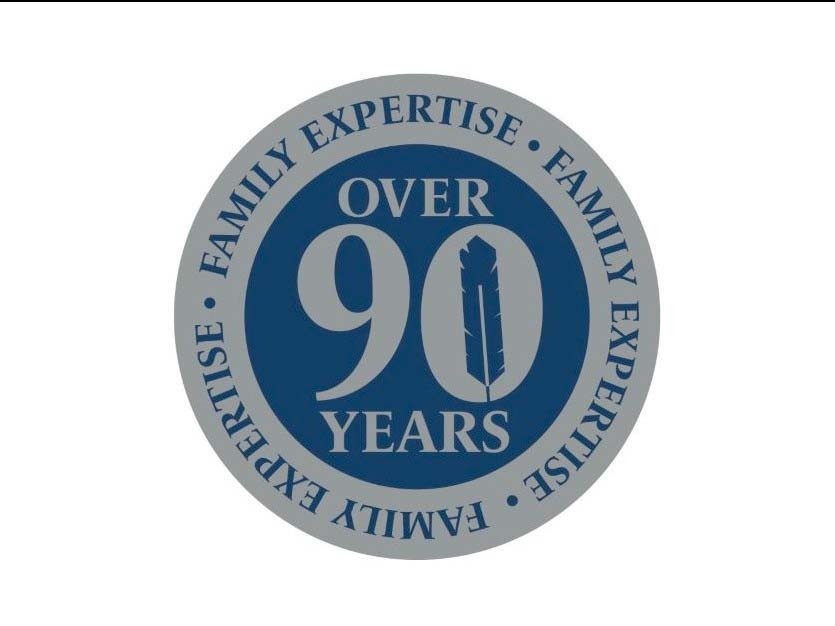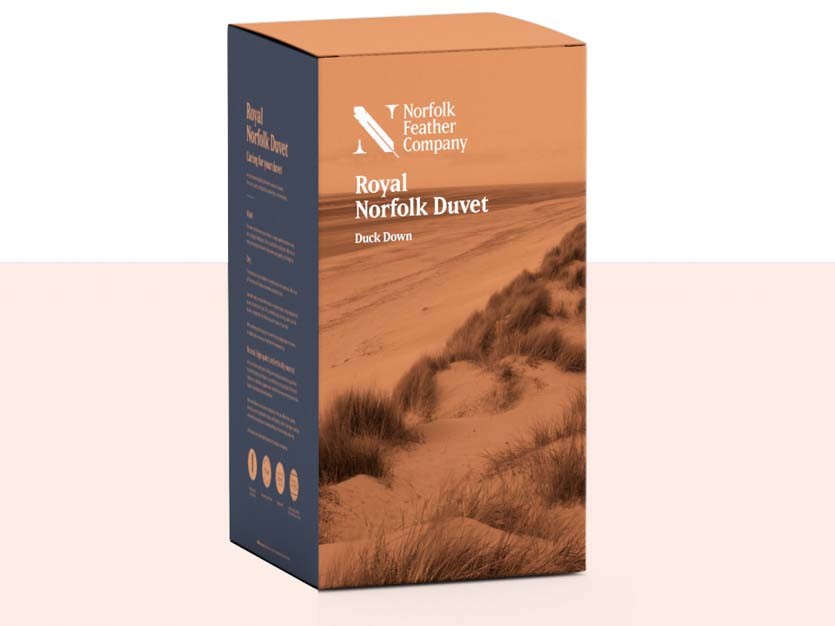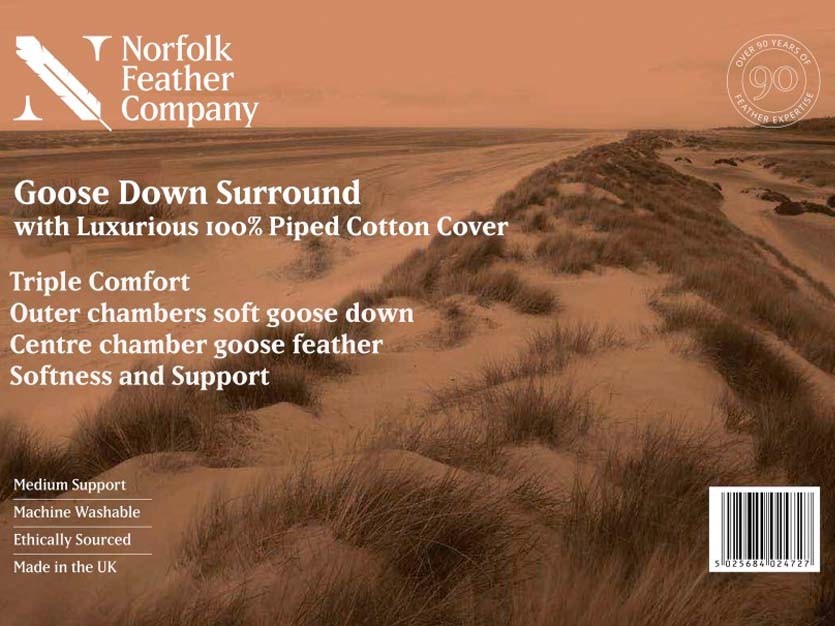 THE Norfolk Feather Company is a family business that has been supplying and making traditional Feather and Feather and Down products for over 90 years. The Norfolk Feather Company has now attained accreditation to the Made in Britain organisation.
The Norfolk Feather Company told Made in Britain that it prides itself on a strong heritage of championing the finest Feather and the company says that it was this philosophy, that led to the creation of its own signature range of products, that it supplies to customers all over the United Kingdom. The company is proud of its local and highly skilled workforce which is based at its long-standing production plant in Diss, East Anglia. The company says it is constantly innovating with the latest technological enhancements to guarantee it always delivers the highest quality products and it ensures that all of its suppliers provide ethically sourced materials to enable it to provide the highest standards in the industry.
Peter Crellen, managing director at the Norfolk Feather Company, told Made in Britain, "Accreditation by the Made in Britain organisation provides us with respectability and prominence in the marketplace. Whilst we have a 90 year heritage, being able to utilise the official Made in Britain mark, will endorse us to be fully recognised for our products being British manufactured to the highest standards."
The Norfolk Feather Company will be using the official Made in Britain mark on its hollowfibre and feather pillows, on its website and on its social media platforms. Find out more about the company at its Made in Britain members' directory profile page here and its website here.