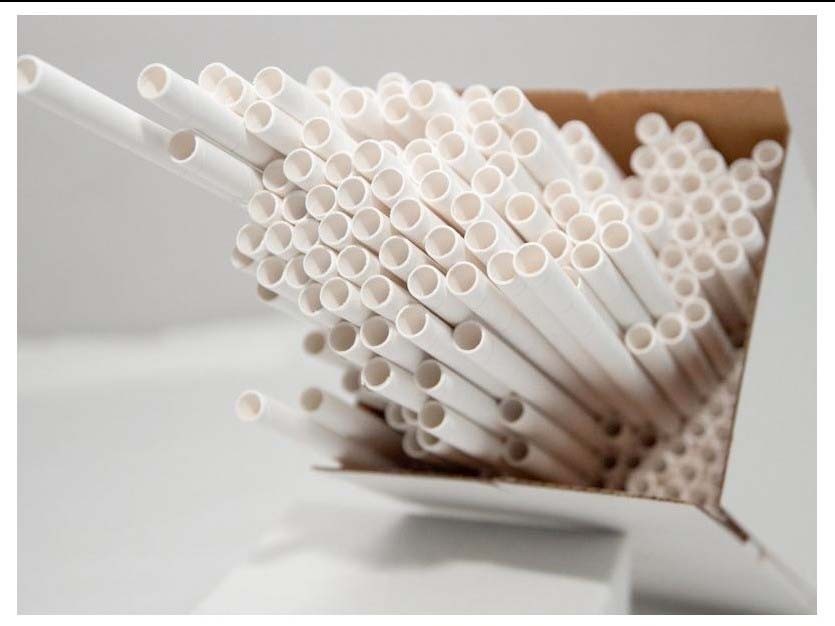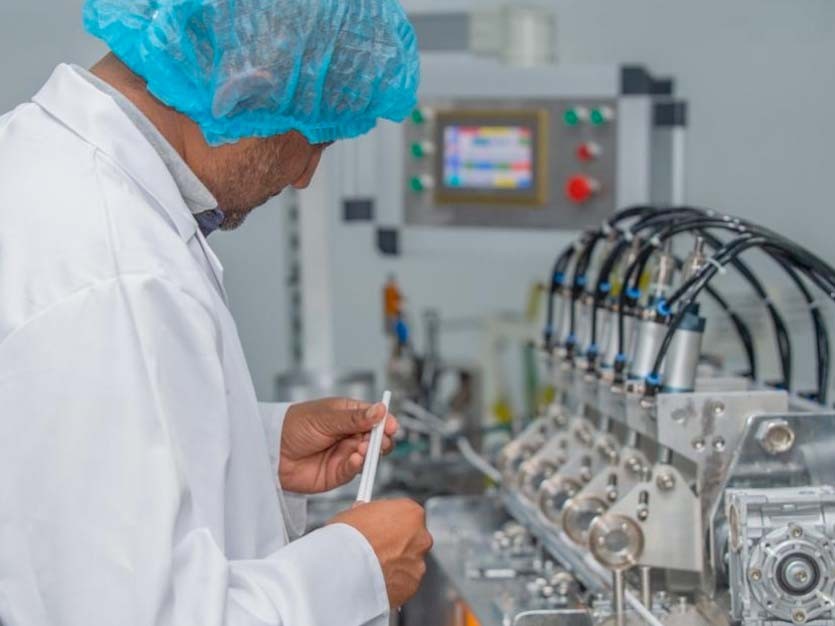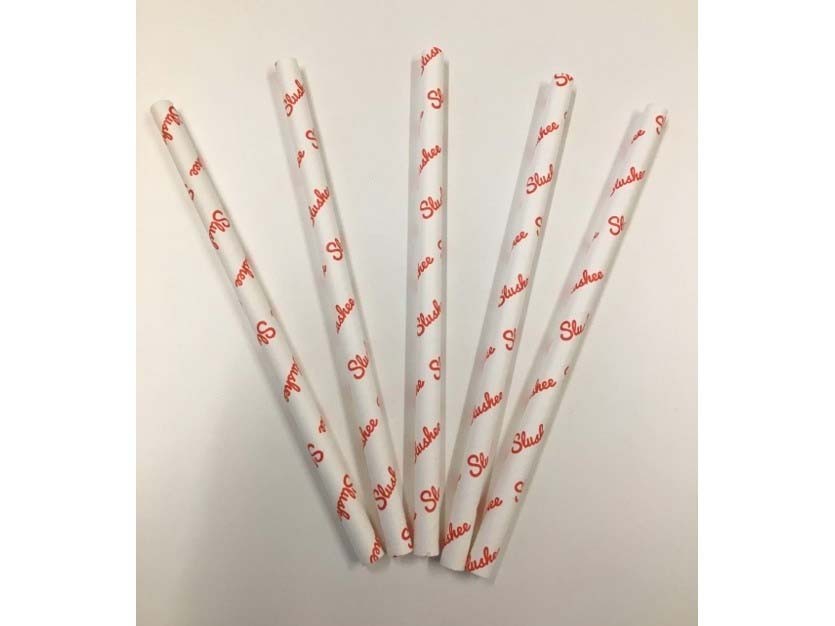 MANCHESTER-based The Paper Straw Co was founded in April 2018 by three partners with a combined knowledge of the paper industry, machinery industry and UK manufacturing. The core business of The Paper Straw Co is the BRCGS accredited manufacture of paper straws, using sustainably sourced FSC certified paper. The Paper Straw Co has now gained membership to the Made in Britain organisation.
The Paper Straw Co told Made in Britain that it offers a full range of environmentally friendly, biodegradable drinking straws manufactured in the UK and it says its high quality, food contact approved drinking straws are suitable for iced drinks, smoothies and cocktails. The company says it is proud of its commitment to employing people in the local community and providing high quality products to its customers backed up by a high level of customer service and support. In 2020 The Paper Straw Co demonstrated its agility in its response to COVID-19 when it redesigned its factory to produce a range of PPE face visors and support the NHS.
Paul Cassidy, sales director at The Paper Straw Co, told Made in Britain, "The use of the official Made in Britain mark will be a constant and positive reminder to our customers that our paper straws are manufactured in Britain."
The Paper Straw Co will be using the official Made in Britain mark on its packaging. Find out more about the company at its members' directory profile page here and its website here.