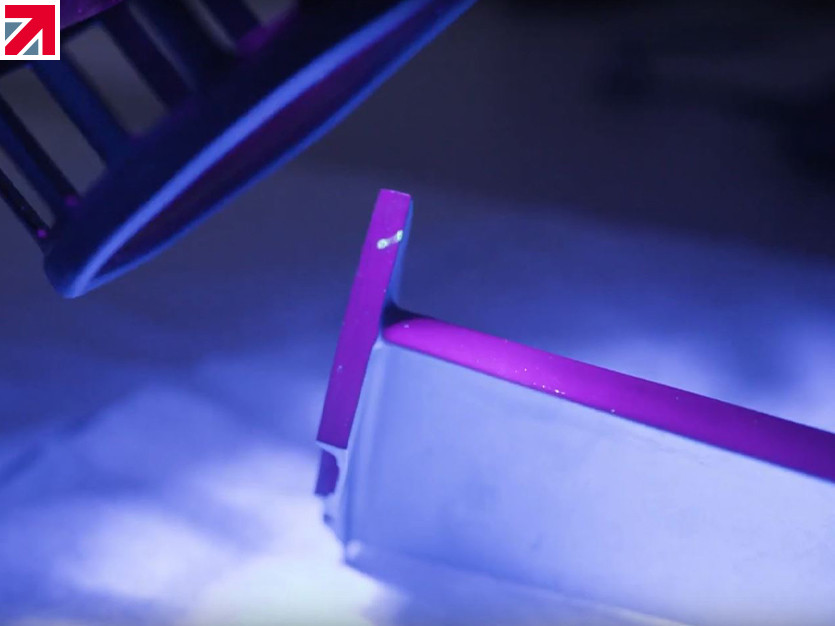 Liquid Penetrant Testing, also known as Fluorescent Penetrant Inspection (FPI), is a widely used non-destructive testing (NDT) solution for the inspection of various components. This method has found widespread application in the aerospace and medical industries, thanks to its ability to identify surface-breaking defects in components with great precision.
Leaders in precision surface finishing, Kemet, have taken FPI to the next level with the introduction of their advanced process control systems. These systems guarantee repeatability, process safety, and traceability of each batch, ensuring the highest level of quality control and efficiency. The FPI systems are designed and built by the renowned ultrasonic cleaning machine manufacturer, FinnSonic Oy, and they meet the ASTM E1417 FPI standard commonly used in the aerospace and medical industries.
Kemet offers a range of standard systems, as well as the flexibility to combine automated and manual operation. This provides customers with a streamlined, maintainable NDT inspection process that is both efficient and cost-effective. The systems also come equipped with integrated waste water handling and extraction systems, which can result in significant cost savings on process chemicals, labour, and energy consumption.
FinnSonic has supplied a range of FPI systems for various applications, from fully automated systems for airframe components, turbine blades, and medical implants, to smaller manual systems for less critical parts. The combination of automation and manual handling results in labour savings, while the adjustable layout of the systems provides a small footprint. These FPI systems are known for their durability, safety, ergonomics, and user-friendliness, just like FinnSonic's cleaning machines.
Kemet offers a variety of FPI systems to meet the specific needs of different industries. From flexible manual roll track spray lines with a small footprint to fully automated roll conveyor immersion lines for high-capacity mass production, the company has a solution for every application. The systems feature options such as material handling, batch traceability via a data log, fully automated penetrant and developer spray, basket rotation, basket trolleys, and automatic loading/unloading conveyors.
For more information on Kemet's FPI systems, please contact them at Tel: +44 (0) 1622 755287 or email: sales@kemet.co.uk. With their advanced process control systems, Kemet is poised to take the lead in providing the perfect NDT solution for the inspection of various components.
Find out more about Kemet International Ltd on their member profile page here