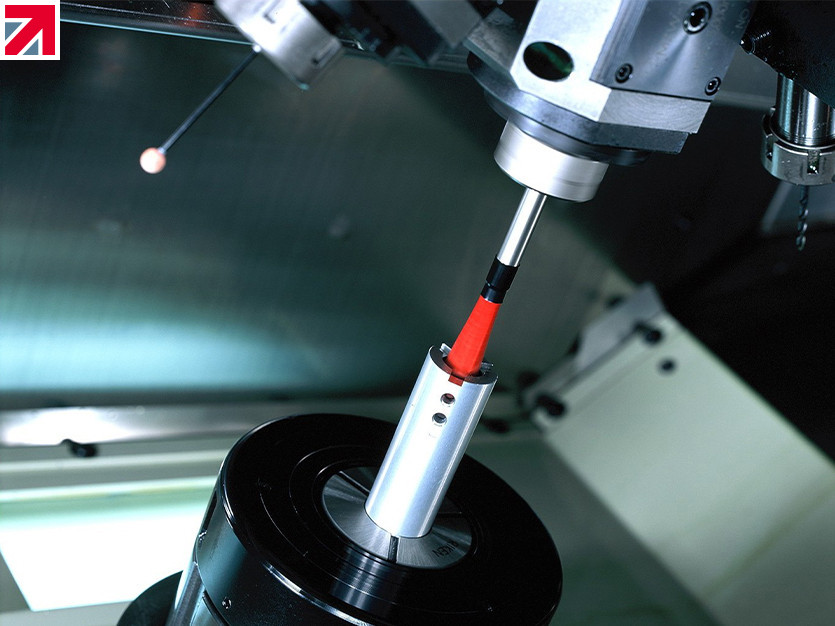 Kemet, a leading provider of precision machining solutions, has expanded its range of deburring tools to include the full range of Xebec deburring and polishing products. This expansion is aimed at meeting the growing demand for high-quality, cost-effective deburring solutions in a variety of industries, from medical to aerospace, from auto to electronics.
During machining operations, components often experience burring, sharp edges, and material compression, which negatively impact the quality of the parts and can cause issues with assembly and part failure. Kemet recognises the importance of removing burrs and has developed a comprehensive range of precision power hand tool systems to meet this challenge, including Nakanishi, Diprofil, and Flexible Drive Systems, with attachments and abrasive consumables suitable for grinding, smoothing, polishing, and deburring.
Traditionally, abrasive-loaded nylon brushes have been used for deburring, but the Xebec brushes use abrasive ceramic fibres, offering improved cutting ability and several other advantages over traditional brushes. One single bristle consists of 500 to 1,000 ceramic fibres that work as cutting edges, providing excellent cutting performance. The Xebec products cater for either hand use or for in-process, CNC/Robotic use, and offer bespoke tools for a wide range of deburring challenges, including after face-milling, end milling, drilling, and threading.
Due to the design of the ceramic fibres, new cutting edges are constantly being uncovered, and the brush maintains a consistent cutting performance until the fibres have worn down. Unlike nylon brushes, the ceramic fibres do not contort with use, and the Xebec brush maintains its straight shape and does not spread out, even after continuous use, making it ideal for CNC deburring and polishing in mass production lines.
In addition to the ceramic brushes, Kemet offers the Xebec range of Back Burr Cutters specifically designed for robotic deburring of the front and back of drilled or tapped holes. These cutters are supplied with a personalised tool path that cuts into a 3D curved edge with the optimal cutting angle, ensuring no secondary burrs are generated. The tool life is extended by continuously shifting the contact point of the cutting edge, and in tests, these deburring tools have been proven to cut machining times by up to 90%.
Kemet's team of technical representatives is available to provide advice on the most suitable brush for customers' component geometry, material, and challenge. The team leverages Xebec's extensive knowledge base, garnered from deburring solutions provided to companies worldwide from a variety of different sectors.
Find out more about Kemet International Ltd on their member profile page here