DESPITE the mixed bag of weather the Easter holiday threw at us, it's time to come out of hibernation. The evenings are lighter and, for most of us, at least one day of the bank holiday offered the promise of warmer weather to come.
So now is the time to get out of the house and start getting things ready for the summer and the Made in Britain product directory is one of the best places to start. There's a whole section of the directory devoted to home and garden products so let's have a look at a few ideas for the spring season.
For the particularly green-fingered among you, there's this mini greenhouse from Access Garden Products. The 'half growhouse' is four feet long and is manufactured from architectural aluminium and toughened safety glass. It comes complete with two adjustable seed tray shelves. Sliding doors make access easy and allow precise ventilation. Sturdy framework is designed for windy locations and comes with a 25-year warranty.
See it on the product directory here.
When it comes to tying-off climbing plants such as peas, beans and tomatoes, you can't beat natural sisal and jute gardening twine, like this selection from Henry Winning & Co Ltd. They are not only aesthetically appealing but practical and strong. They can be natural in colour or green so they fit in with their environment well. These twines are so much more than just gardening twines, they're everyday general use twines that are also useful for crafting and packaging.
See the box set on the product directory here.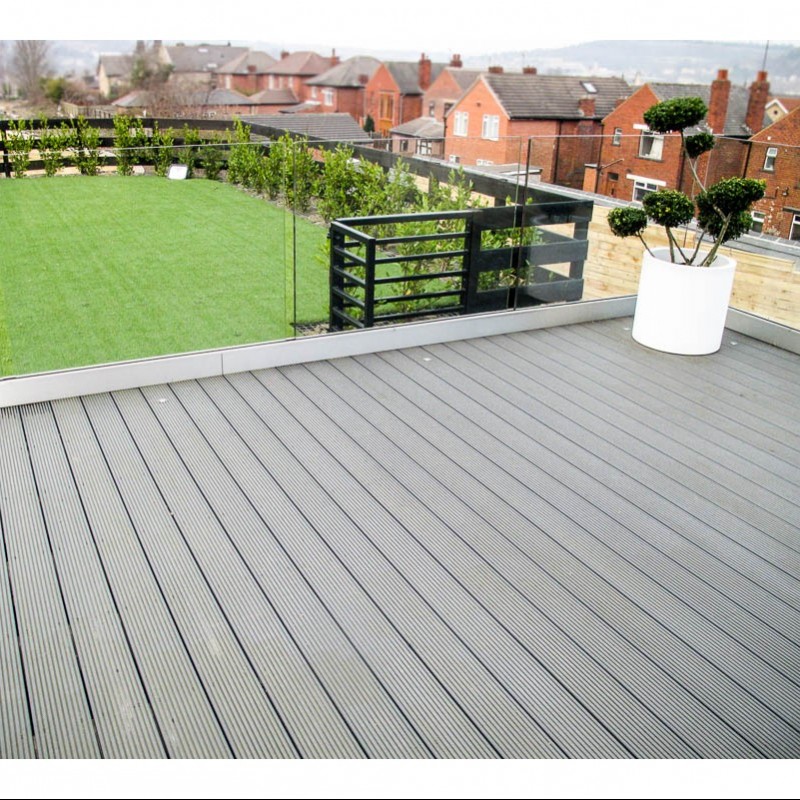 For the handyperson with a major project in mind, consider ecodek products made from wood polymer composite (WPC), a blend of 95 per cent recycled and sustainably sourced wood fibres and high-density polyethylene (HDPE) plastic that is 100 per cent recyclable. This reversible decking board is suitable for home and commercial use and there is no minimum quantity order. If you're getting somebody else to do the heavy lifting make sure they check out ecodek products when considering your specification.
See the ecodek Signature Reversible Composite Decking Board on the product directory here.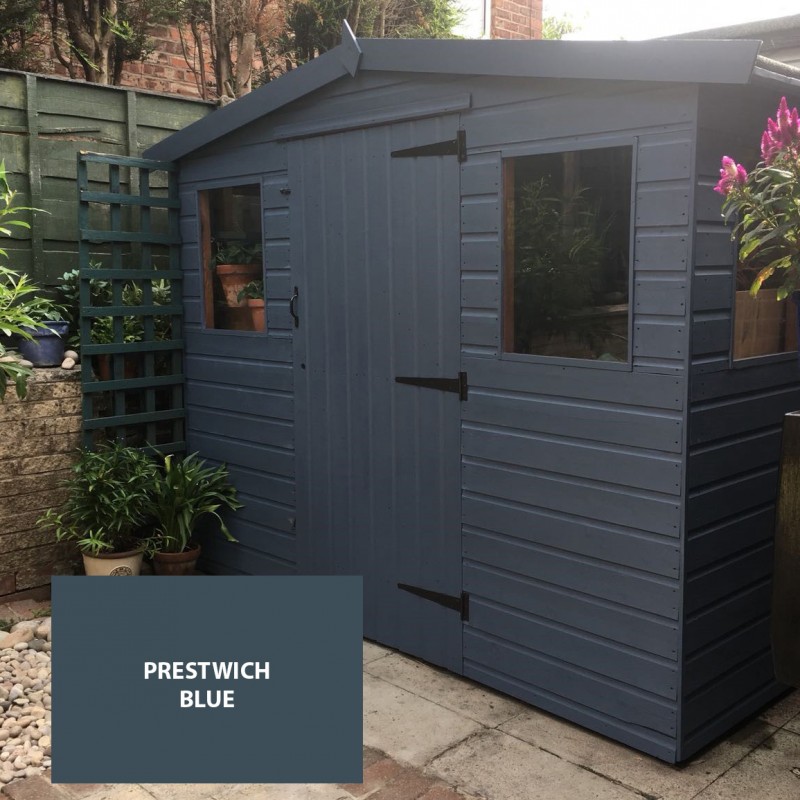 If you just need to smarten up your existing sheds and fences, look no further than the range of outdoor paints from HMG Paints. Its water-based long-lasting stain is for use over fencing and other rough sawn garden timber to colour and protect. This paint can't be applied in the rain. It needs to be a warm, dry day with temperatures above 10°C. Cold weather will stop it from properly drying and impact adhesion. Leave it until May, then.
Here's the HMG Paints fence and shed stain on the product directory.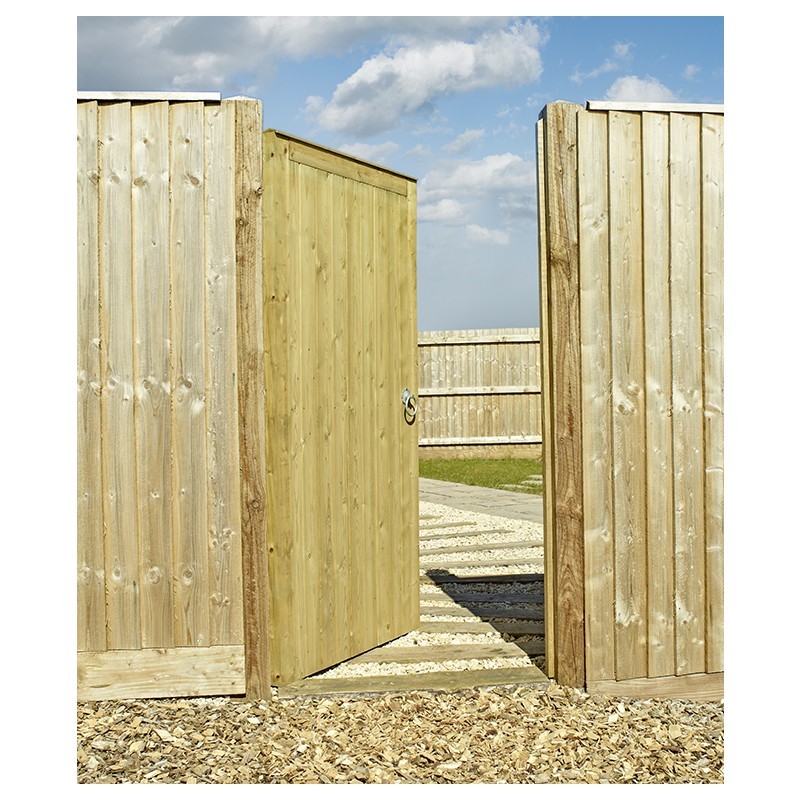 Beef up your security, improve access to the garden or just replace that old, rotting side gate with this smart tongue and groove construction from Charltons Gates and Fencing. Framed, ledged and braced, with mortice and tenon joints and a planed finish, it's a quality item. Pressure treated joinery grade, slow grown softwood means it's built to last.
See the Charltons side gate on the Made in Britain product directory here.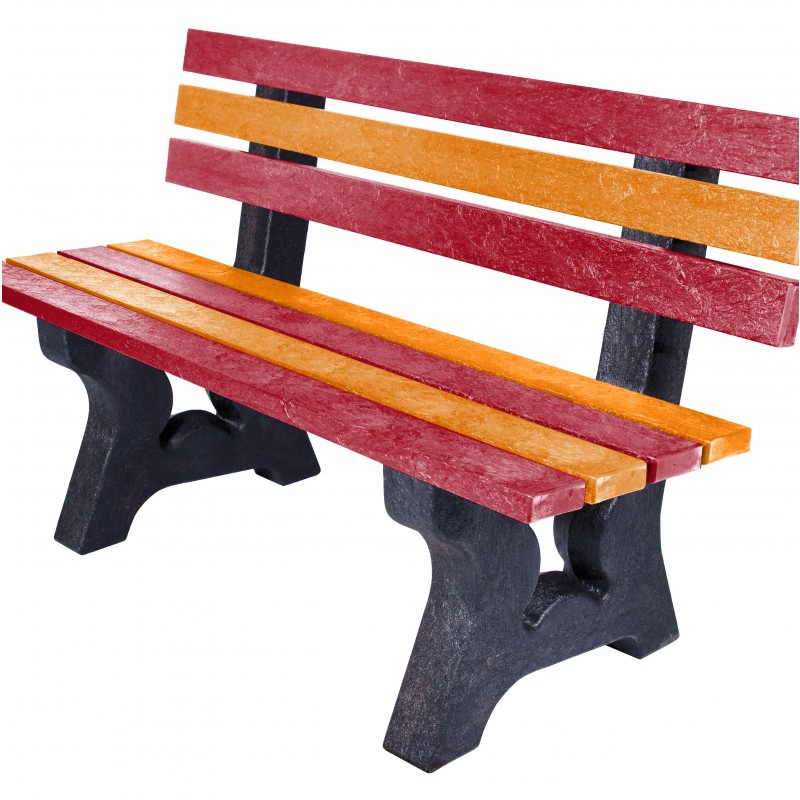 Add a splash of colour to your yard or garden with the Peak Bench from TDP Ltd. The Peak is made from 100 per cent recycled plastic and TDP says it will last a lifetime. Can also be used as a seat with TDP's dining and occasional tables. Equally at home in a private garden, or public park, the Peak will provide a focal point and a welcome destination for tired legs. Also available in more subdued colours, or even brighter ones!
See the Peak bench on the product directory here.
Encourage climbing plants the smart way with the 'Green Wall' trellis system from S3i.co.uk. The Green Wall system is made up of a stainless steel 'hub' that allows the crossing and partial stressing and tensioning of cables to create a pattern of trellis sections. Kits range from 1m x 1m up to 3m x 3m. Designed to be unobtrusive and highly practical, the wires can be run horizontally and vertically to create a perfect trellis grid or you can use a combination to create a design suited to your own needs. The system was designed in Doncaster and made in Sheffield. What more could you want?
See it on the product directory here.
This a just a small selection of the products featured on the Made in Britain product directory. Many of these companies have several products on the list and can feature up to 25. And there are many more companies adding new products all the time.
The directory of products made in Britain. Are yours on it?