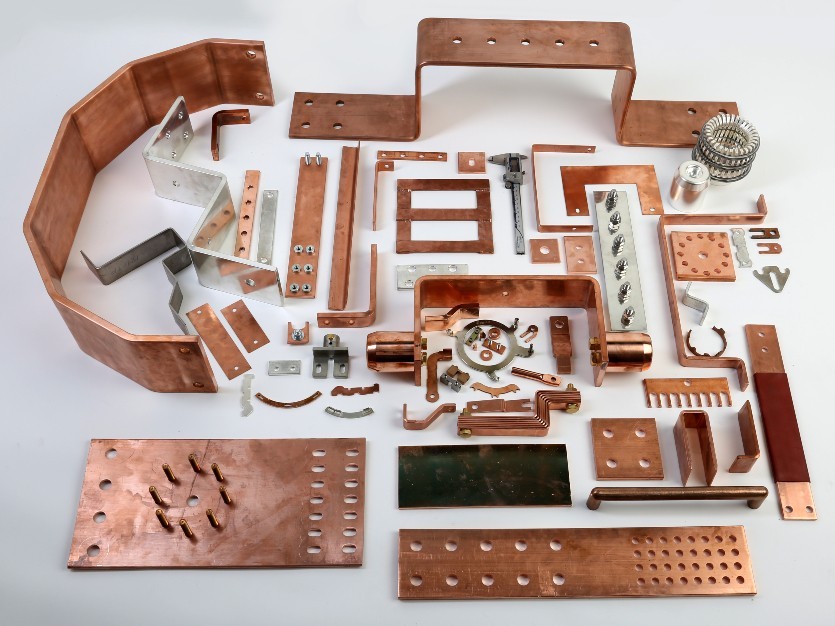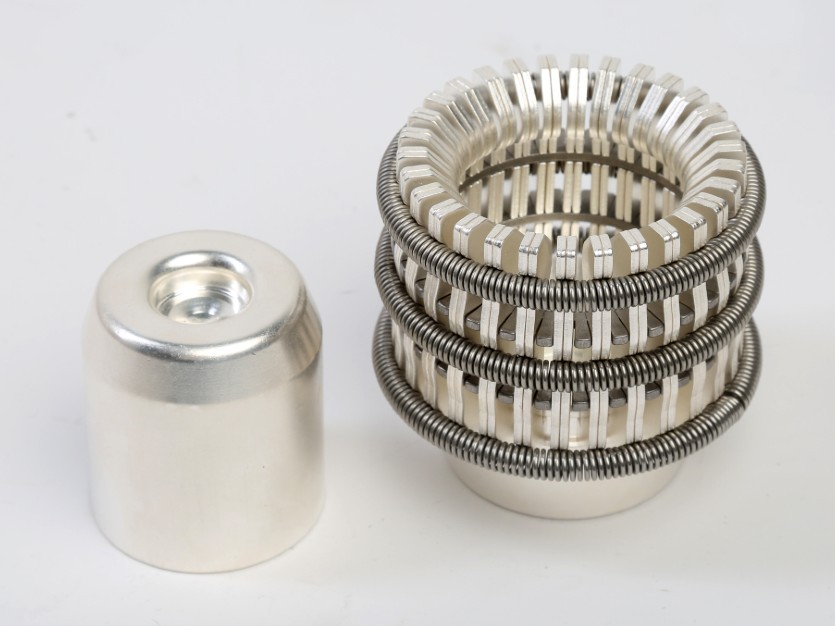 Manufacturing standard and bespoke electrical connections and earthing products from facilities in Calne, Wiltshire: Total Connections 2009 Ltd joins Made in Britain.
Total Connections 2009 started just 11 years ago and operated out of a tiny industrial unit in Calne. Initially, it employed just two people, but its success has seen the company grow at a remarkable rate. In just over a decade, it has grown to occupy a much larger factory unit, with plans for further expansion in the next couple of years. It now employs 10 people. The Company is a primary manufacturer of a wide range of standard and bespoke electrical connections and earthing equipment including electrical terminals (lugs), busbars, earth bars, lattice earth mats and braids. Total Connections 2009 products have featured in Formula 1 cars, Airbus A350 aircraft, major infrastructure projects such as Crossrail and Hinkley Point Nuclear Power Station, and in data centres for Microsoft and Facebook.
Andrew Sangster, Managing Director, said "We are proud to be a British manufacturer, exporting our products all around the world. Joining Made in Britain reflects the pride we have in that accomplishment."
Total Connections 2009 will use the Made in Britain mark the MiB mark on their website and new marketing collateral and in time it will be added to individual product descriptions and packaging. Find out more about the company at its members' directory profile here and its website here.