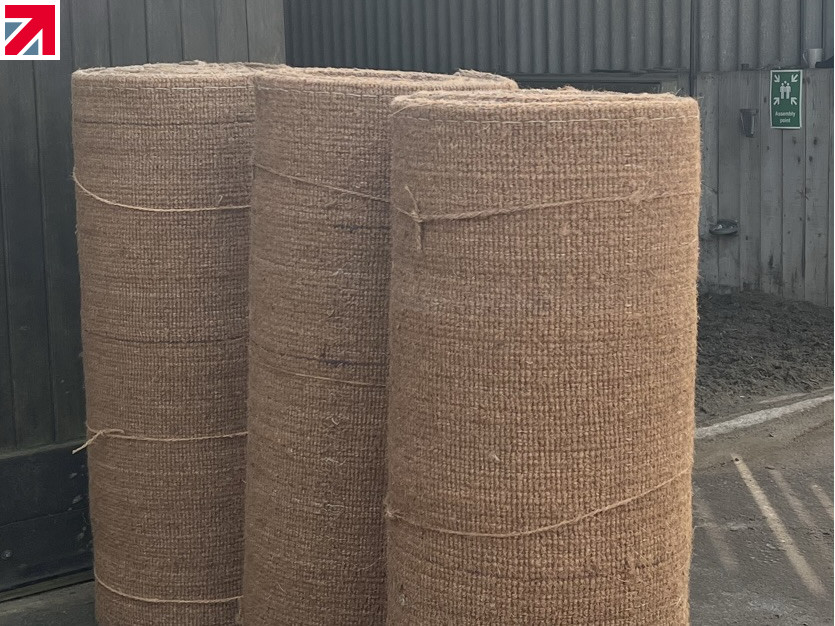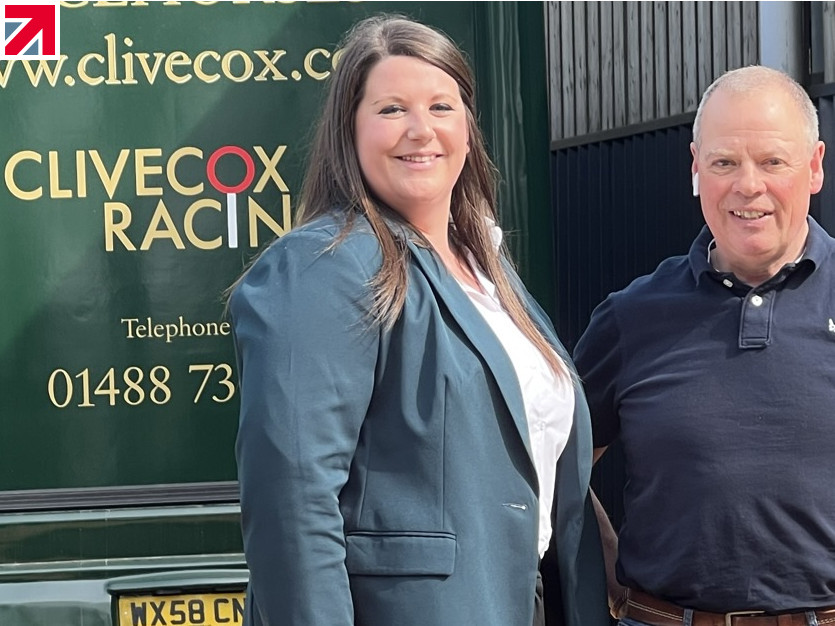 Coir mats have been supporting racehorse trainers for centuries. With every trainer wanting to keep their horses in tip-top shape and ready to race, they can't afford their horses to have easily avoidable injuries which would keep them from their exercise programme. However, horses can slip on hard surfaces like tarmac and concrete, particularly in wet or icy weather. So what's the solution?
Clive Cox Racing have recently chosen traditional coconut or coir matting to help prevent their horses slipping. Speaking of the purchase Clive Cox said, "We've used coir matting in the past but it's becoming harder to find. We know it works well to protect our horses and that it lasts and we're delighted that Make An Entrance can now make us whatever size we need".
Samantha Burlton, joint owner and Marketing Director at Make An Entrance said, "Woven coir matting is an excellent solution. It's soft underfoot, the woven backing allows a degree of breathability to encourage the matting to dry out and it's heavy enough when used in large pieces to not move easily. We were delighted to supply Clive Cox Racing with a giant mat to cover 45m2 where a tight turn on the concrete outside their stables created a potential slip hazard for the horses.
"Make An Entrance are coir matting specialists, a family business with decades of experience making traditional coir mats most of which are used as doormats and entrance mats. However, over the years we have supplied coir matting for a wide range of equestrian uses. Historically they were used at racecourses with road crossings across the track and, as we've seen, they can also be used to prevent horses from slipping on hard surfaces. They can also be used to protect racegoers' footwear when the British weather makes mud a problem."
With many racecourses having a road crossing the track, being necessary for access, come race day it can present a problem as it is not a uniform surface with the rest of the track. To protect horses and jockeys, huge coir mats were traditionally used to cover the road. This was then covered with sand to create a cushioned surface for the horses to race over. Adds Samantha, "These mats can be rolled up and dry stored after use to give them the longest life. As coir is a completely natural product, a by-product of coconut production, it is totally biodegradable meaning that at the end of its life these mats can simply be composted making them a very sustainable solution".
Find out more about Make An Entrance Limited on their member profile page here