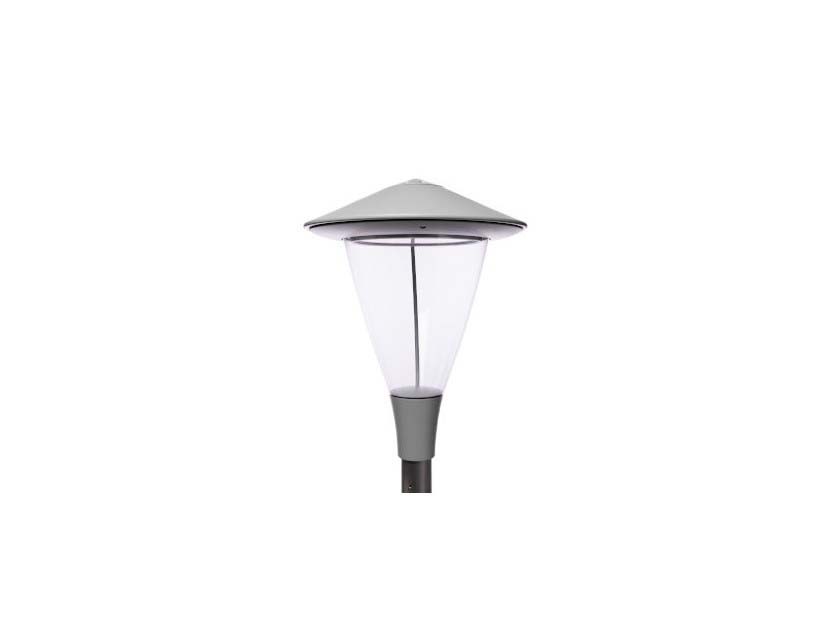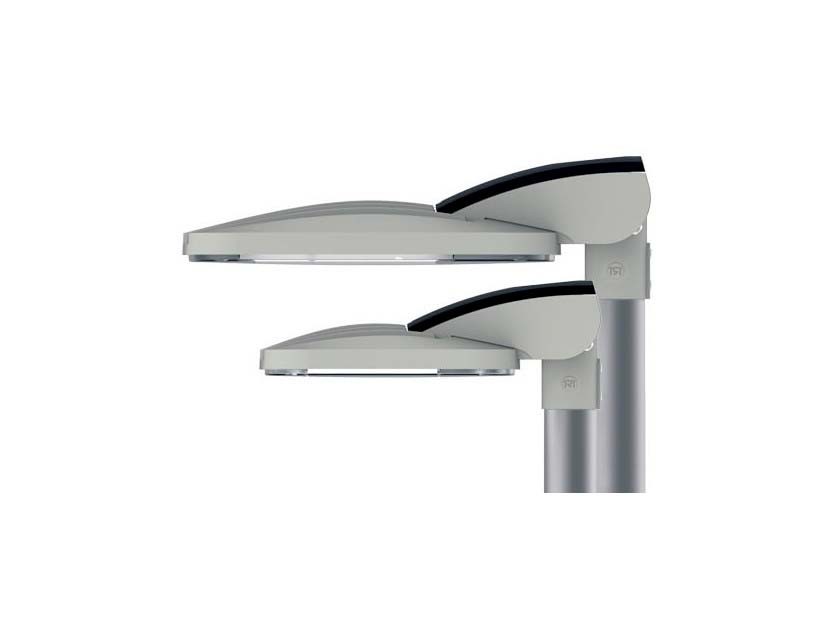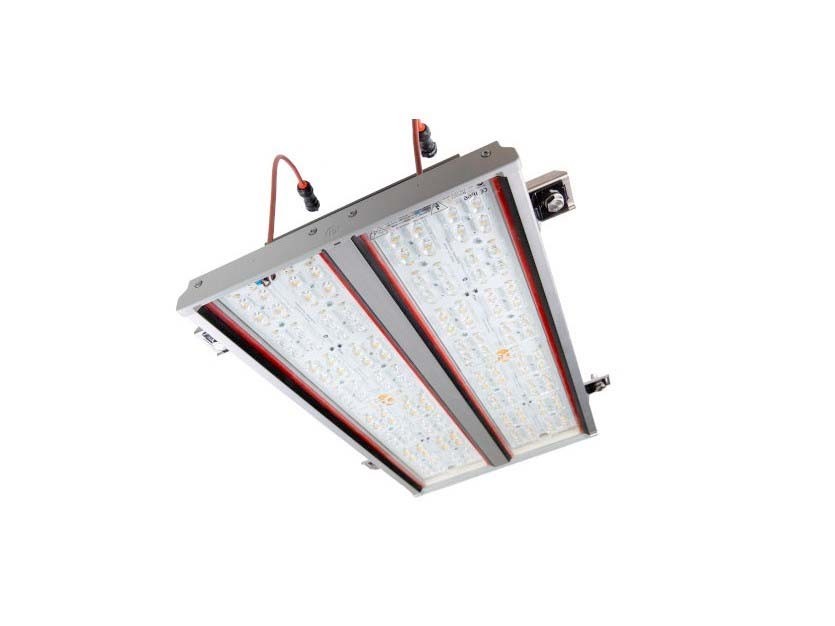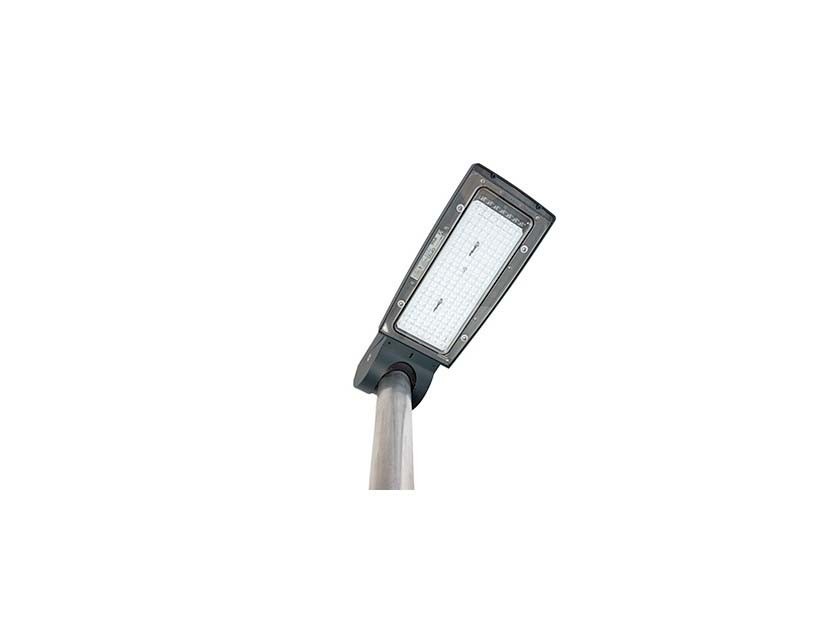 WITH roots dating back to the 1930's, manufacturing has been at the heart of TRT Lighting Ltd for many decades. From its base in the Midlands, TRT Lighting Ltd manufactures and supplies energy efficient, environmentally friendly performance lighting products for road, tunnel and general exterior applications, focussing on providing energy efficient, well-lit and safe spaces for the general public. TRT Lighting Ltd has now attained accreditation to the Made in Britain organisation.
TRT Lighting Ltd told Made in Britain that LED technology, combined with the use of electronic control systems, has revolutionised the way that visible light is produced to create a lit environment and the company, as a luminaire manufacturer, has developed new ways to harness these new technologies and build them in to its products. The company says that whilst it is steeped in tradition, its forward thinking and ambitious approach to designing lighting products has seen it supply its products, manufactured in its British factory, to lighting projects all over the world. TRT Lighting Ltd says it is proud of its ability to understand and adapt to its customers' needs and at the same time ensure that it develops products that are technically and mechanically sound and provide energy efficient, long lasting lighting solutions with excellent returns on investment.
Ross Evans, managing director, at TRT Lighting Ltd, told Made in Britain, "As the Made in Britain mark has gained stature over recent years, being part of what is now a 1500+ strong collaboration of British manufacturers, gives me as the managing director a great sense of pride and togetherness. Receiving the official accreditation, in combination with our historic and continued support of local businesses involved in the supply chain in to TRT, is testament to how we are already advocates of buying British. The official use of the mark will now not only boost our "British is Best" ethos but it will also provide us with an official accreditation that means something to our customers as well as ourselves. TRT Lighting is proud to join the ever-growing official Made in Britain campaign."
TRT Lighting Ltd will be using the official Made in Britain mark extensively in all its marketing communication, within its product and company literature and it will take pride of place on its website. The official Made in Britain mark will also be used on the company's social media platforms for maximum exposure and the promotion of its membership. Find out more about the TRT Lighting Ltd at its members' directory profile page here and its website here.