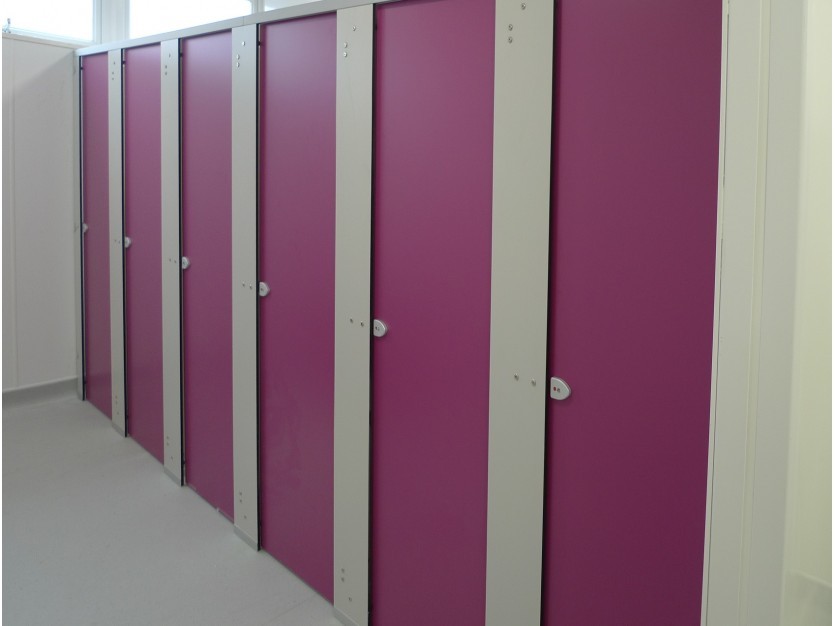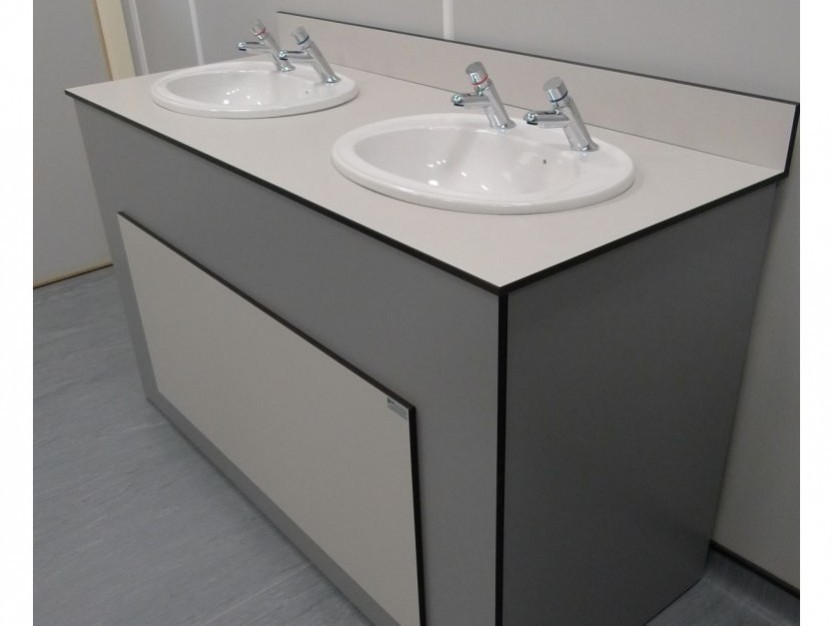 WEST Yorkshire-based toilet cubicle manufacturer UK Cubicles has qualified for membership of Made in Britain. The company offers different toilet cubicles systems including commercial washrooms, industrial, offices, schools and leisure facilities. Everything is made bespoke in its Keighley factory.
UK Cubicles' Martin Finn told Made in Britain, "We are a family-run company producing quality toilet and shower cubicles for public, commercial and education environments. All our products are fabricated by our experienced bench joiners to ensure longevity and best return on investment.
"To have the official Made in Britain mark on our products reflects our commitment to manufacturing quality items and employing a local skilled workforce."
UK Cubicles will be using the mark on its website, products and marketing literature. To find out more about UK Cubicles, see it members' directory profile page here and its website here.