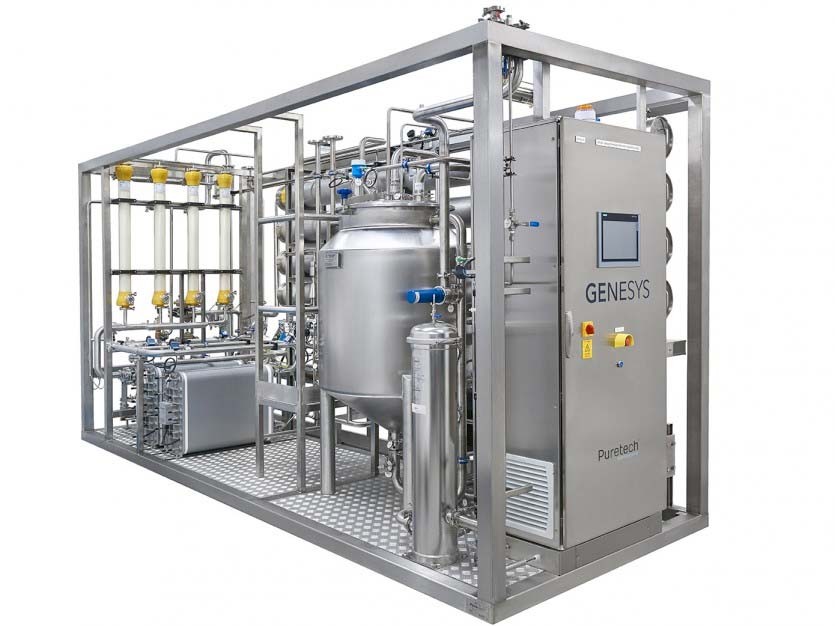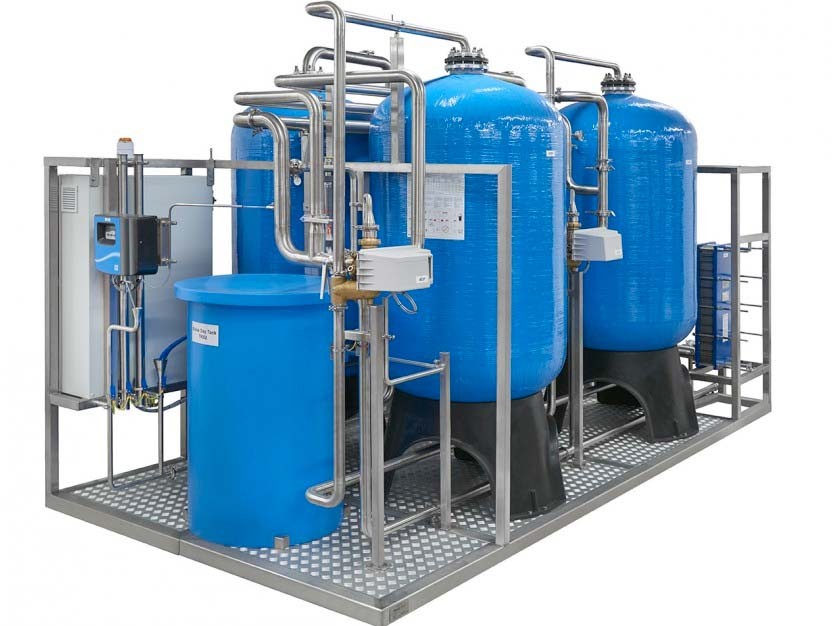 UK Gas Technologies Ltd specialises in the design, manufacture, installation, commissioning and validation of high quality water, steam, gas & clean utility systems in pharmaceutical, biopharma, hospitals, healthcare facilities and laboratories around the world. UK Gas Technologies Ltd has now attained accreditation to the Made in Britain organisation.
UK Gas Technologies Ltd told Made in Britain that its group of companies includes Puretech Process Systems, Medical Gases and Micro Gas. The group uses its in-house design experts knowledge and expertise to offer its clients a single source solution for bespoke 'turnkey' delivery solutions with every system designed, manufactured and commissioned to deliver precisely what the client requires.
James Steptoe, global sales manager at UK Gas Technologies Ltd, told Made in Britain, "Our systems are dispatched globally to regions such as South East Asia, Africa and South and Central America, amongst many others. Britain has an enviable reputation for quality of design and manufacturing and we're proud to be 'flying the flag' for British manufacturing on a global stage. We believe that marketing our products as accredited British built systems, we will improve and increase our global opportunities."
UK Gas Technologies Ltd will be using the official Made in Britain mark on its marketing material including presentations and brochures, on its website and social media and also on its products themselves. Find out more about the company at its members' directory profile page here and its website here.