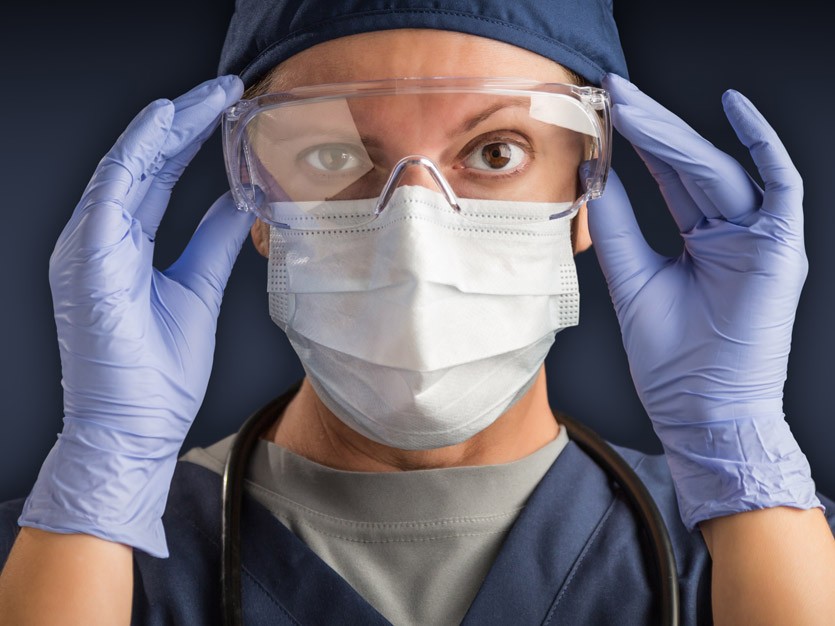 THE UK government says it wants more of the personal protective equipment (PPE) used in the UK to be made in the UK and it wants to hear from Made in Britain members who produce and sell PPE.
Following Made in Britain's correspondence with the so-called 'PPE tsar' Lord Deighton, it has developed a positive channel of communication with the government's Department for Business, Energy and Industrial Strategy (BEIS). This has included a number of calls over the last few weeks and Made in Britain is now participating in a government-led UK PPE working group, alongside the country's other major business representative organisations.
BEIS says it is aware of the challenges that were faced on all sides of the demand for PPE earlier in the year, including issues related to supply and quality, which contributed to the frustration felt by many UK companies offering PPE. The government has reported significant progress in the effective provision of PPE in recent months, with an increasing proportion being made in the UK. BEIS has told Made in Britain that it is keen to continue this rise as it strengthens the resilience of UK PPE supply, while also supporting UK companies. It says it wants to ensure Made in Britain members can both contribute to and benefit from this initiative.
Please email john@madeinbritain.org if you make and sell - or have the potential to do so - any kind of PPE or related products. That includes gloves, masks, aprons, visors, scrubs, gel and sanitisers.
Made in Britain now has a direct line to the relevant government officials. Officials are keen to hear from you, particularly in relation to your capacity, capability (new and business as usual) and any hurdles you have faced in getting PPE products in front of buyers.
The Made in Britain organisation is working increasingly closely with the government in other areas, too, so email john@madeinbritain.org if there are other themes that you would like Made in Britain to raise with the government on behalf of members.