ACCORDING to Thang Vo-Ta, CEO and founder of hygiene product manufacturer Callaly, innovation is most meaningful when it makes people's lives better. The Made in Britain member is not short of evidence that its products do exactly that.
Here's a quote from a customer, and her words say it all: "No more worrying about leaking or embarrassing pads rustling or feeling like I'm wearing a nappy! So easy to use and discreet. This product has changed my life!"
Callaly's patented Tampliner is a novel combination of tampon and pantyliner. Invented by a gynaecologist, it secured a £1million UK Innovate loan for Callaly. This is being used to fund the development of bespoke production equipment, allowing it to scale up production of the Tampliner.
Thang Vo-Ta said, "Innovation loans are ideal for us. It's one thing to invent a product, but for full and successful commercialisation you need to be able to produce it consistently, economically and at speed.
"If you want to build something right, to the highest standards and without any compromise, while keeping all your research and product development here in the UK, you need patient partners. That's exactly what we're getting."
During 2019 the company expects to increase production to five million Tampliners per year, 100 times the previous output. It also predicts that the increased production will create 22 new jobs in quality control, materials, engineering and R&D as well as marketing, operations and customer service over the next two years.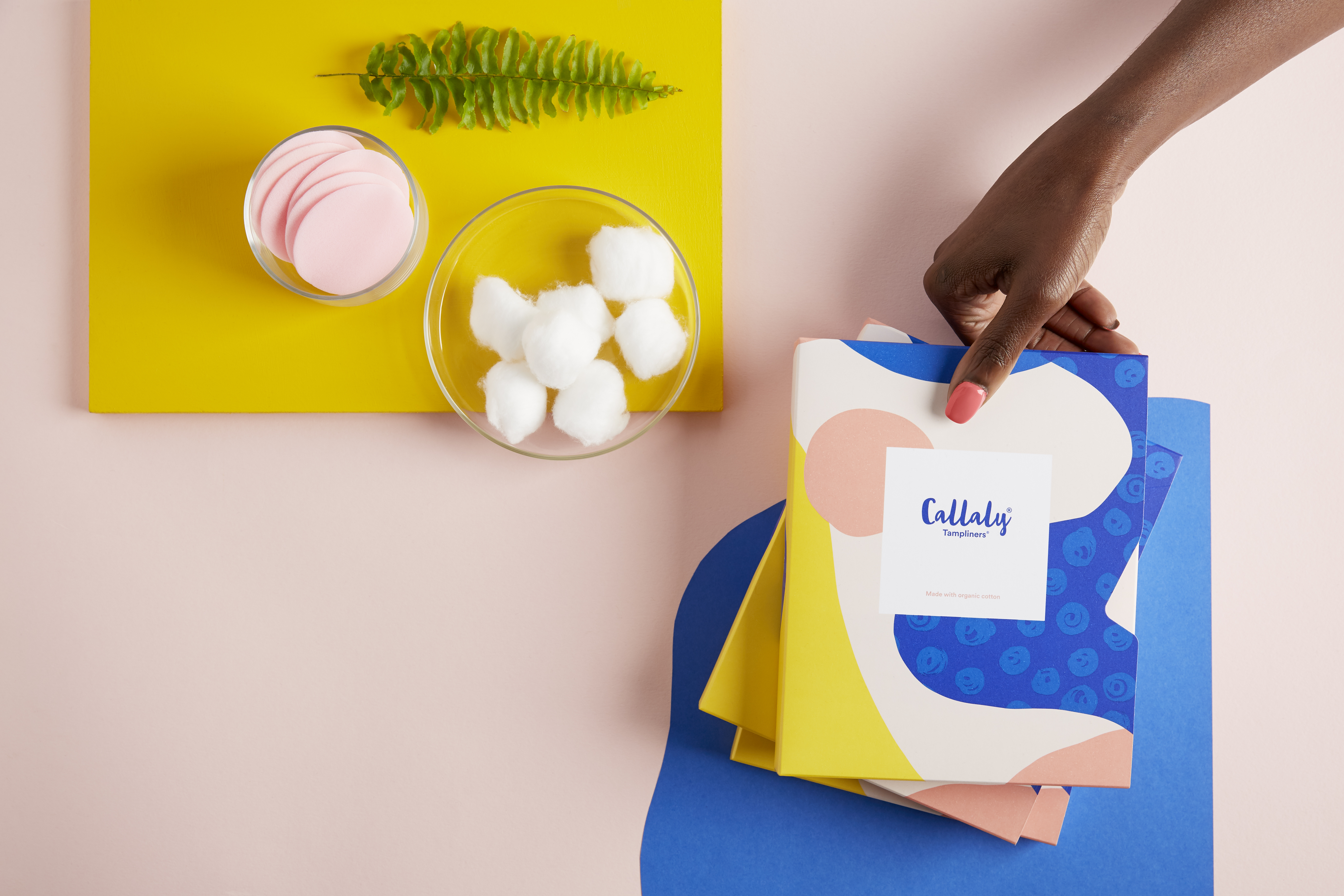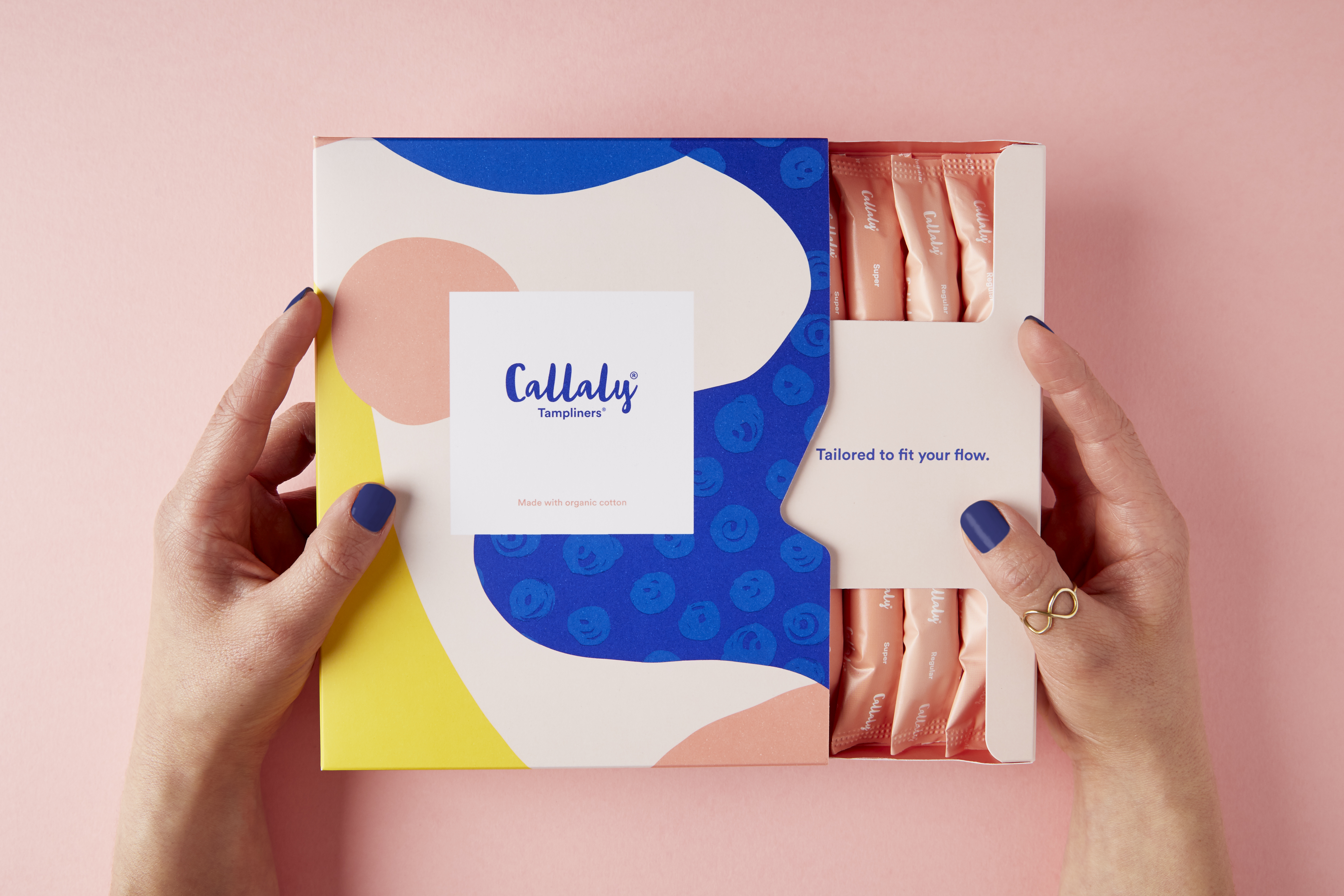 Now Callaly has won the innovation award at INDA's annual Hygienix conference. As the association of the nonwoven fabrics industry, INDA's award celebrates the most innovative disposable hygiene products, judged on creativity, novelty, uniqueness and technical sophistication.
Thang Vo-Ta who has written a Linkedin post about the award, told Made in Britain, "To be acknowledged by such a forward-thinking industry body and its hundreds of members is a major boost of morale to every team member. It recognises what lies at the very heart of what we do, innovation.
"The award fills us with great pride because it's such validation of our hard work and relentless focus on innovation in all aspects of our business, from the product itself and the packaging we choose, to how we deliver our service and the way we talk about periods."
Find out more about Callaly from the Made in Britain member page in the directory