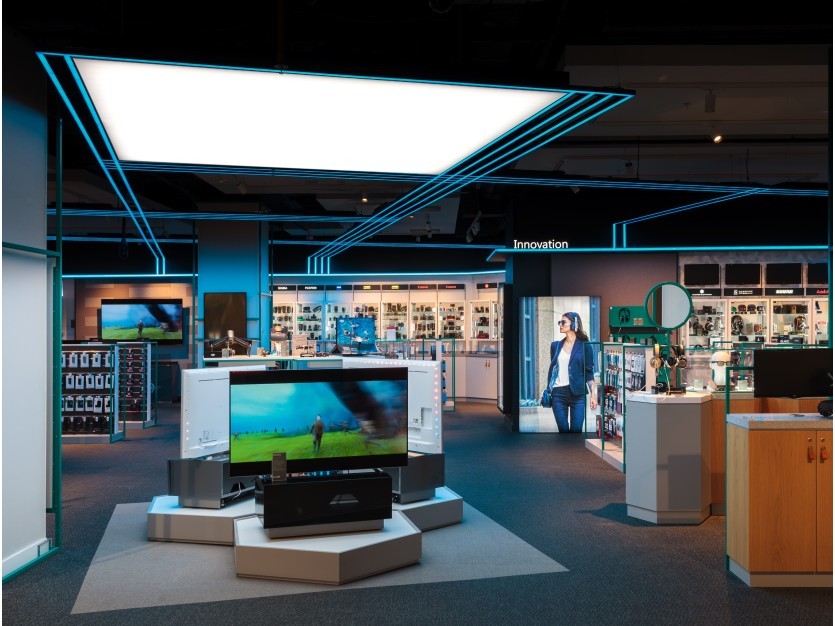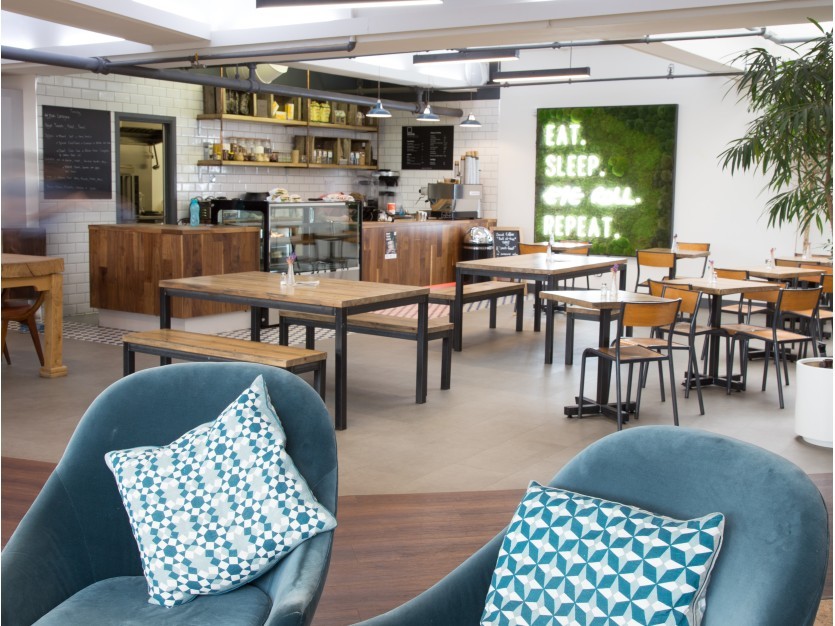 Manufacturing visual communication solutions, retail displays, exhibition equipment and lighting systems from facilities in Manchester: Unibox joins Made in Britain.
Established in 1990 as United Aluminium Limited, Unibox has constantly grown, adapted and diversified their products and services over the last 30 years. During this time, Unibox have also secured a number of patents for their products, including: Konnekt S50 power delivery system, an expanding profile lock and Kinetik RGB lightboxes.
The company aims to deliver high-quality solutions to support the ever-changing needs of their clients, with products being exported all over the world to places such as Europe, North America and Asia.
Nick Wraith, Managing Director, said: "Here at Unibox, we are incredibly proud of our Manchester roots and strive to bring the city's industrious heritage, integrity and spirit of collaboration into everything we do. Becoming a Made in Britain member will, we hope, enable us to connect with a wider network of businesses that share our passion for working alongside clients to create high-quality products and offering expert support at every stage of a project."
Unibox will use the Made in Britain mark to communicate their commitment to the organisation's values and standards. The mark will be used on their product packaging, email footer, product brochures and relevant website pages.
Find out more about the company at its members' directory profile here and its website here.