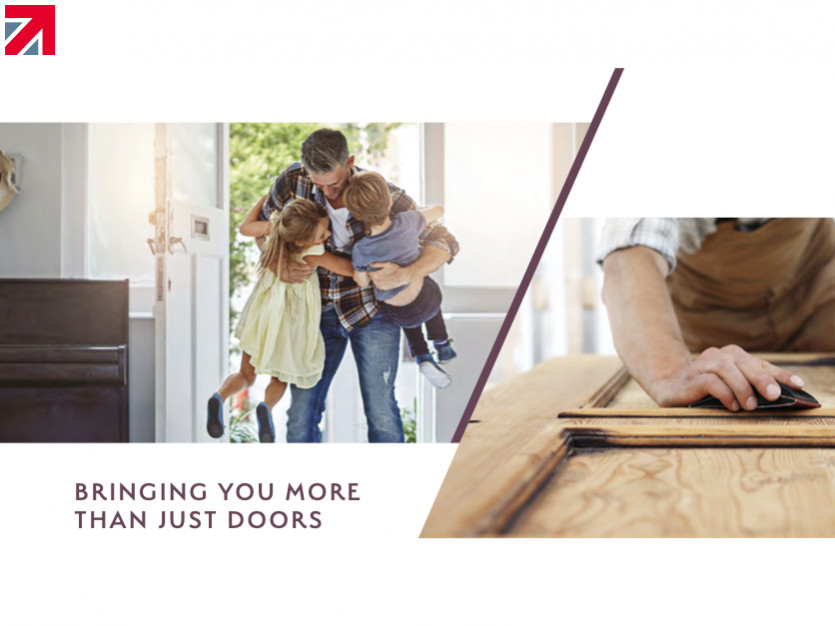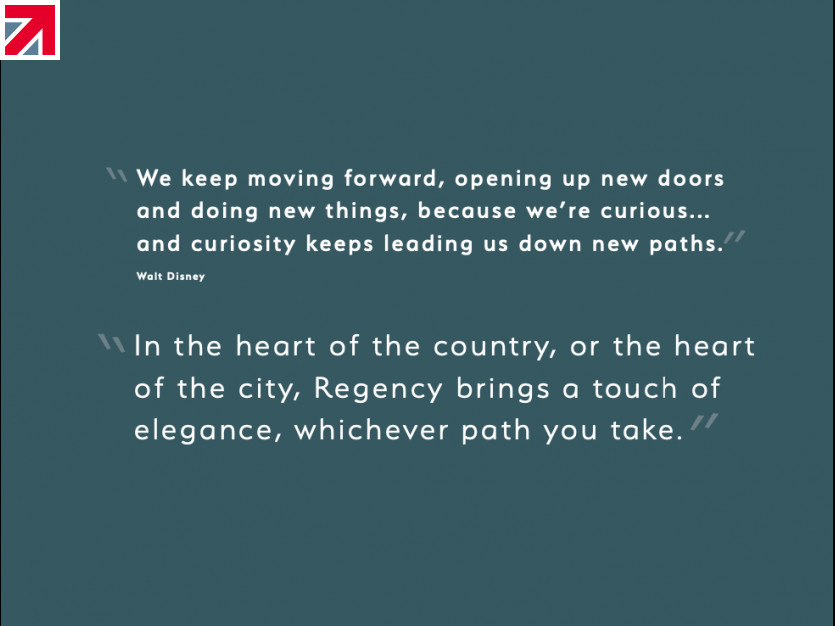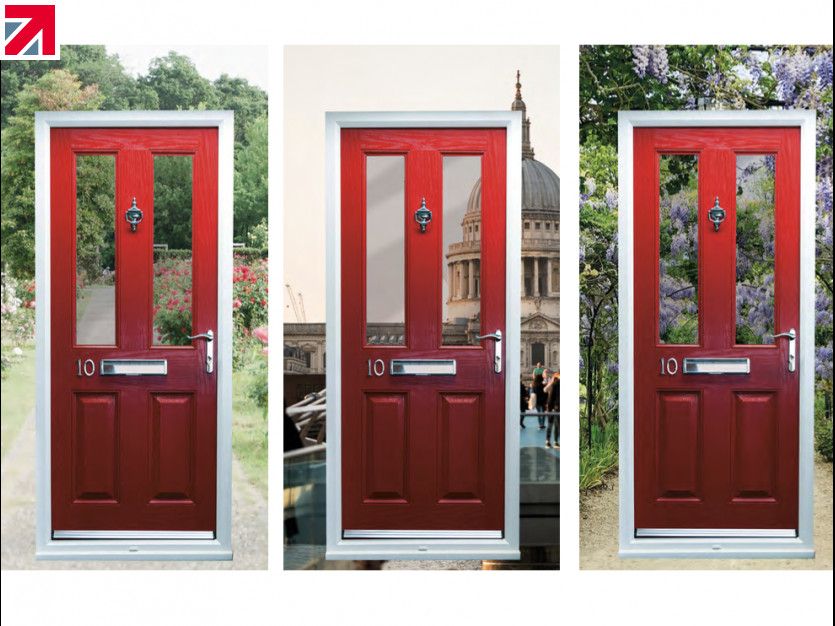 UNITY GROUP HAS A BRAND NEW BROCHURE
SHOWCASING JCK JOINERY, UNITY DOORS WITH A DEDICATED FIRE DOOR FEATURE
Though it may not look like it through the window, Spring is finally here.. and we've certainly got a spring in our step at Unity Group as we're just about to push the print button on our new brochure.
It is has been a long time in production. (It's surprising how long these things take isn't it, well if you want to do them well!) We like to think we've incorporated everything our customers and prospective clients could want. From behind the scenes factory tours and comprehensive certification info, to insightful case studies and highlights of all of our composite door/fire door ranges themselves, and a handy Fire Door Feature, our new brochure covers just about everything we have to offer!
We've also included a few QR codes too, so that you can take a closer look at our online galleries and case studies.
Take a look and download a pdf version online, and if you'd like to be added to our mailing list, drop us an email here.
Find out more about Unity Doors Ltd on their member profile page here