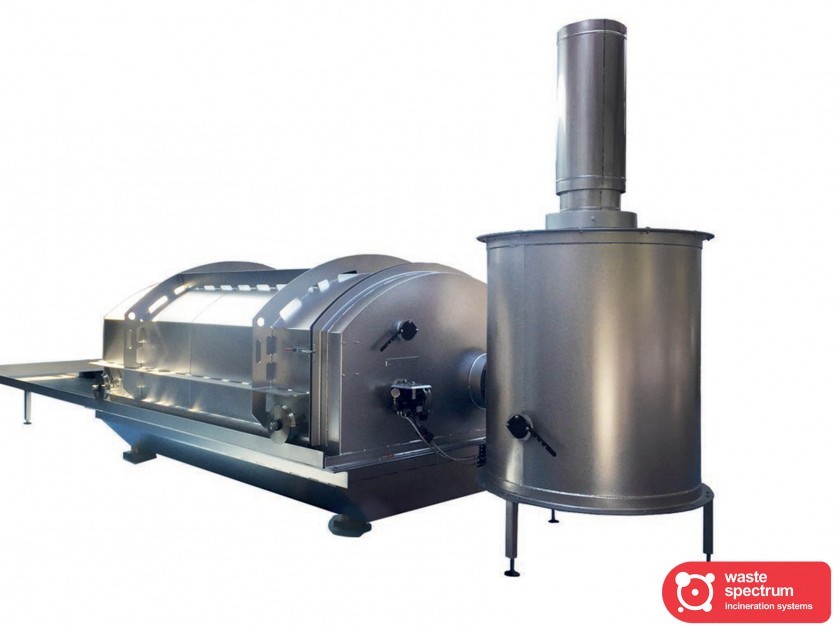 WORCESTER-based Waste Spectrum Incineration Systems has qualified for membership of Made in Britain. Waste Spectrum Incineration Systems is one of the longest-serving incinerator manufacturers in the industry and builds for a range of sectors including agricultural, medical and municipal waste incineration. Its incinerators are designed, engineered and manufactured in the UK, where the company exclusively uses quality British suppliers and components. This, it says, gives it confidence in the products it produces.
Neil Rossiter, director at Waste Spectrum Incineration Systems, told Made in Britain, "As a world-leading manufacturer of incineration systems, we feel proud knowing that 100 per cent of our suppliers and the products that we send out are 100 per cent British-made and we want to share this with our clients and ultimately the rest of the world.
"We are thrilled to be able to use the official Made in Britain logo across all aspects of our business, from being featured on our website to being added to our products, our goal is for our customers to recognise our quality with being Made in Britain."
Find out more about Waste Spectrum Incineration Systems from its members' directory profile page here and its website here.