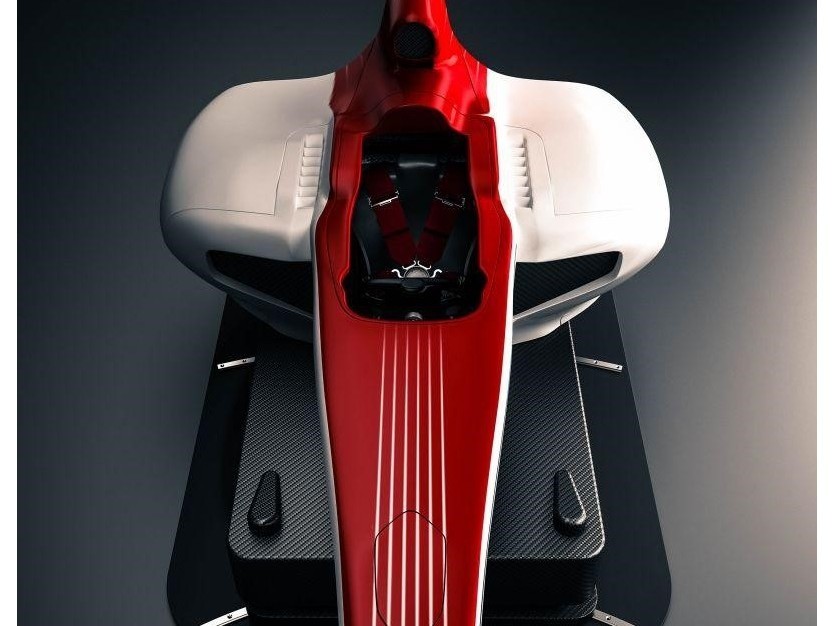 CRANFIELD Simulation is a high technology, automotive simulator brand with a unique heritage in aerospace and professional motorsport. Founded in 1997, the company is acknowledged as a global leader in fully immersive sustained motion cueing simulators. Cranfield Simulation has now achieved official Made in Britain accreditation.
Jon Roach, chief commercial officer at Cranfield Simulation, told Made in Britain, "Our simulators use unique technology designed for training fighter jet pilots to create the most immersive virtual driving experience, used by F1 teams and now available for individuals to enjoy at home.
"As part of a wider organisation, Cranfield Aerospace Solutions, which in turn is a wholly-owned subsidiary of Cranfield University, we have a rich heritage across aerospace, military and now motorsport. We're proud of this heritage and the innovative solutions we've delivered to clients across the world from our base in Bedfordshire. Being accepted into the Made in Britain organisation gives us the opportunity to tell our story and connect with similar organisations.
"We intend to integrate the mark on marketing material, as well as our highlight F1 Simulator that we intend to display and demonstrate at automotive and luxury events over the next year, it will also be laser engraved on to every simulator chassis that we sell to private individuals around the world."
To find out more about Cranfield Simulation, see its members' directory profile page here and its website here.