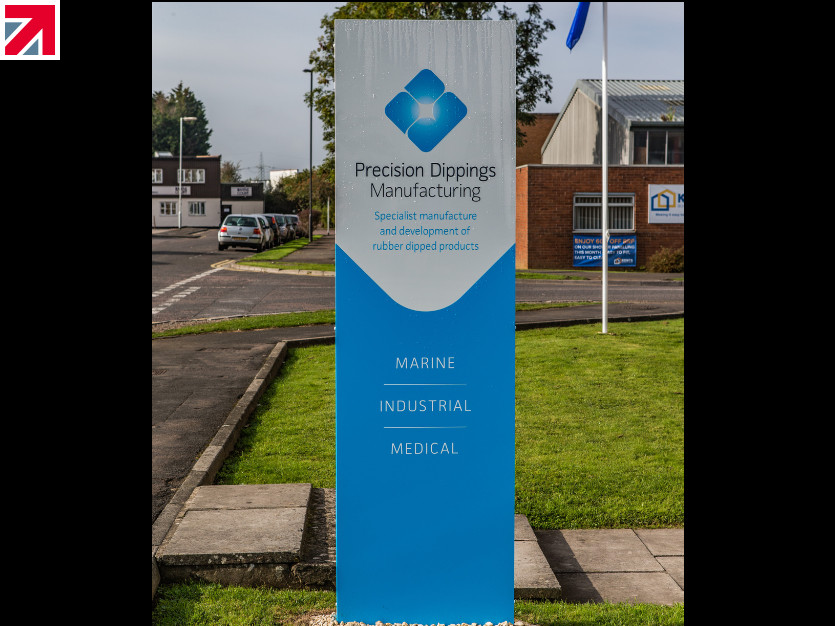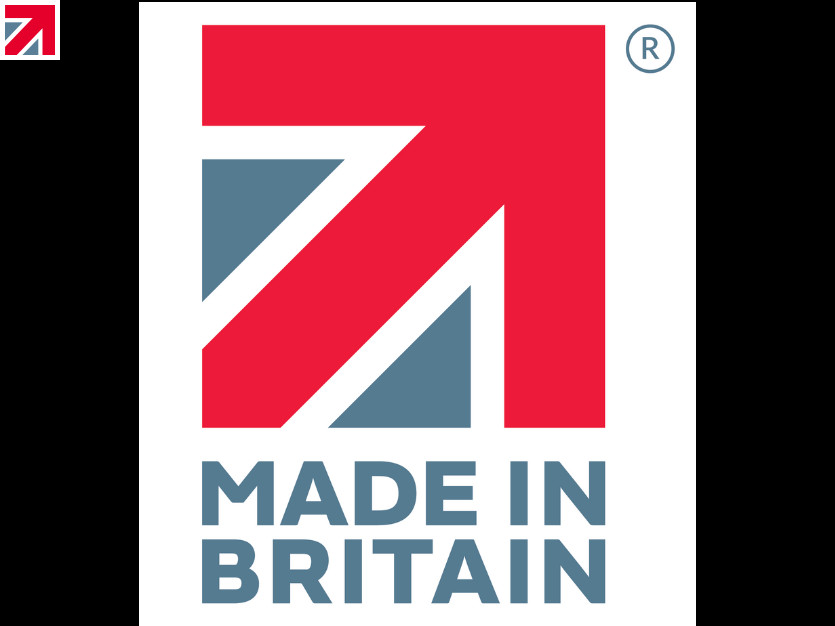 We are excited to announce that Precision Dippings Manufacturing Ltd is now a member of Made in Britain!
Made in Britain is a non-profit organization that brings together the British manufacturing community. They use official collective marks to help consumers, buyers and specifier to identify products made by members.
This is a fantastic opportunity for us because all members are encouraged to use the Directory as a procurement site for British-made goods. We can advertise our business and emphasise what it is that we do as well as make potentially advantageous connections with possible new suppliers.
Here at Precision Dippings Manufacturing Ltd we have been a leading specialist components manufacturer and developer of rubber dipped products since 1964. Our dip moulding and manufacturing services are used to produce prototypes, components and products for other businesses in various sectors including medical, marine and industrial. The professional product development team helps to insure a hassle-free product development process all the way through to production quality and beyond.
Our experience in both the medical and marine sectors has allowed us to make and sell our own products the Bloccs® Waterproof Cast and Dressing Covers. These are used to protect casts and dressings from water whilst showering and swimming through the use of a seal. These seals were inspired by our experience with manufacturing dry-suit seals.
Find out more about Precision Dippings Manufacturing ltd on their member profile page here