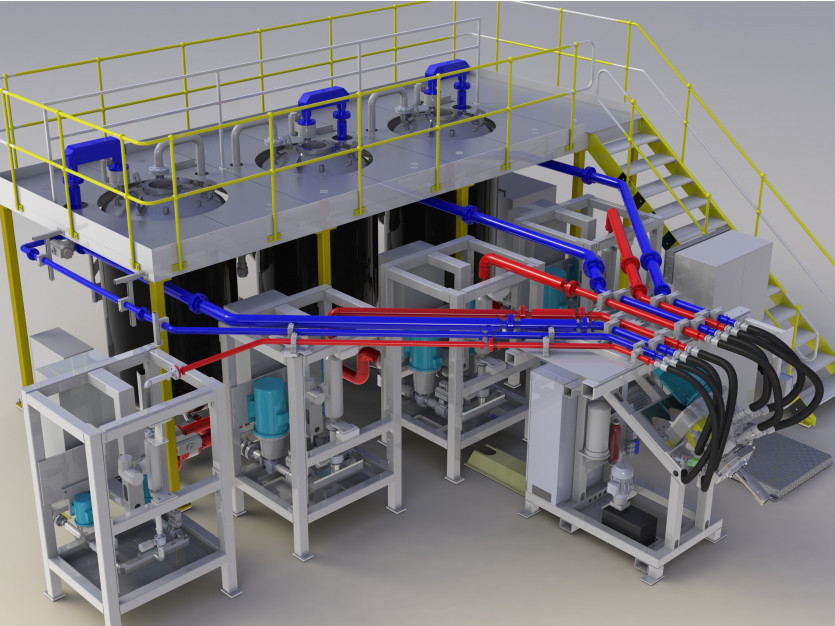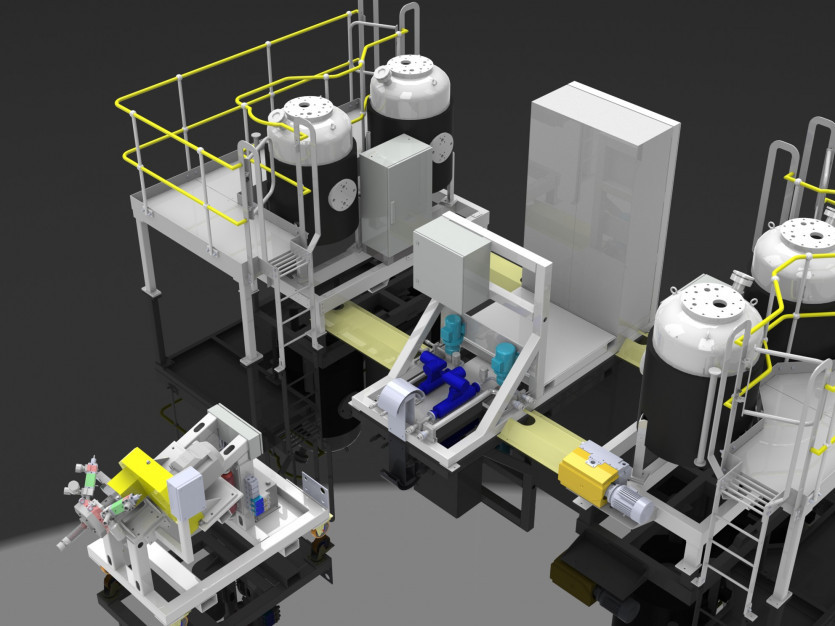 SOUTH Yorkshire-based CTM Equipment has qualified for membership to Made in Britain. CTM designs and assembles high-performance polyurethane (PU) metering and mixing machines for the offshore oil and gas sectors. Its range includes PU mixing machines, micro shot machines and RIM PU machines.
Shane Wootton, sales director at CTM, told Made in Britain, "CTM acts as an agent for both a German supplier and an Italian supplier for our domestic clients. So, it is very important for our international clients and potential clients to understand that the equipment that CTM supplies to them is designed and manufactured here in the UK by CTM and not simply a re-badged machine from Germany or Italy.
"Our domestic market clients appreciate that CTM can design and manufacture UK-built machinery and make alterations and modifications to imported machines, all within our UK facilities. We plan to use the mark on our website home page and prominently positioned on the equipment CTM builds, which is mainly for export. We are also using the logo on our equipment touch screen interfaces."
Find out more about CTM Equipment from its members' directory profile page here and its website here.