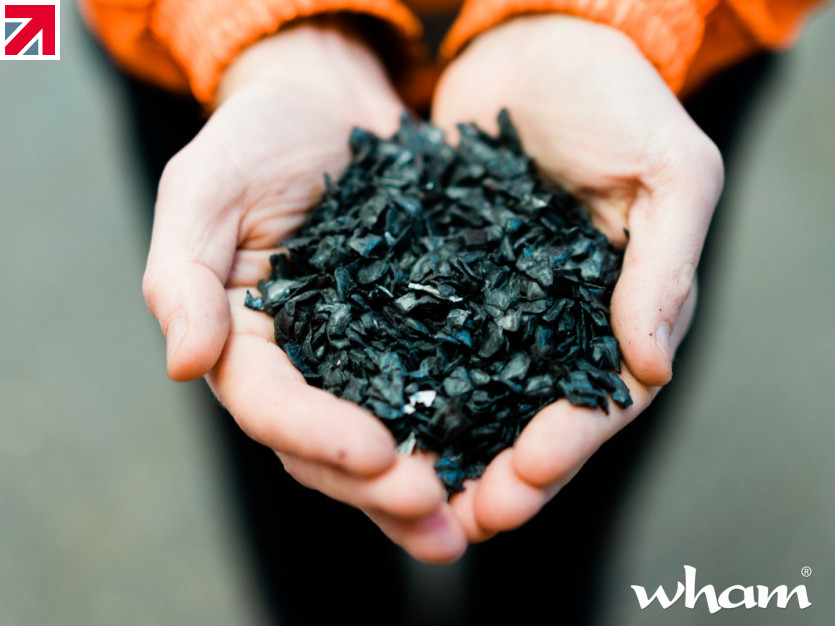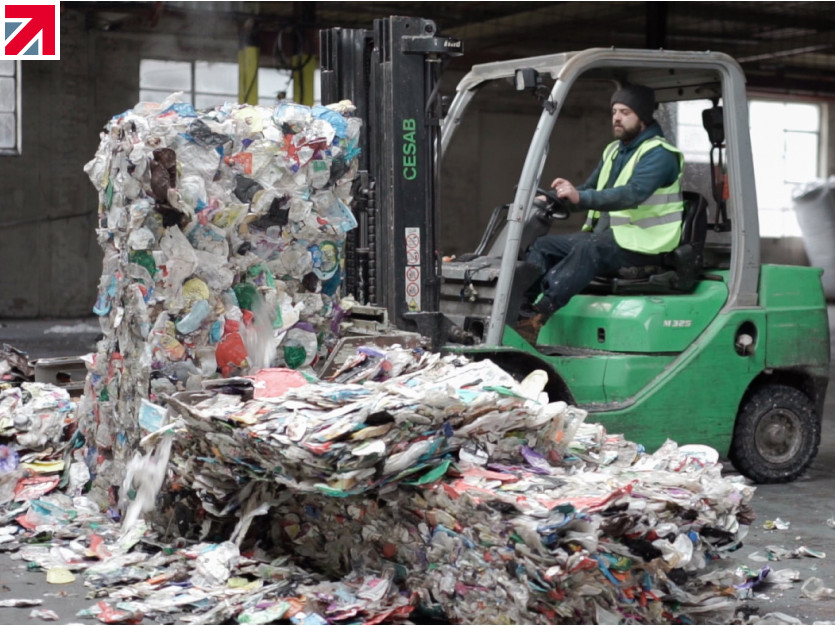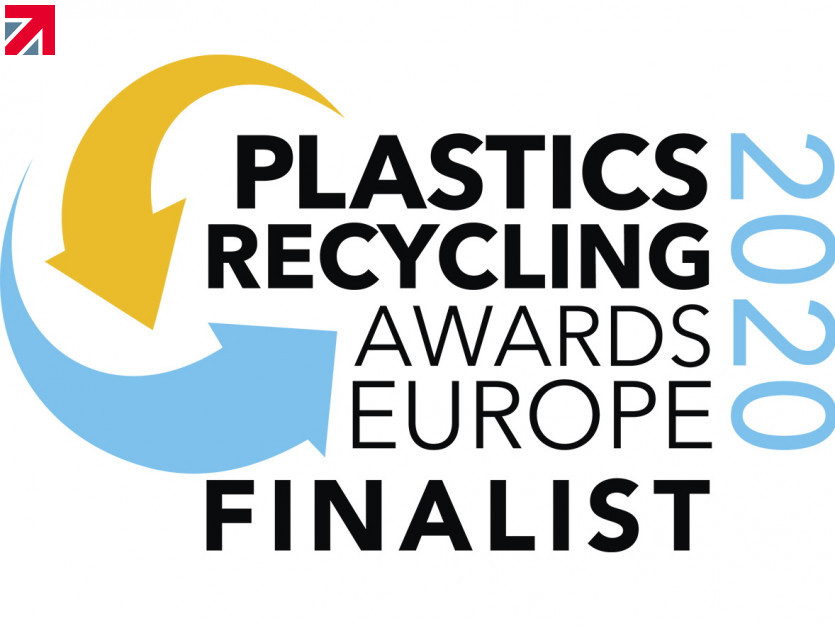 WHAT More UK has been shortlisted for the prestigious Plastics Recycling Awards Europe 2020 for its range of plastic storage boxes made from 95 per cent recycled single-use plastics.
The collection of products known as Wham Upcycled is a complete range of storage boxes with the more recent addition of house and gardenware. These products, despite costing slightly more to produce, retail at a comparable price to What More's existing range and is equally durable and versatile. This goes against the misconception that recycled products are not as strong as their non-recycled counterparts.
The award winners will be announced on 26 March, during the second day of the Plastics Recycling Show Europe taking place at the RAI Amsterdam. Plastics recycling in Europe is a rapidly growing sector representing €3bn in turnover, with a capacity of 6.6million tonnes of recycling capacity and directly employing around 18,000 people.
"We are really pleased to be nominated for this award because it means we're on the right path. What More UK is a forward-thinking, progressive company, and this nomination is evidence of that," says company director Tony Grimshaw OBE.
The Wham Upcycled range is just one of several product ranges made from recycled raw materials. The company also produces housewares from surplus post-industrial materials and a range made from recycled banknotes. What More UK also has a zero to landfill policy and it even engages in beach litter-picking activities.
What More UK is one of the UK's leading suppliers of housewares, bakeware, cookware, and plasticware. The company has won numerous accolades including the Queen's Award for Enterprise and the 2019 Innovation Housewares Awards. What More UK is led by director Tony Grimshaw OBE and is a proud member of Made In Britain, which supports and promotes British manufacturing, enabling buyers and consumers at home and abroad to identify British-made products.
Find out more about What More UK Ltd on their member profile page here