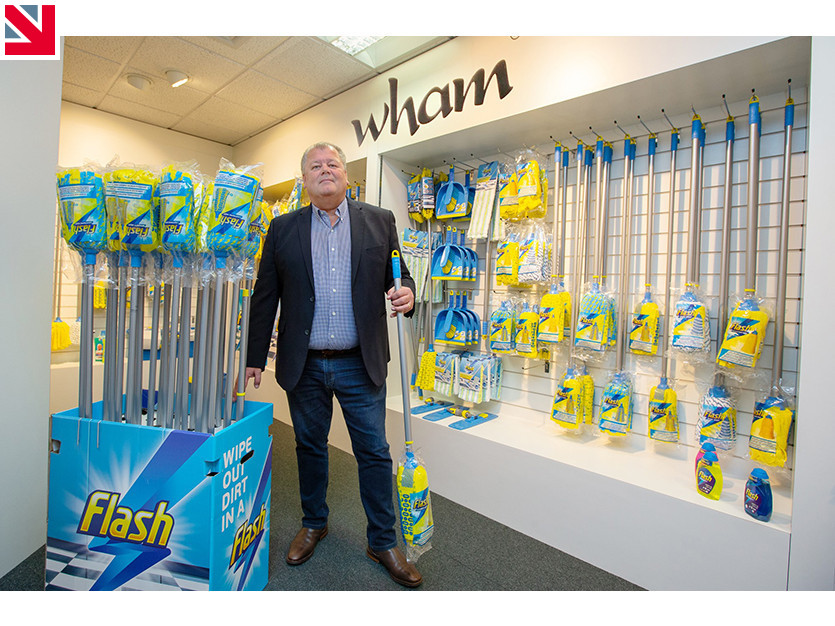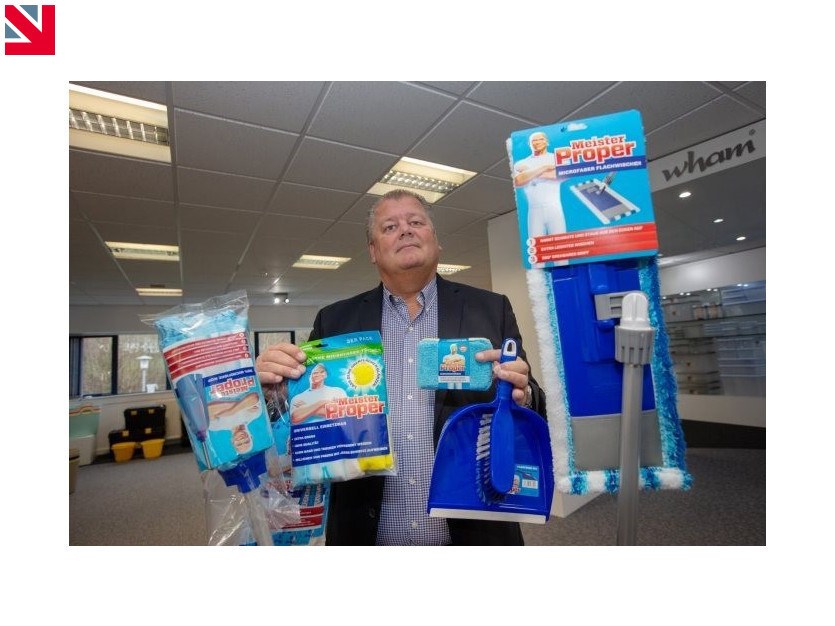 THE UK's leading plastic housewares, cookware and bakeware supplier, What More UK, has secured new contracts in Europe, leading the Brexit challenge for the UK.
A £25 million investment in new buildings, new infrastructure and new machines all sitting proudly in their 500,000sq. ft manufacturing facility means What More can continue delivering high quality, affordable products whilst keeping up with the ever-growing demand.
Now exporting to 73 of the world's countries, the past year was the busiest to date for What More UK. The company has shown very healthy figures in achieving double-digit growth.
Andy Riley, Director at What More UK, commented: "The last 18 months have been a whirlwind – we launched our new Proctor and Gamble Flash Range of cleaning products in the UK January 2018 and the sales for these sky-rocketed, without ever coming down. It's fantastic and we are incredibly thankful for the support from all our customers.
"The new machines have been well-received by the team. The state-of-the-art equipment is perfectly tailored to meet the requirements of our customers and the growth we are expecting over the next few years."
This year in October will see the launch of the Flash Range products in Austria and Germany. Proctor and Gamble call its Flash products 'Meister Proper' in these two countries, then What More UK will be launching the same products in France, the Netherlands, and Belgium, under 'Monsieur Propre'. The company are not deterred by Brexit and say they will continue to target growth.
Mr Riley added: "We will be continuously expanding throughout the EU and the rest of the world. An incredible amount of time and skill goes into the creation of our products. We do not want the increasing demand of What More UK products to result in lower quality, so the investment of machinery and infrastructure has enabled us to continue producing the required volumes and expected growth without sacrificing any of our high levels of service with extra demands."
Find out more about What More UK Ltd on their member profile page here