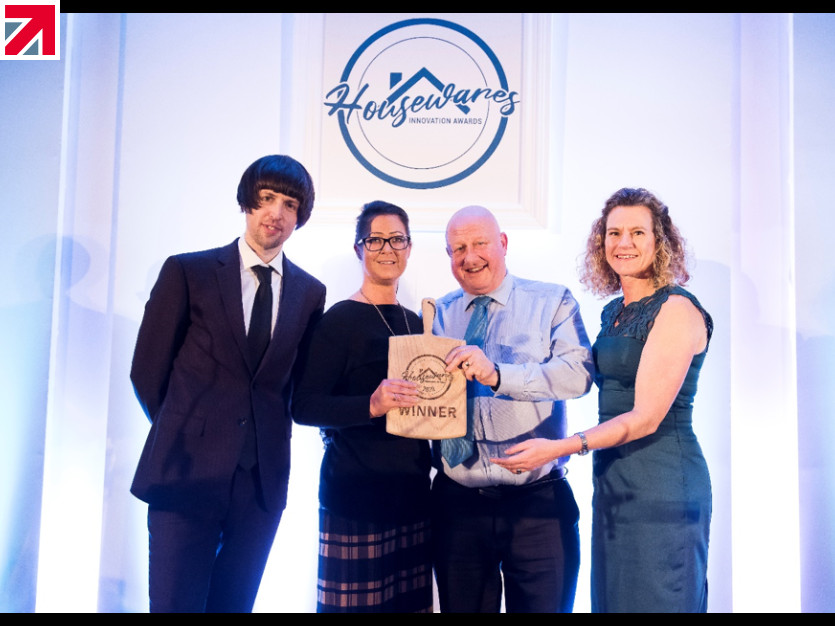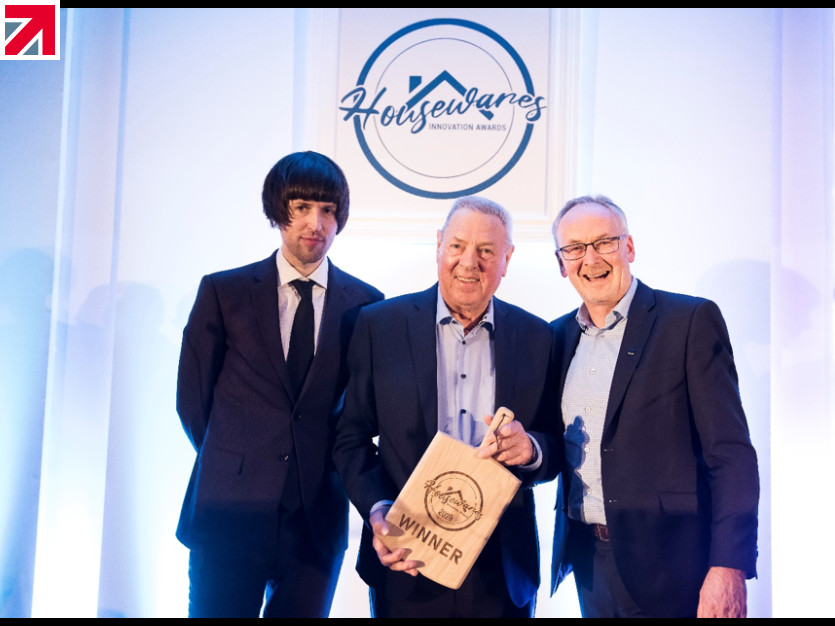 WHAT More UK, the Altham based manufacturer has once again been recognised as a shining example of industry best practice. The multi-award-winning company, who is perhaps best known for its very popular storage brand Wham, also produces houseware, gardenware, bakeware and cookware.
On 3 February it was announced that the What More team has been successful in two categories of the UK Innovations in Housewares awards.
These were the Service Award for Best Supplier and the award for Best Housewares Salesman, which was presented to Peter Ellis.
The Service Award for Best Supplier is presented to a manufacturer or supplier offering superior service to retailers, from customer service through to ongoing training initiatives.
What More company director Tony Grimshaw OBE said, "2020 is the second consecutive year we have won this award and it's particularly special for two reasons. Firstly, it is voted for by the customers, in our case that means the retailers and distributors. Secondly, it highlights the good work of the entire team. Good service is a function of the whole organisation and getting this award means everyone is working well together."
The Best Housewares Salesperson award presented in recognition of an individual working for a manufacturer or supplier that goes above and beyond for its clients, offering unrivalled knowledge, expertise and service. Mr Ellis certainly falls into this category, he's been in the industry for over 40 years and he's got to a stage where his customers actually trust him to complete his own orders to keep their shelves full without interfering.
Mr Ellis's advice to up and coming salespeople is to be straight with everyone and always leave an account in a position where you can come back again.
"Customer relationships develop over time and you make your bread and butter from repeat business," Mr Ellis explains.
What More UK has got 2020 off to a very good start indeed with these two awards. Having also been named as a finalist in the European Plastics Recycling Awards in Amsterdam, What More is hoping to repeat its success later in the year.