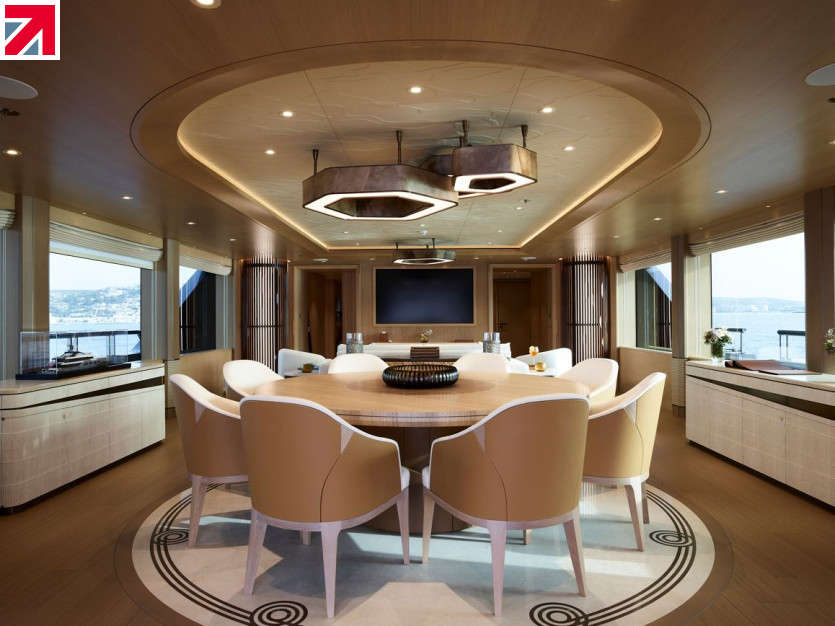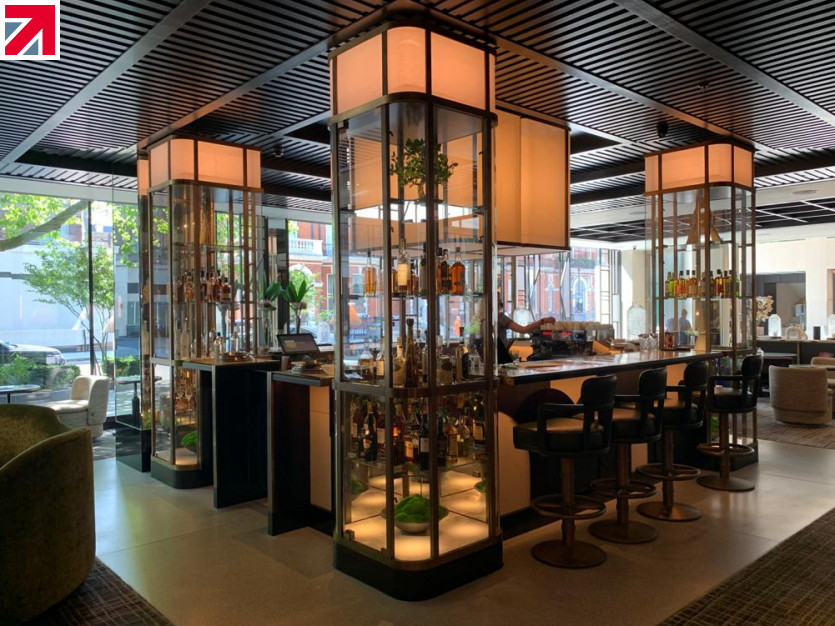 Bespoke lighting designer, manufacturer and replication specialist Dernier & Hamlyn is celebrating 135 years since the company was established in London in 1888. The year in which other notable events in the capital city included the formation of the Football League, printing of the first issue of the Financial Times and the murder of five women by Jack the Ripper.
Over its history Dernier & Hamlyn has worked on bespoke lighting for a wide range of buildings around the world including iconic hotels such as The Savoy, The Dorchester, The Lanesborough and Claridge's. As well as some of the most notable high-end restaurants – Nobu, Bob Bob Ricard, The Ivy and Brasserie Zedel to name just a few.
Throughout its history the company's focus has been on attention to detail and going the extra mile to meet the requirements of its designer clients. Nowadays, from its base in Surrey, its team combines very traditional metalworking and engineering skills, through technology progressively introduced such as CAD and new welding techniques to the latest technologies such as 3d printing for producing prototypes and even some elements of their light fittings.
Director Michael Mulhall said: "I am extremely proud to work for a company with such an illustrious past and am very excited about the developments this year will bring that will enable us to service our clients' lighting needs in innovative and currently unexplored ways."
Find out more about Dernier & Hamlyn on their member profile page here