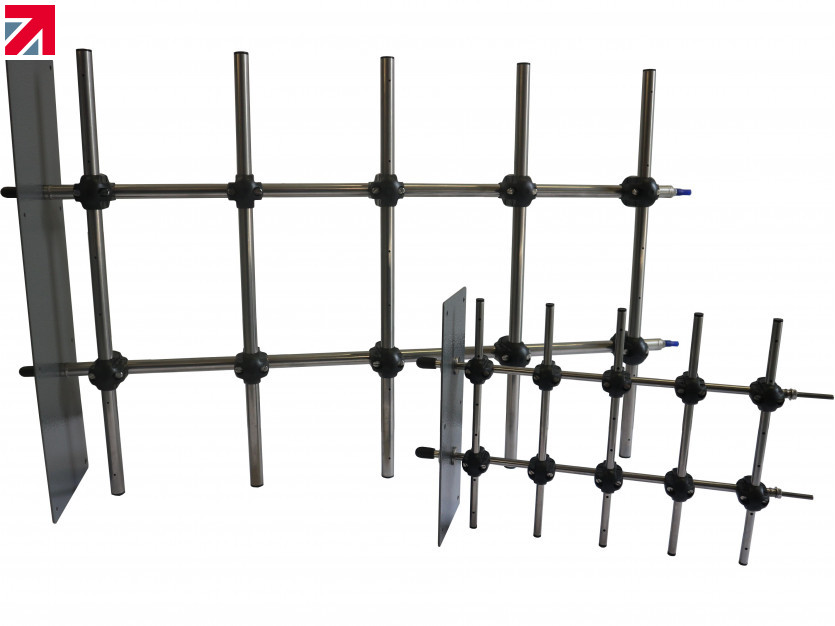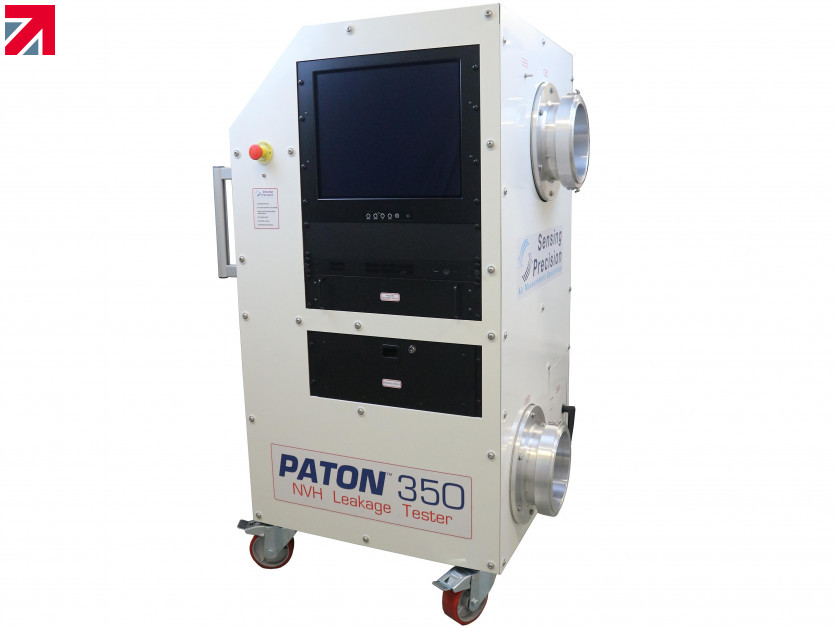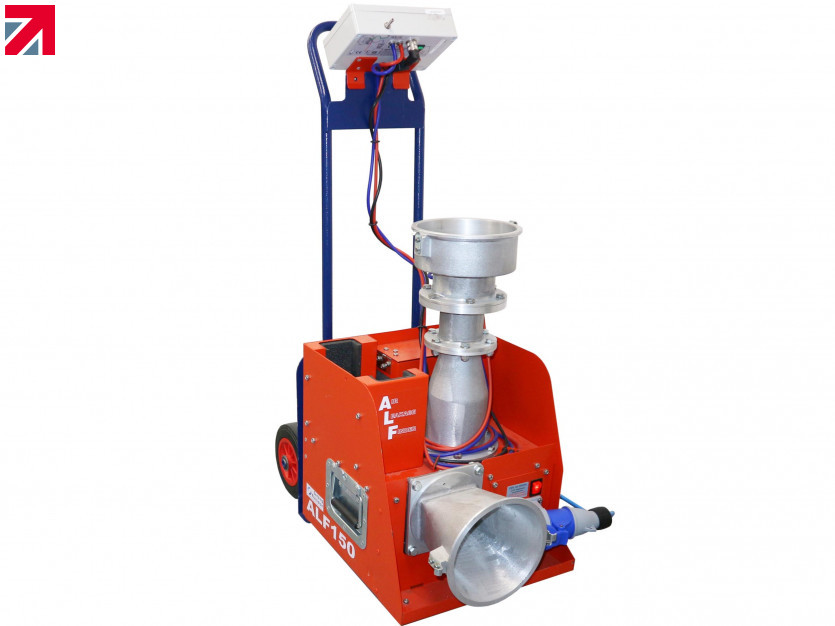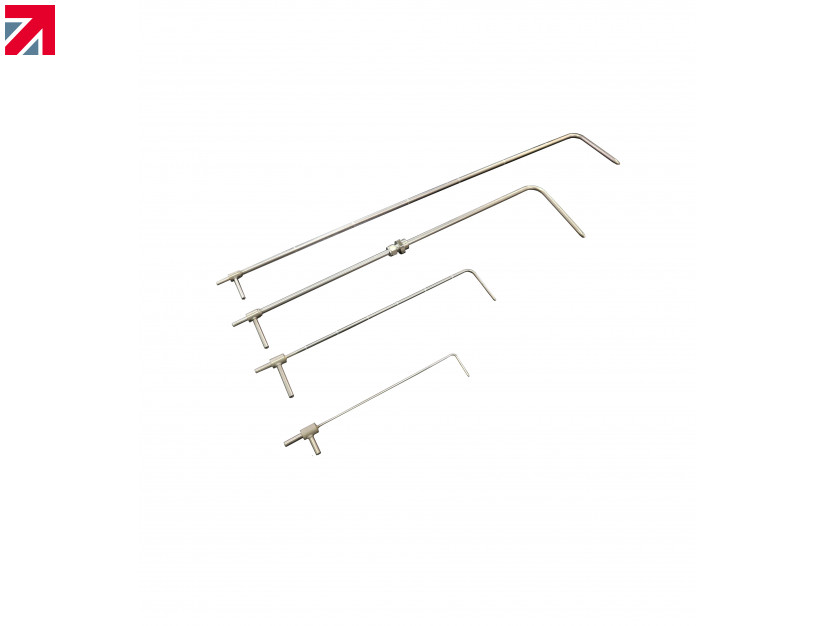 We at Sensing Precision Limited are leading air measurement specialists, known for focussing on accuracy, quality, and innovation.
We take pride in attention to detail which, combined with years of knowledge and experience puts our products on another level in performance and reliability. We are proud to continually supply high-quality and mission critical products, working within a variety of industries from pharmaceutical to automotive.
Take a look at our industry leading range of airflow measurement and leakage testing devices, as well as numerous other airflow monitoring devices, in our new 2023 digital Product Catalogue.
View or download our product catalogue here
Find out more about Sensing Precision Limited on their member profile page here