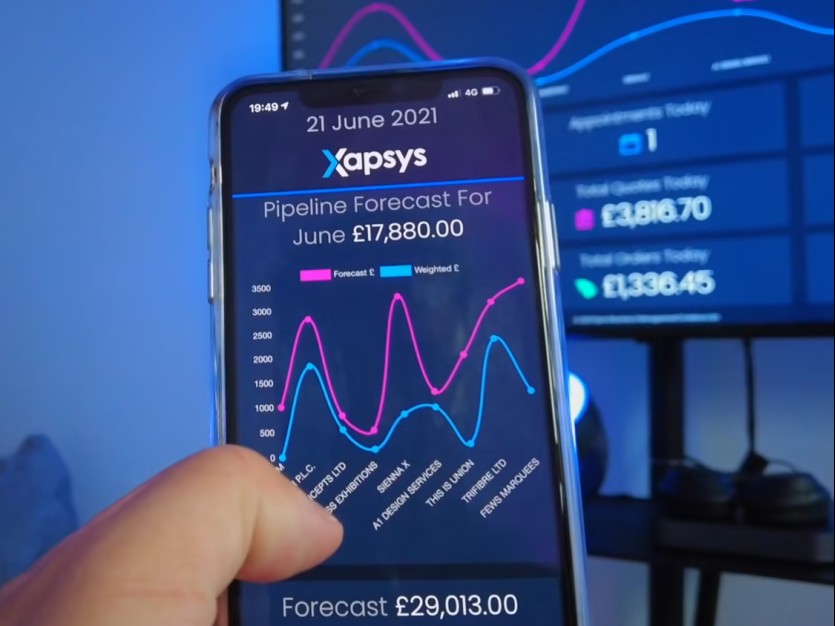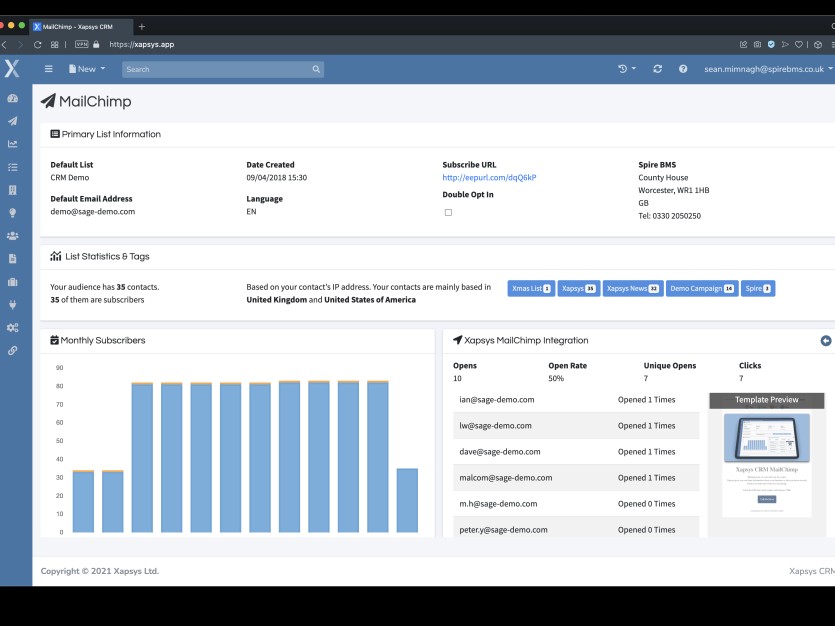 Developing ERP integrated systems from facilities in Leicester: Xapsys joins Made in Britain.
Founded in 2015, Xapsys develop ERP Integrated CRM and business systems to help companies grow their profitability and reduce their administration costs. The first systems designed and developed by Xapsys were a custom SFDC (Shop Floor Data Collection) and a live cloud based Dashboard Reporting module, which exceeded client's expectations.
Xapsys' products are designed by the people who use them, and the company is passionate about how the products and services can help their customers grow.
Phil Cox, Managing Director, said: "I have a background in British Software engineering and manufacturing so it is important to me for Xapsys to be a part of the Made in Britain Organisation, in order to promote and support interaction and collaboration between British businesses."
Xapsys will use the Made in Britain mark on their website, marketing materials and social media.
Find out more about the company at its members' directory profile here and its website here.