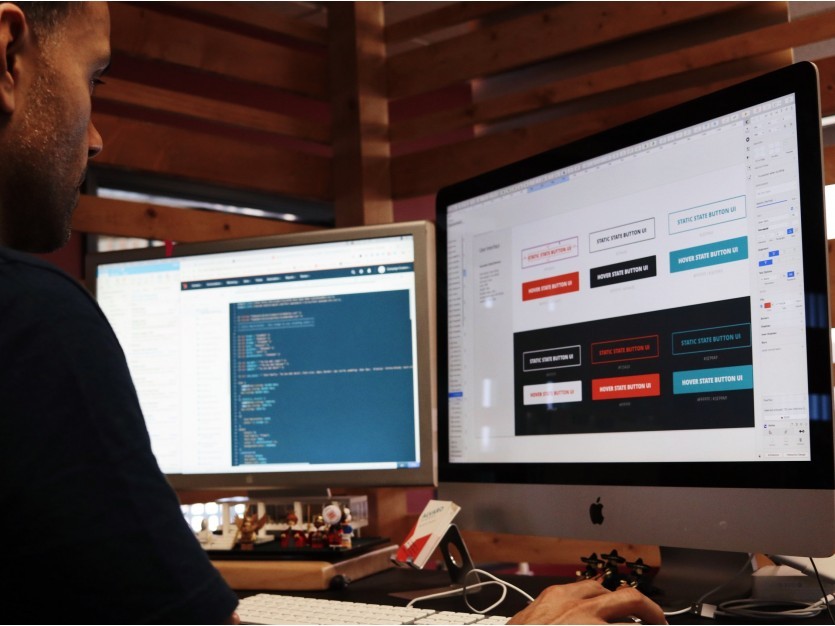 ALTHOUGH XL presents itself as a marketing agency and website builder, it is certainly a digital manufacturer. Its automotive CRM product QUOTEHUB has been developed to manage the customer's journey from browsing vehicles through to signed leasing order. XL has now been accepted into Made in Britain.
Ian Smith, director at XL, told Made in Britain, "We are an incredibly skilled marketing and development company that hires nothing but local talent. We thrive on taking industry problems and delivering affordable solutions that meet our customers' needs. Of course, 100 per cent of everything we do is UK based and we are proud of that.
"I and my staff are all proud to be British and felt that over the last few years with a lot of negativity surrounding Brexit we wanted to stand up and say 'no matter what you felt about that outcome, we have to protect UK jobs and start building our future'. The Made in Britain stamp lets our customers see that not only are our software products completely home-grown but we invest in a UK workforce and keep the supply chain local too.
"We intend to display the Made in Britain mark on our marketing literature and will use it in our sales discussions as a healthy accreditation to have. Our outsourced lead-generation teams are awesome and at a time when the easy option is to outsource to India, keeping that talent and skill here is very important too."
For more information about XL Marketing visit its members' directory profile page here and its website here.