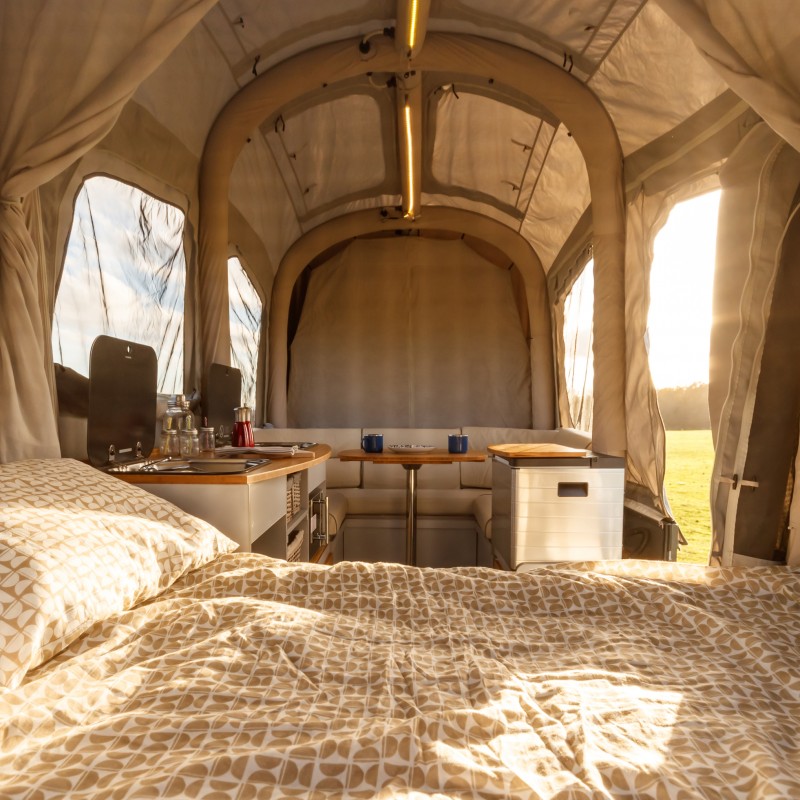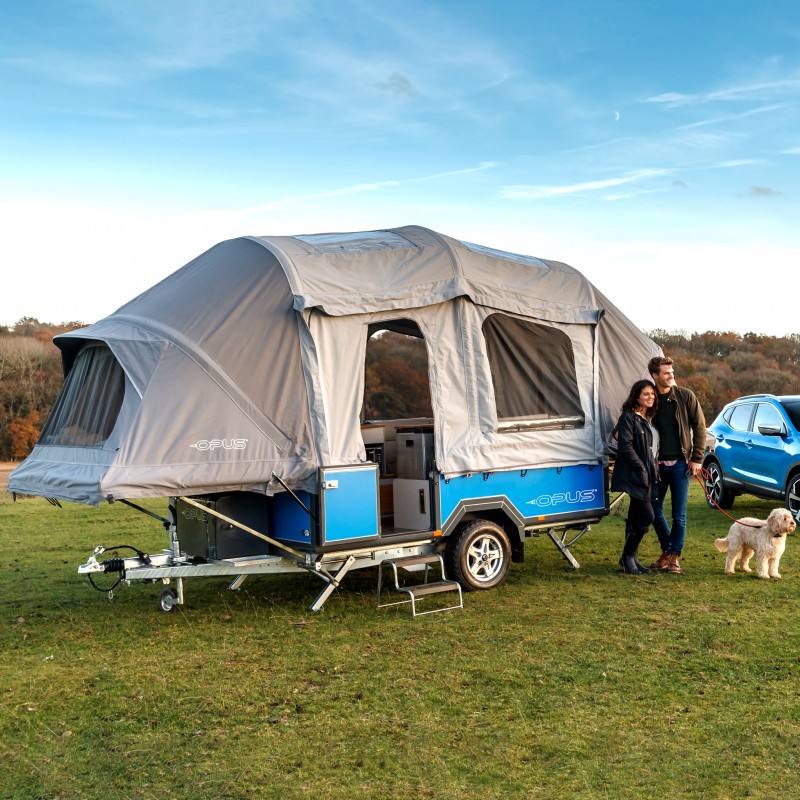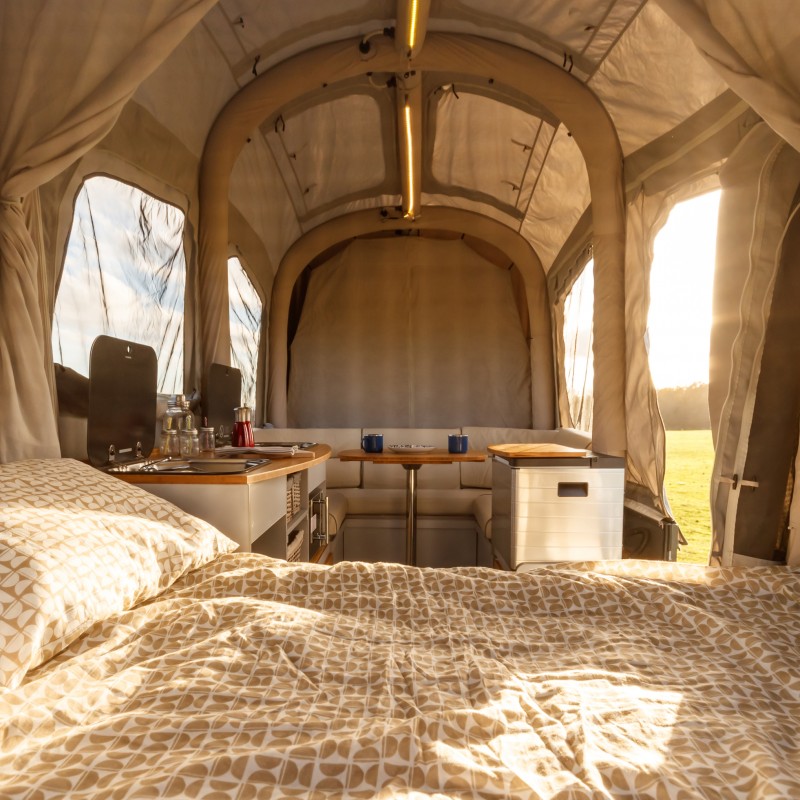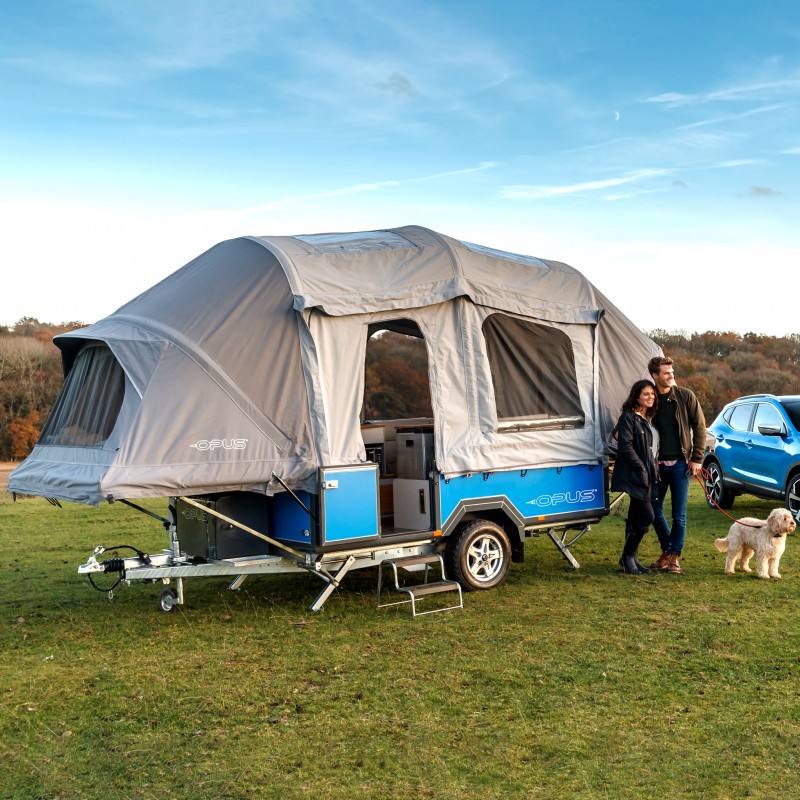 Product Buying Options
Additional Sales Information: The All-Road Air OPUS can be purchased through out dealer network across the UK and Europe.
Product Description
OPUS is a stylish and innovative folding camper. It is compact and easy to tow, while also being spacious and superbly equipped. It is rugged and versatile, while also being comfortable and fun. We think you'll love it.
Soft double beds, plush leatherette seating, fully-functional kitchenette and a whole-host of optional extras to choose from. Are you ready to fall in love with your new OPUS?
Applicable Product Categories
Manufacturer Profile
OPUS Camper
Sports & Leisure / Sports & Leisure
Other products available from this manufacturer