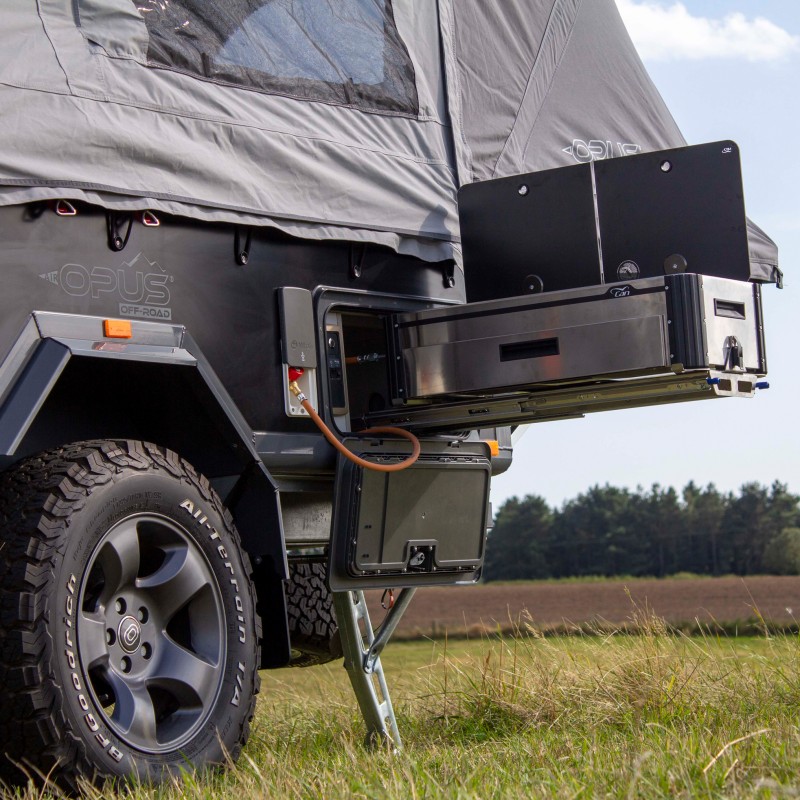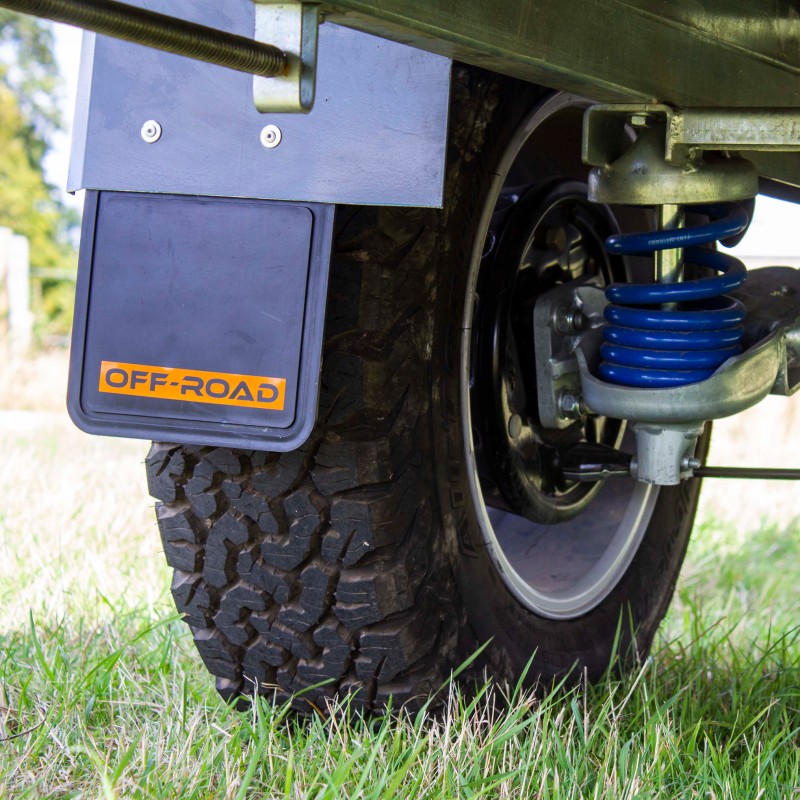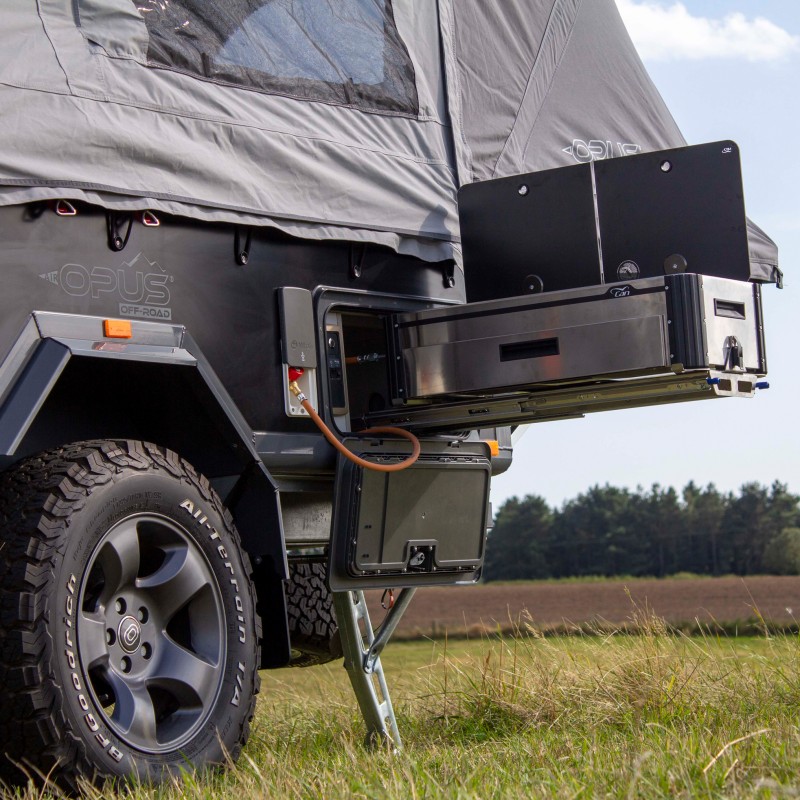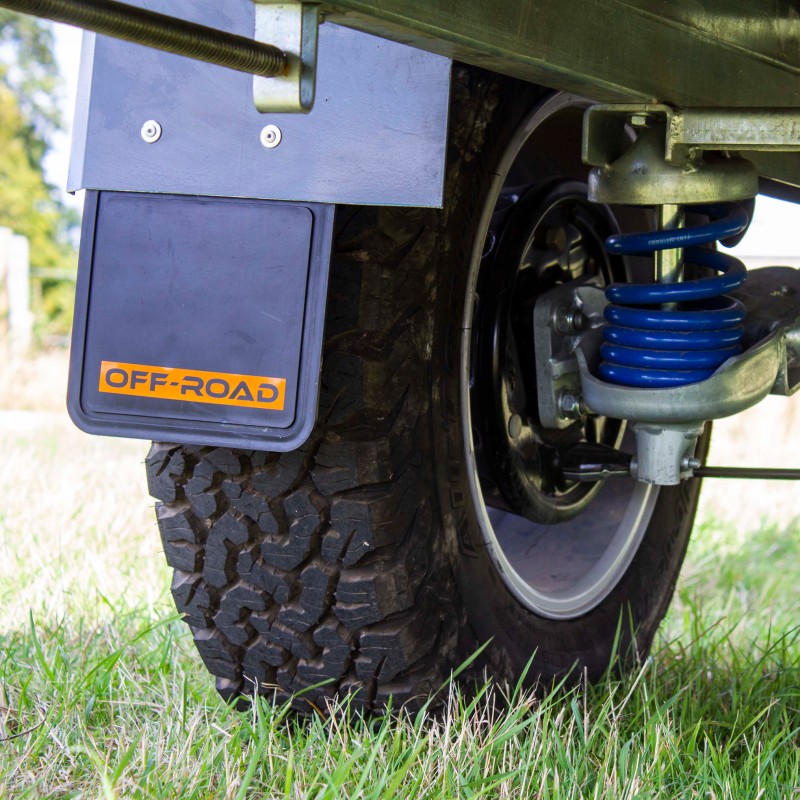 Product Buying Options
Additional Sales Information: The Off-Road Air OPUS can be purchased through out dealer network across the UK and Europe.
Product Description
The OFF-ROAD AIR OPUS is ready for tough terrain! Available in midnight black the purpose built off-road chassis and trailer gives you the freedom to roam, the freedom to discover and the freedom to chase your next adventure. The OFF-ROAD AIR OPUS is fitted with the AIR tent technology used in our on-road model, inflating the canvas in around 90 seconds with the press of a switch! An array of features have been added to the OFF-ROAD including integrated spring suspension and all-terrain wheels and tyres. Combine this with the increased ground clearance, the OFF-ROAD AIR OPUS is capable of being pushed to the extreme!
Applicable Product Categories
Manufacturer Profile
OPUS Camper
Sports & Leisure / Sports & Leisure
Other products available from this manufacturer