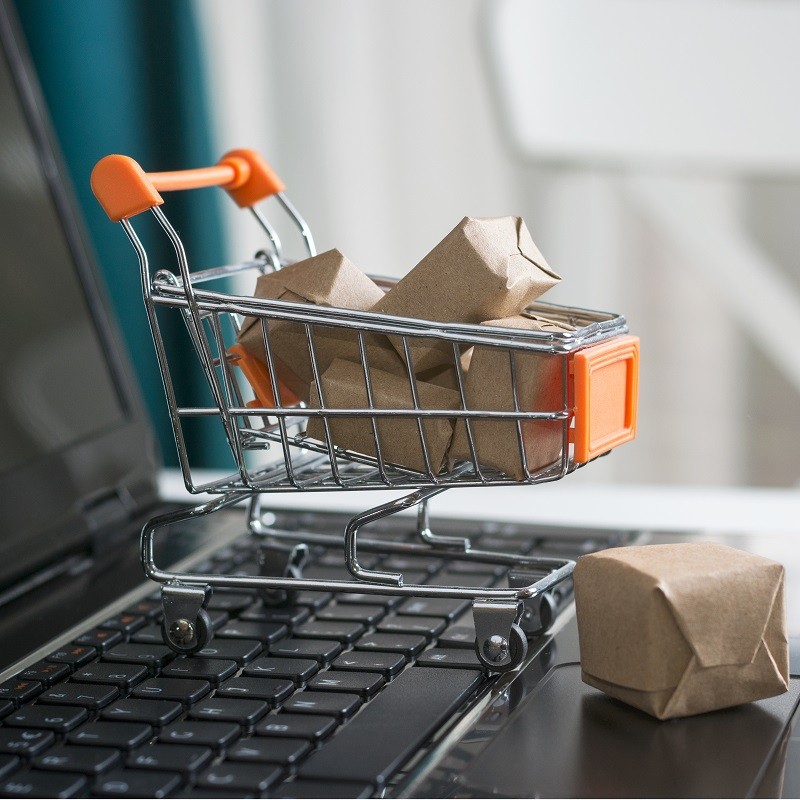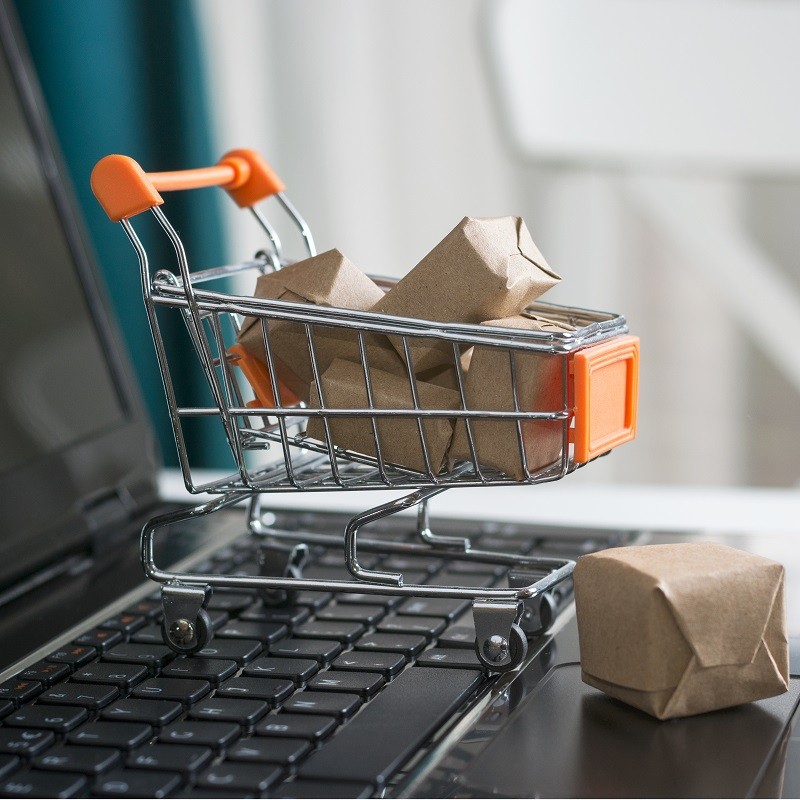 Product Description
The Bill of Materials (BOM) module, within PSL Datatrack, is used to manage kits of parts, assemblies and multi-component products where there may be a mixture of manufactured and non-manufactured items required.
Items can be allocated from either or both of the Component/Material Stocks modules. Where management of the manufacturing process is required, the module can also be used in conjunction with General Assemblies.
Dynamic Bill Of Materials (BOM) is used for selling a package of unrelated items from stock. The dynamic BOM can consist of materials/goods bought in and components manufactured in house.
Benefits
Provides a simple picking list for product kitting or product build
Use both raw materials and finished components on a BOM
Automatic allocation to maintain stock accuracy and identify any shortages
Manufacturer Profile
PSL Datatrack
Software / ERP
Other products available from this manufacturer