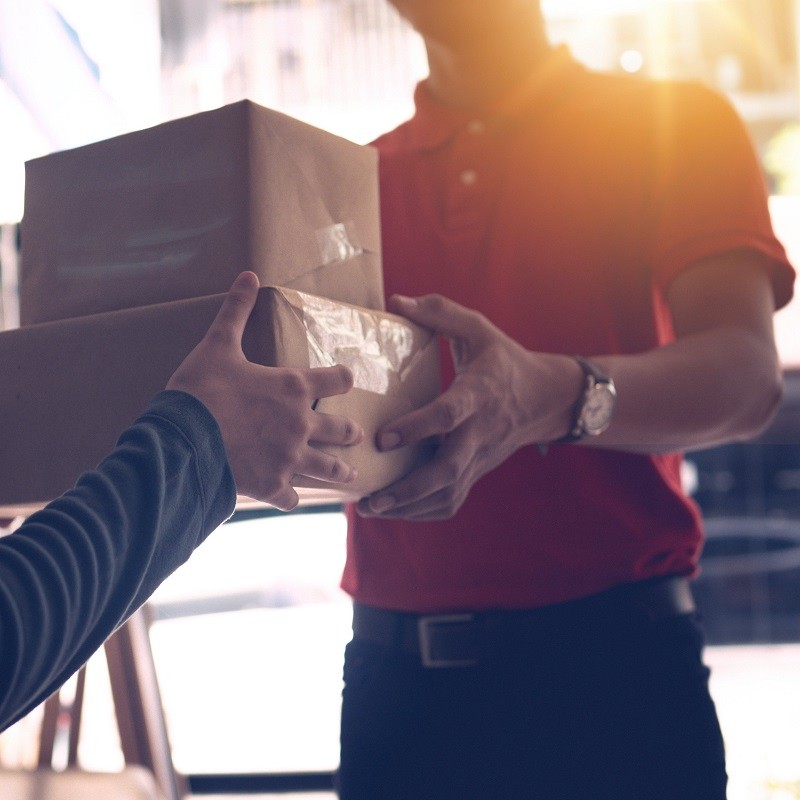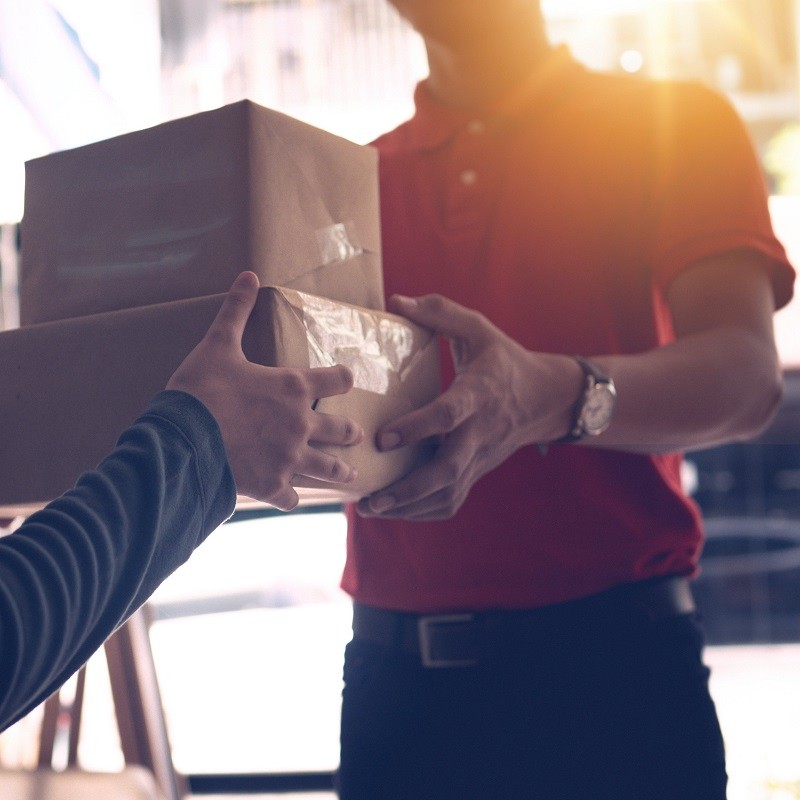 Product Description
Maintains a record of all deliveries whether to a customer or into stock. Customer rejects/returns are recorded in deliveries and can then be progressed through Non Conformance, if required.
Full and partial quantity deliveries can be made. The system is highly configurable and can control deliveries being made too early or exceeding overproduction delivery thresholds that have been agreed with specific customers.
Delivery/Advice Notes are produced and can be accompanied by Certificates of Conformity. Component, box and address labels can all be generated quickly and efficiently.
Benefits
Automatically generates demand for invoicing
Consignment notes are recorded with automatic email notification to customers
Prevents accidental despatch of non-paid orders due for proforma payment
Manufacturer Profile
PSL Datatrack
Software / ERP
Other products available from this manufacturer