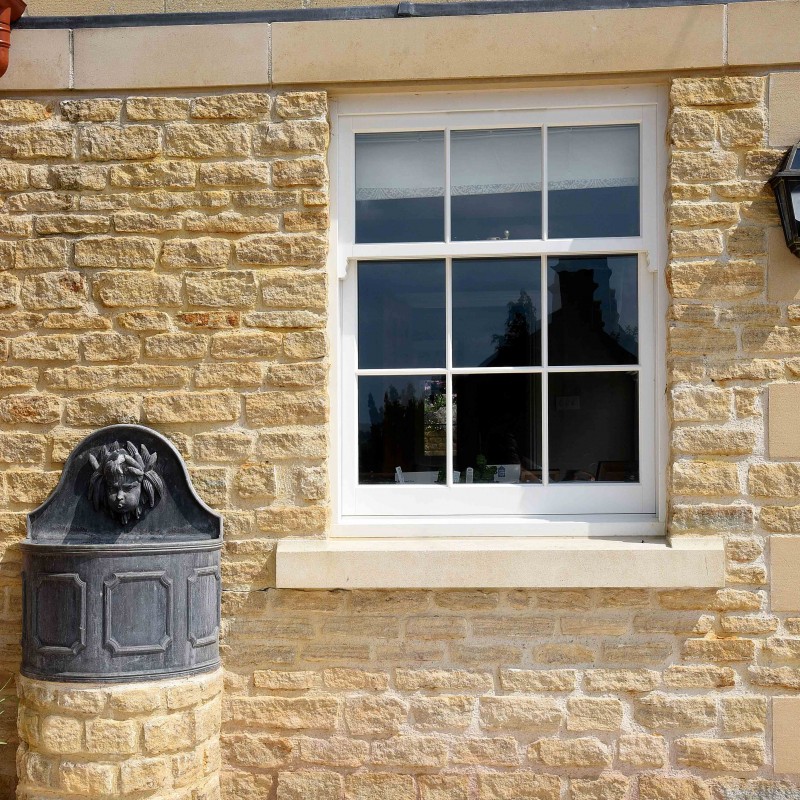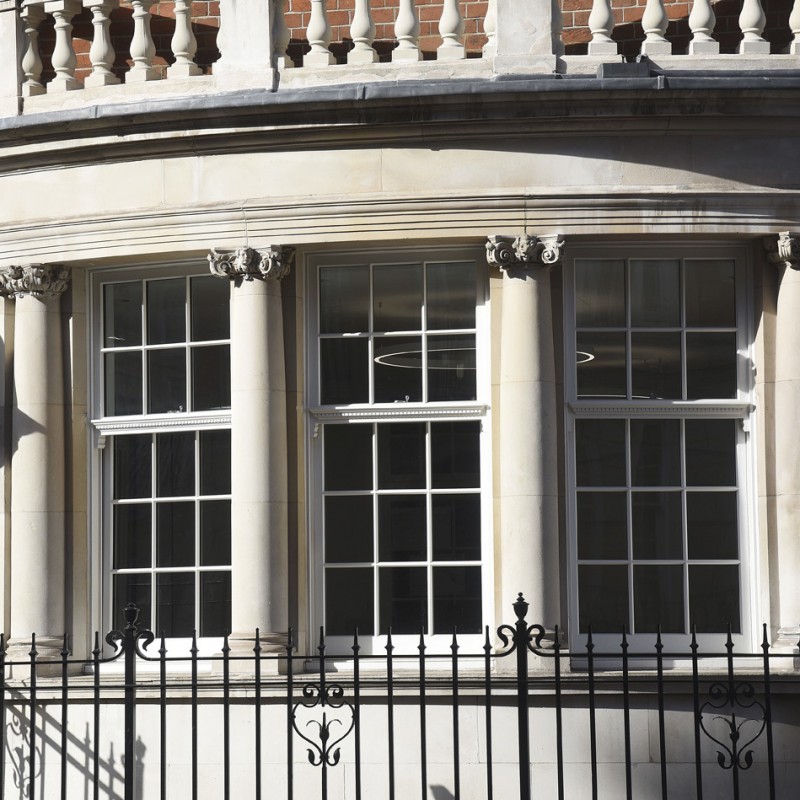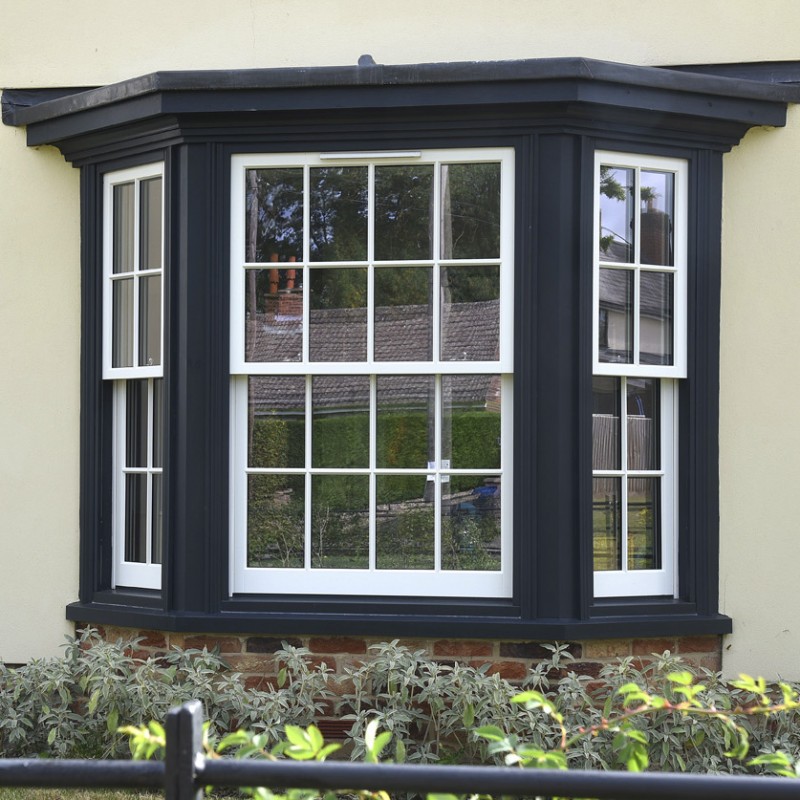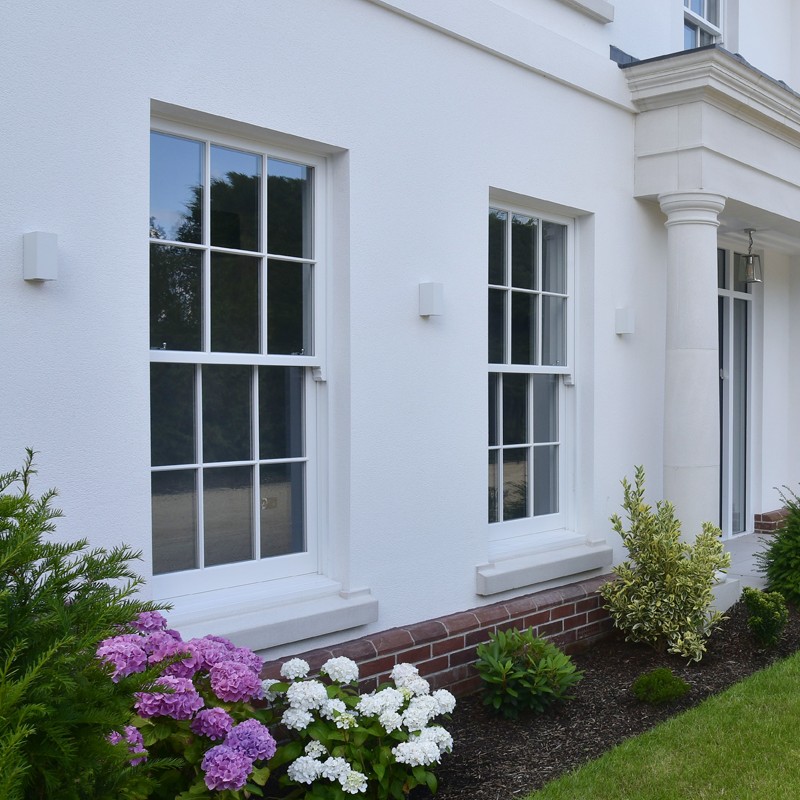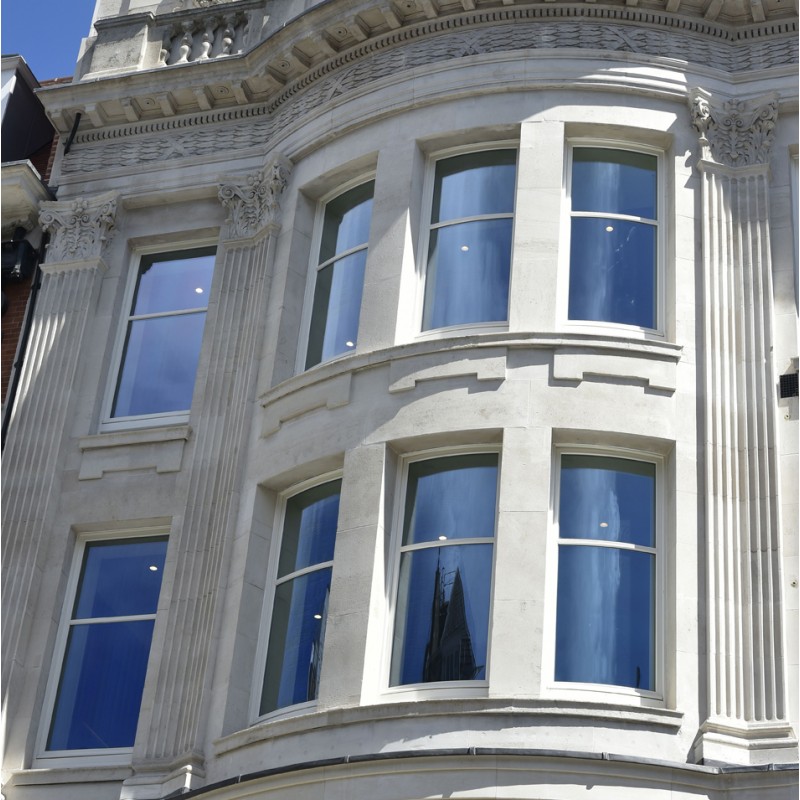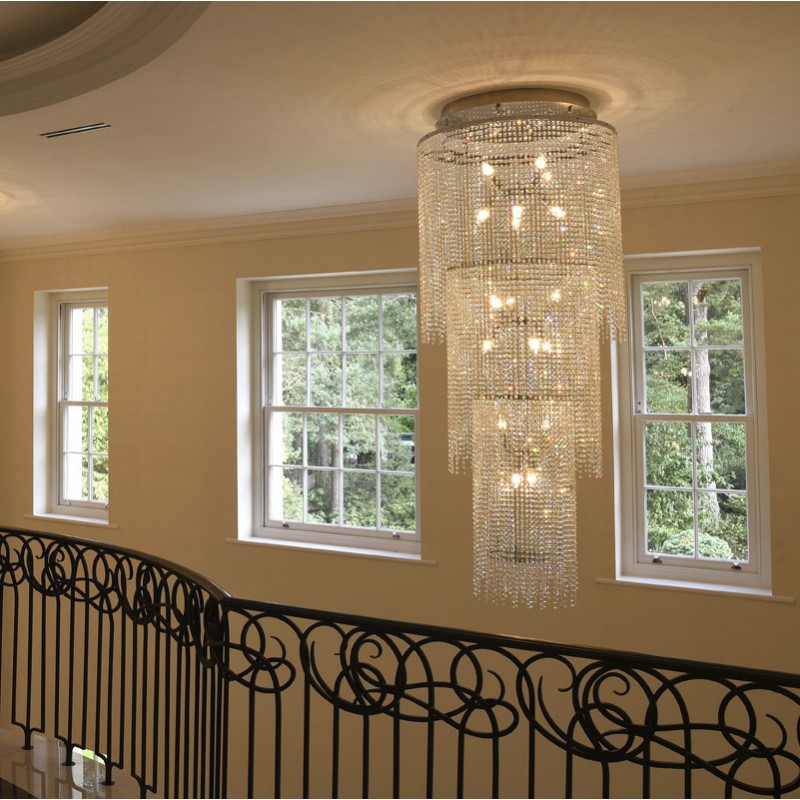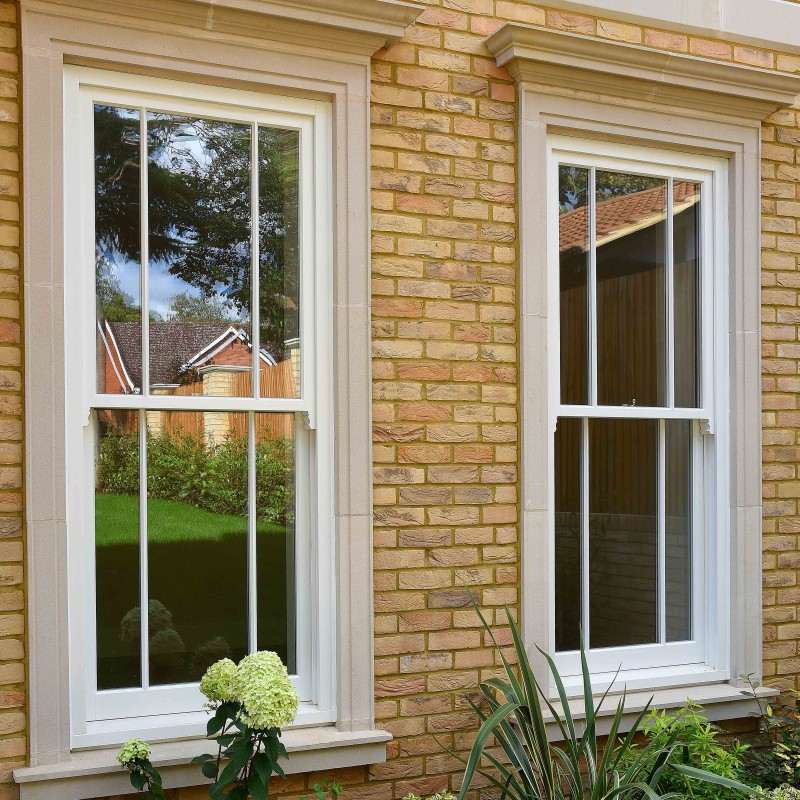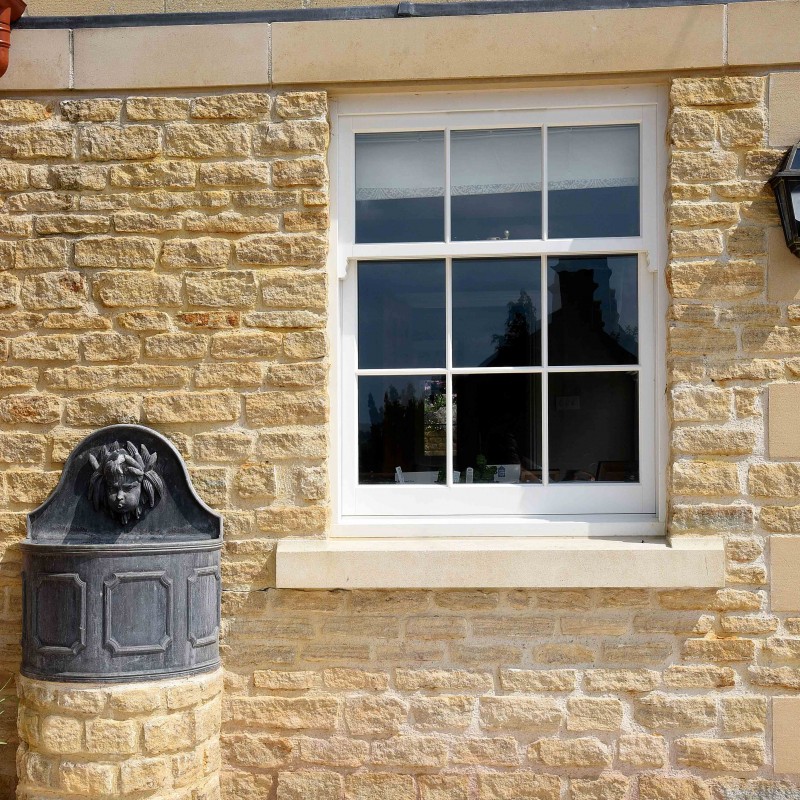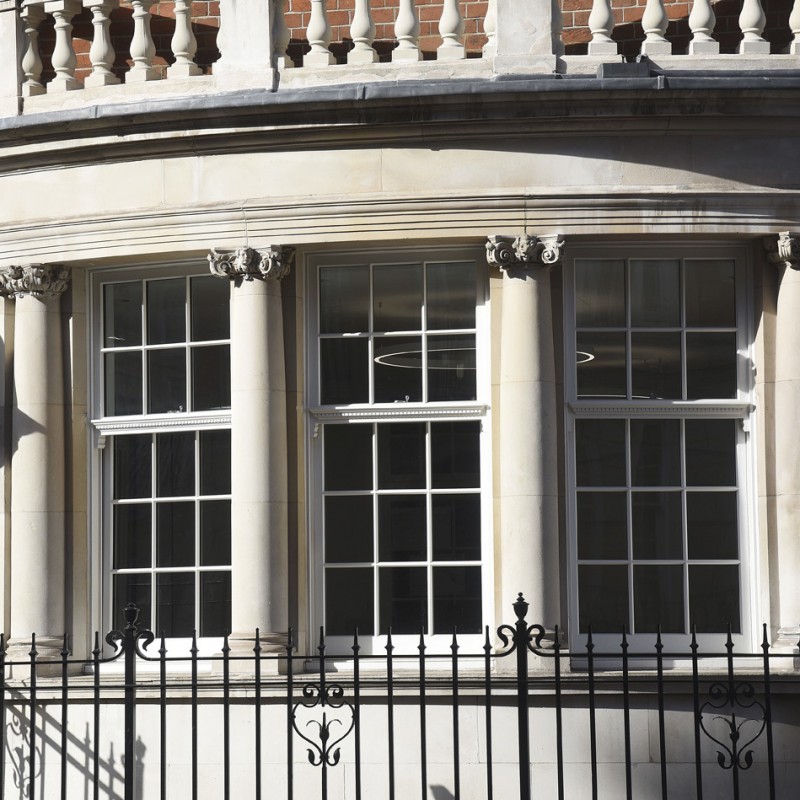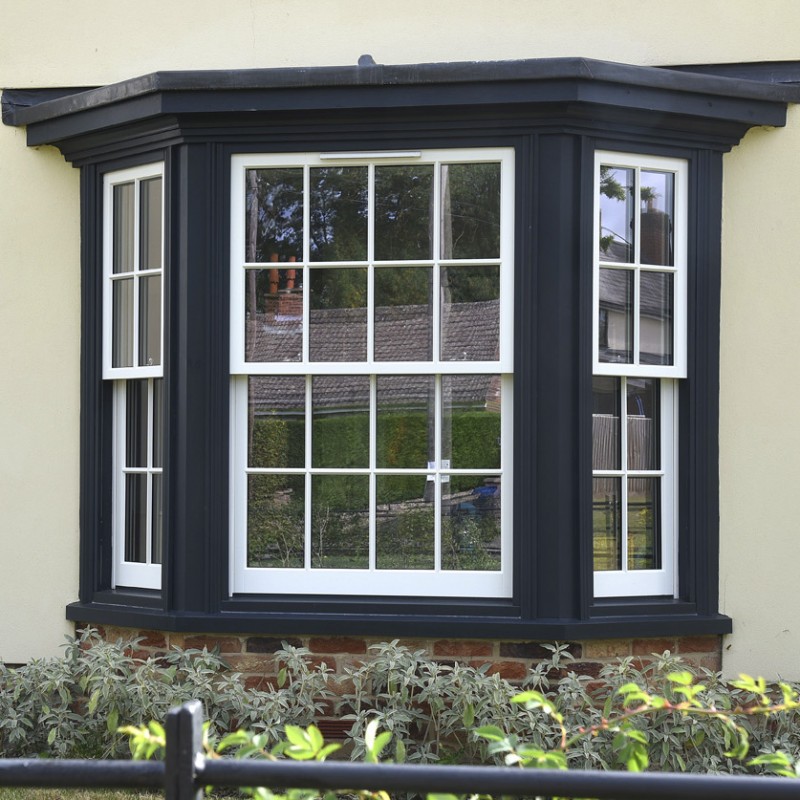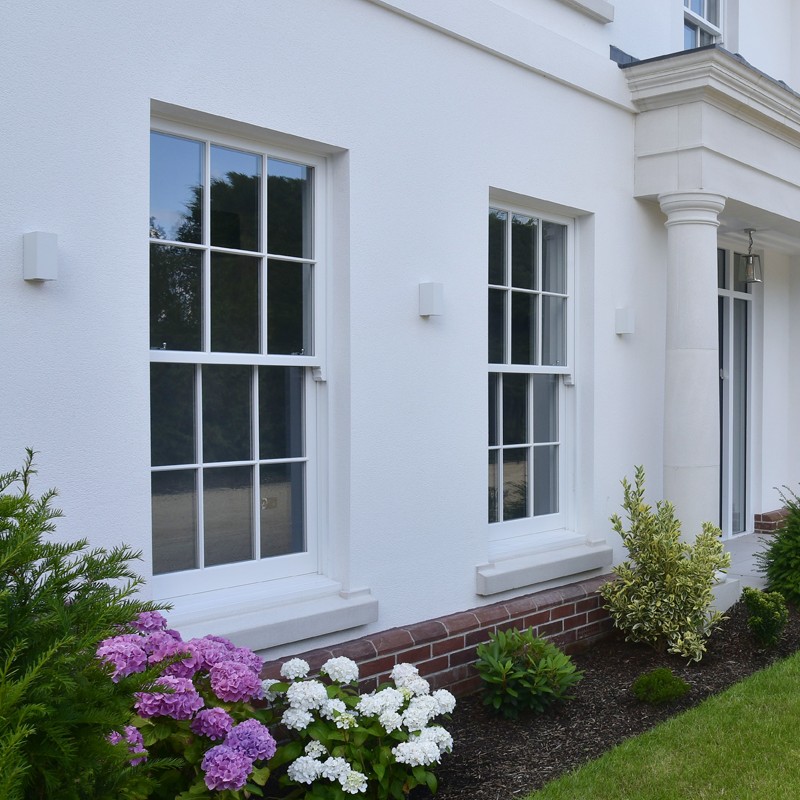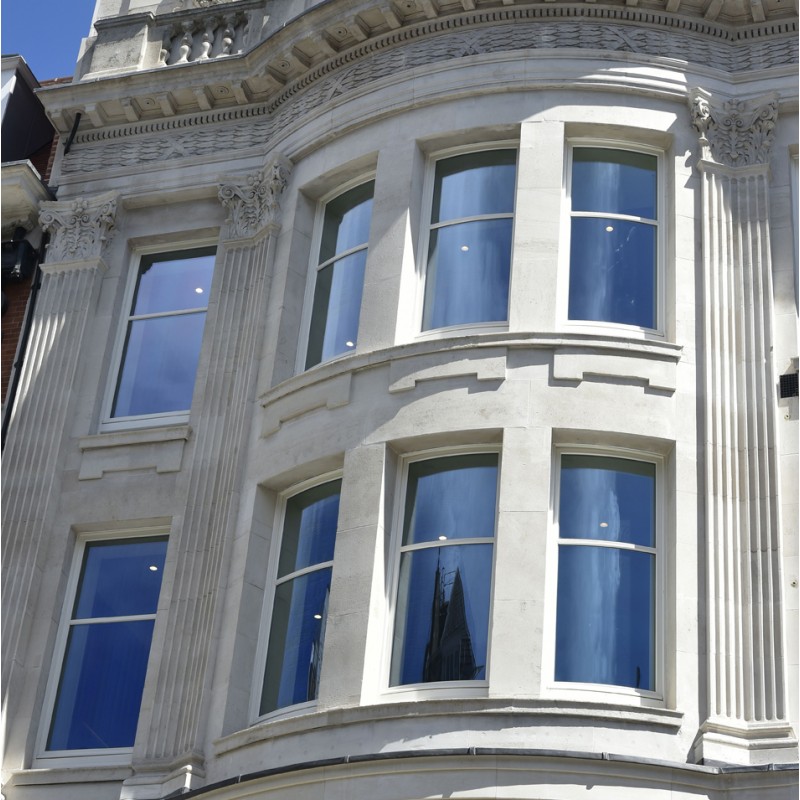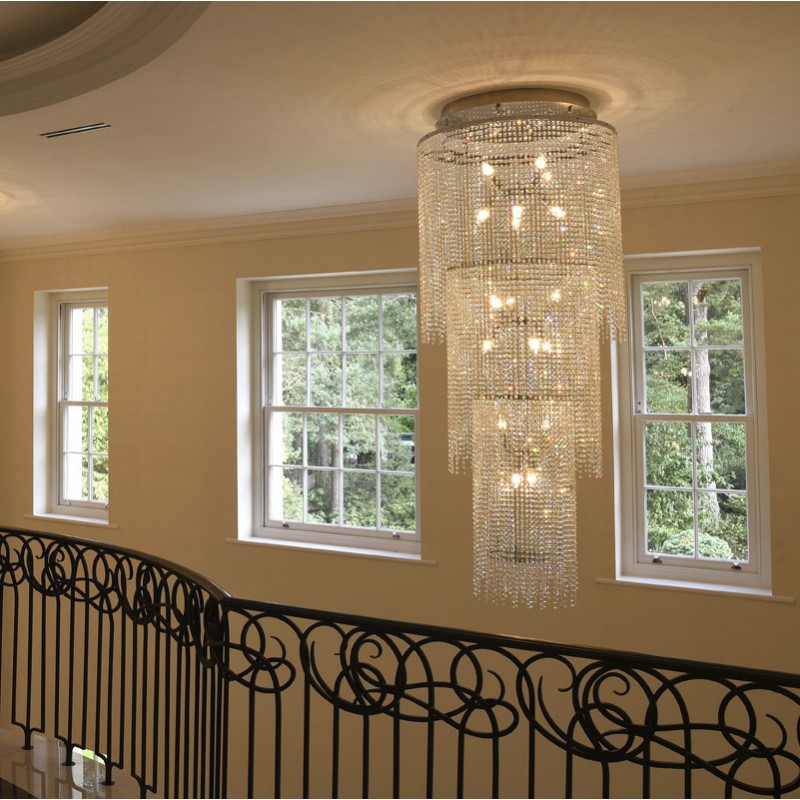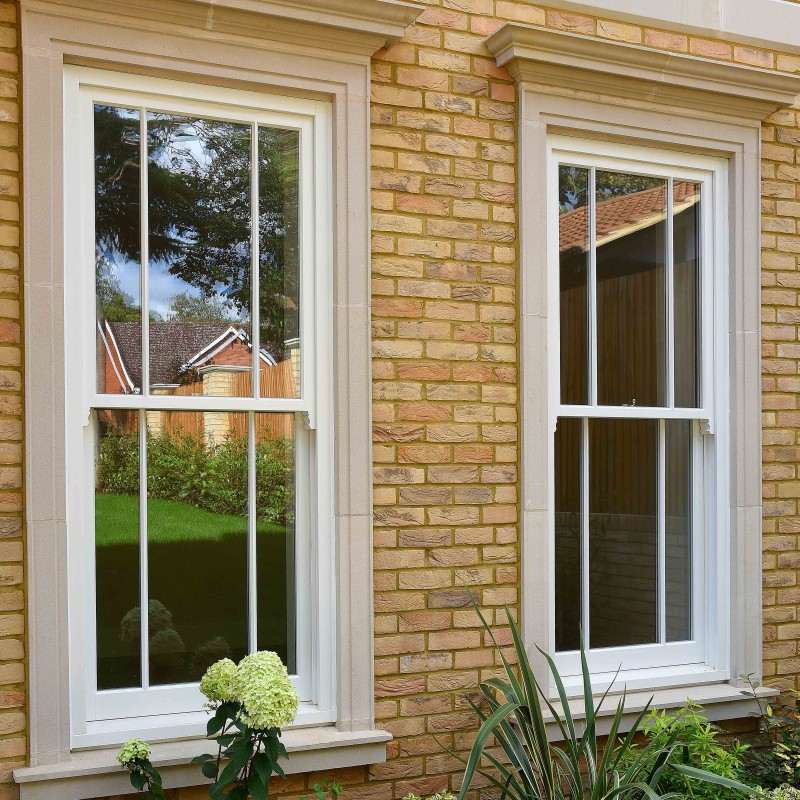 Product Buying Options
Additional Sales Information: Get in touch on either 01621 818155 or through sales@mumfordwood.com and a member of our team will be happy to assist further.
Product Description
The product that built our reputation. Designed to directly retro-fit in place of original box sash windows in older properties, or to create a traditional appearance in new-builds.
Our timber Box Sash Window uses cords, weights and pulleys to counter balance the sashes in the traditional way with the weights housed in a 'box' created by the internal and external liners over sailing the frame on each side. Typically our Box Sash Windows would be set back in a 'rebated reveal' construction so that the box is mostly hidden by the external brick or stone although it can also be seen positioned close to the face of the brickwork with the box on show and dressed with an architrave.
Our Box Sash Windows are equipped with our patented click fit staff and parting bead which allows the sliding sashes to be easily removed for future maintenance and decoration.
Applicable Product Categories
Manufacturer Profile
Mumford & Wood Ltd
Building & Construction / Materials
Other products available from this manufacturer