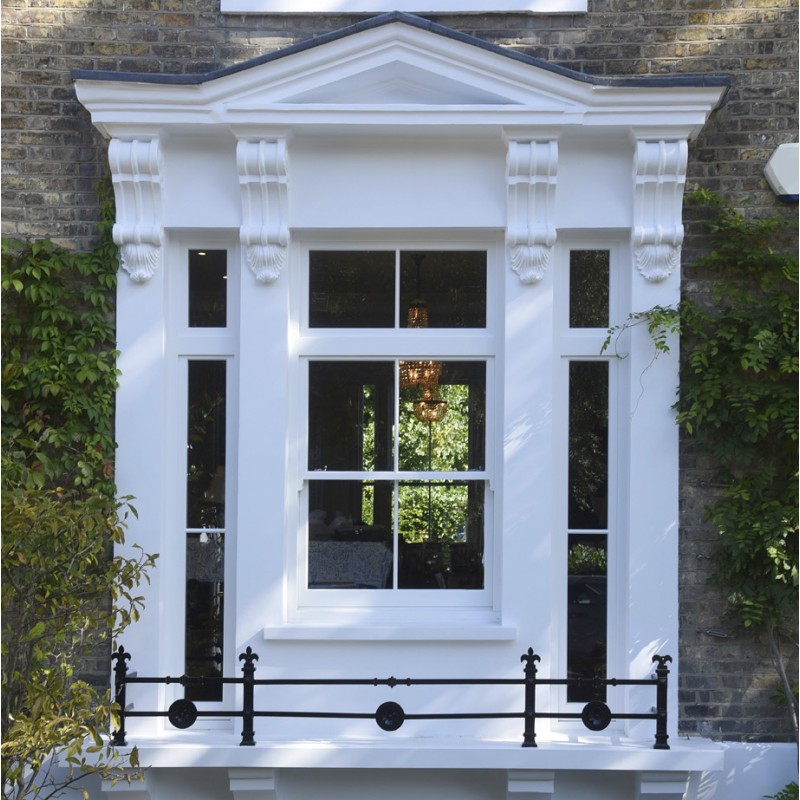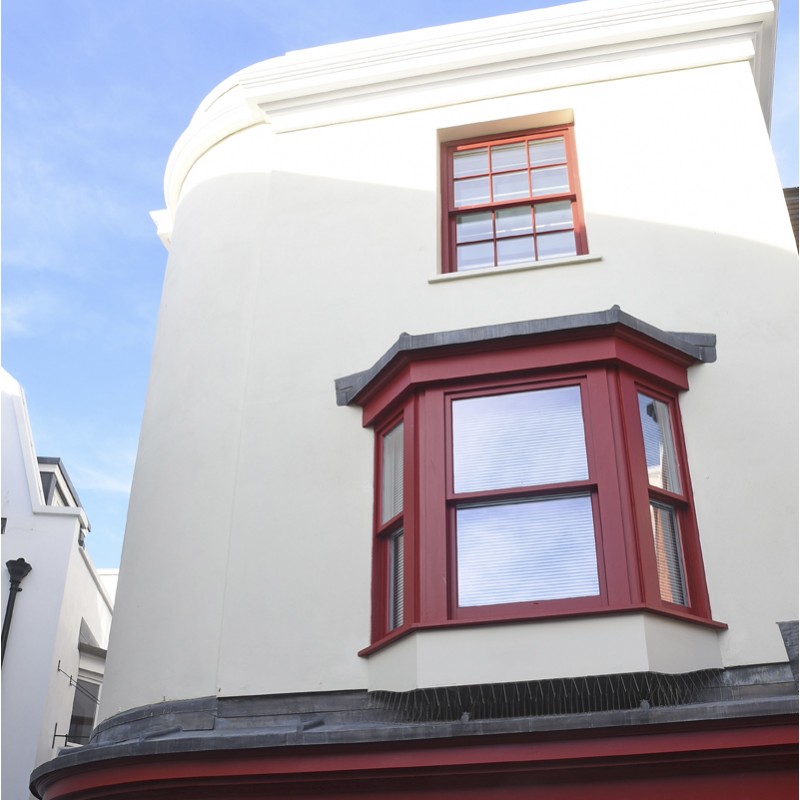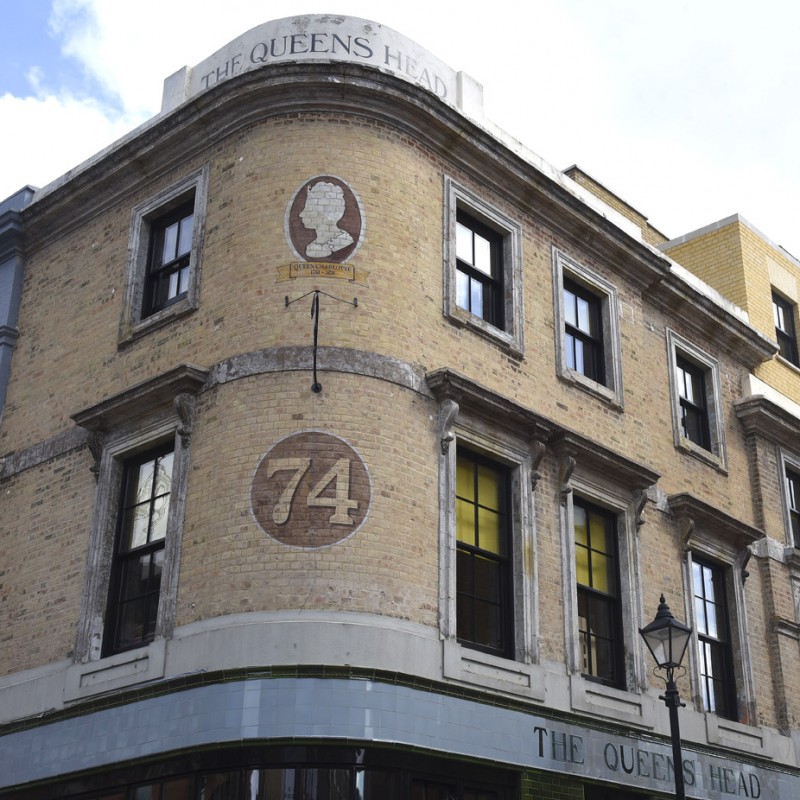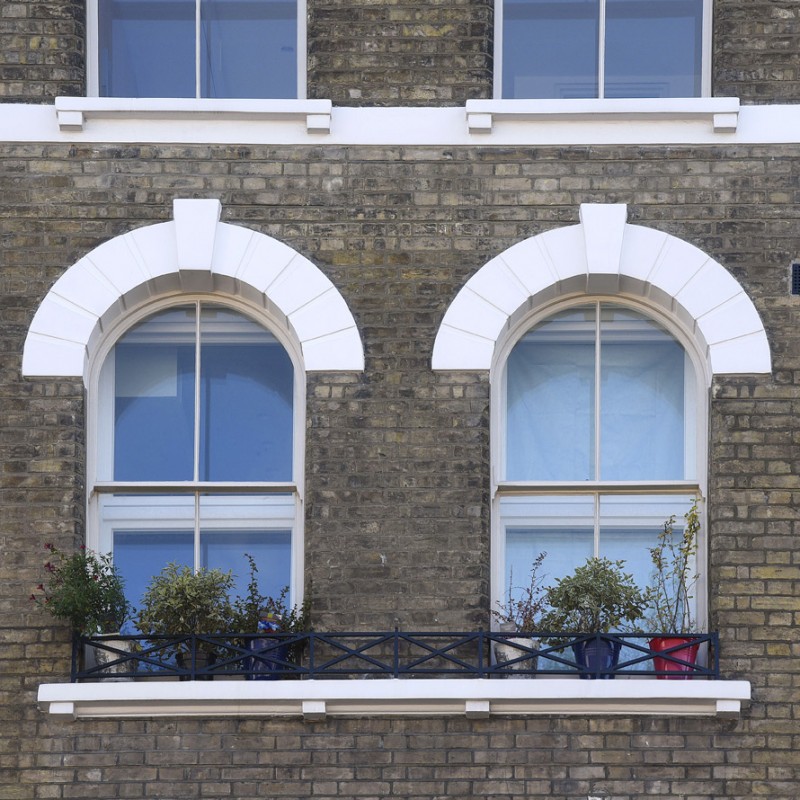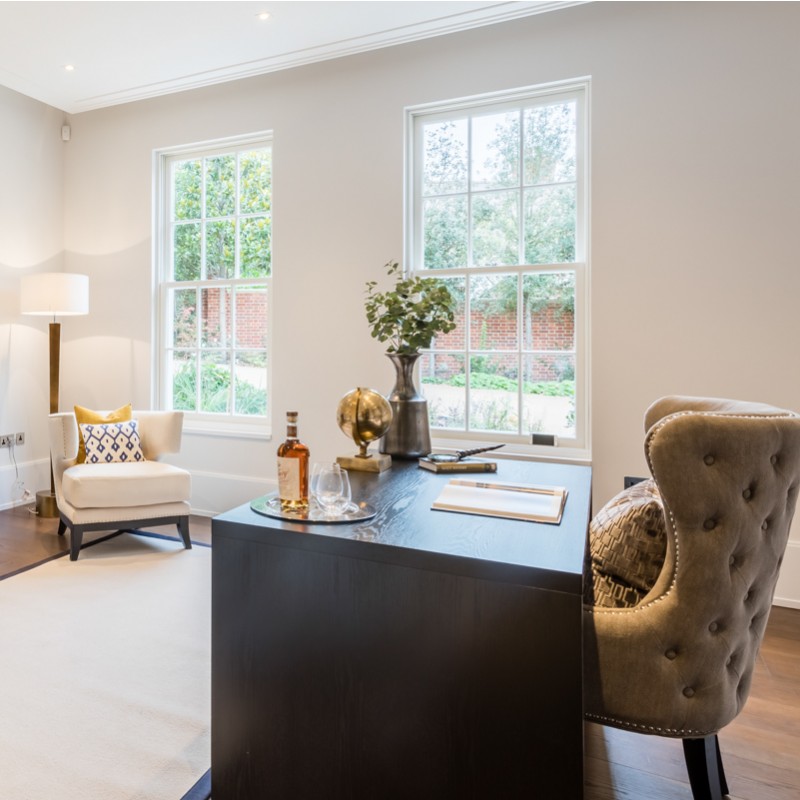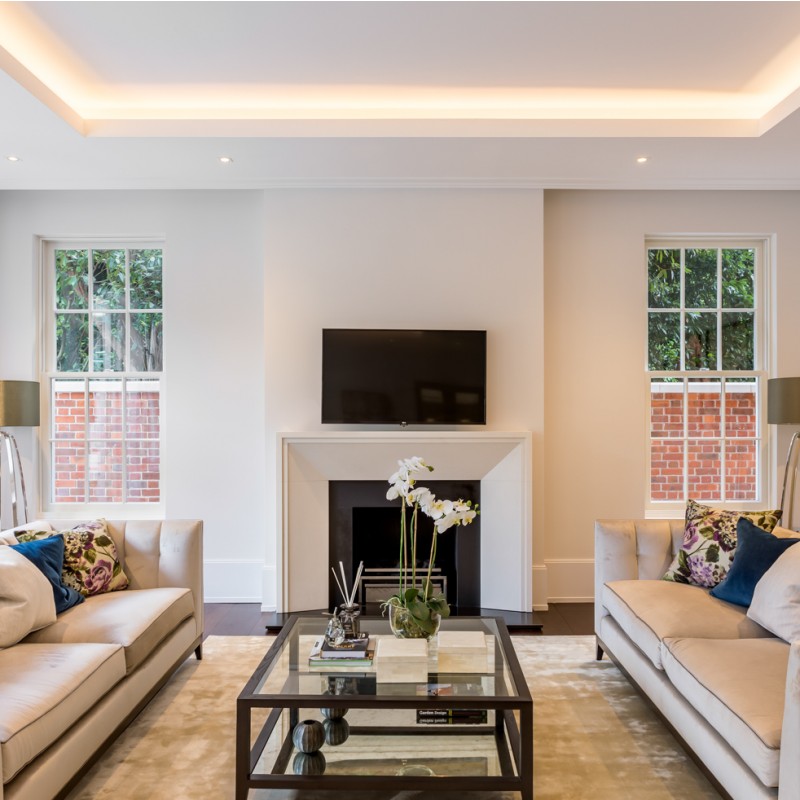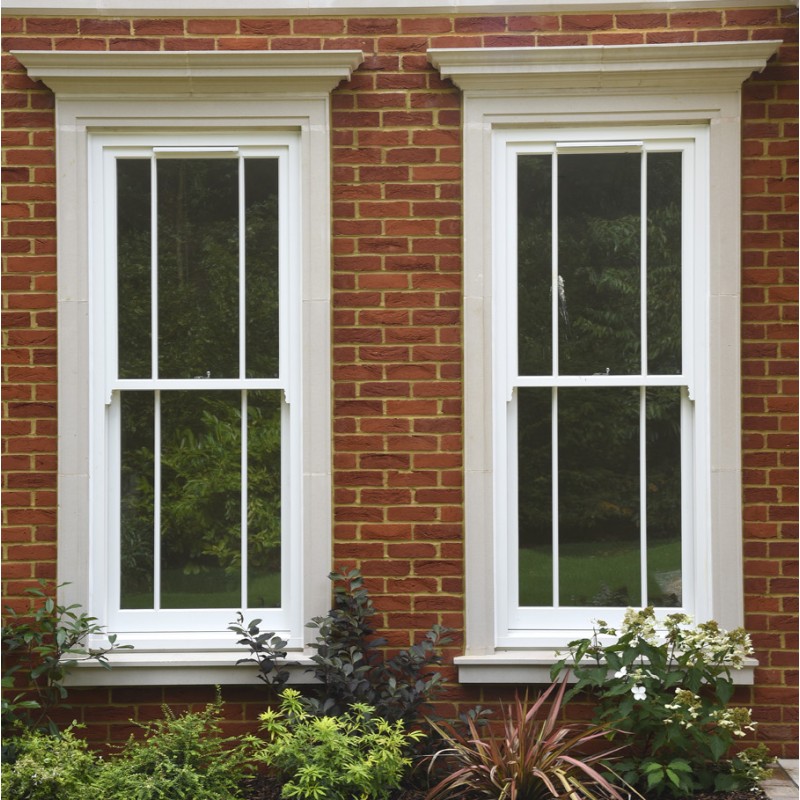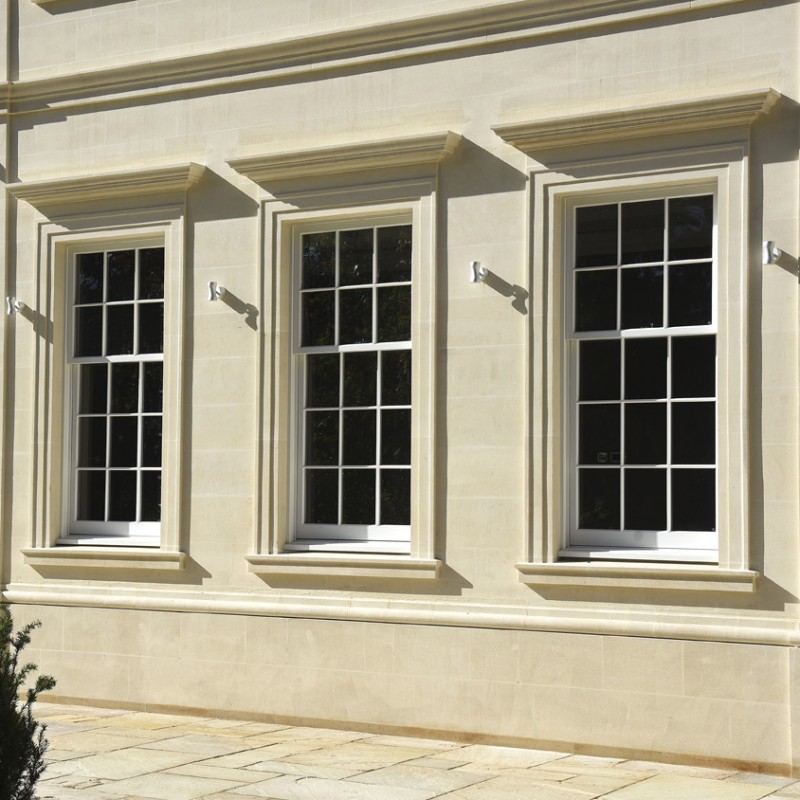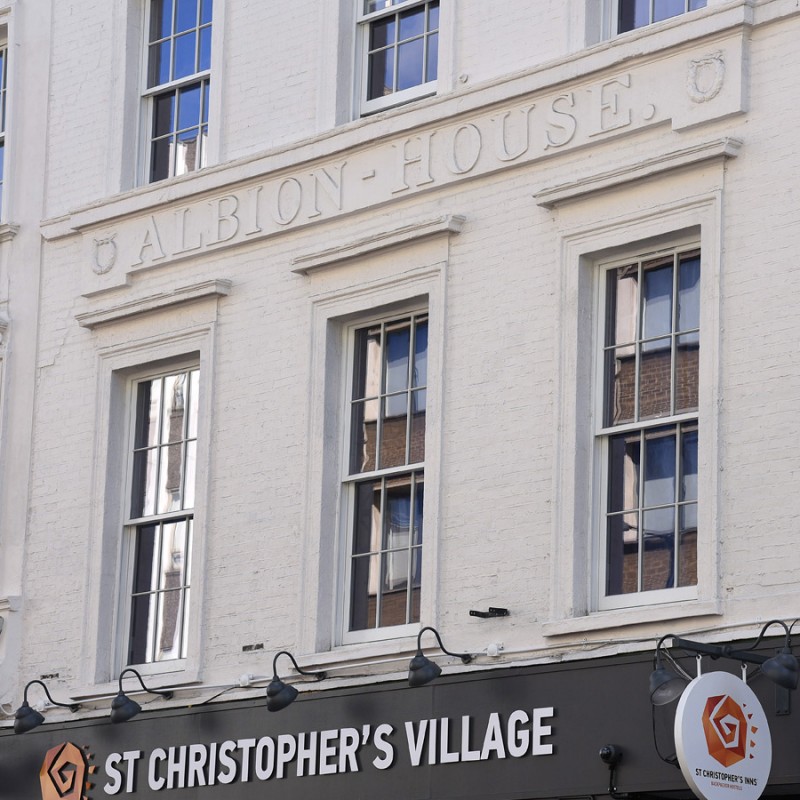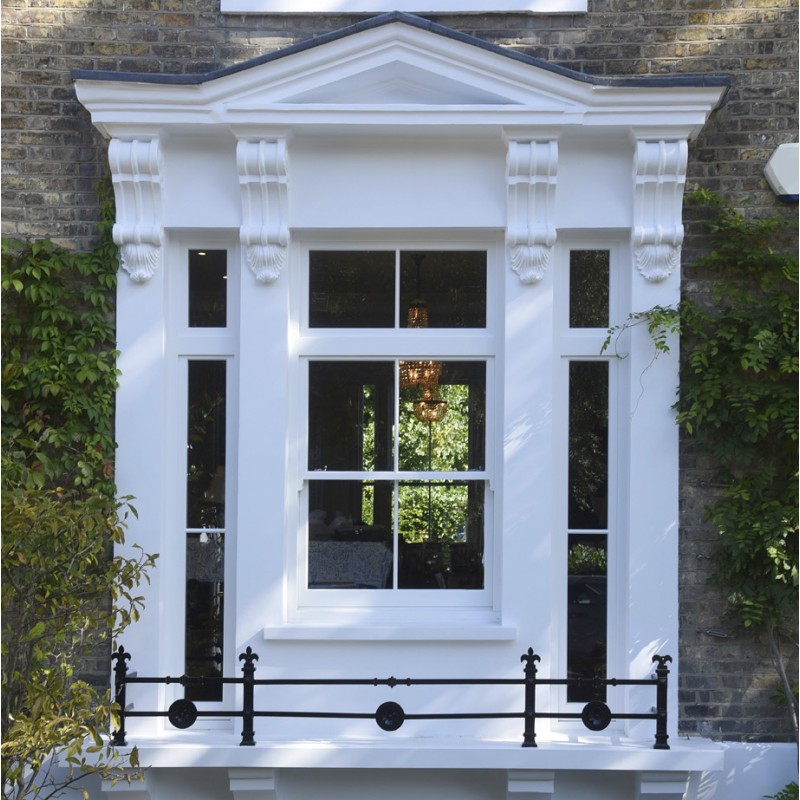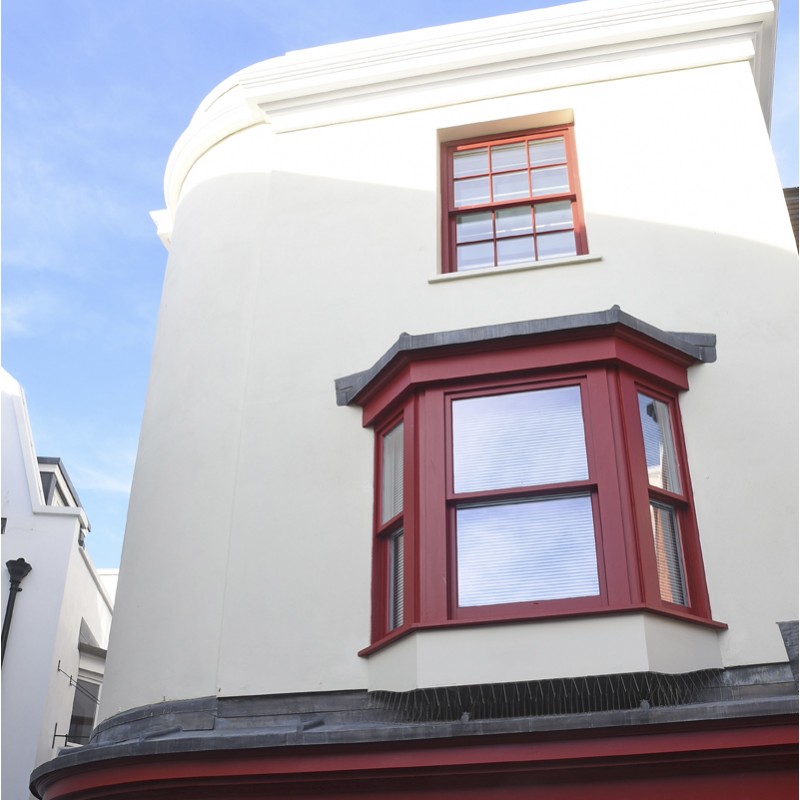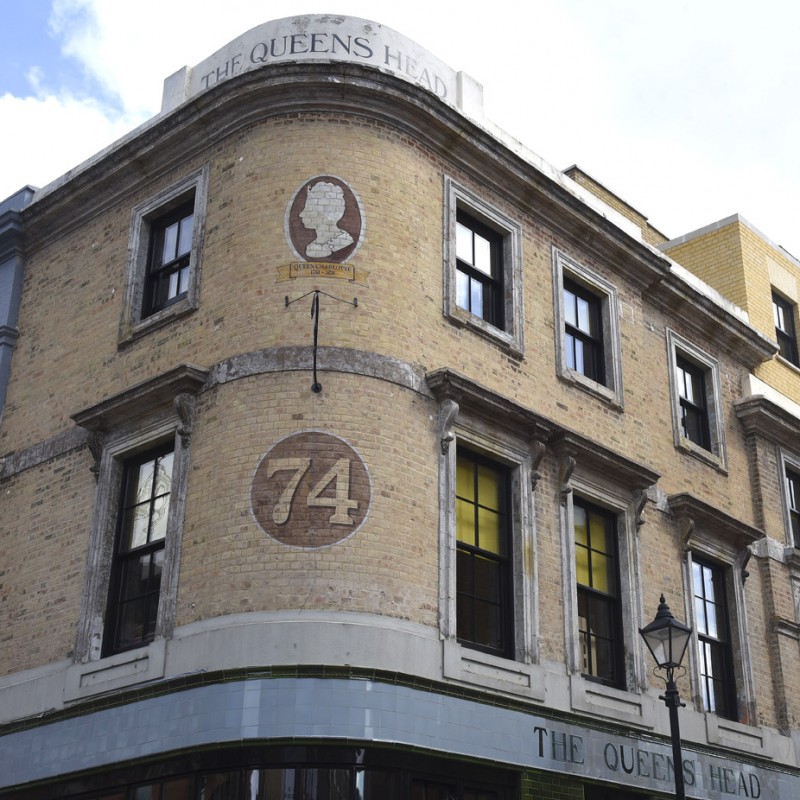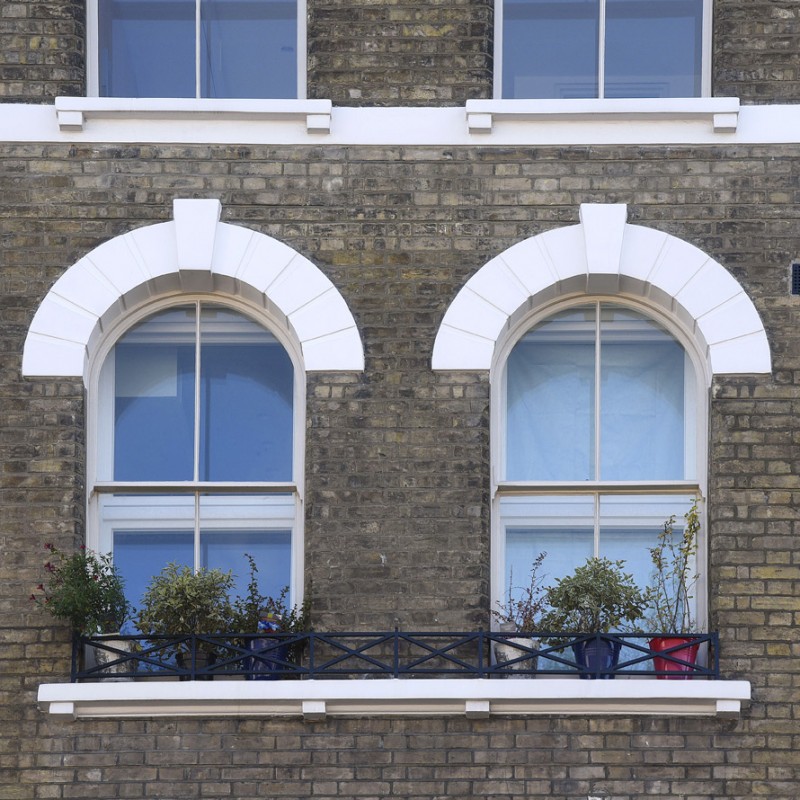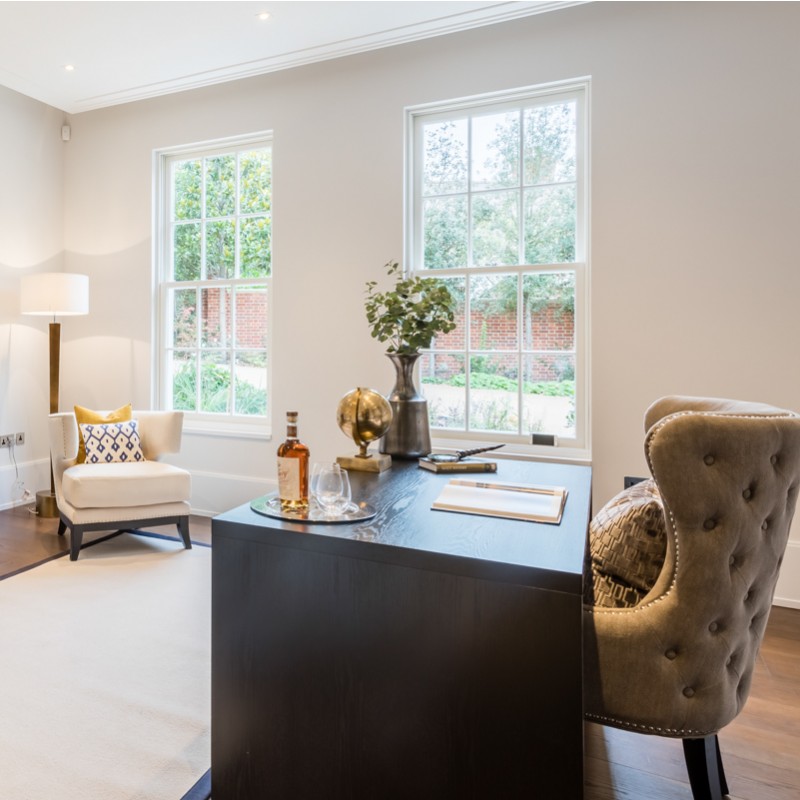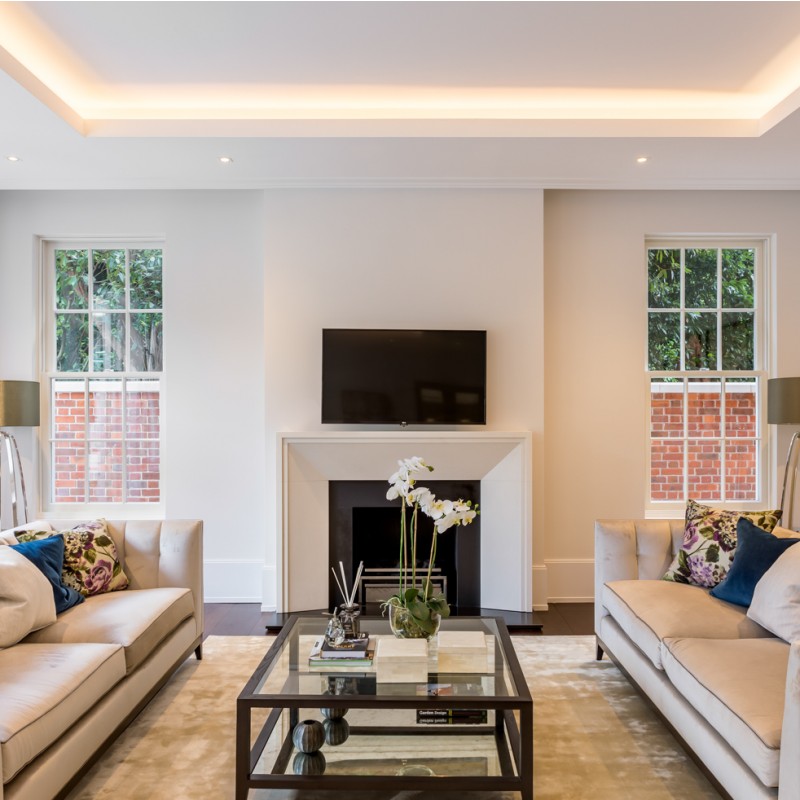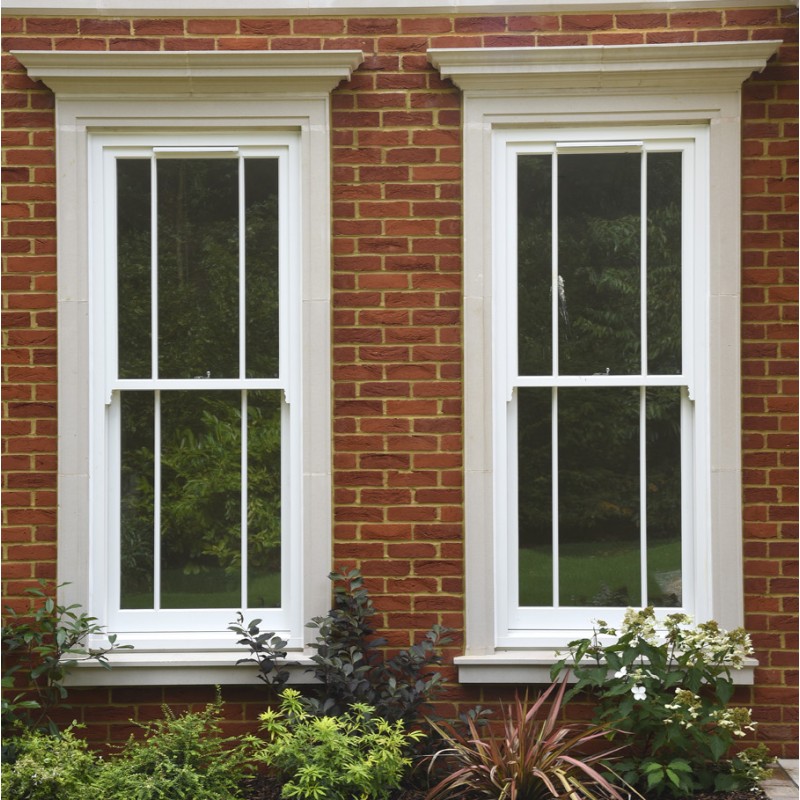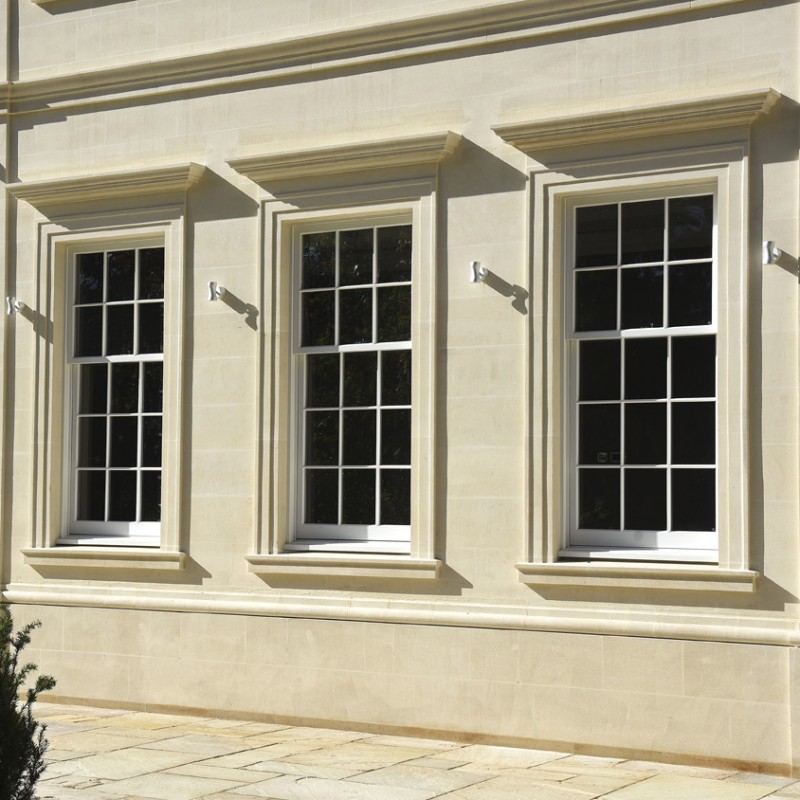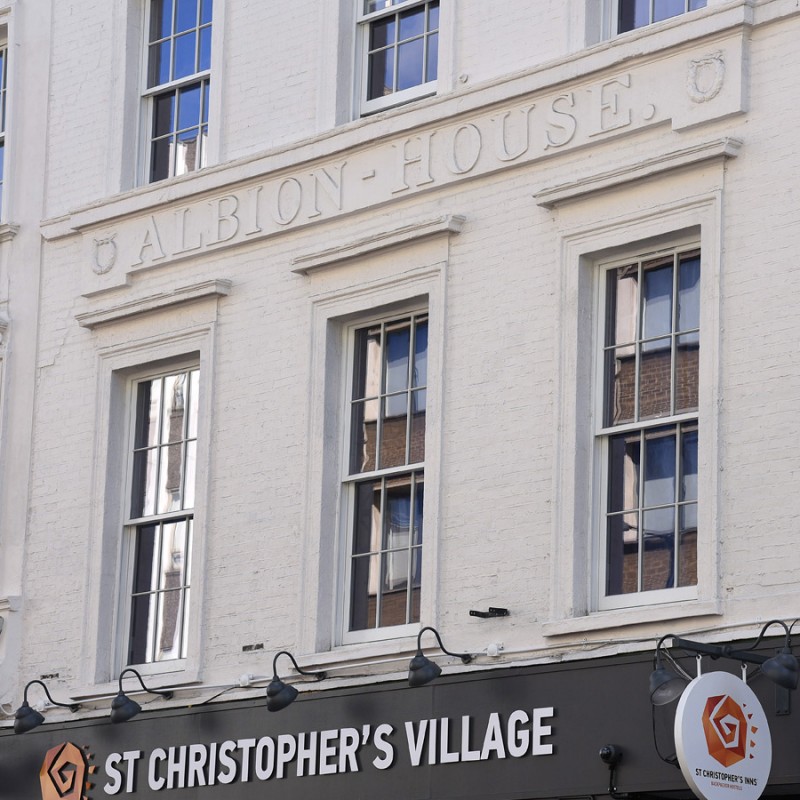 Product Buying Options
Additional Sales Information: Get in touch today on 01621 818155 or through sales@mumfordwood.com and a member of our team will be happy to assist you further.
Product Description
The spring sash window is a modern day alternative of the classic box sash window. It uses a spring loaded mechanism instead of the cords, weights and pulleys found in a traditional sash window, this has the advantage of allowing for a smaller rebate.
As part of the Conservation™ range our Spring Sash Windows offer a choice of frame profiles and glazing bars, along with a variety of double glass unit depths and specification to ensure that your aesthetic, thermal and acoustic requirements are achieved.
Applicable Product Categories
Manufacturer Profile
Mumford & Wood Ltd
Building & Construction / Materials
Other products available from this manufacturer