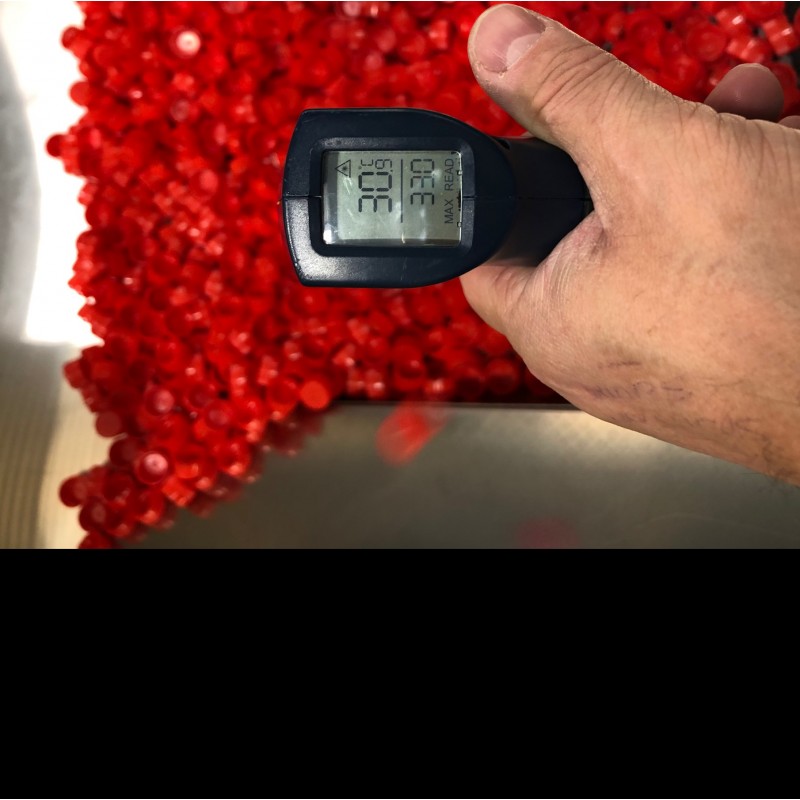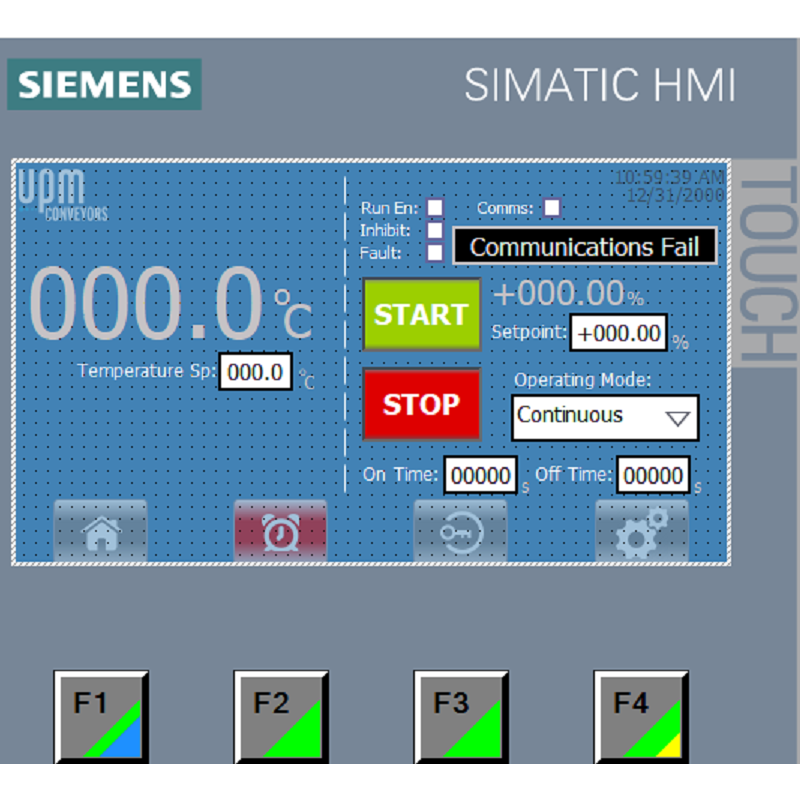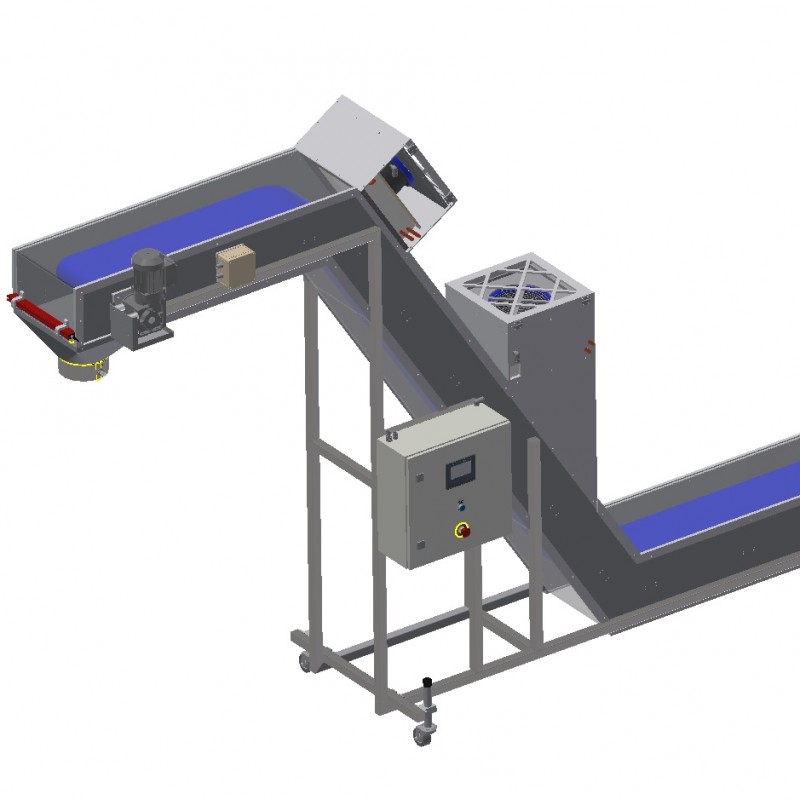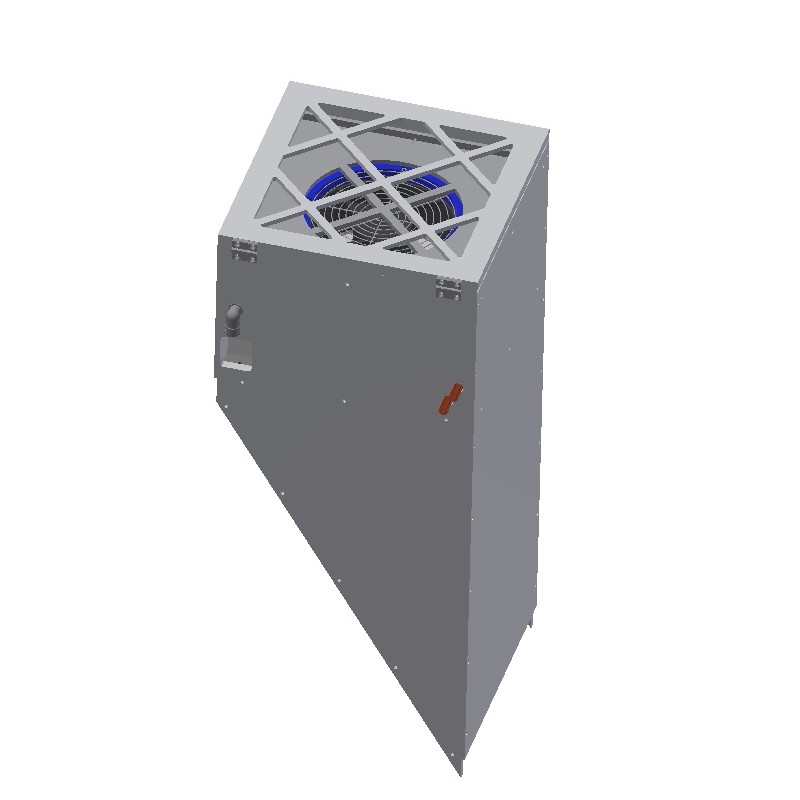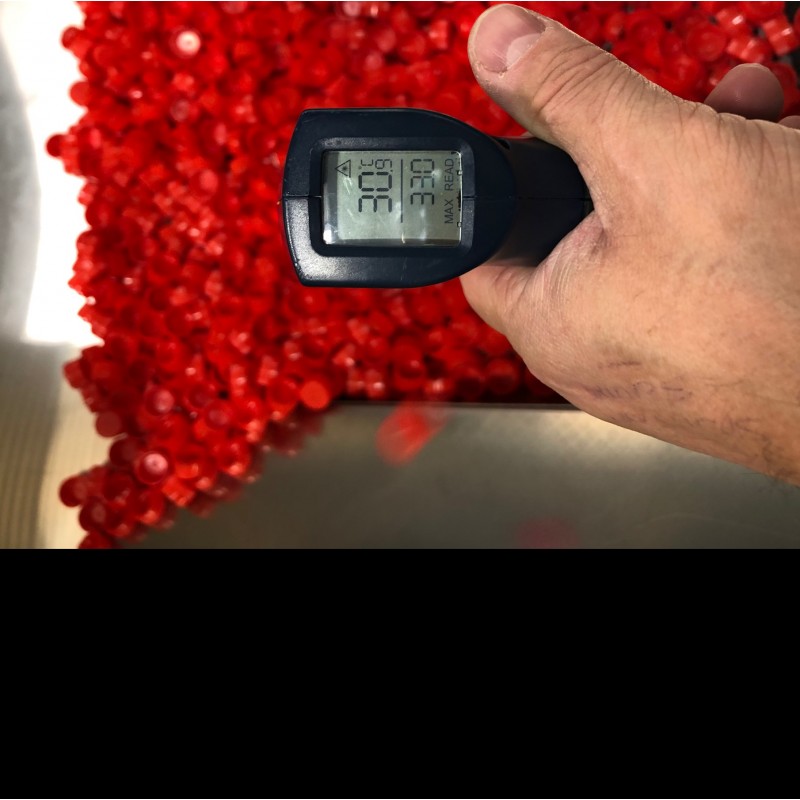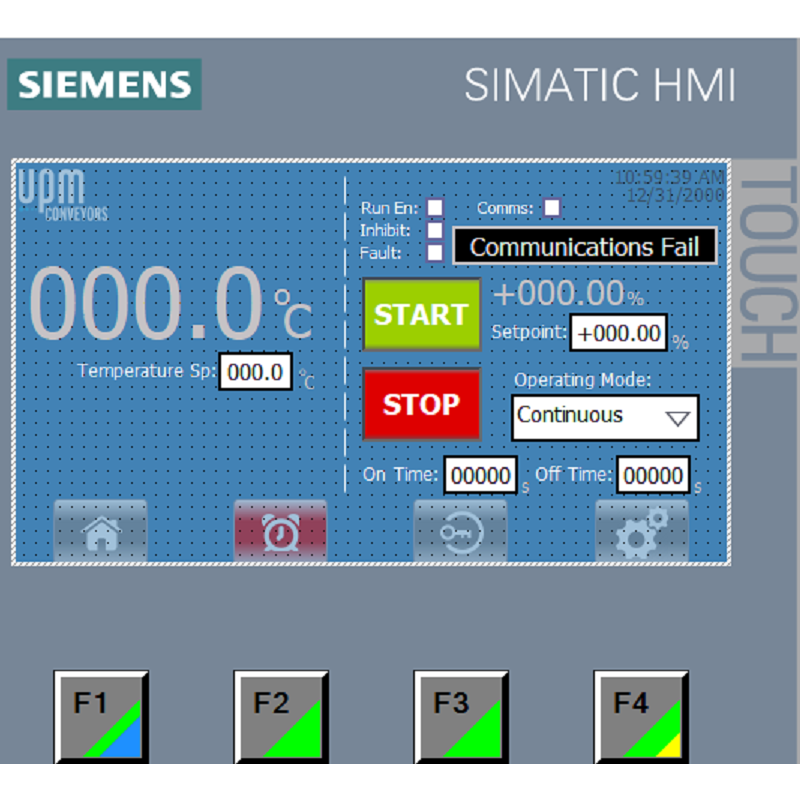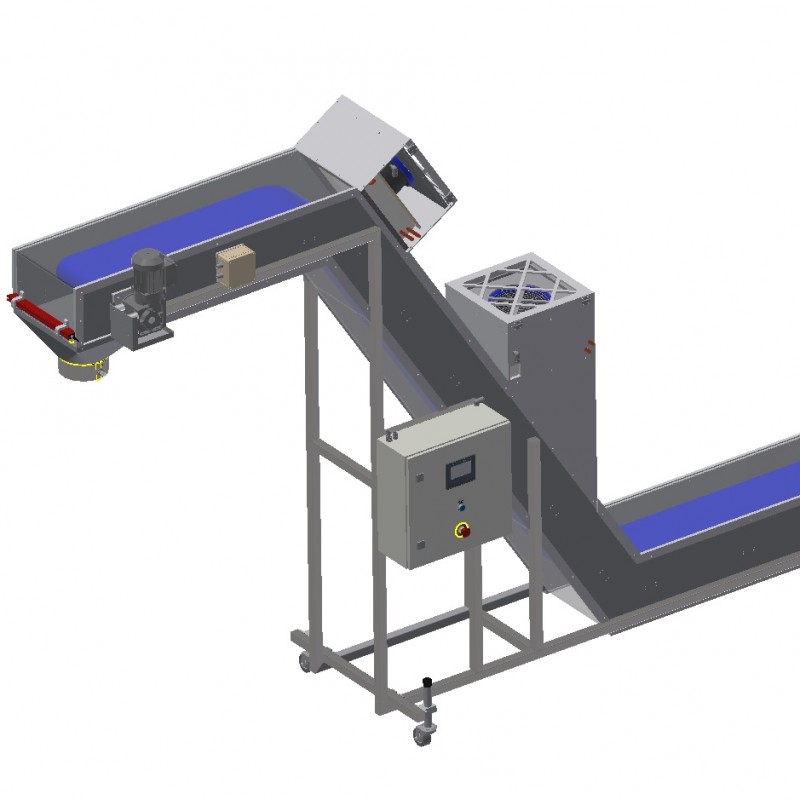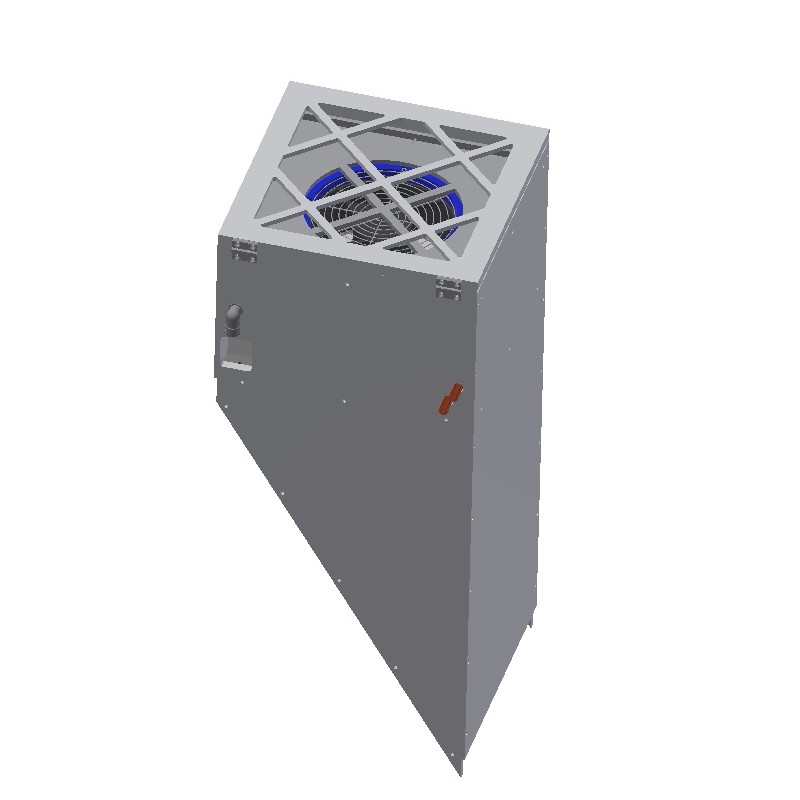 Product Description
UPM Conveyors, manufacturer of high quality conveyor systems, recently designed a stainless steel system to improve efficiency at a UK beverage closure company. The bespoke system solved manufacturing issues that were resulting in ovality due to a high closure temperature above 45-degrees Celsius, a high level of static and a high reject rate.
UPM's specialists created the bespoke conveyor design, presented it to the company, manufactured and then installed and tested it on the premises, including a static eliminator and a bespoke control system. The closure temperature was reduced to ~30-degree Celsius and the company now benefits from stainless steel conveyor sides, a mobile support frame and PET-G dust covers.
Staff can use the bespoke control system via a touch screen HMI to operate variable speed adjustments, to continuously monitor the temperature of the cooling system, and much more.
Applicable Product Categories
Manufacturer Profile
UPM Conveyors Ltd
Engineering / Machinery
Other products available from this manufacturer