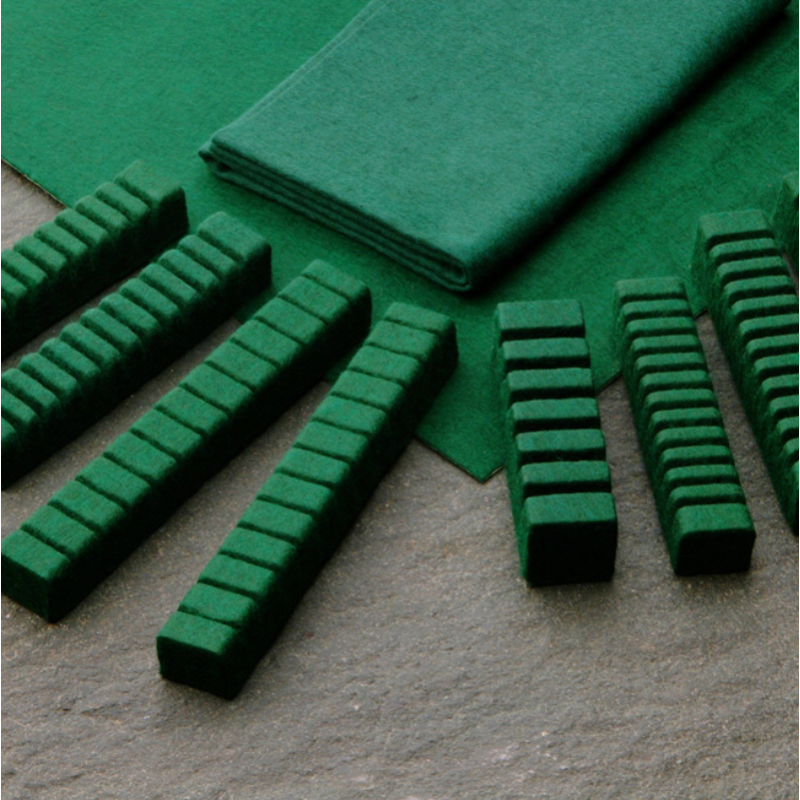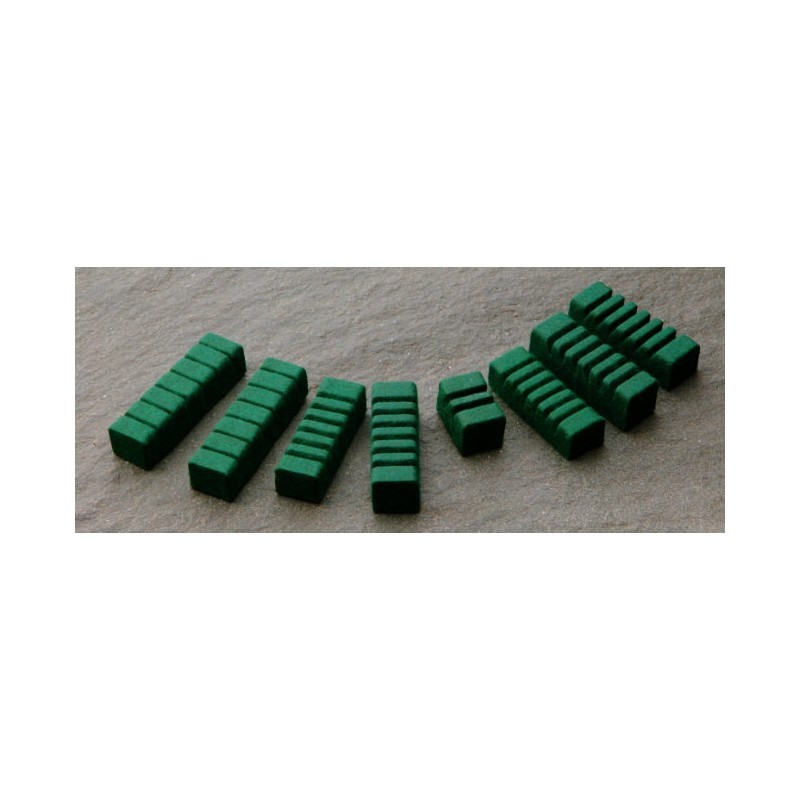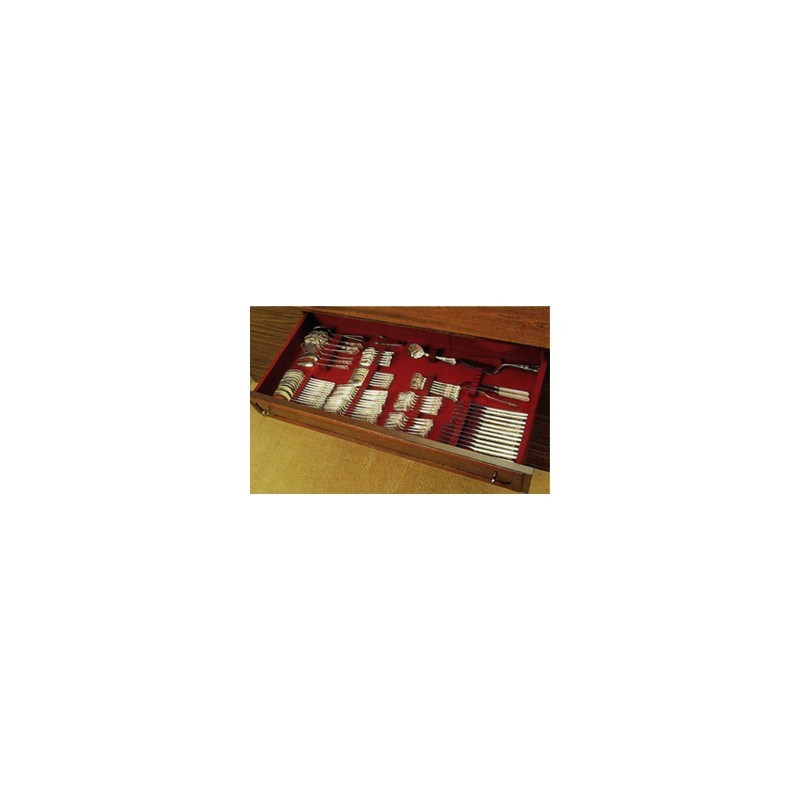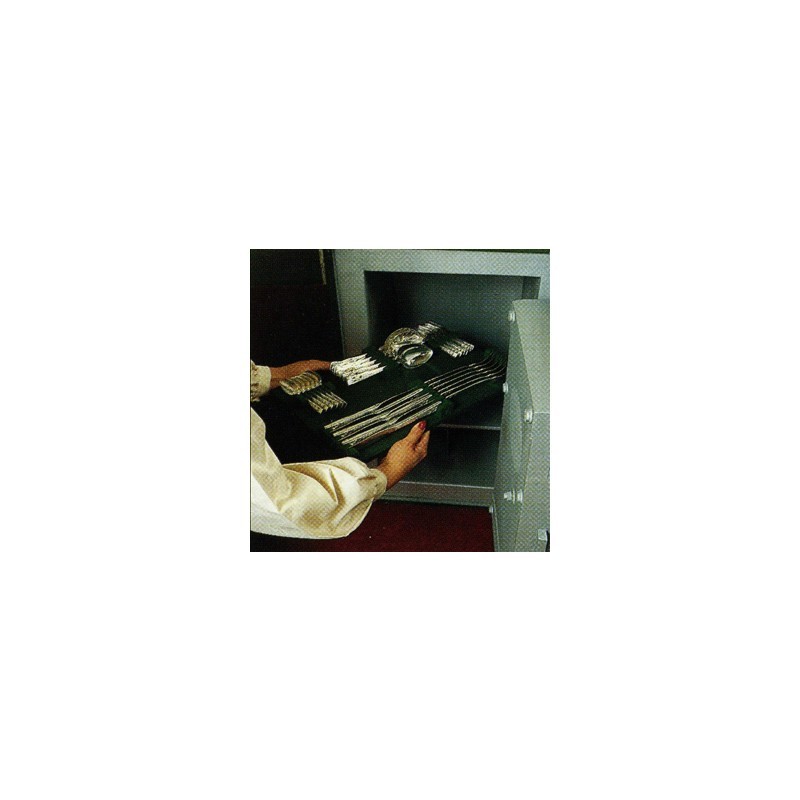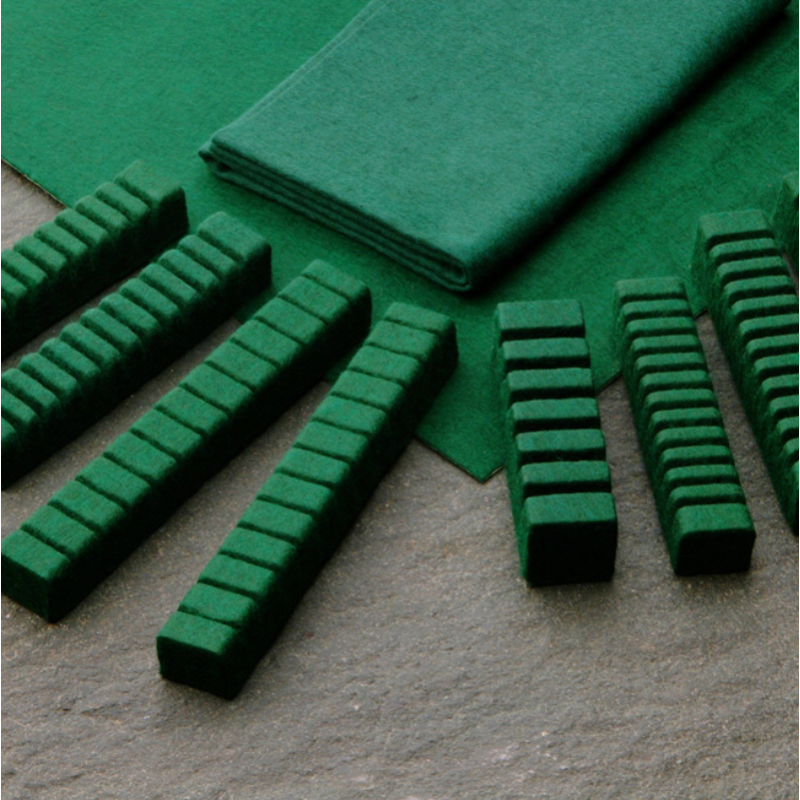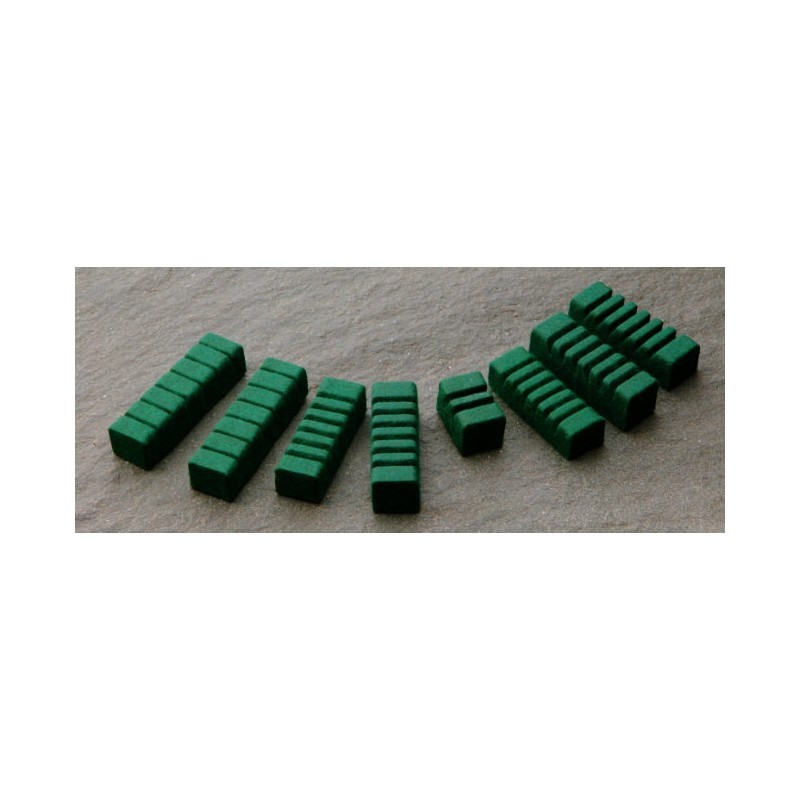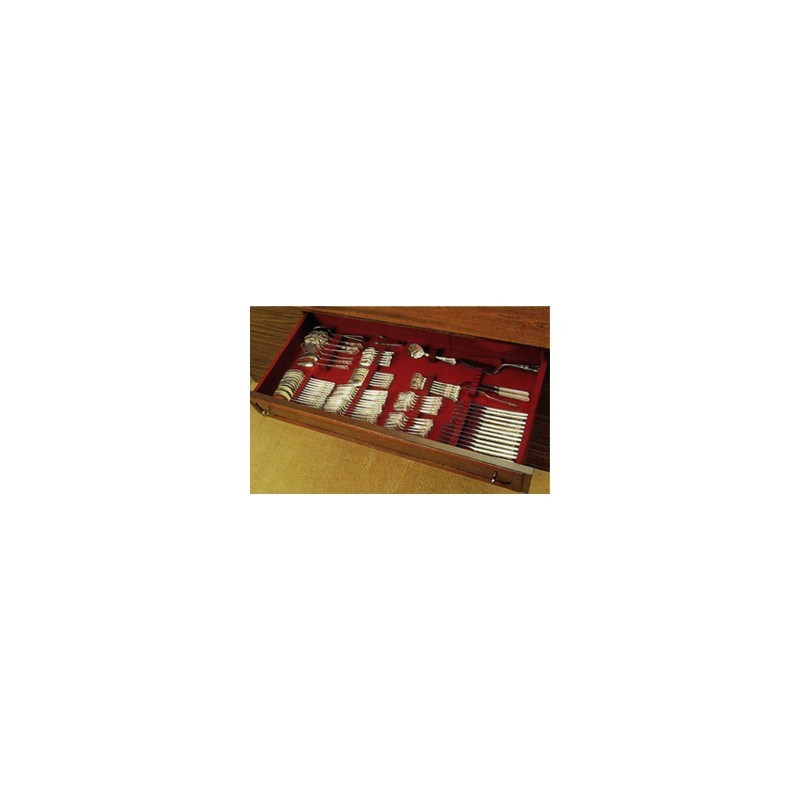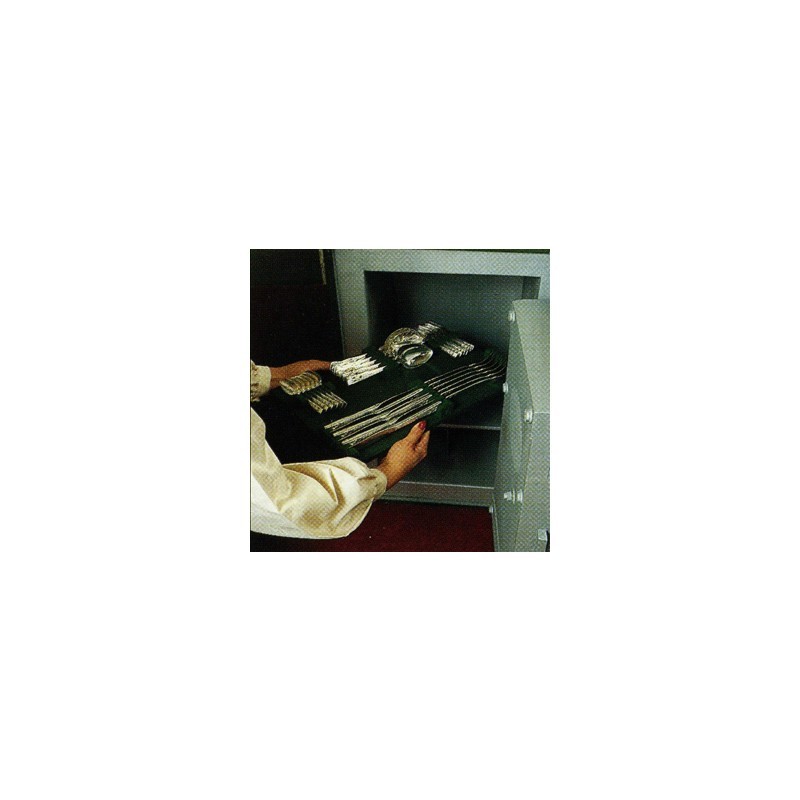 Product Buying Options
Product Capacity: Varies according to the product
Minimum Order Quantity: Varies according to the product
Additional Sales Information: Any enquiries should be made by calling 0114 249 0969 or by e-mailing operations@chimoholdings.com
Product Description
Exclusive to Chimo it is a modular self-assembly system which holds each piece of cutlery separately in specially designed holders rather than stacking it one piece on top of another where it scratches and/or wears off the plating.
With virtually unlimited combinations, with holders for 6, 8 or 12 for the main pieces and singles or doubles for other pieces. Available in traditional dark green or rich burgundy with additional selected special colours for larger orders.
Each individual component of the Cutlerymate system is carefully manufactured using specially shaped wooden blocks and covered with a thick acid-free felt fabric, impregnated with special anti-tarnish properties to fully protect your cutlery.
Even more importantly, and as stated above – instead of stacking the cutlery, every piece is held separately to eliminate the scratching and wearing of silver or gold plate in storage. That's how Cutlerymate looks after your cutlery to the same standards of the most expensive cabinet on the market – at a fraction of the price! Stylish, yet inexpensive
Because Cutlerymate is installed into existing furniture it is extremely cost effective. Cheaper than even the lowest price canteen, yet Cutlerymate is as good for your cutlery as the most expensive tailor-made cabinets, and far more practical than cutlery rolls. You can buy it individually or in sets.
Applicable Product Categories
Manufacturer Profile
Chimo Holdings
Home & Living / Gifts
Other products available from this manufacturer