Silver Plated & Stainless Steel Cutlery
Manufactured by Chimo Holdings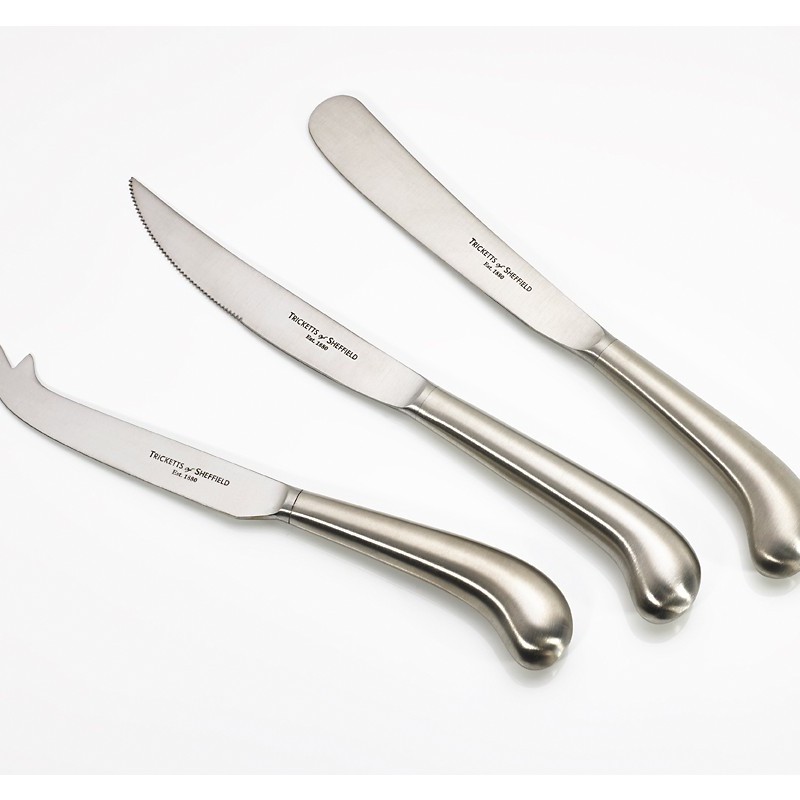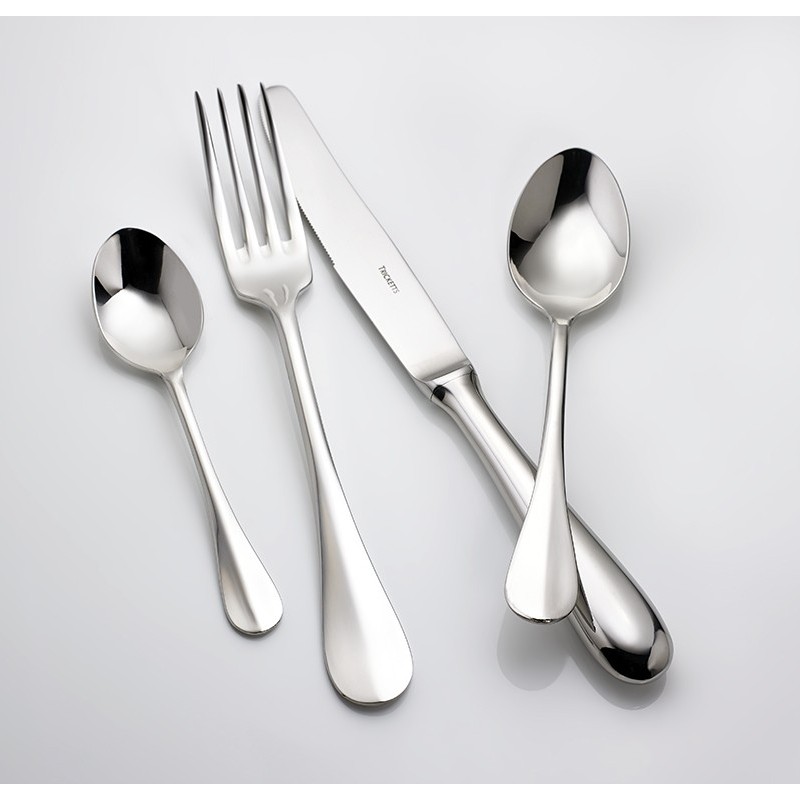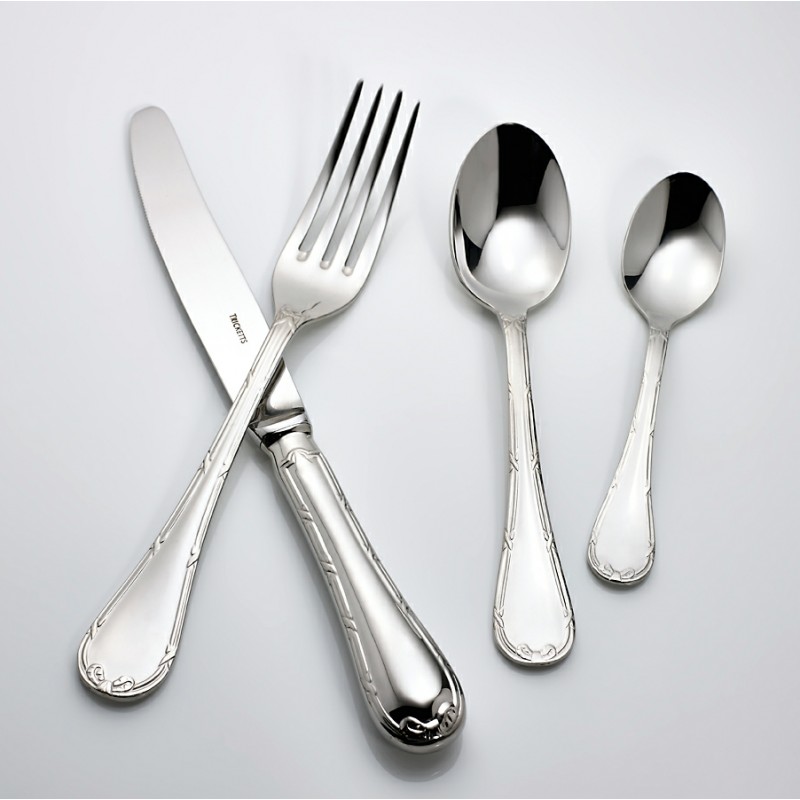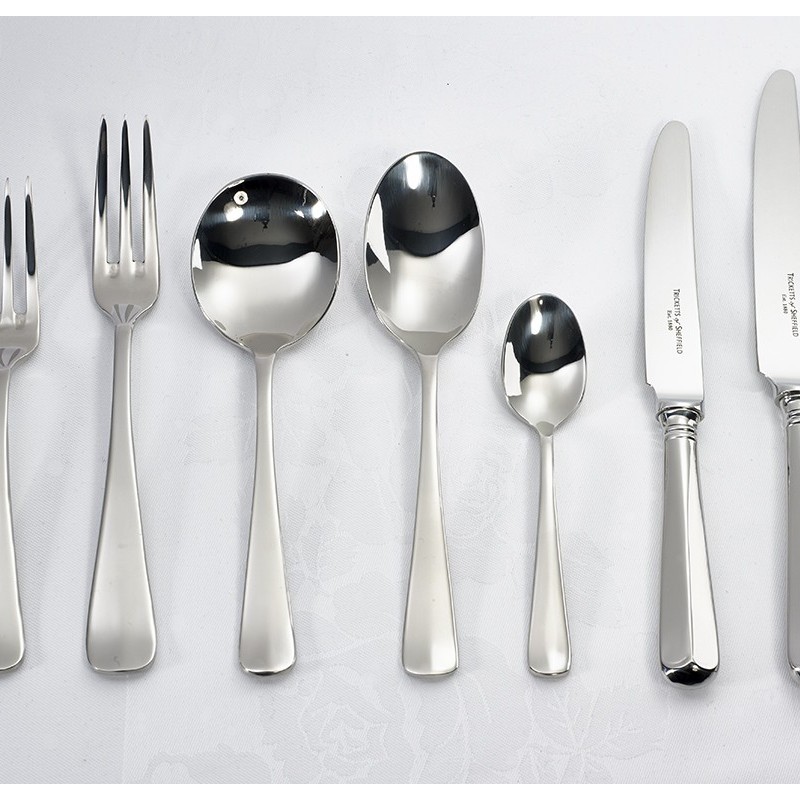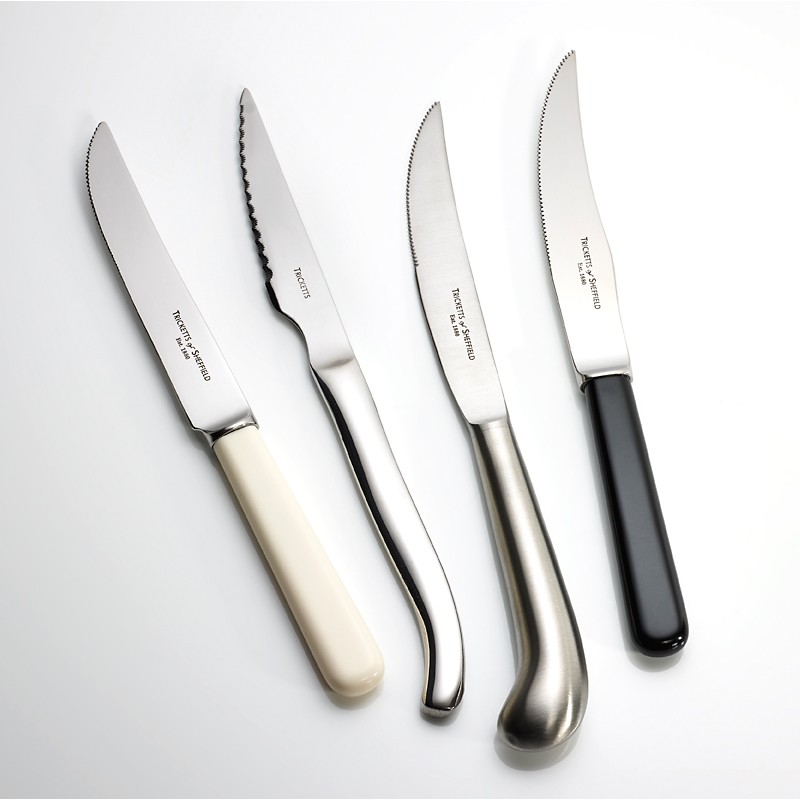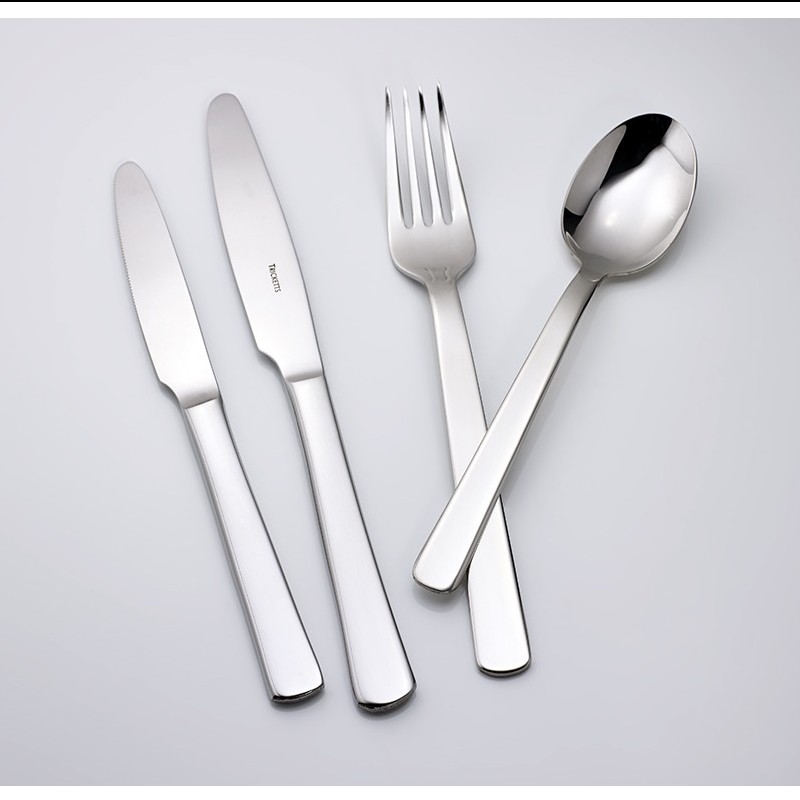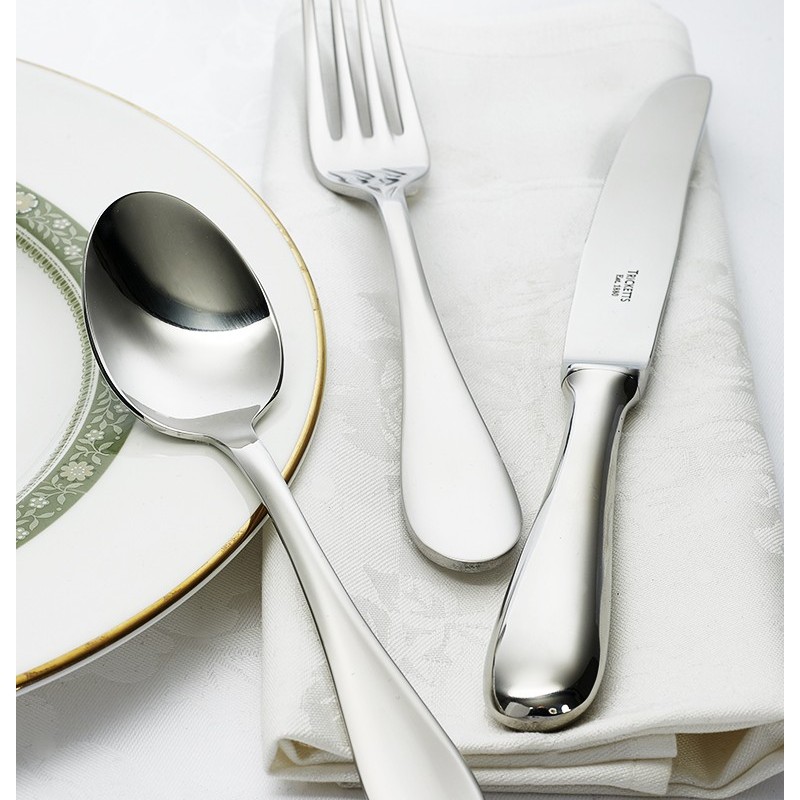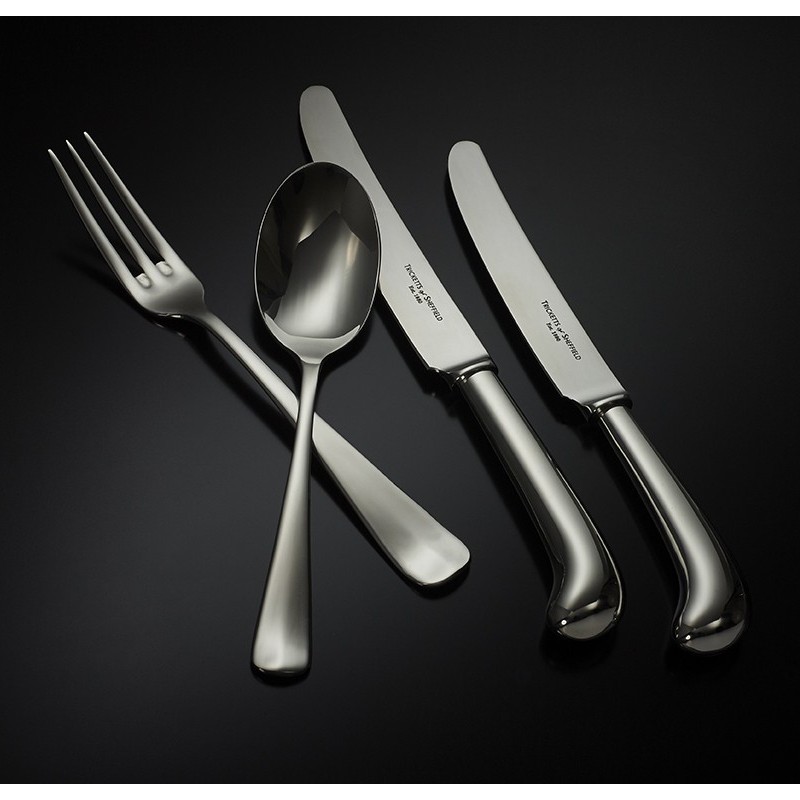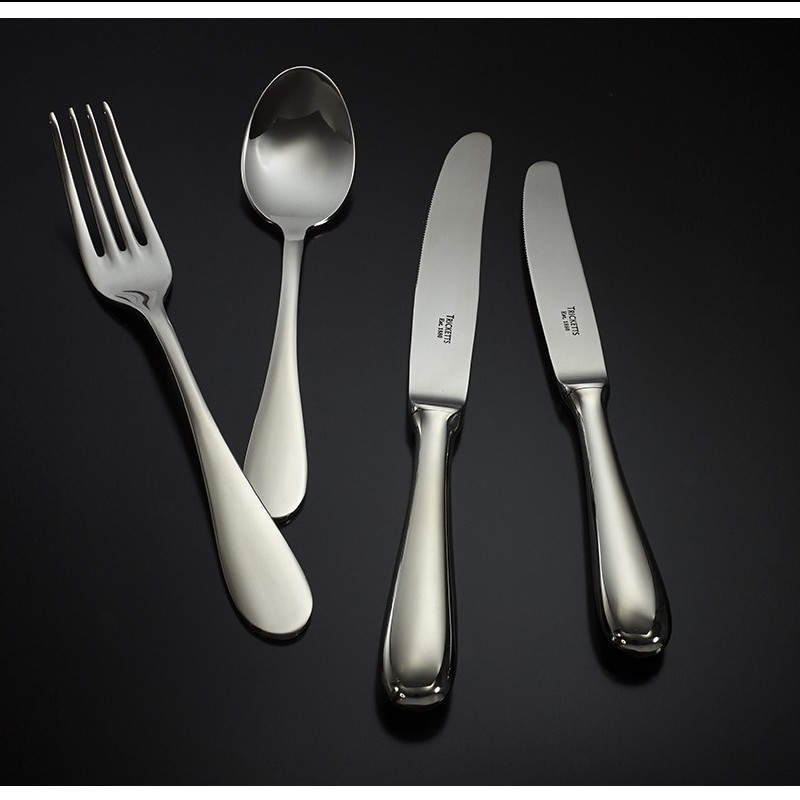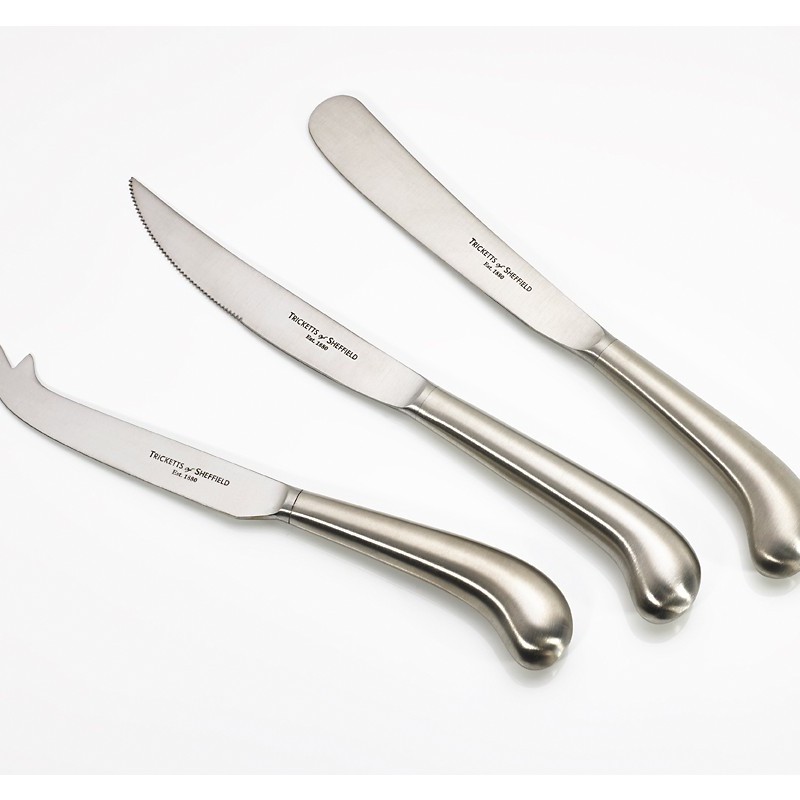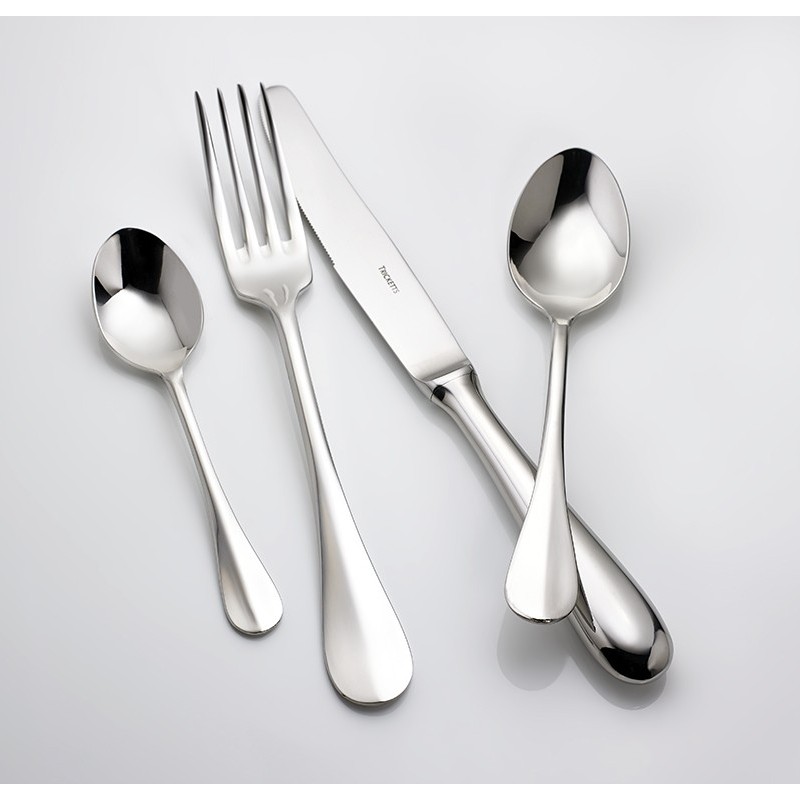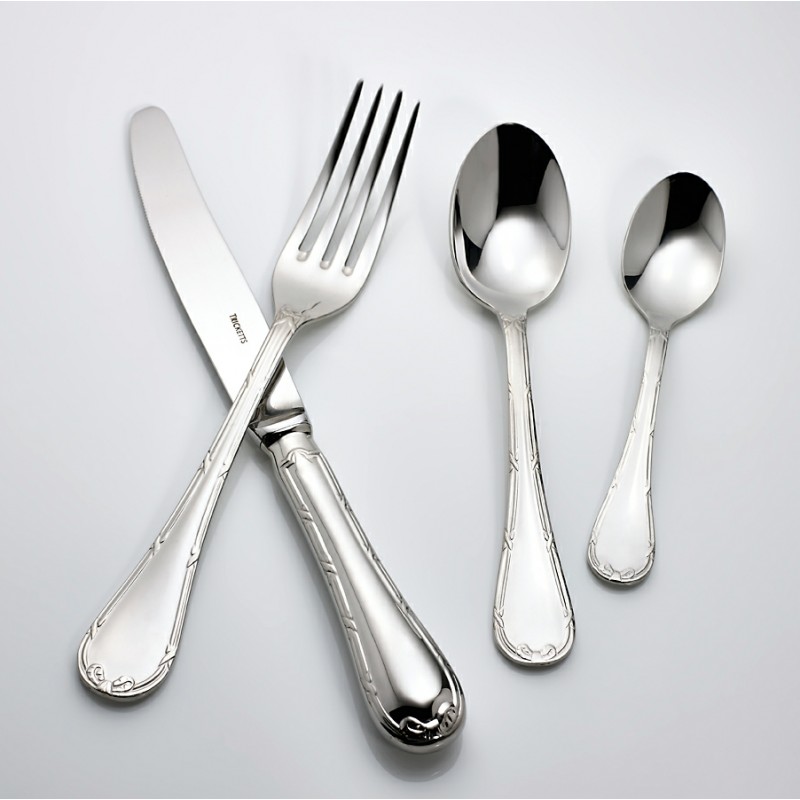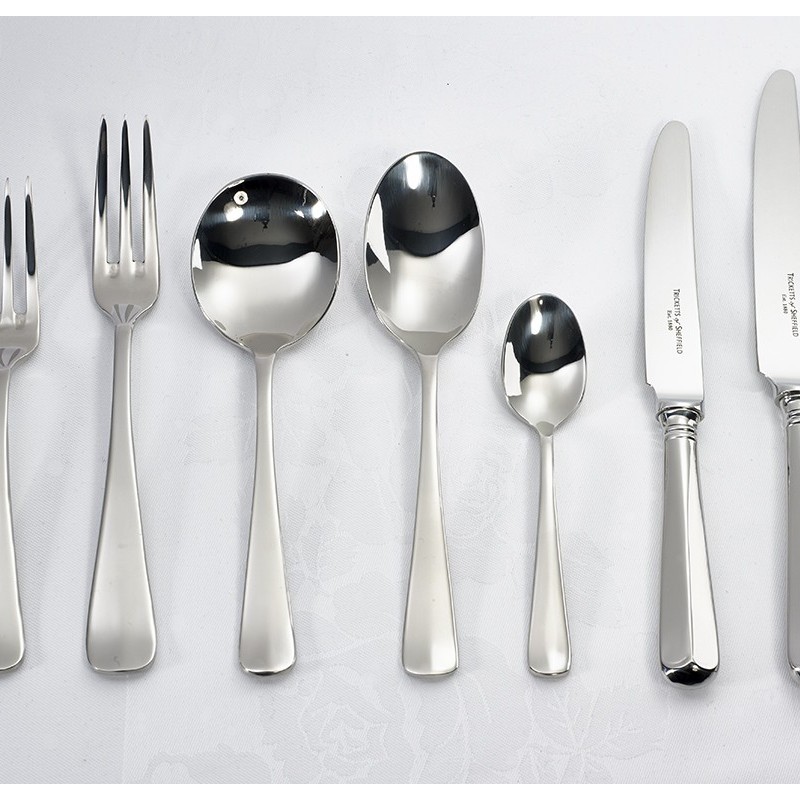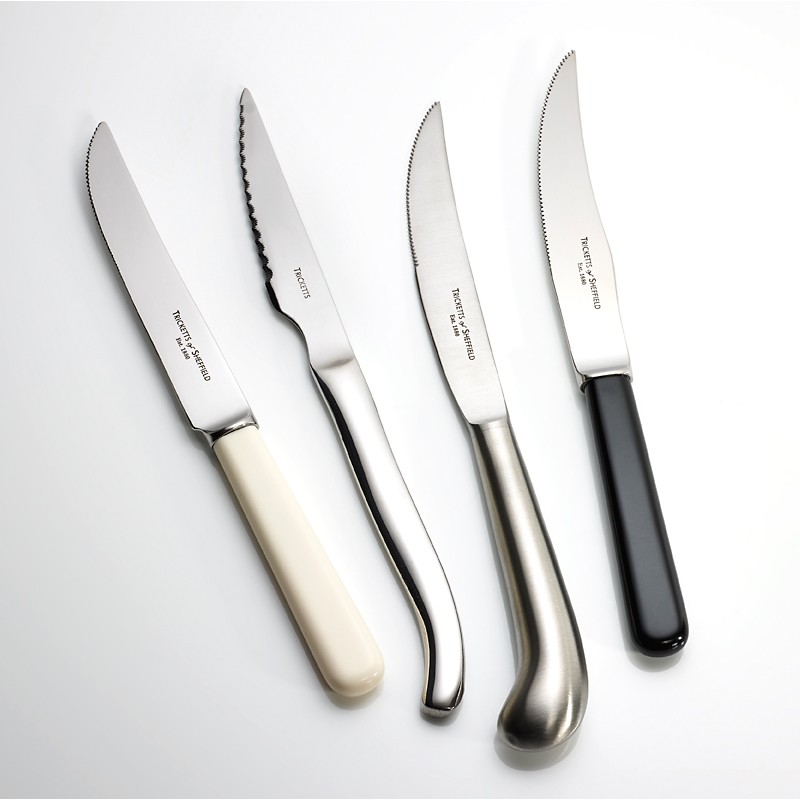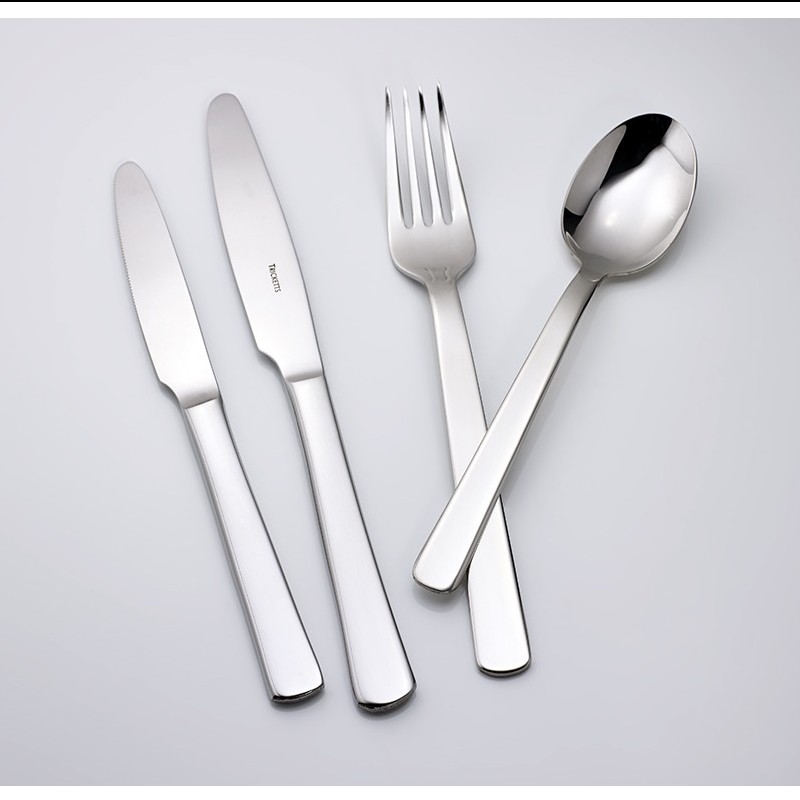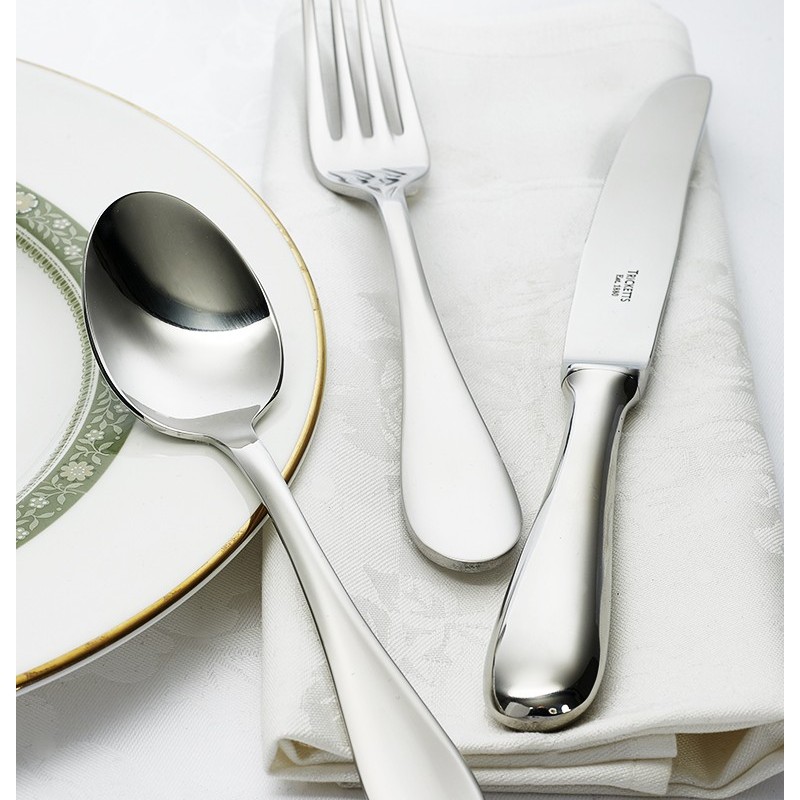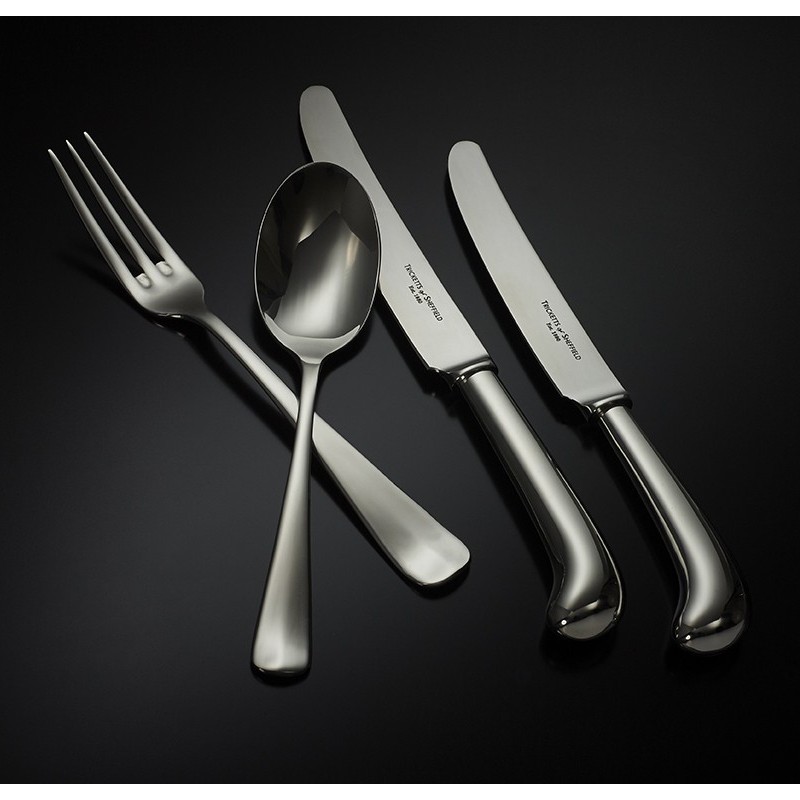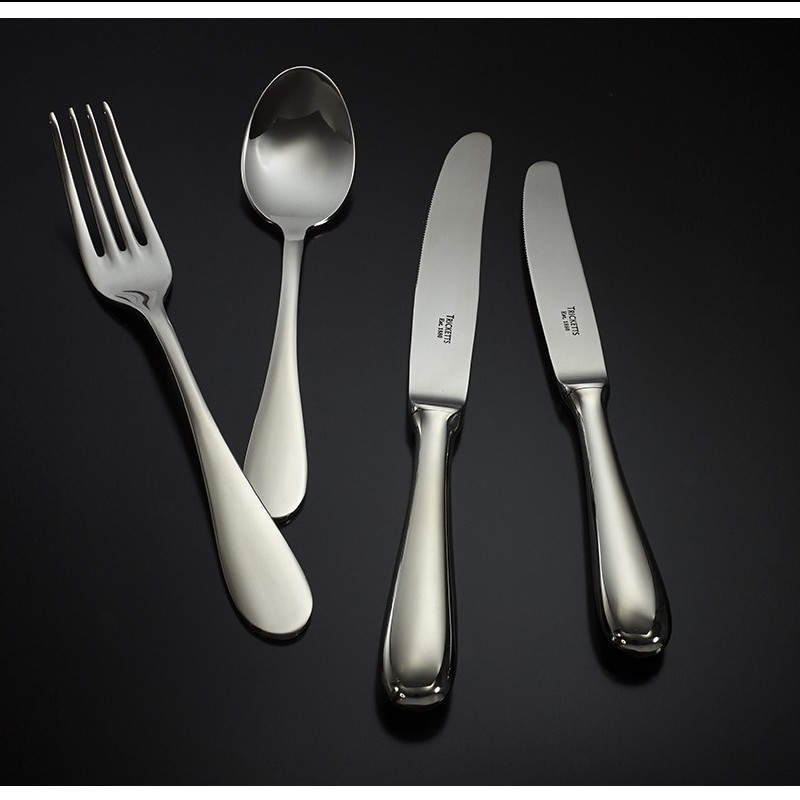 Product Buying Options
Minimum Order Quantity: Varies according to the product
Additional Sales Information: Any enquiries should be made by calling 0114 249 0969 or by e-mailing operations@chimoholdings.com
Product Description
All of our silver plated and stainless steel cutlery is carefully made by hand by our master craftsmen in Sheffield who have over 200 years worth of experience between them.
We have a wide range of styles available which can be mix and matched to suit your table setting style. Whether you are looking for a traditional range, or something more modern we have something for all tastes.
Top quality cutlery enhances the dining experience, to ensure that food can be enjoyed to its full potential. Each item made by us quality controlled by experts to ensure they meet the highest standards required by a clientele which includes some of the most famous stores, restaurants, hotels and Companies in the world.
Applicable Product Categories
Manufacturer Profile
Chimo Holdings
Home & Living / Gifts
Other products available from this manufacturer