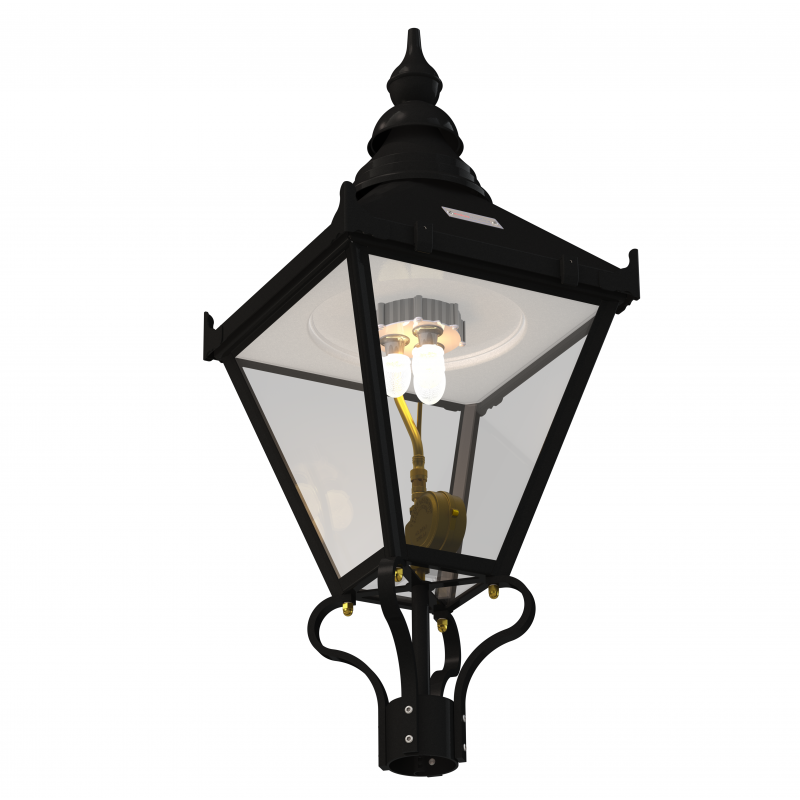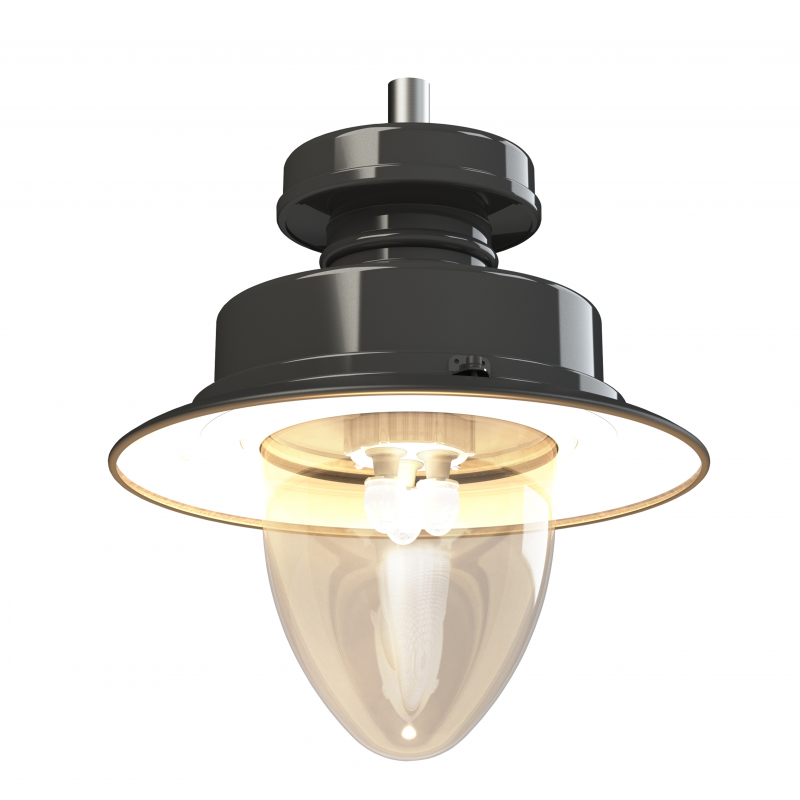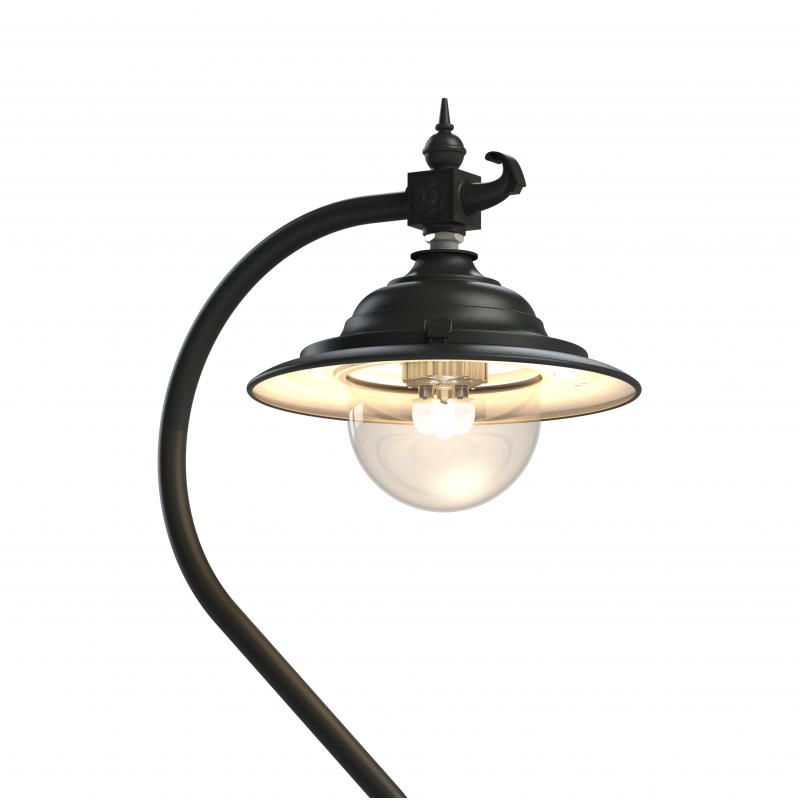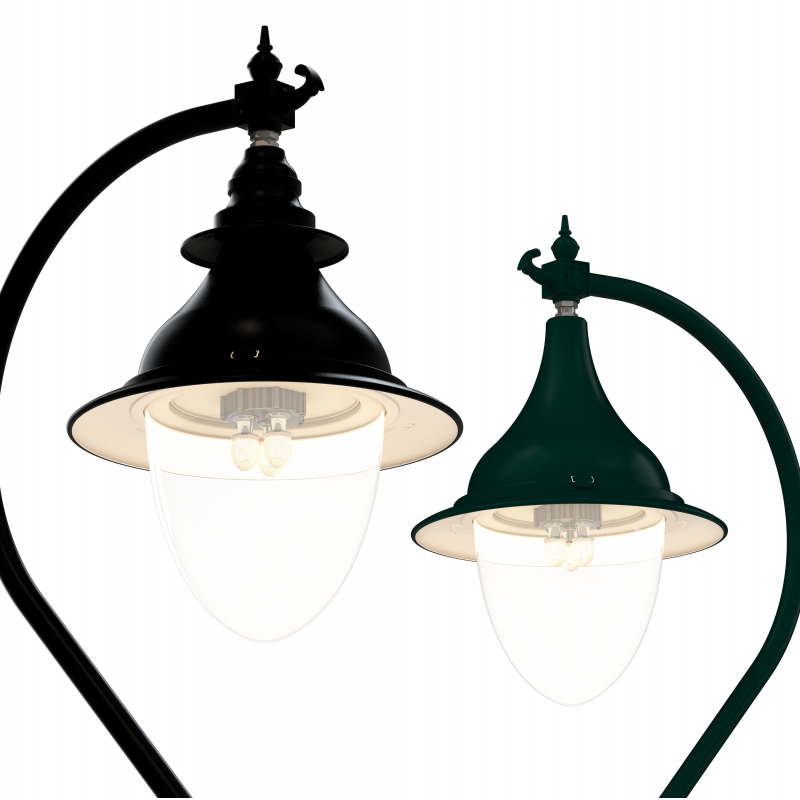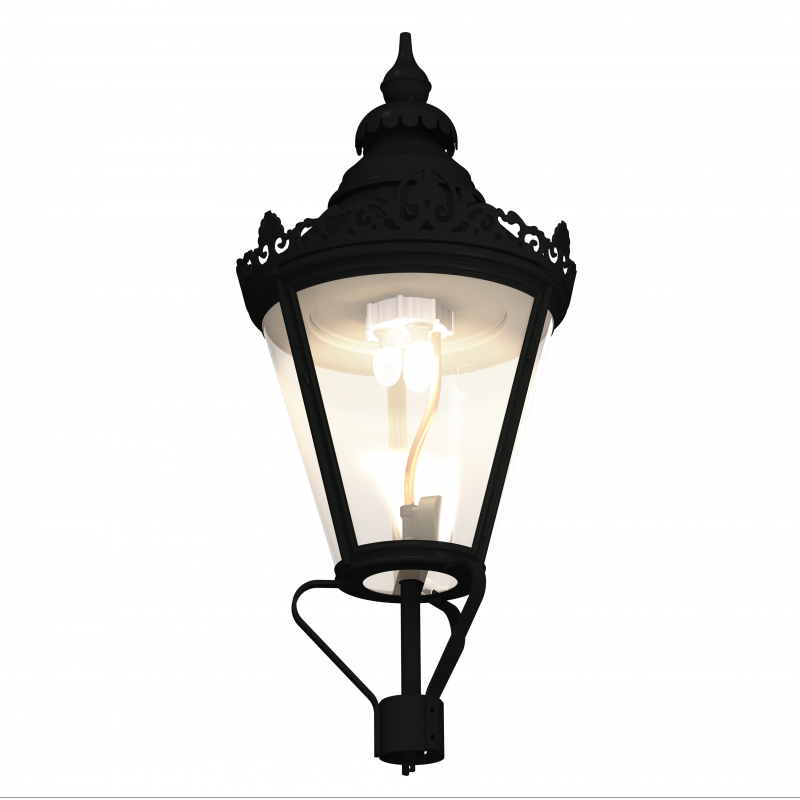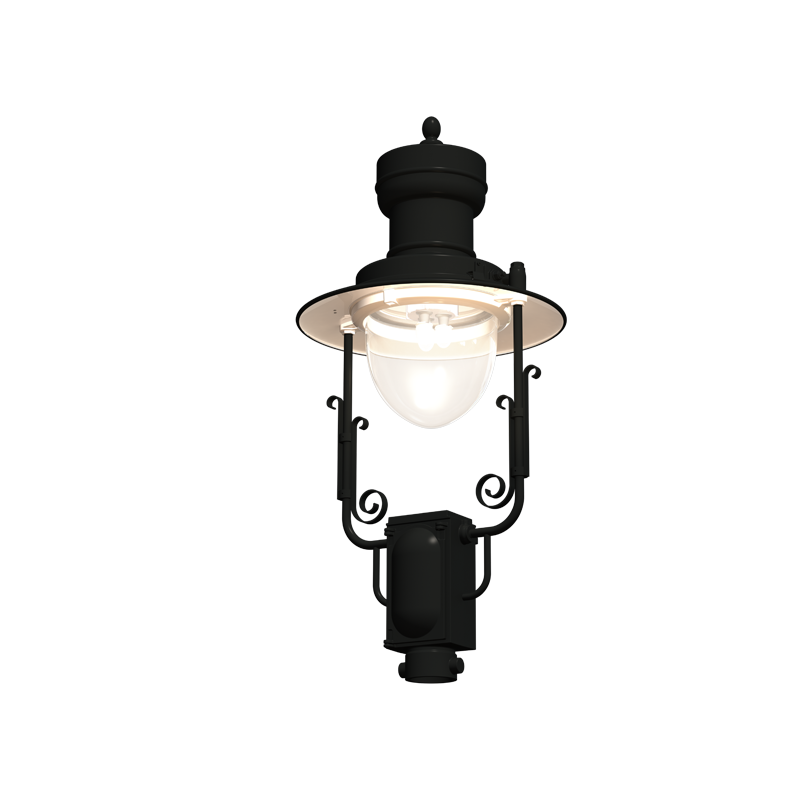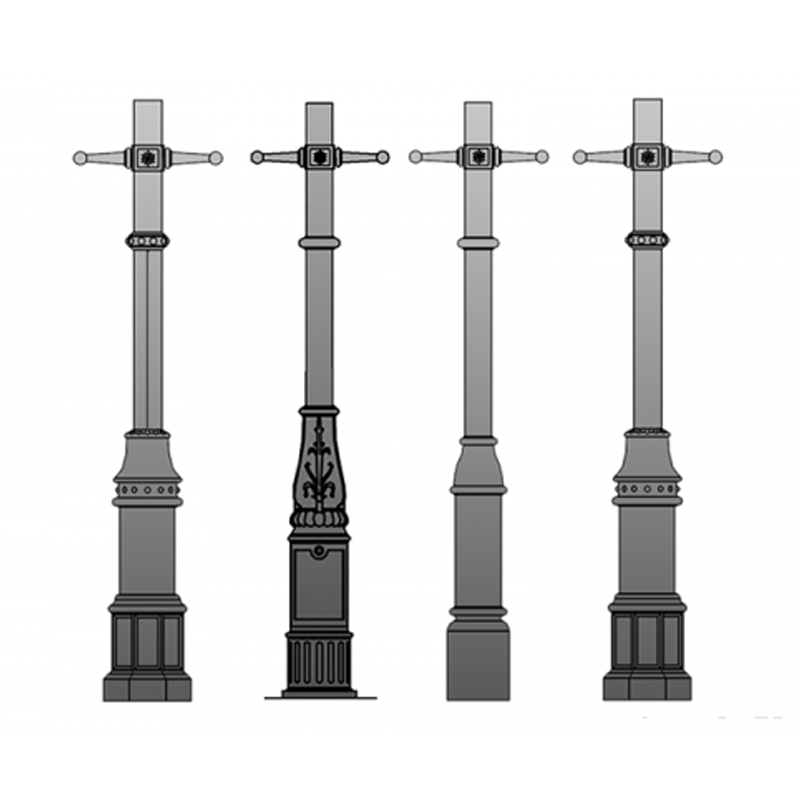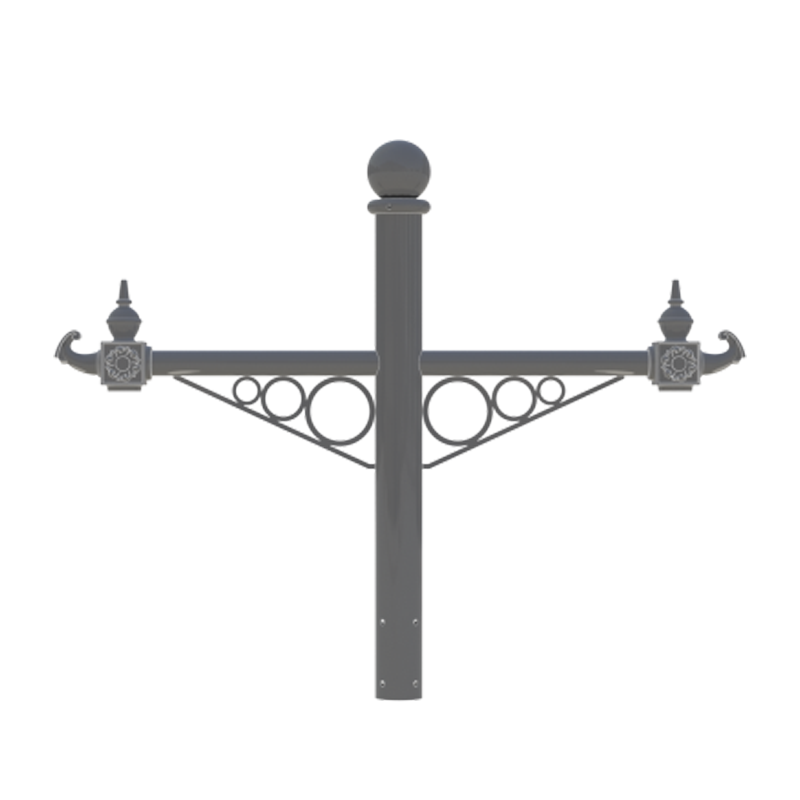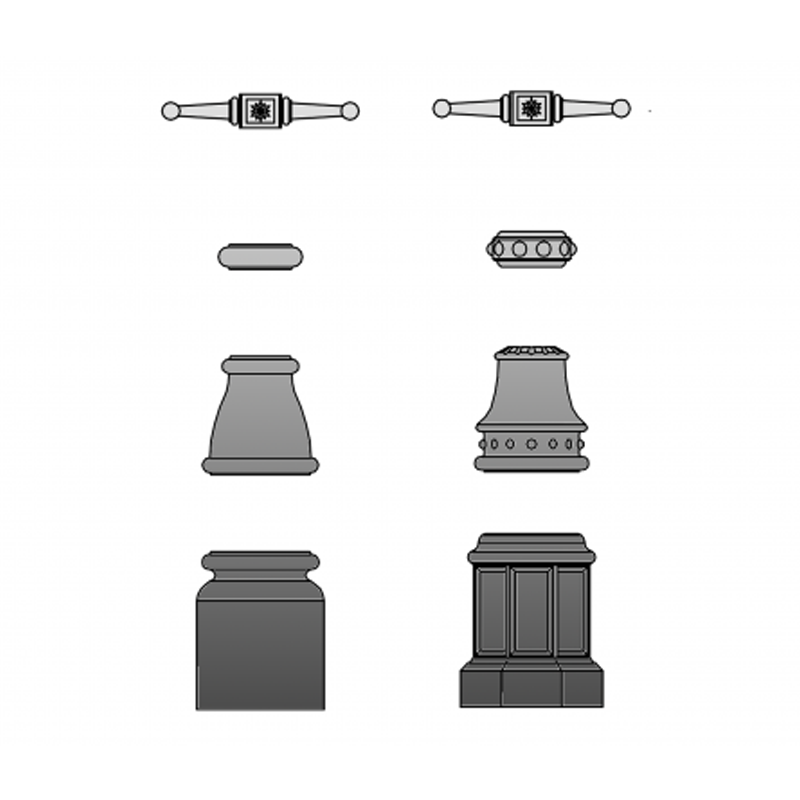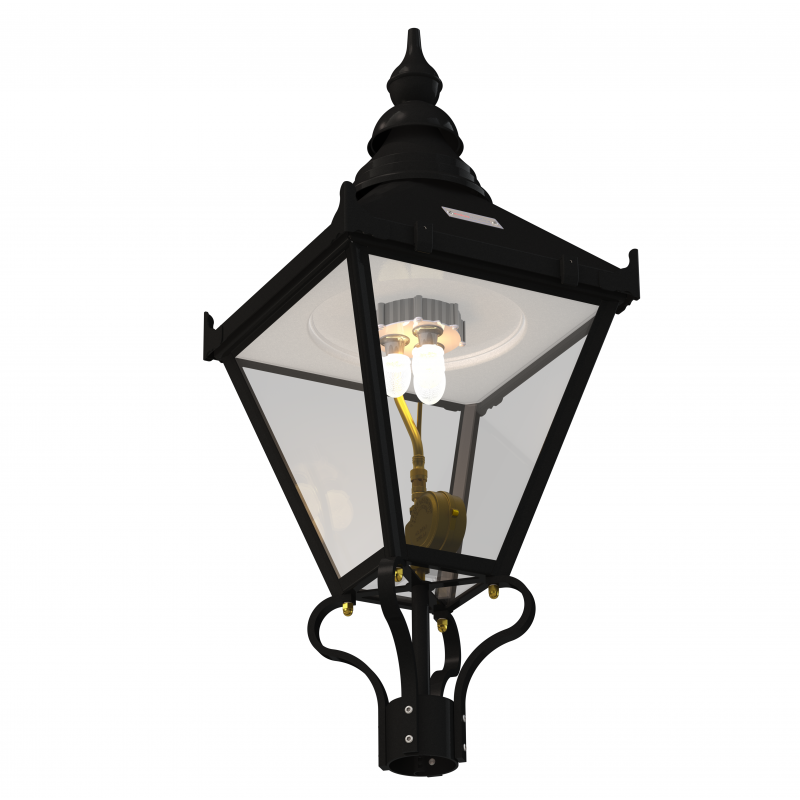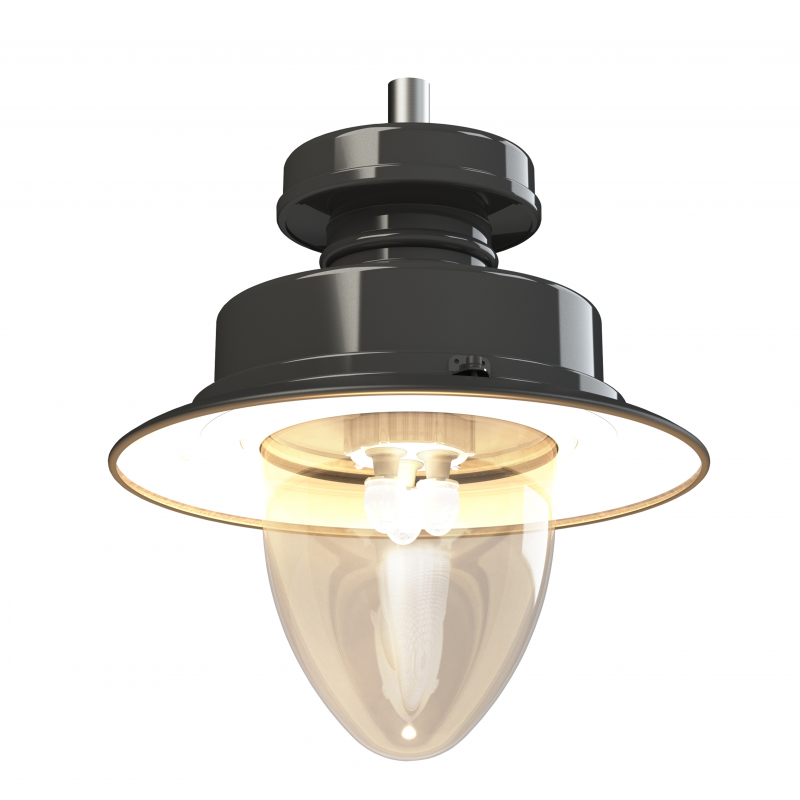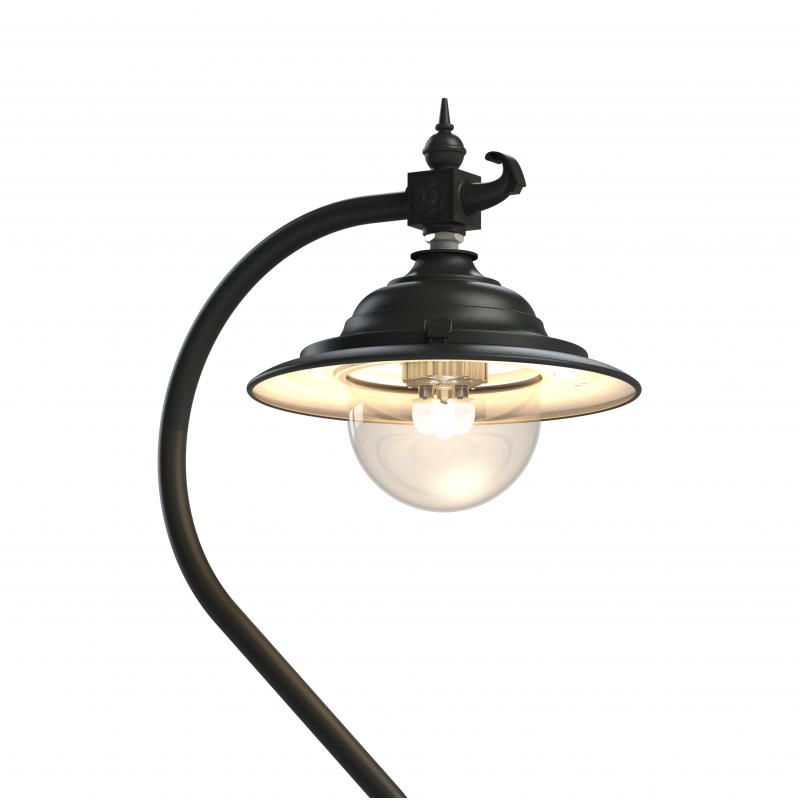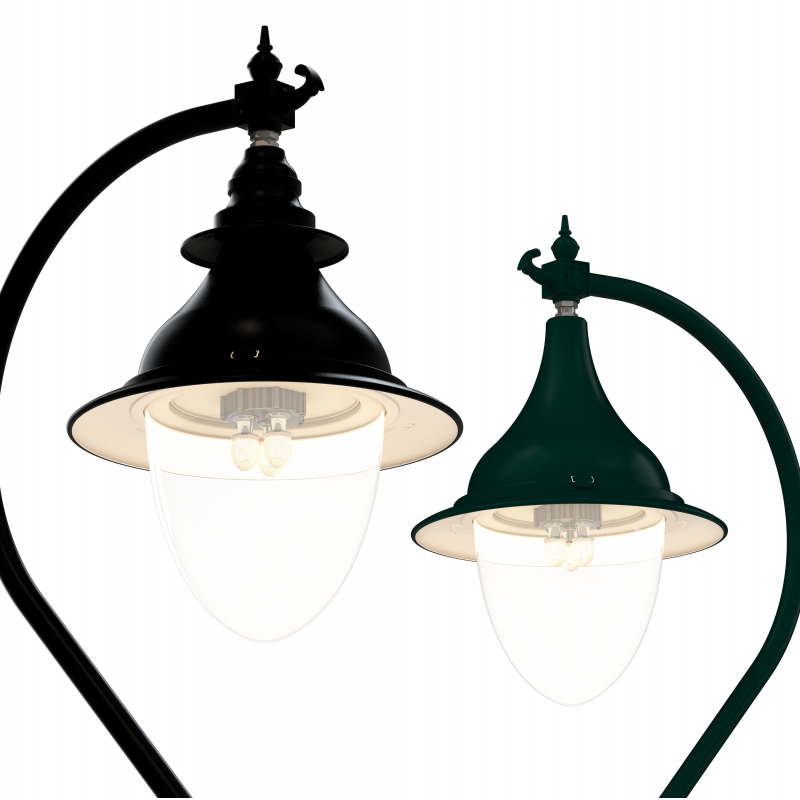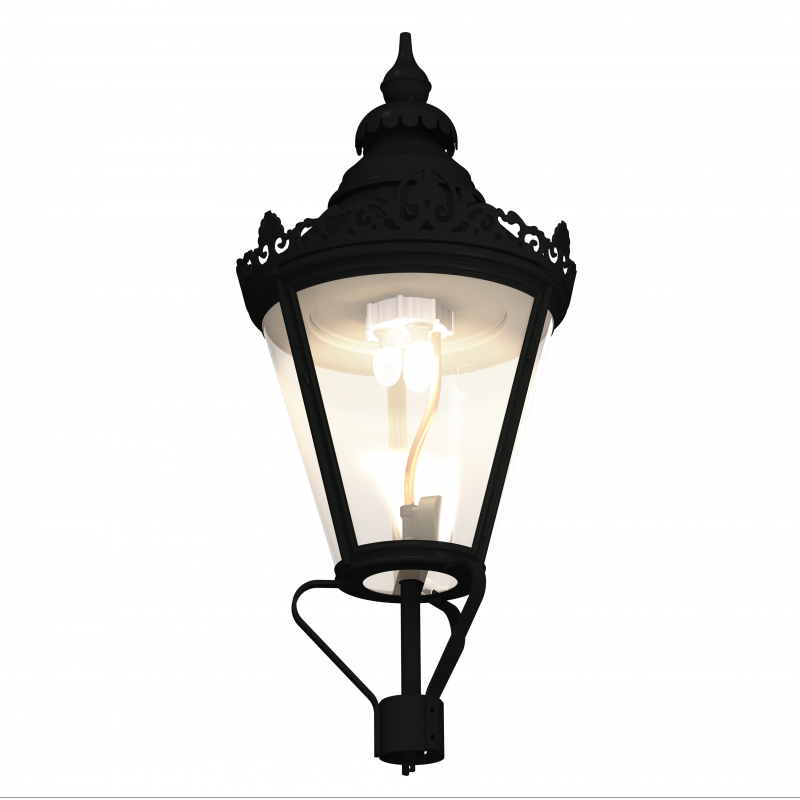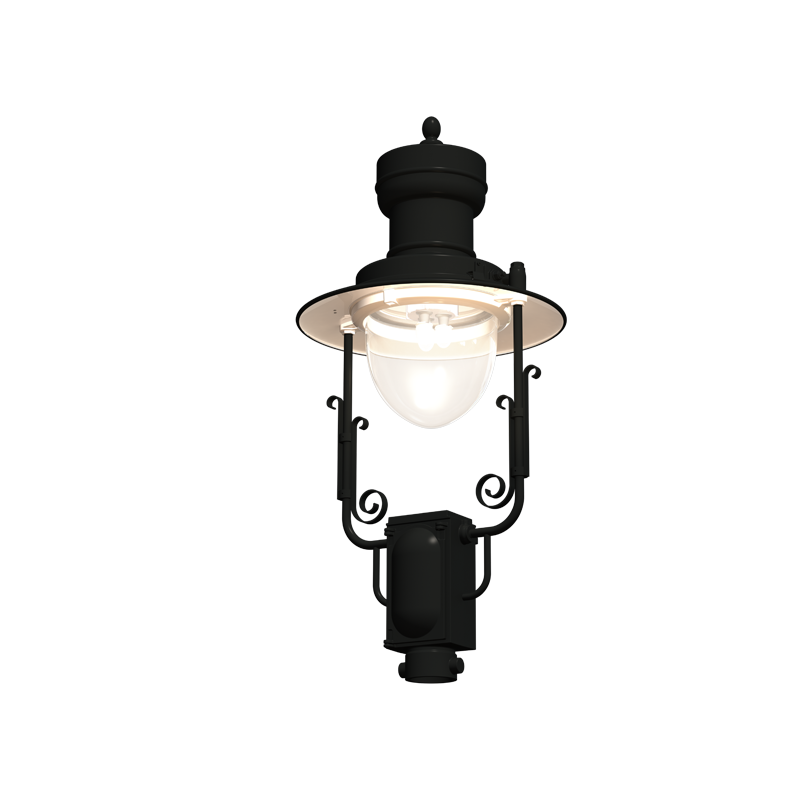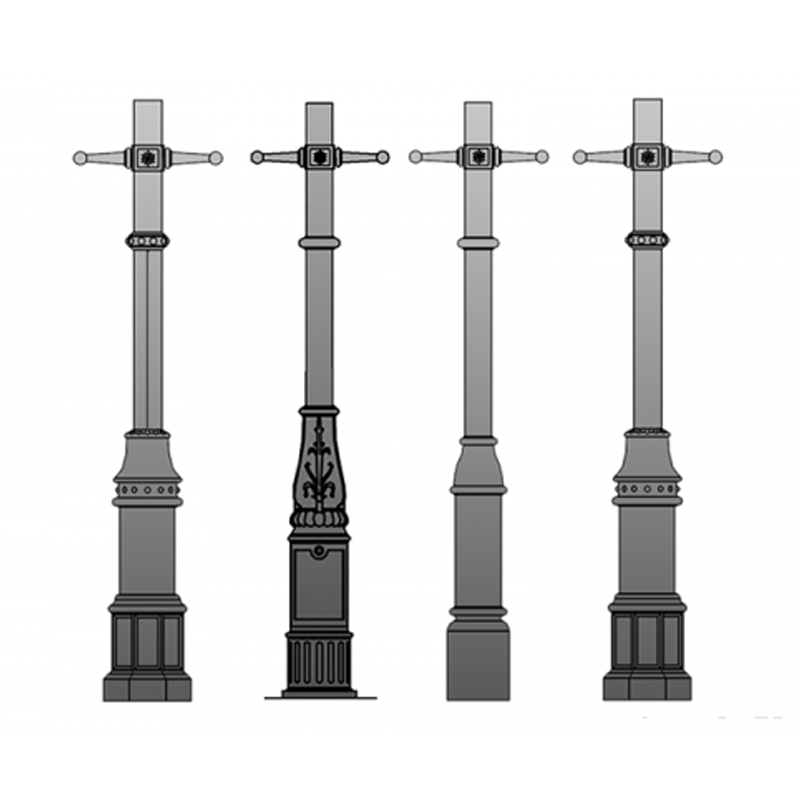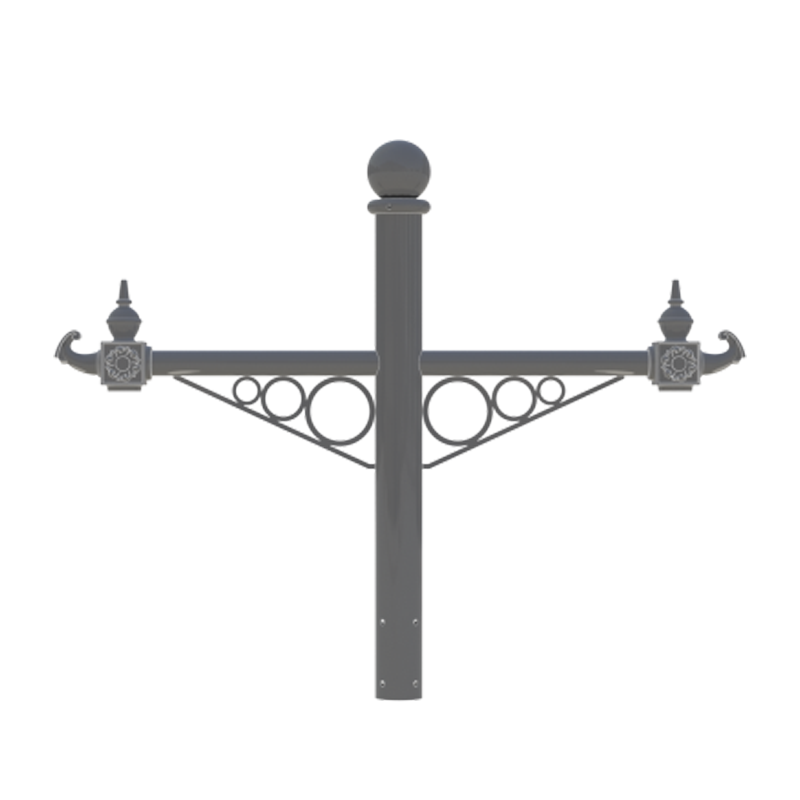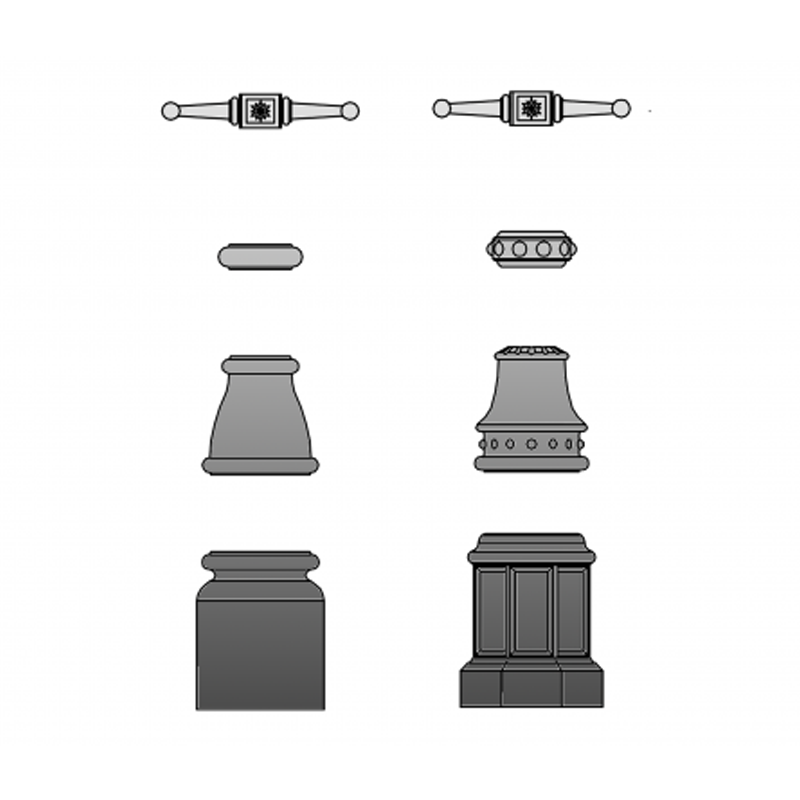 Product Description
Heritage Range
Pudsey Diamond's heritage and decorative range includes period lanterns, ornate brackets, heritage columns and column embellishment kits. These are suitable for environments with special architectural or historic interest, conservation areas, residential areas and parks which are especially valued by local communities for their historic character.
Lanterns
At Pudsey Diamond, we offer a wide range of LED heritage and decorative lanterns to complement the aesthetics of town centres, parks and conservation areas, and provide products that have a virtually maintenance-free life and an expected energy saving of up to 75%. https://www.pudseydiamond.com/lanterns
The light engine Varoptic® consists of a variable number of LED elements, each having its own diffuser designed to look like a gas mantle. The diffuser spreads the light emitted from the LED across its surface, having the effect of reducing glare. Using adjustable internal reflectors, mounted within the diffuser, allows the distribution of light to be tailored to suit each installation.
Our lanterns are also available with our Soft COB LED module, High Efficiency LED Array as well as Varoptic®
Heritage Columns
Our range of heritage columns include straight tubular dressed with embellishments, heritage mid-hinged columns and heritage cast base. https://www.pudseydiamond.com/heritage-columns
Decorative Brackets
If you have a specific bespoke decorative lighting / decorative lighting bracket design you wish to discuss, we are here to meet your needs. https://www.pudseydiamond.com/decorative-brackets
Column Embellishments
Our complete range of lighting column embellishments gives you the flexibility to upgrade your street scene easily and cost-effectively. https://www.pudseydiamond.com/heritage-lighting-range/column-embellishments
Retrofits
Our retrofit lighting solutions are changing the way we upcycle street lighting forever. Combining efficiency, the latest technology and style our retrofit LED lights are the ideal solution to upgrade your street lighting whilst maintaining the classic aesthetic. https://www.pudseydiamond.com/retrofits
Applicable Product Categories
Manufacturer Profile
Pudsey Diamond Engineering Limited
Building & Construction / Lighting
Other products available from this manufacturer