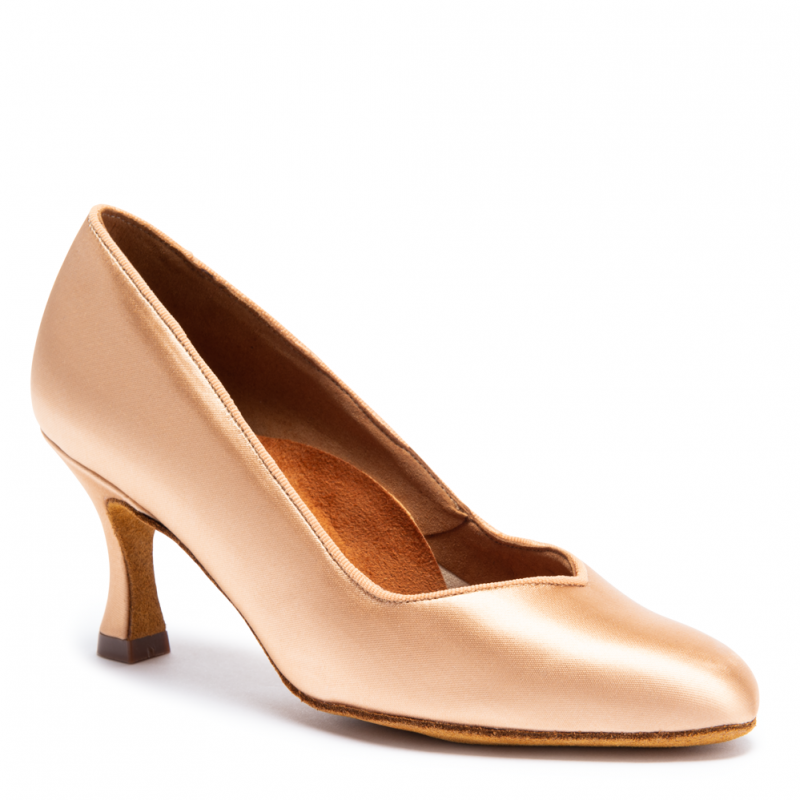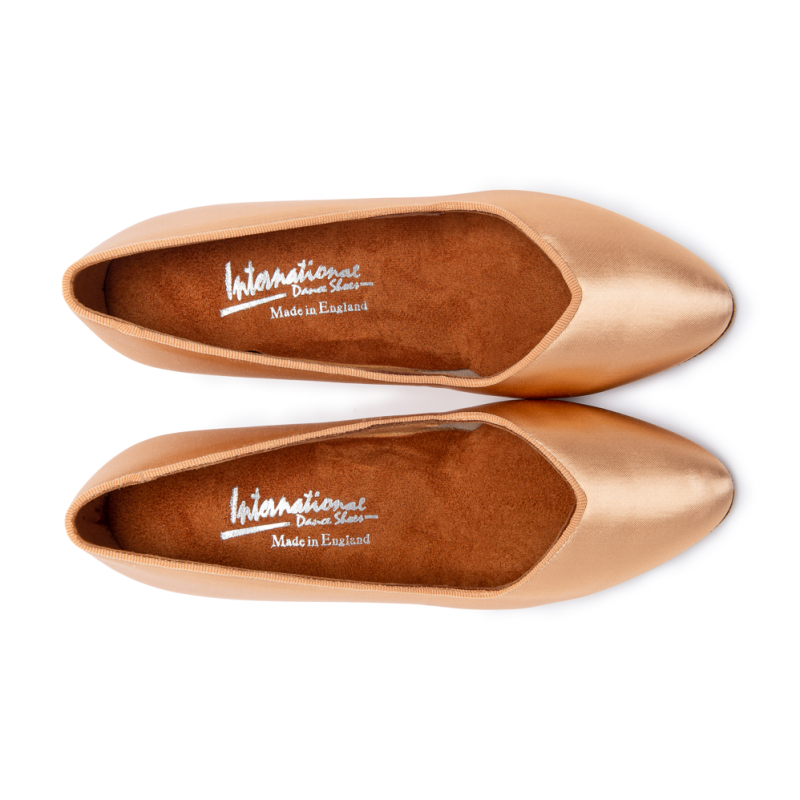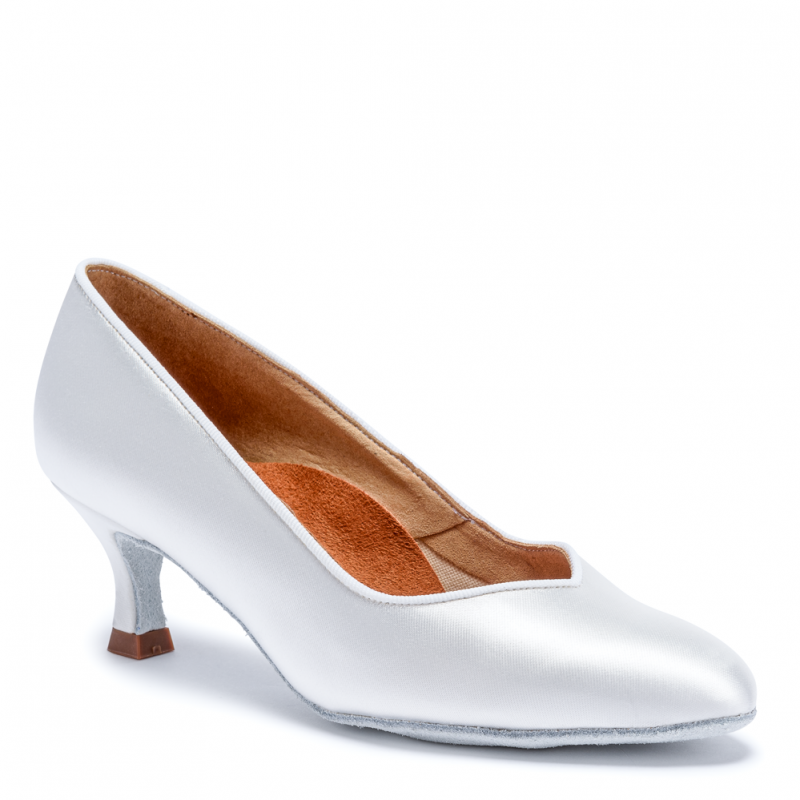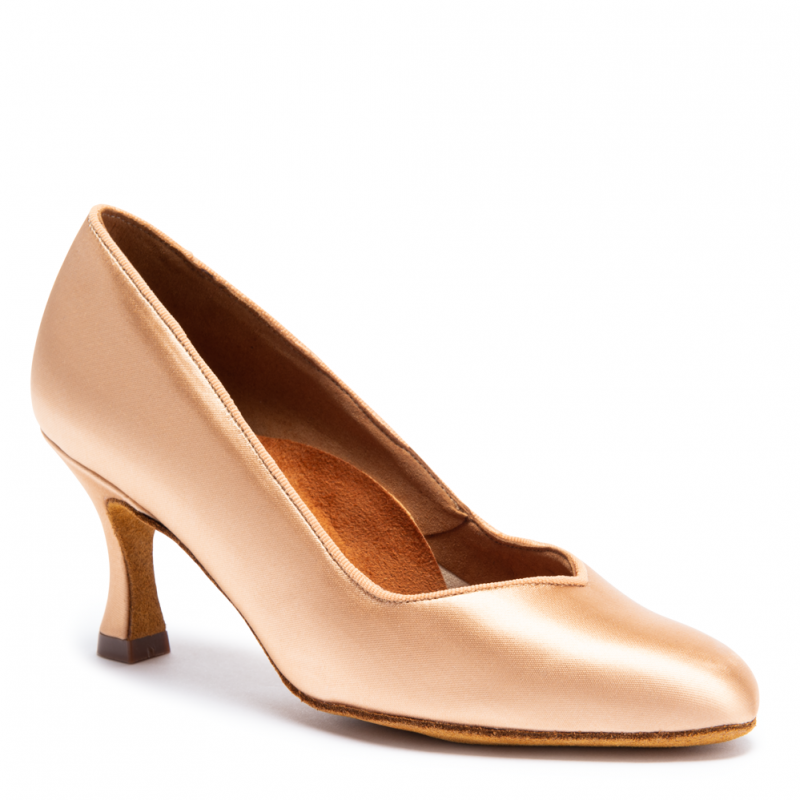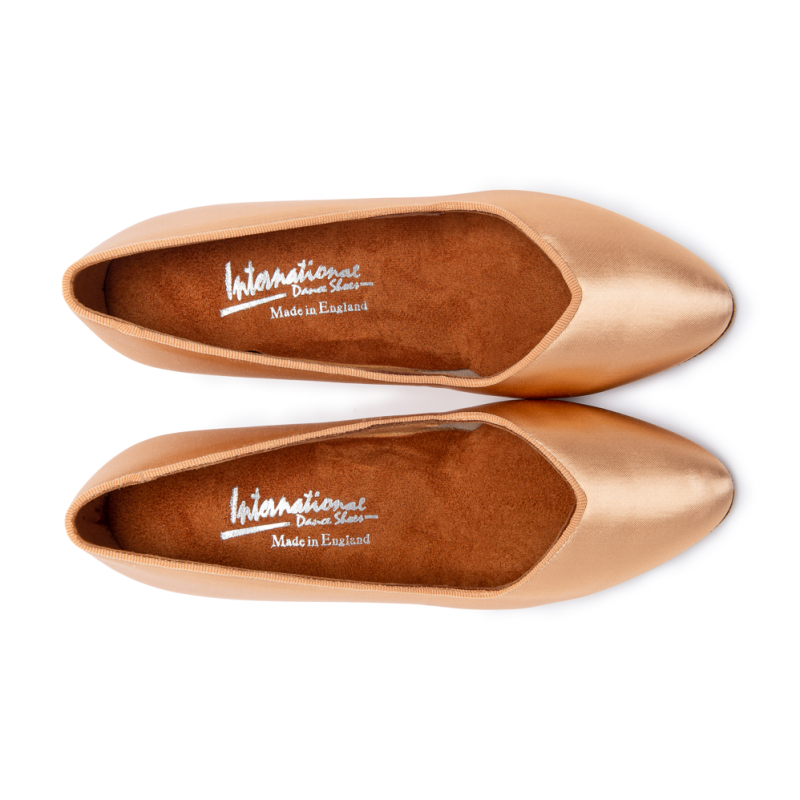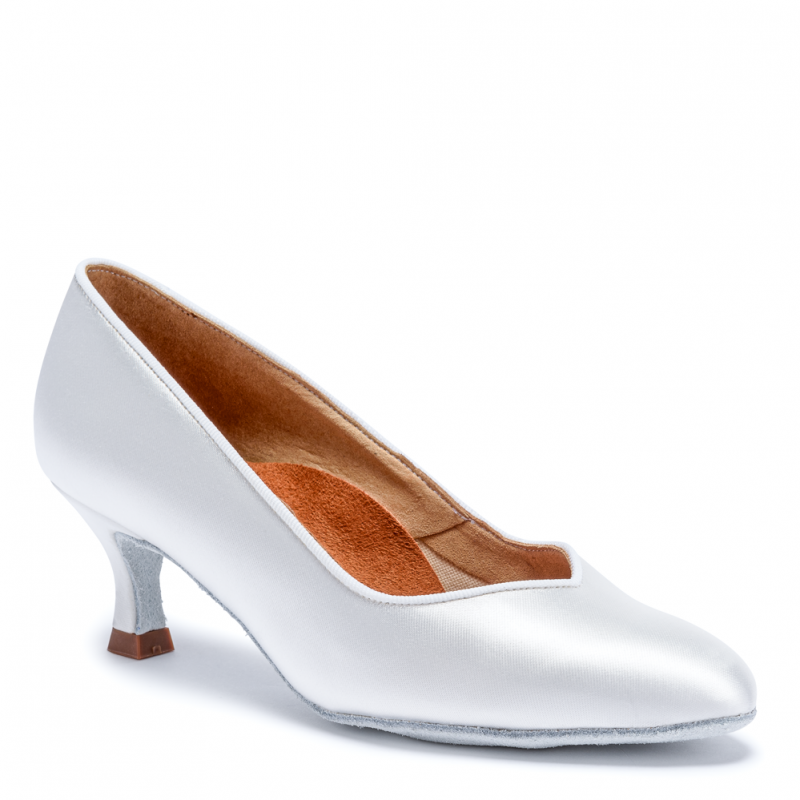 Product Buying Options
Additional Sales Information: Available to order online, and contact us via sales@ids-danceshoes.co.uk should you wish to add stock of any of our shoes to your store!
Product Description
'ICS Vista' is a Ladies Ballroom dance shoe combining the features of our two most famous designs for Ladies Ballroom - the rounded toe shape of the 'ICS RoundToe' and the V-cut upper of the 'ICS SuperStar' - thus blending elegance and comfort. As with all of our Ladies Ballroom shoes, this style features a foam lining for a soft, glove-like fitting and our insoles are layered with a gel cushioning for the most comfortable feeling as you glide across the dance floor.
Rounded toe shape for more space and comfort
Soft foam lining for a comfortable and glove-like fit
Gel padded insole for lightweight cushioned support
Made in Milton Keynes
Our brand is suppliers to BBC's popular 'Strictly Come Dancing'!
This shoe is pictured on the 2.5" IDS heel and it is also available in White Satin and Tan Satin. You can view our full collection for Ladies Ballroom by clicking here.
Applicable Product Categories
Manufacturer Profile
International Dance Shoes
Clothing & Apparel / Footwear