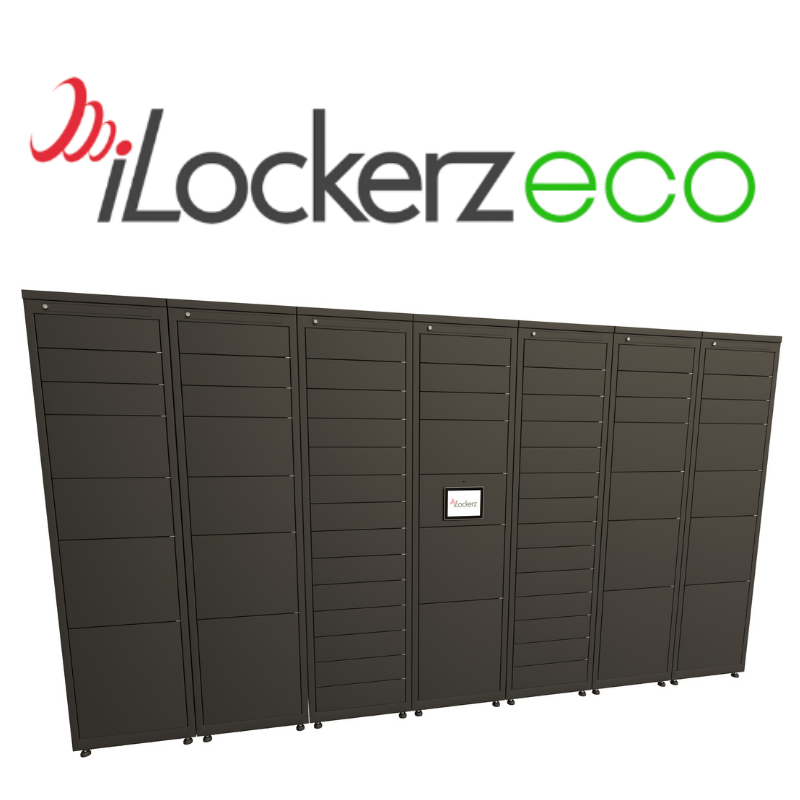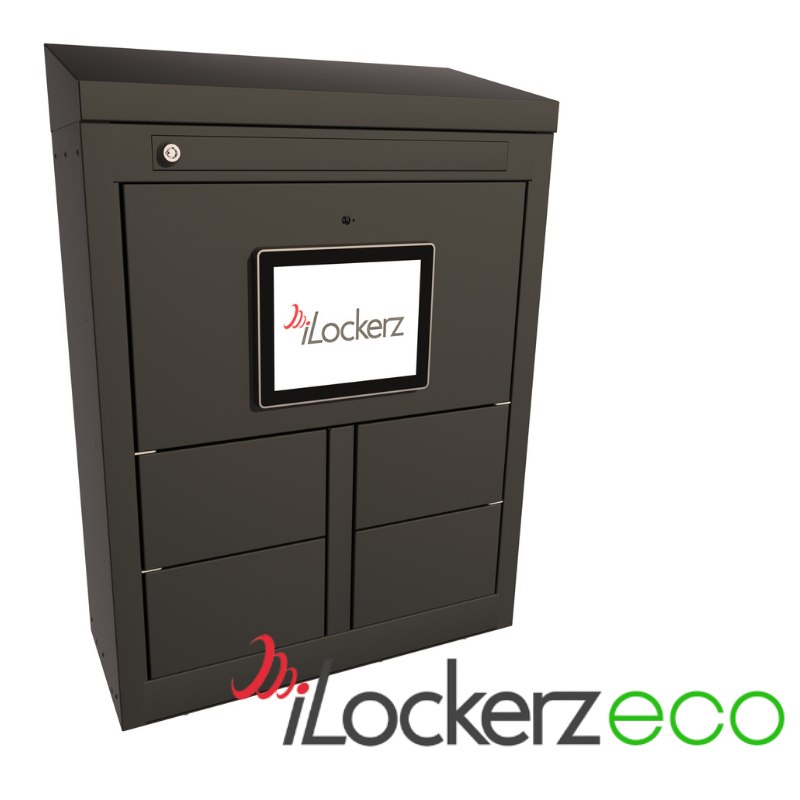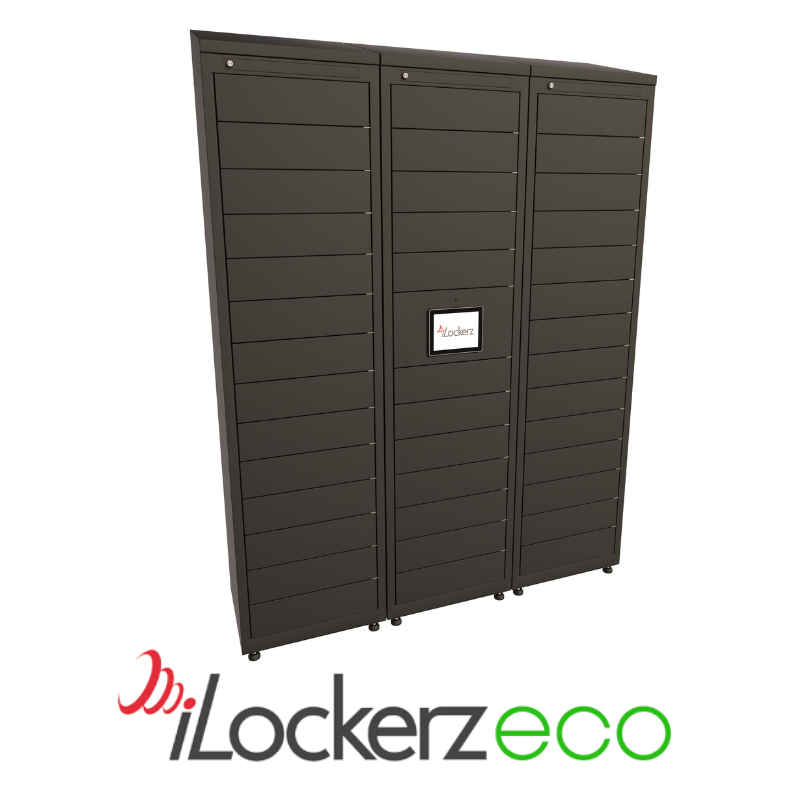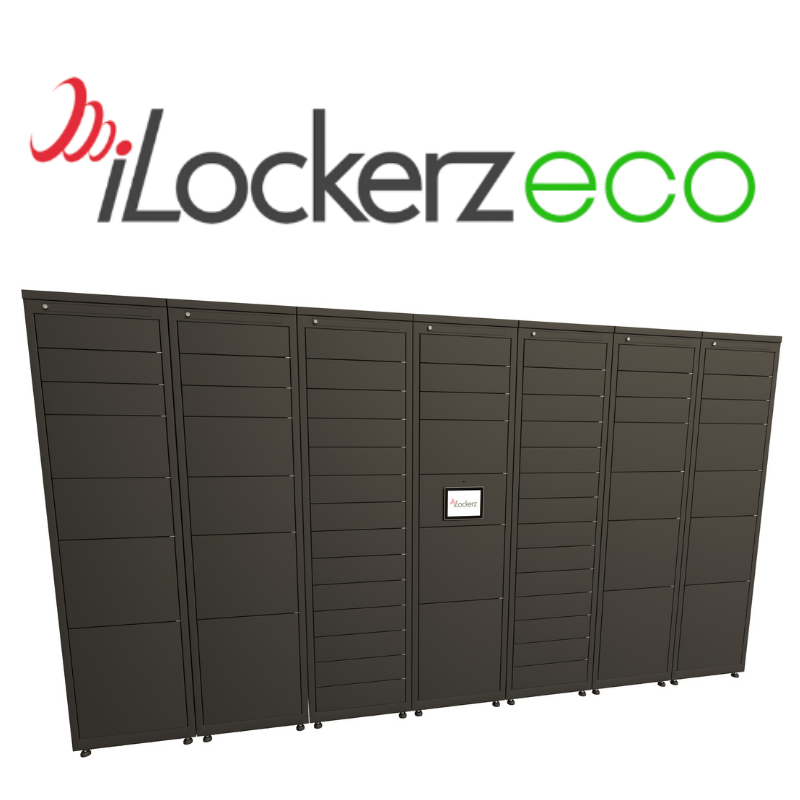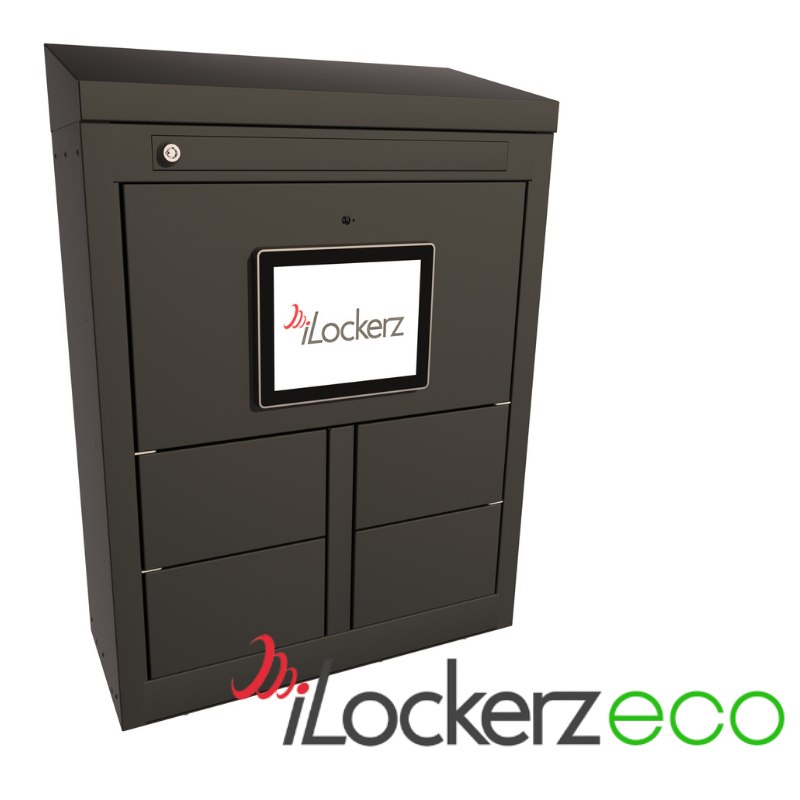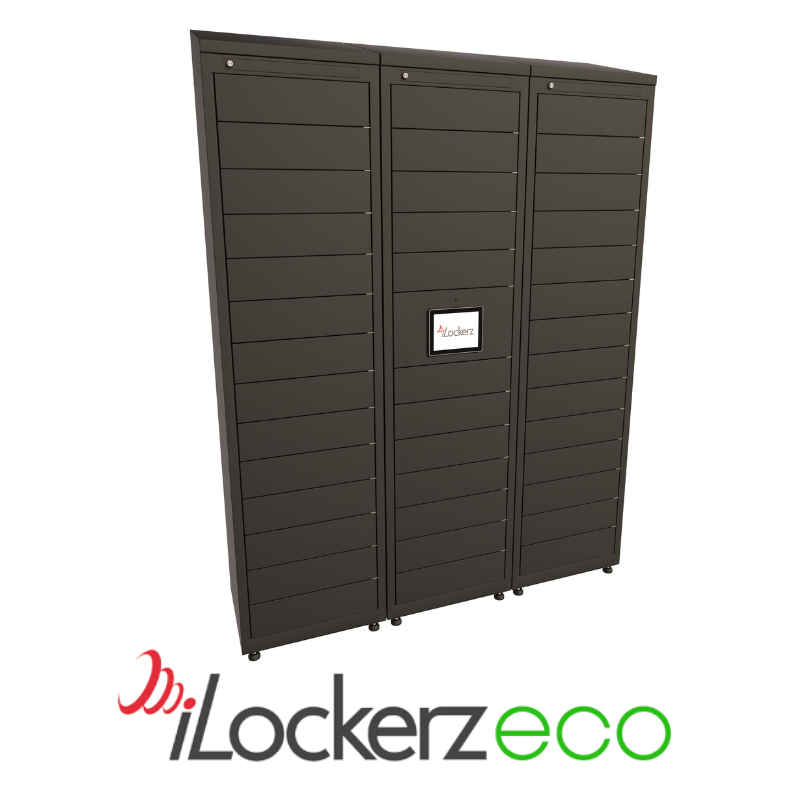 Product Buying Options
Additional Sales Information: Visit www.iLockerz.com and request an indicative quote.
Product Description
Entry-level intelligent electronic locker solutions for automated asset management, personal item storage, item drop-off and collection and valuable item vending.
EcoLockerz is an affordable range of electronic locker systems which provide a smart, secure and effective storage solution for businesses looking to improve processes or introduce new service options for customers.
Simple and easy to use, EcoLockerz incorporate touchscreen control or web software to enable greater management and reporting where required, whilst delivering an enhanced user experience.
FEATURES:
Indoor & Outdoor use
Various cabinet depths
IP65 Rated Touch Screen with optional Voice Prompts
Stand alone or networked setup
Tower configuration with range of compartment sizes with solid/windowed doors
Optional in-compartment charging via mains power or USB
Powerful web-based software
Last-In, Last-Out (LILO) Technology
Turnstile and access control integration
Fit For Purpose (FFP) Module for equipment auditing
Includes 2 year warranty as standard, with optional enhanced warranty for ongoing support of up to 10 years.
For more information or to request a quote, contact iLockerz.
Applicable Product Categories
Manufacturer Profile
iLockerz Ltd
Technology / Security System Products
Other products available from this manufacturer