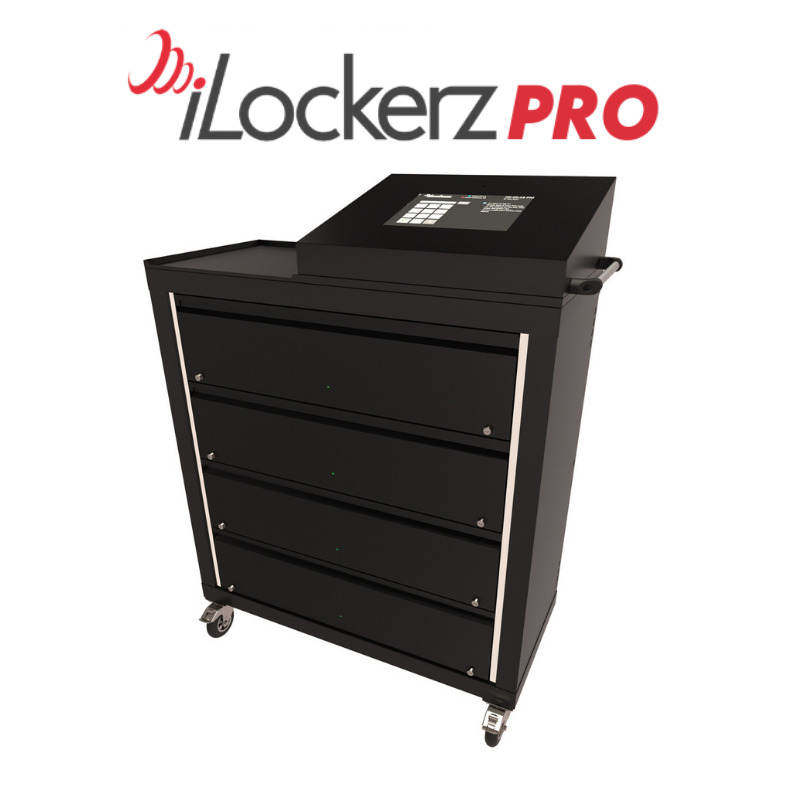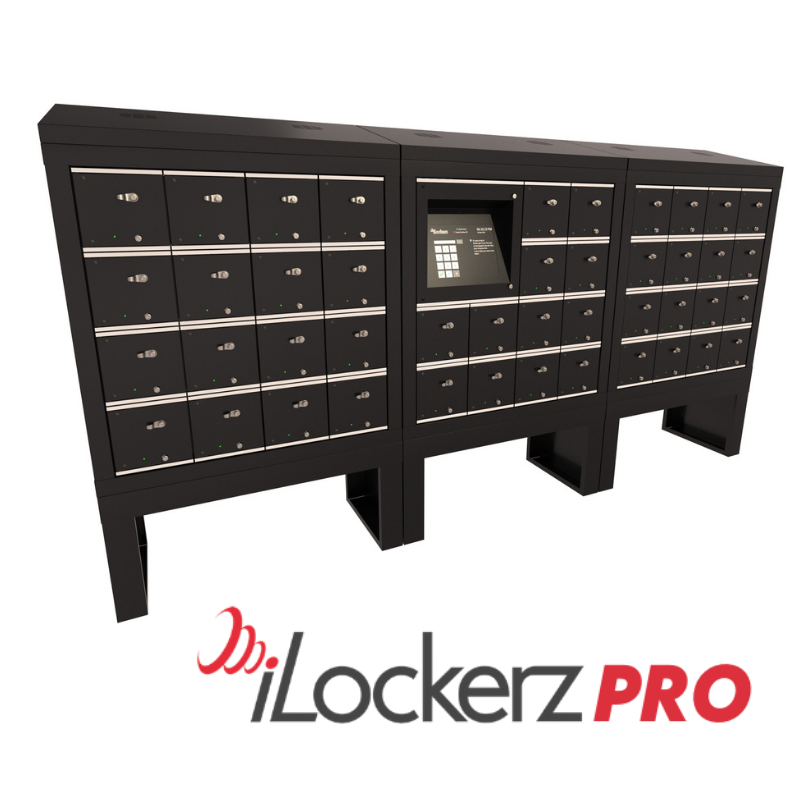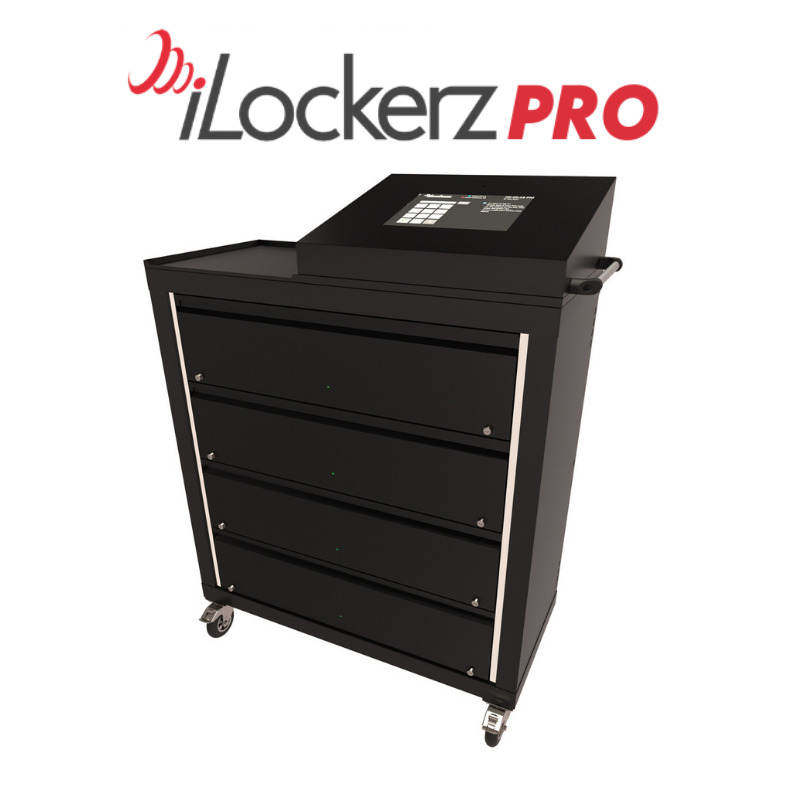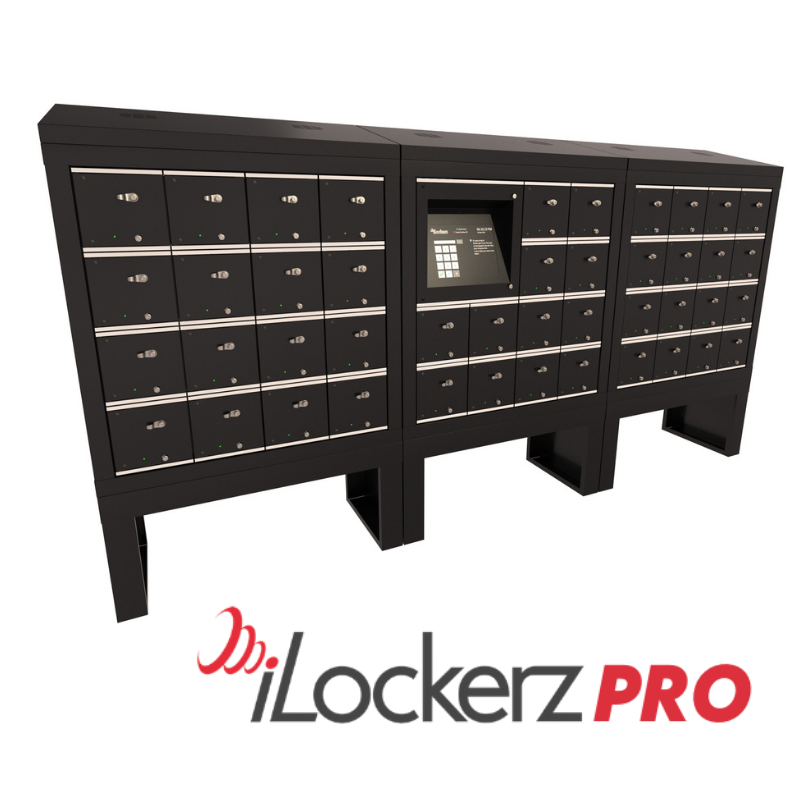 Product Buying Options
Additional Sales Information: Visit www.iLockerz.com and request an indicate quote based on your specific requirements.
Product Description
The ultimate intelligent electronic locker system with limitless integration opportunities, a wide range of compartment sizes and powerful technology for a completely bespoke solution.
The ProLockerz range is the optimum solution for enterprise-level asset management which can be fully adapted to accommodate any size, configuration or functionality requirements.
Combining the highest quality components with the most intuitive technologies, ProLockerz boast a wide range of in-built power and charging points and can be integrated with any access control system.
​Featuring an in-built web server and Wi-Fi connectivity, each system's software allows remote access and locker release as well as a comprehensive audit trail of system usage for ultimate control.
FEATURES:
Wi-Fi, LAN or 4G Connectivity
API available
LDAP(S) Third Party Integration
Modular configuration with range of compartment sizes for a bespoke solution
IP65 Rated Touch Screen with optional Voice Prompts
Stand alone or networked setup
Trolley and drawer configurations
Powerful web-based software with visual reports
Last-In, Last-Out (LILO) Technology
In-compartment charging via mains power or USB
Fit For Purpose (FFP) Module for equipment auditing
Turnstile and access control integration
Multiple RFID tracking using passive UHF
Smart-Tracker ™ Technology for smart devices
UV-C Clean Technology
Range of colour paint coatings or bespoke vinyl wrap options
Includes 2 year warranty as standard, with optional enhanced warranty for extensive ongoing support of up to 10 years.
For more information or to request a quote, contact iLockerz.
Applicable Product Categories
Manufacturer Profile
iLockerz Ltd
Technology / Security System Products
Other products available from this manufacturer