"Lazy Lineout" Rugby Ball Cushion - Union Jack
Manufactured by Lazy Pheasant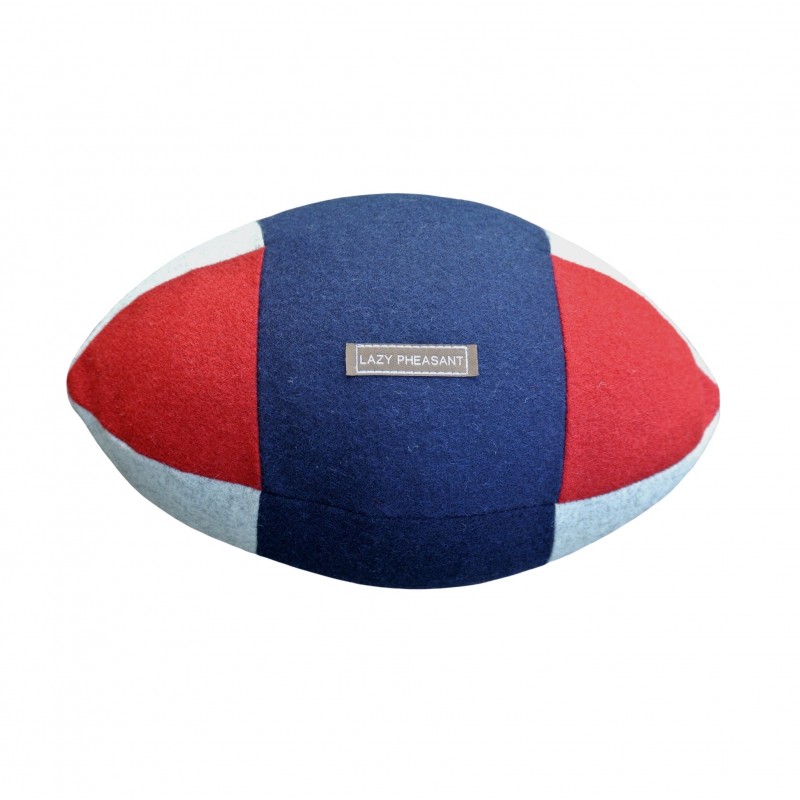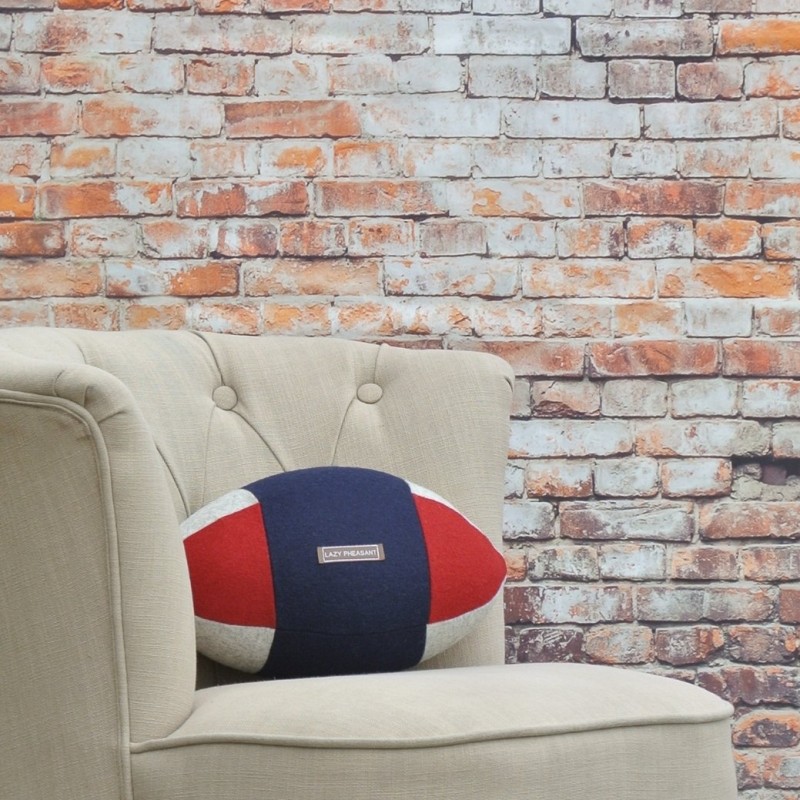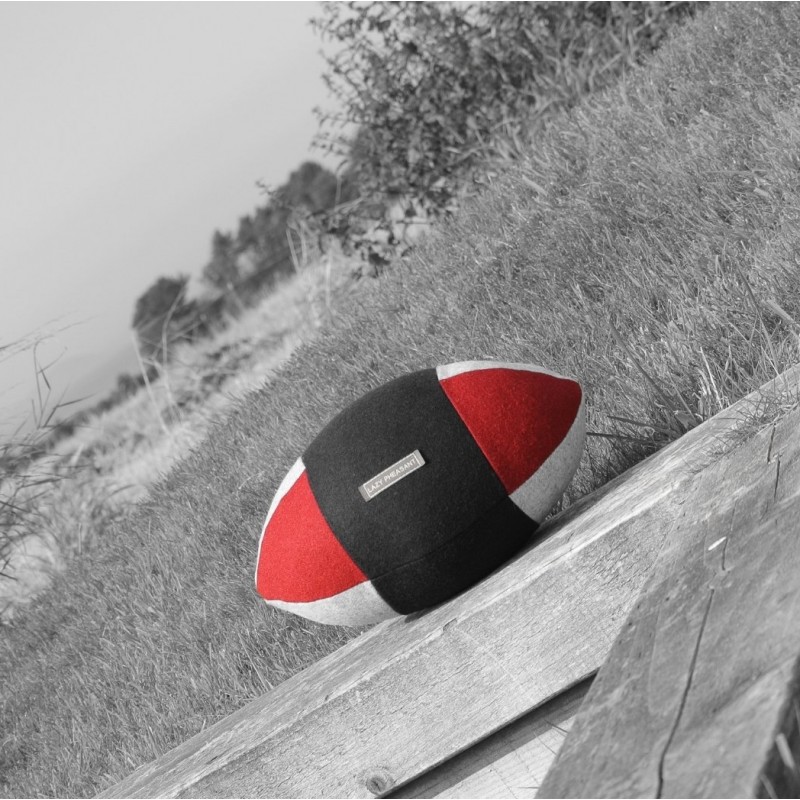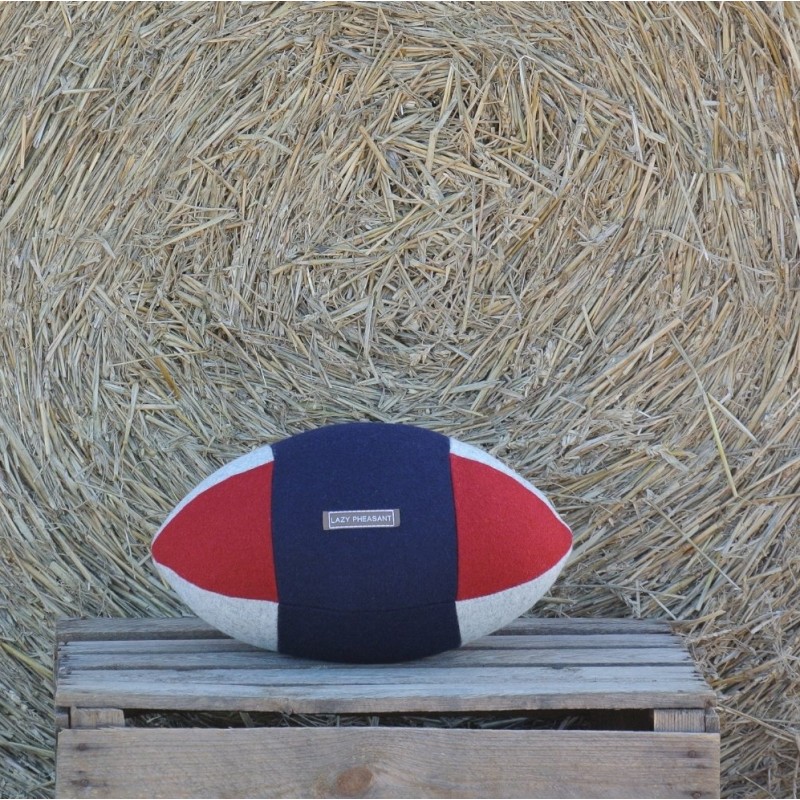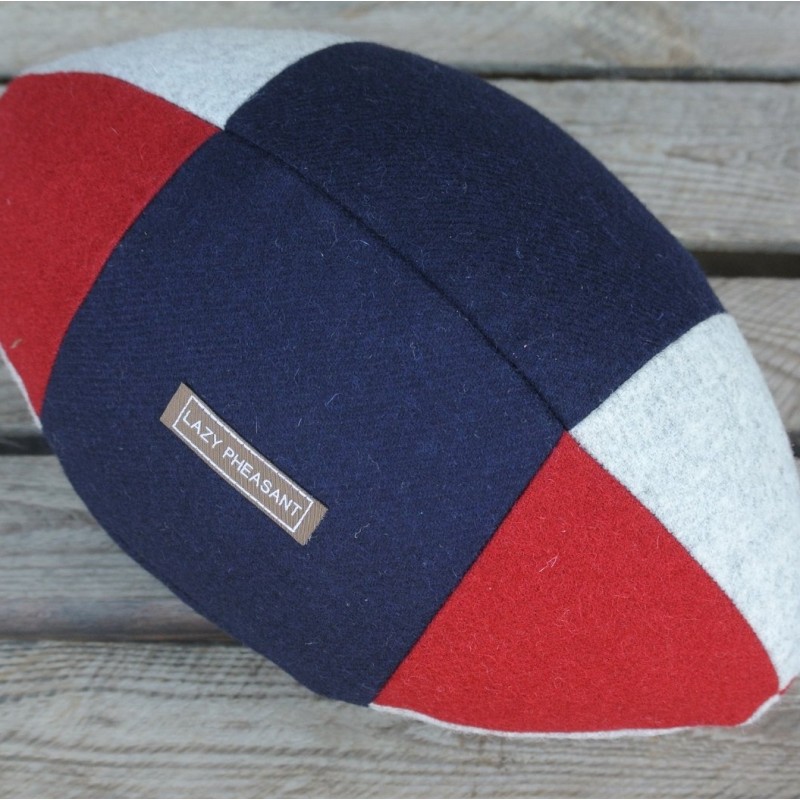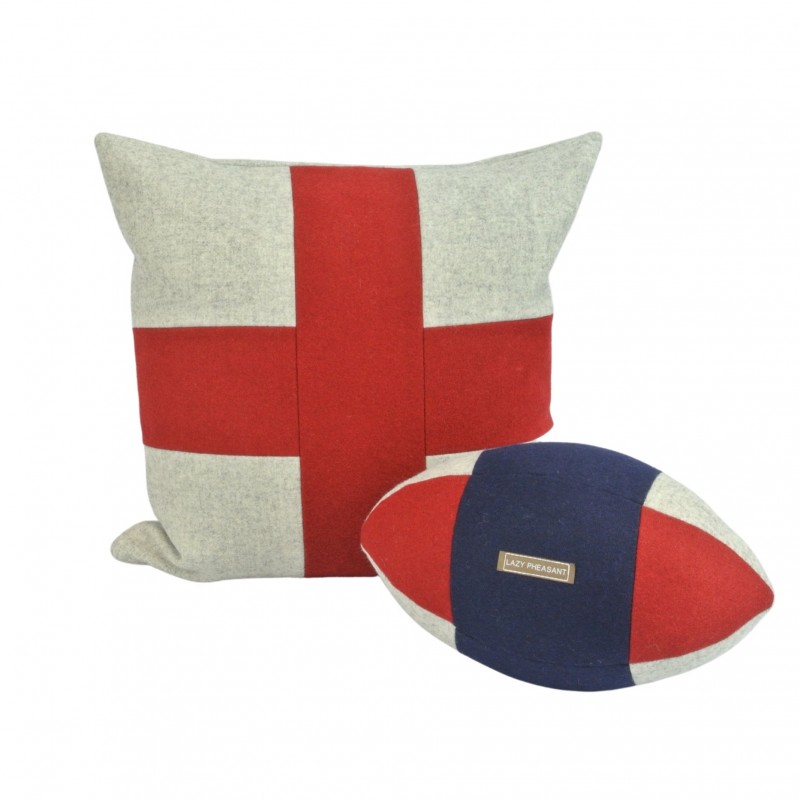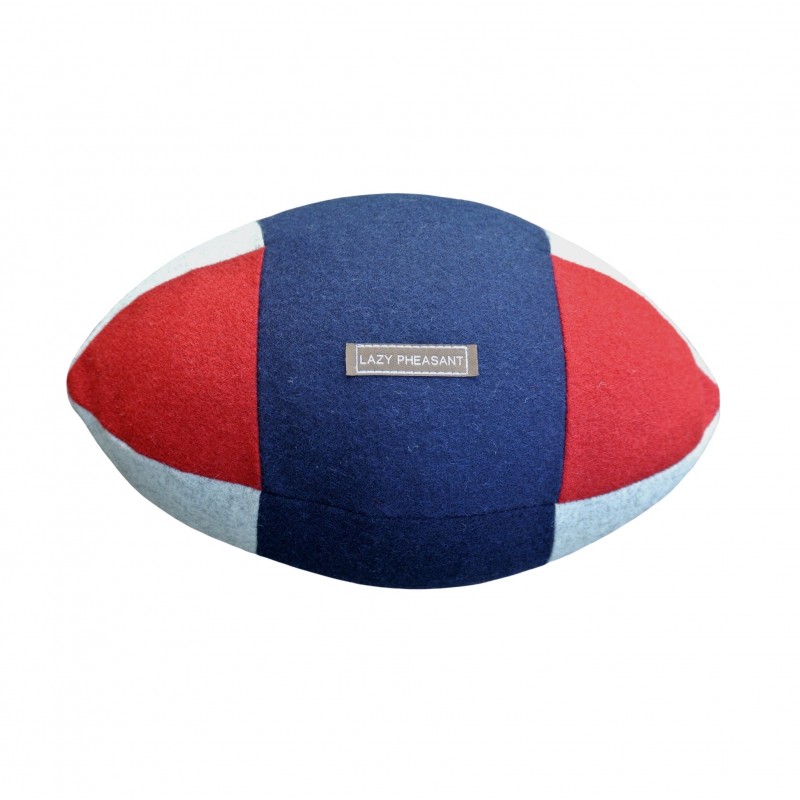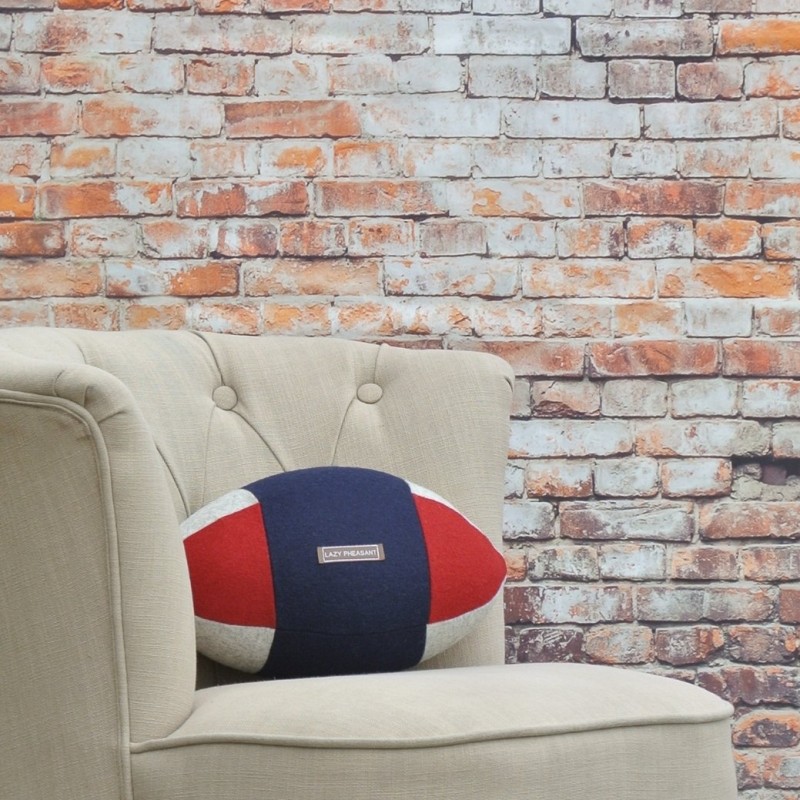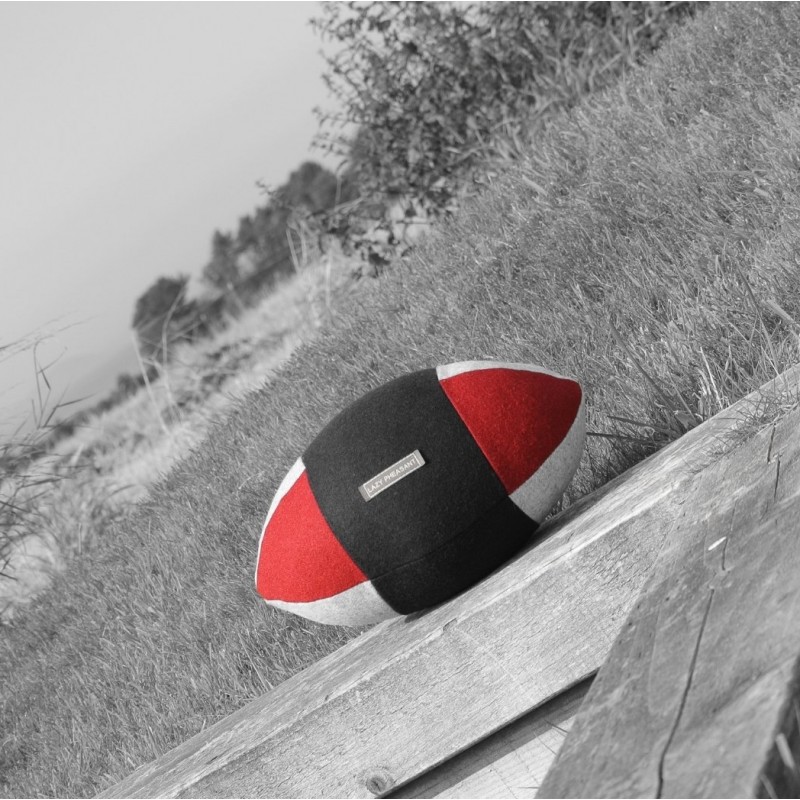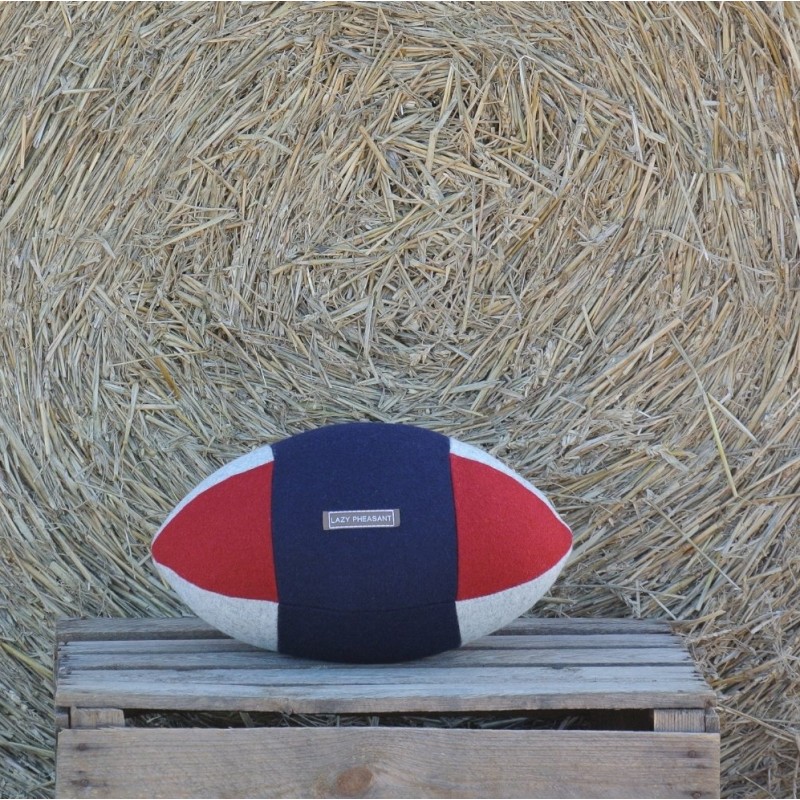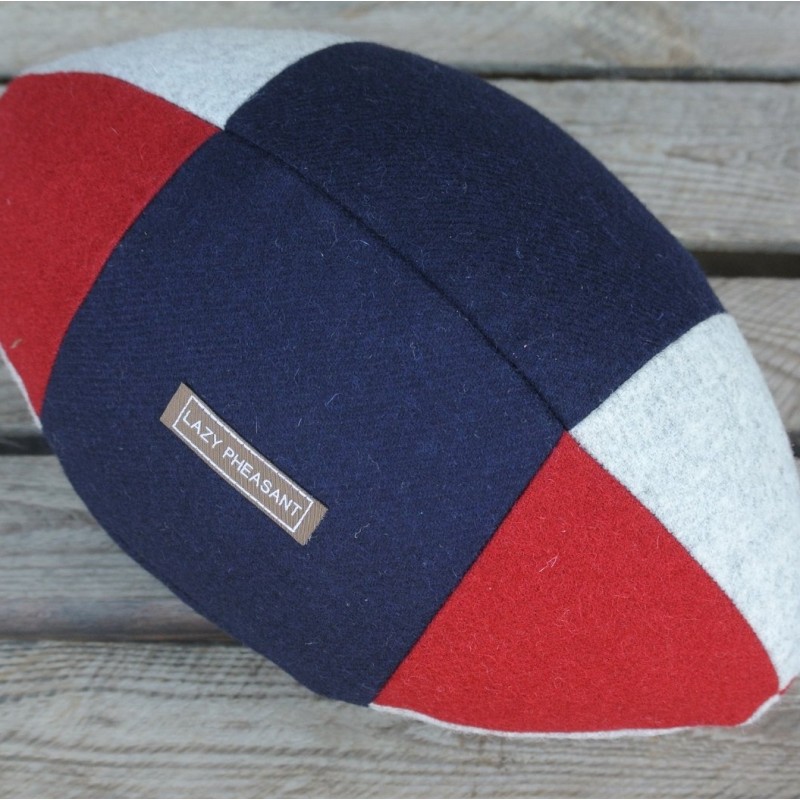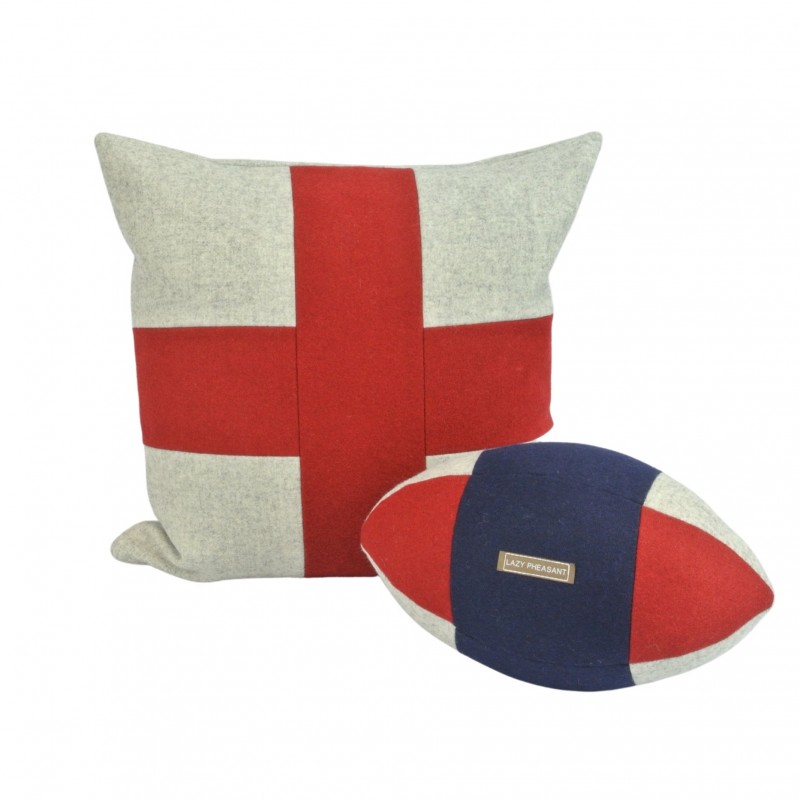 Product Buying Options
Additional Sales Information: There is no minimum order required at the moment. You can order directly through our website, use the contact form on our website or email us at info@lazypheasant.com.
Product Description
Home 'n' Fly Collection:
Inspired by the preppy look with a classic style, pops of colour, bold prints and colour blocking.
Navy Blue, Red and Grey.
Handmade in Scotland from luxurious British wool fabric.
100% Pure New Wool from sustainable and ethically sourced wool producers.
These are designed to be the size of a standard rugby ball cushion - perfect for the scrum on your sofa.
As these are handcrafted, there may be slight differences in the stitching/finishing and fabric placement as shown in the photographs. This is what makes every product unique.
Cushion insert 100% hollow fibre.
Applicable Product Categories
Manufacturer Profile
Lazy Pheasant
Home & Living / Furnishings