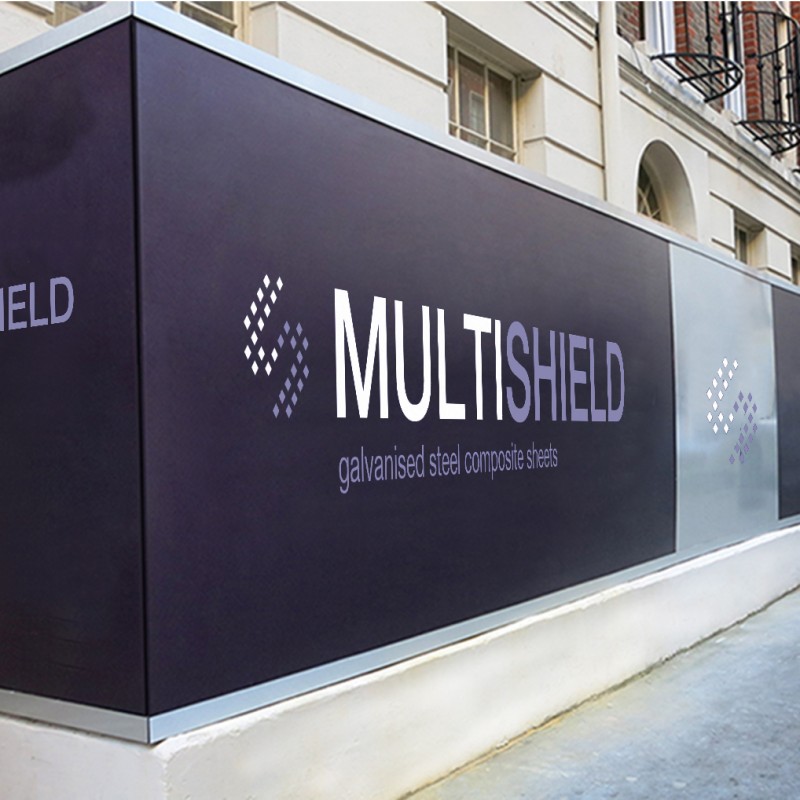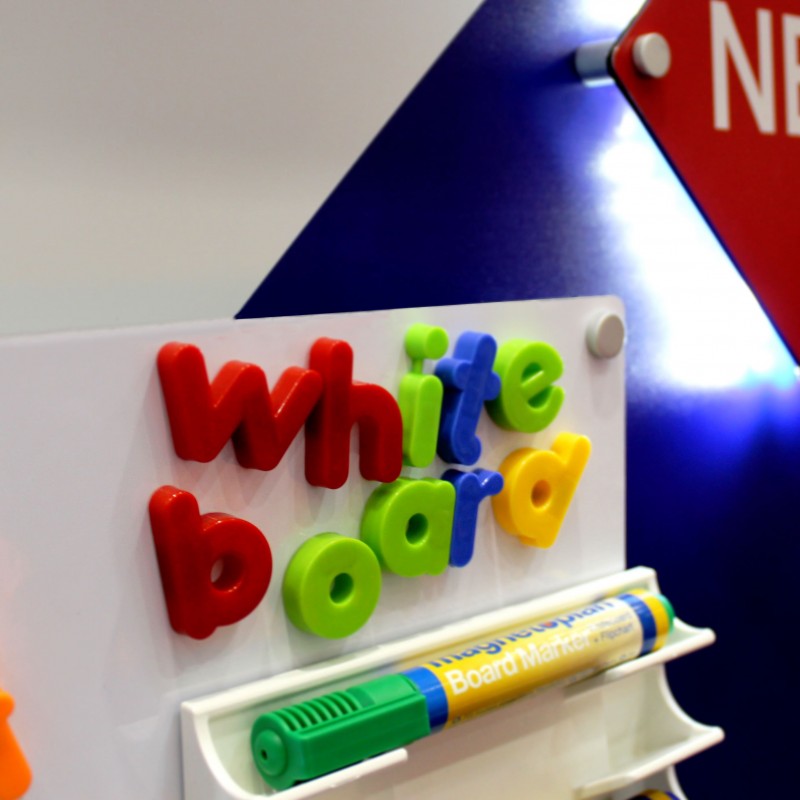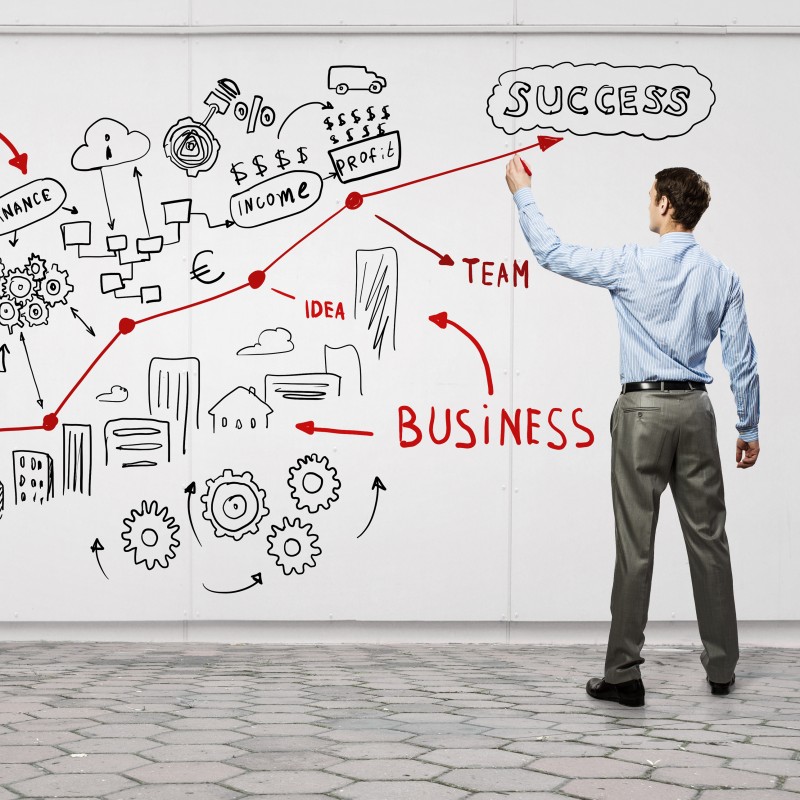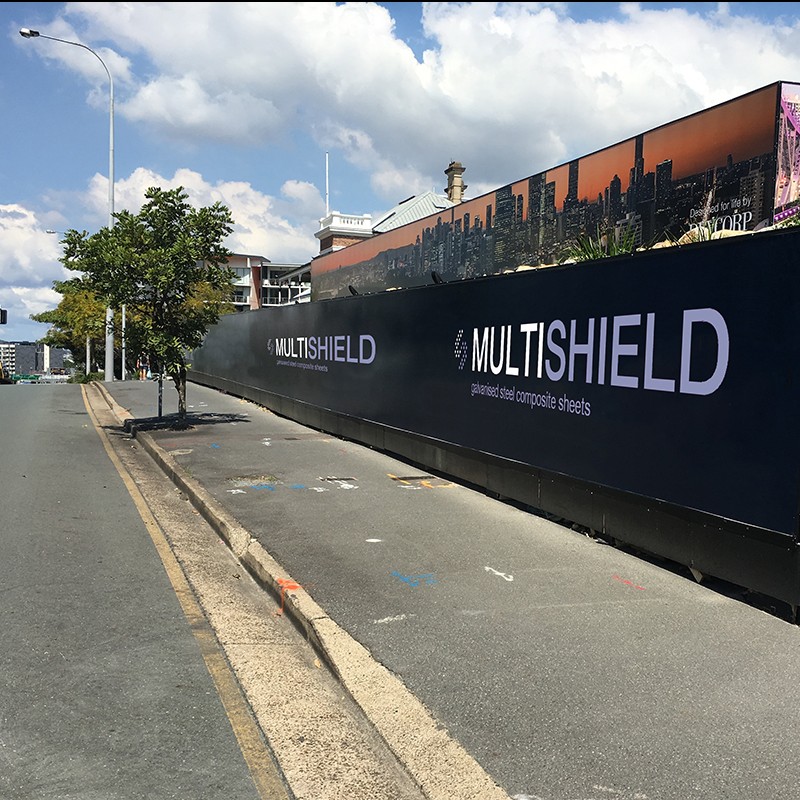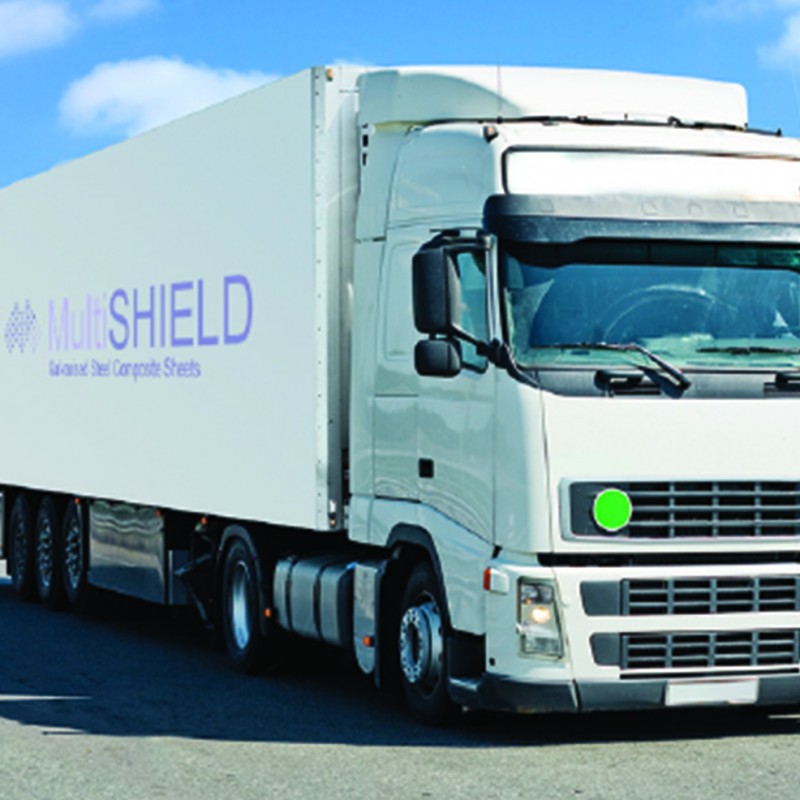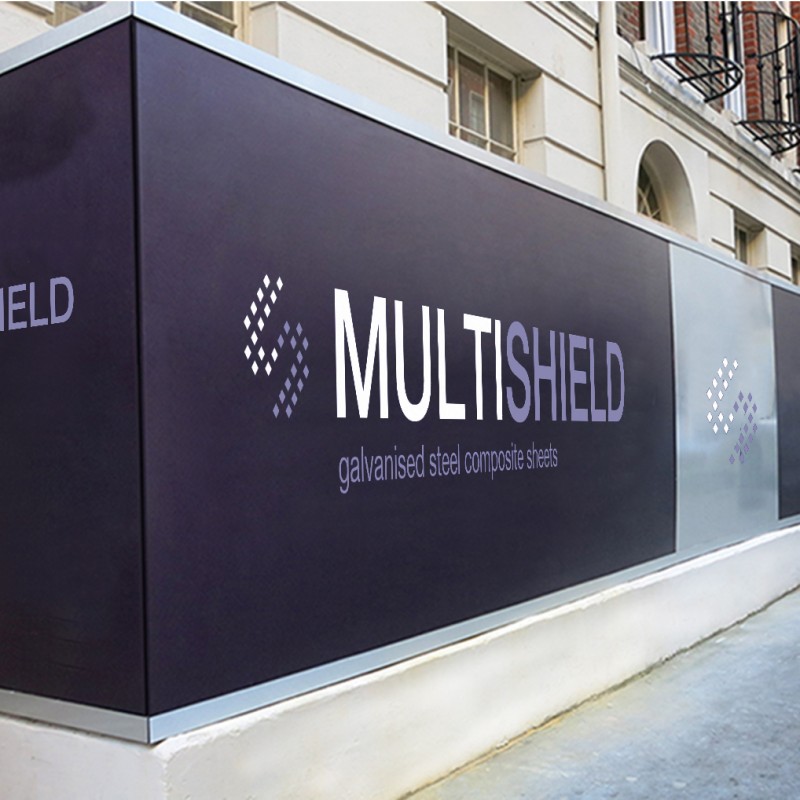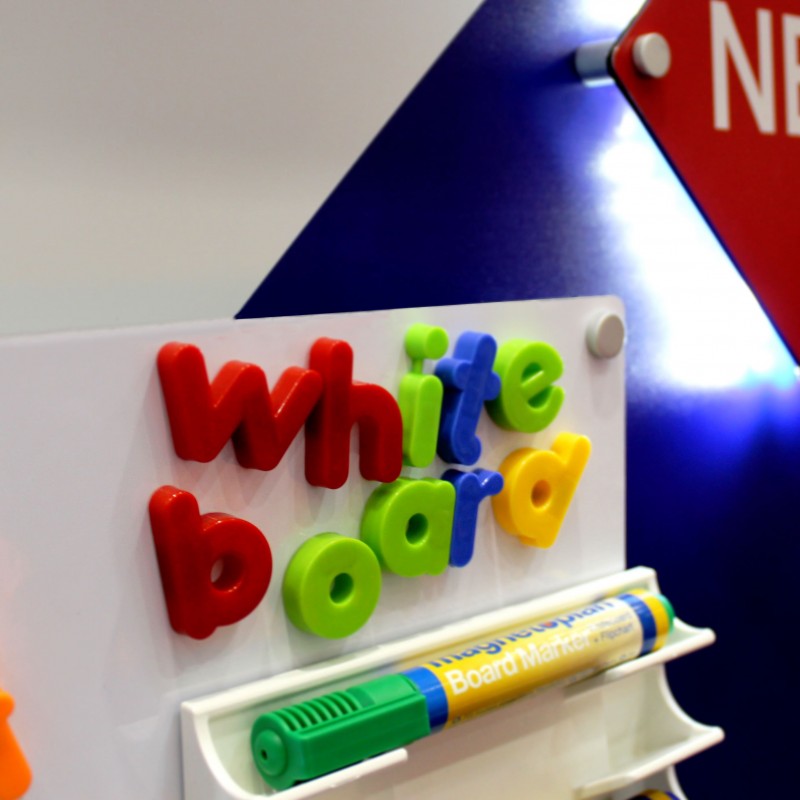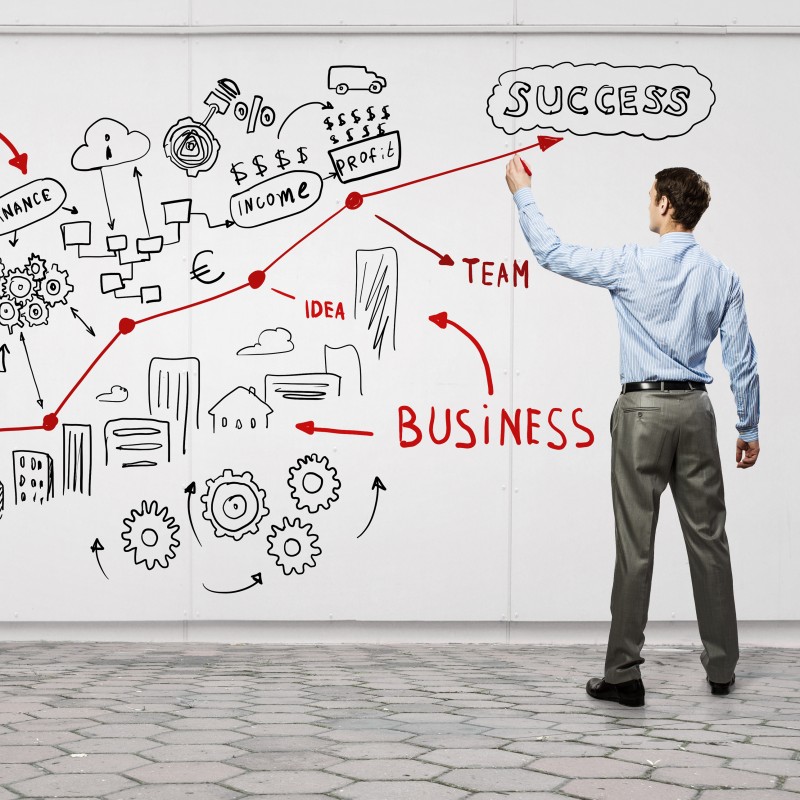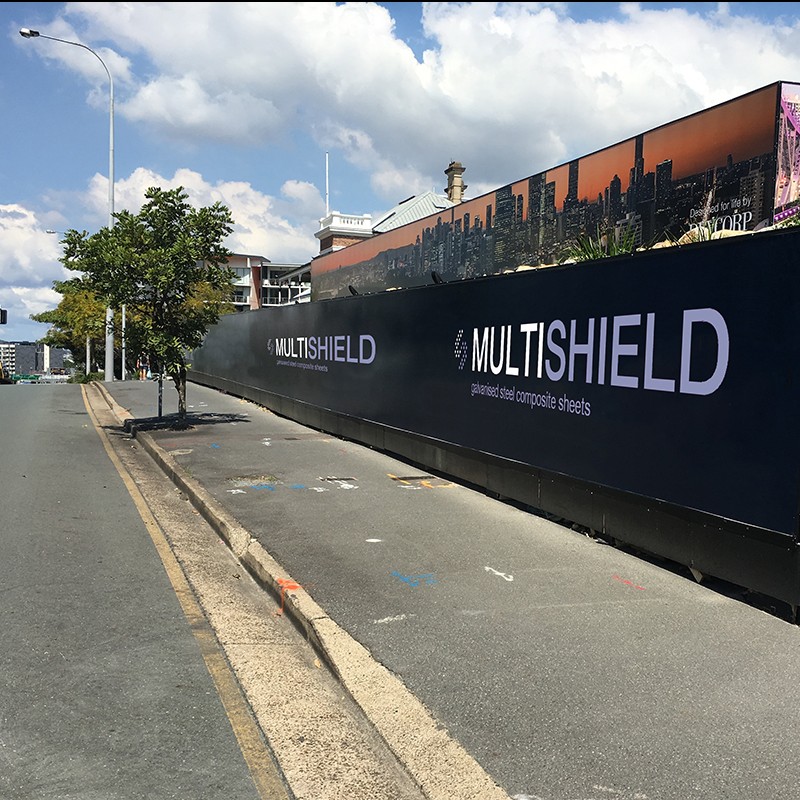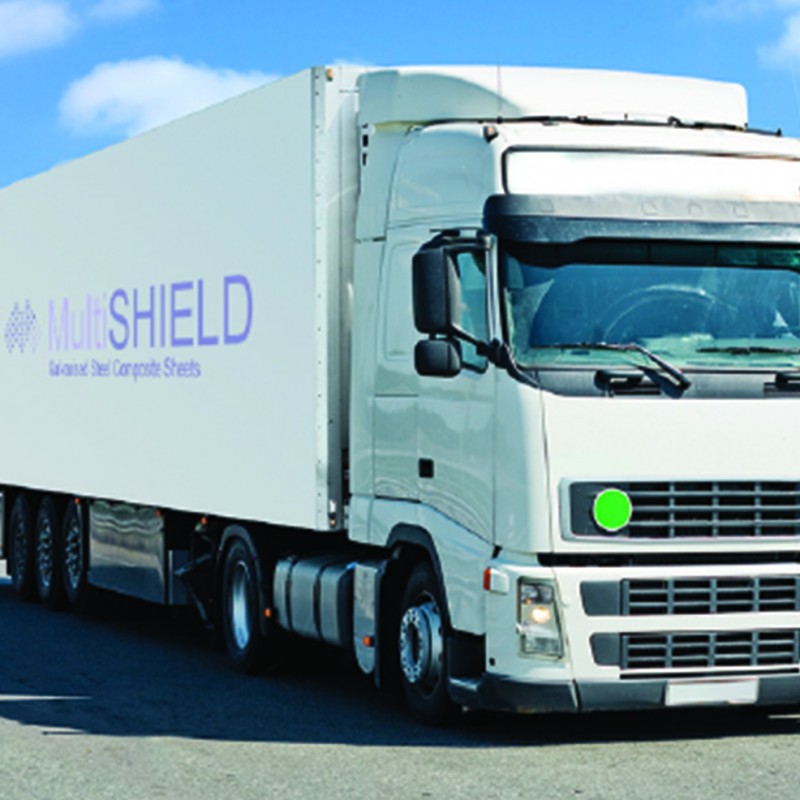 Product Description
Multishield's strong and rigid galvanised steel sheets offer both digital and whiteboard coating options and the added benefit of being receptive to magnetic media.
Both sides of the panel have a flat, smooth, uniform surface. Available coatings include a digital finish to help produce vibrant, colour-fast prints, and a whiteboard coating, suitable for use with dry-wipe markers. Multishield® is available in either digital/digital or digital/whiteboard options.
Ideal for hoardings, whiteboards, printing and many other applications, the galvanised steel provides additional strength plus the versatility of a magnetically receptive surface. Multishield® panels can be fabricated, are strong, self-supporting and offer outstanding reliability with the backing of a 5 year guarantee * for interior use.
( * Our 5 year guarantee covers interior use. Whilst the product is suitable for exterior use, any cut/exposed edges must be treated and protected in order to prevent oxidisation when exposed to weathering. )
Manufacturer Profile
Multipanel UK Ltd
Creative Industries
Other products available from this manufacturer