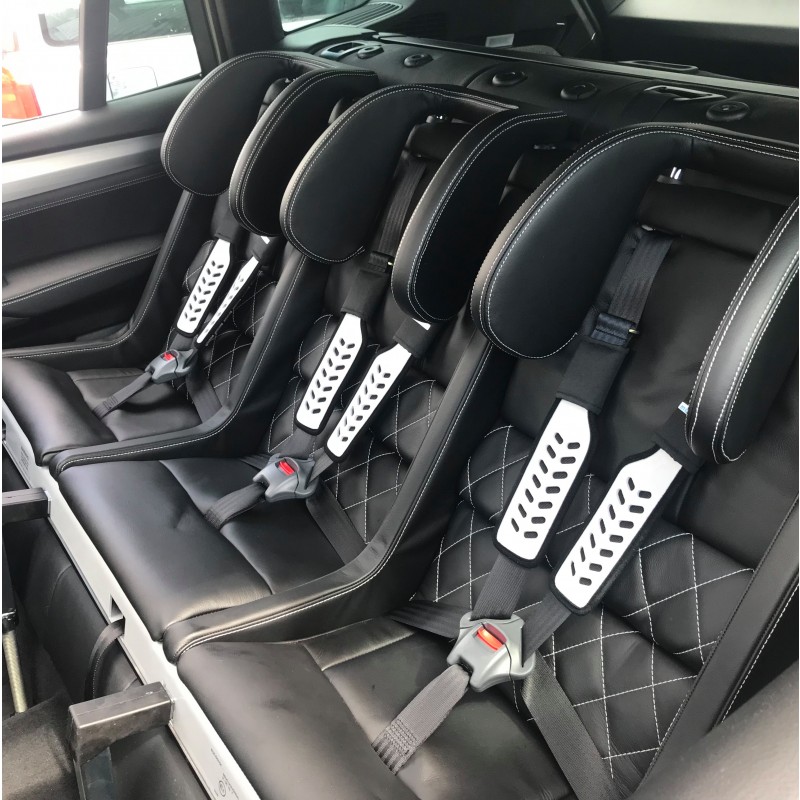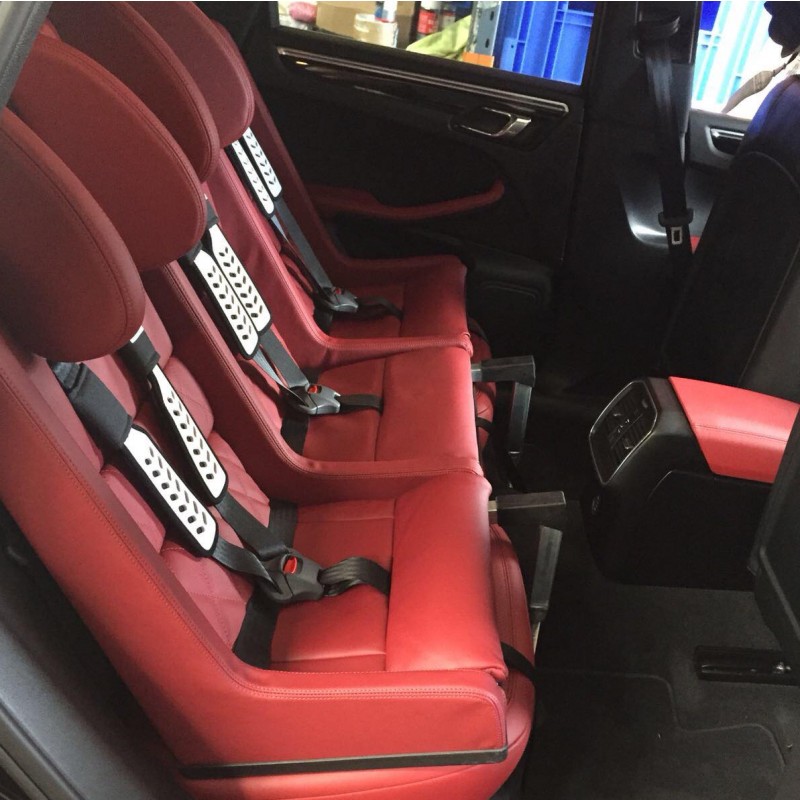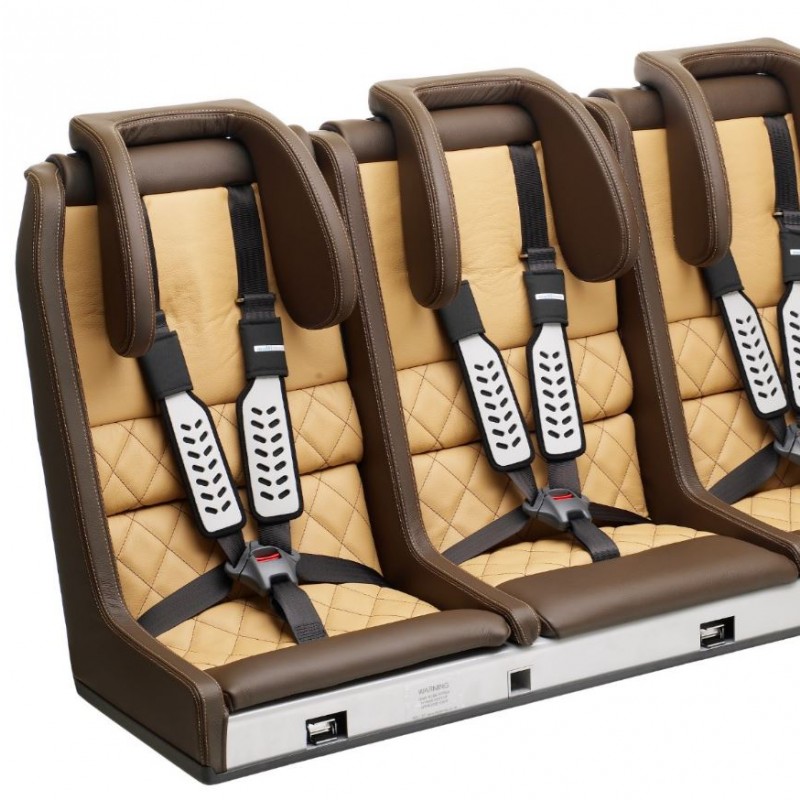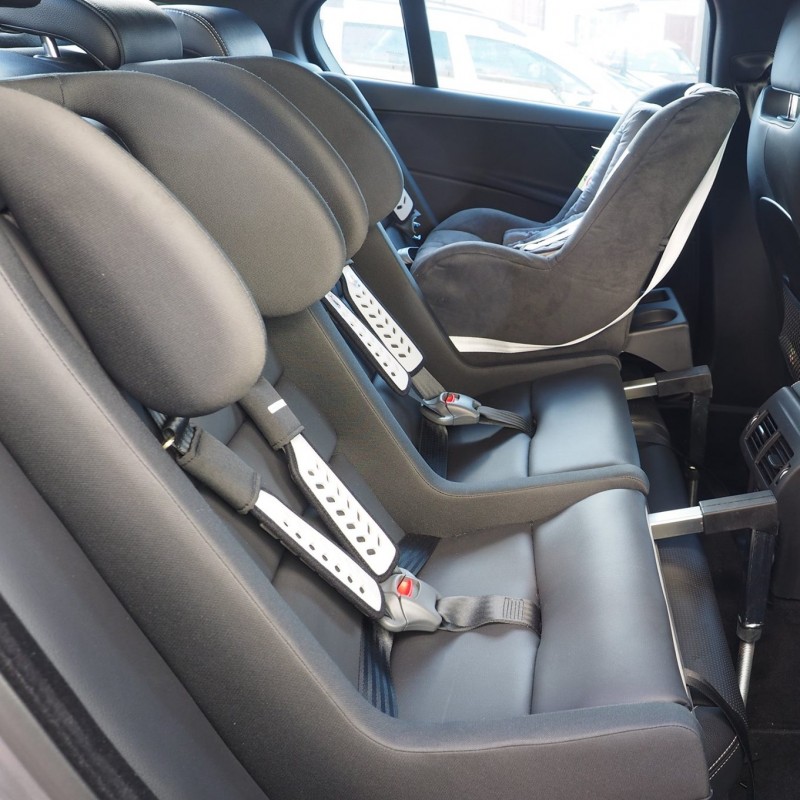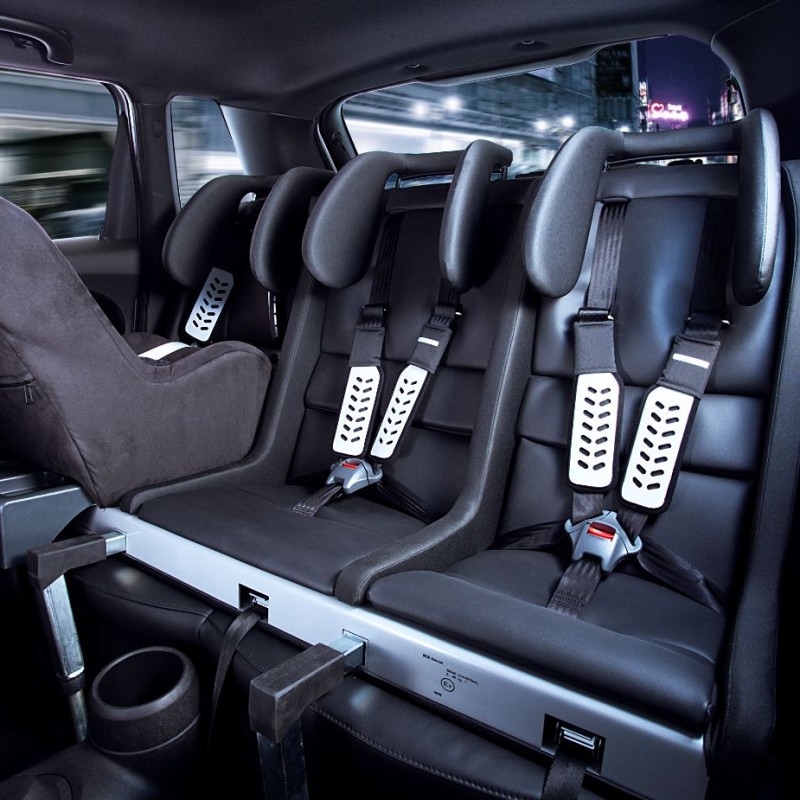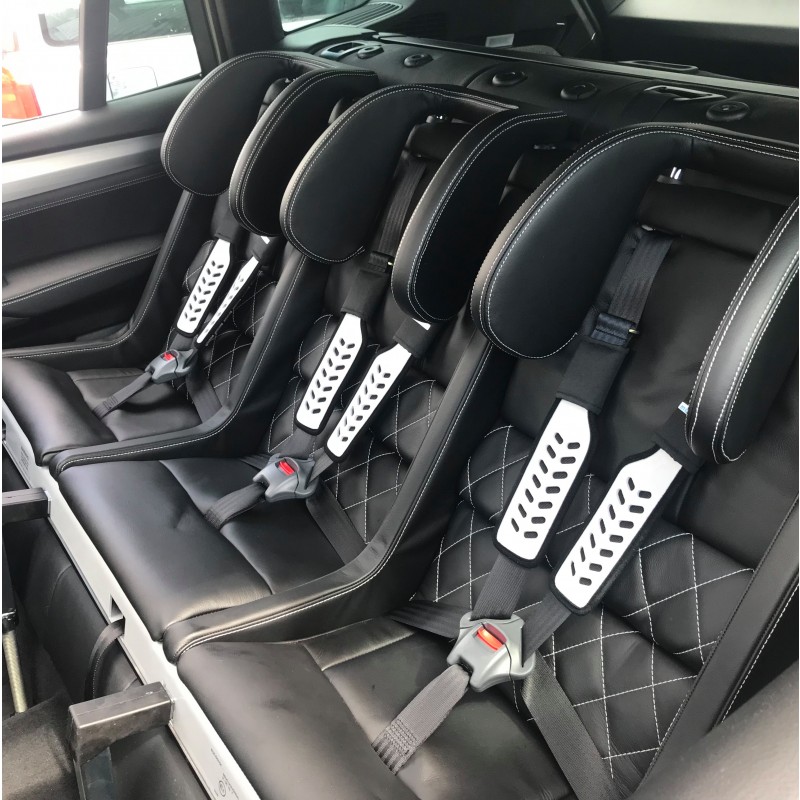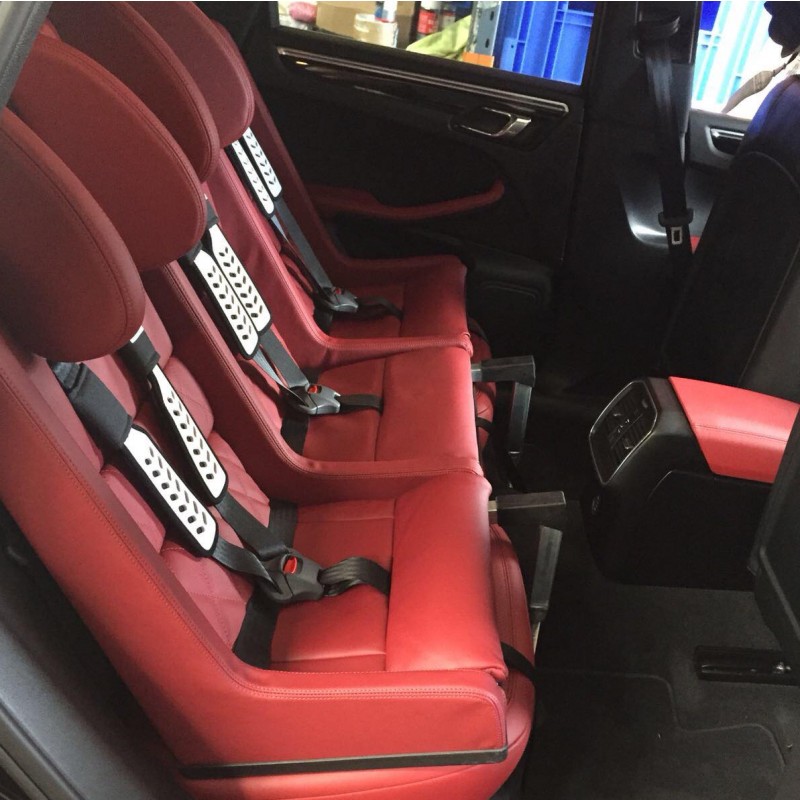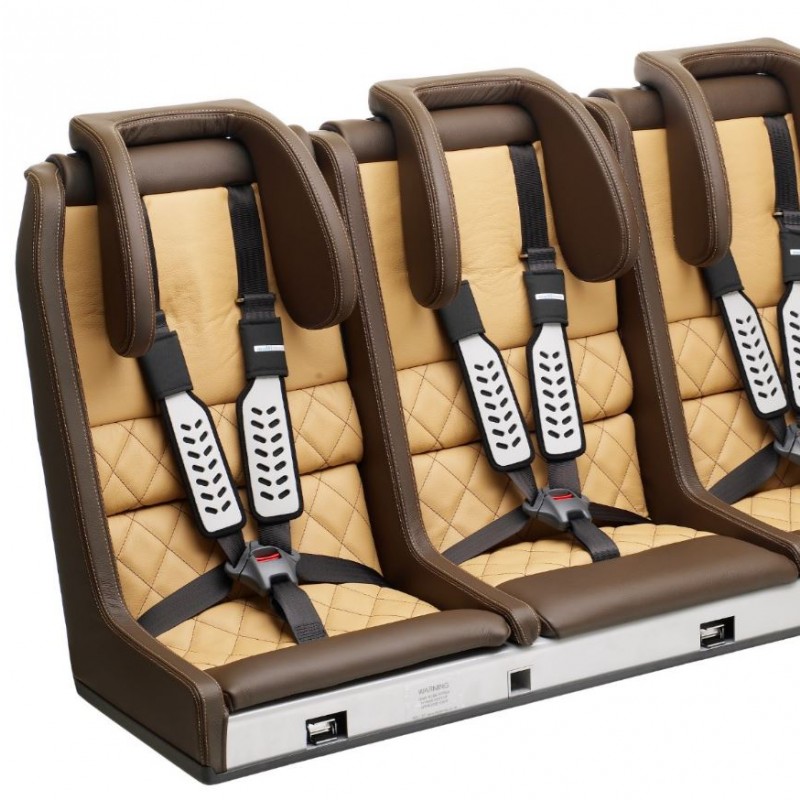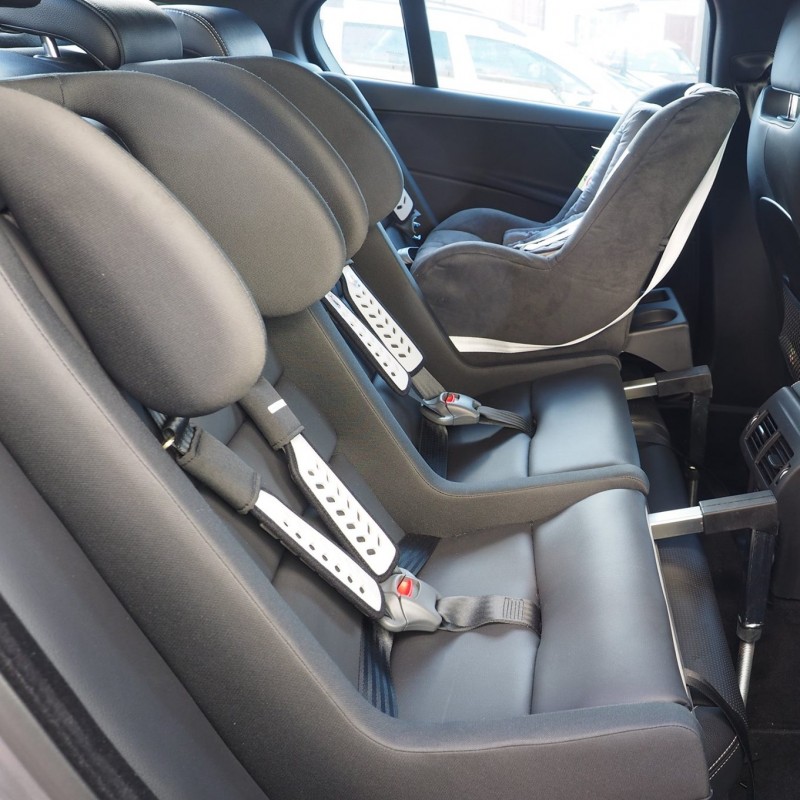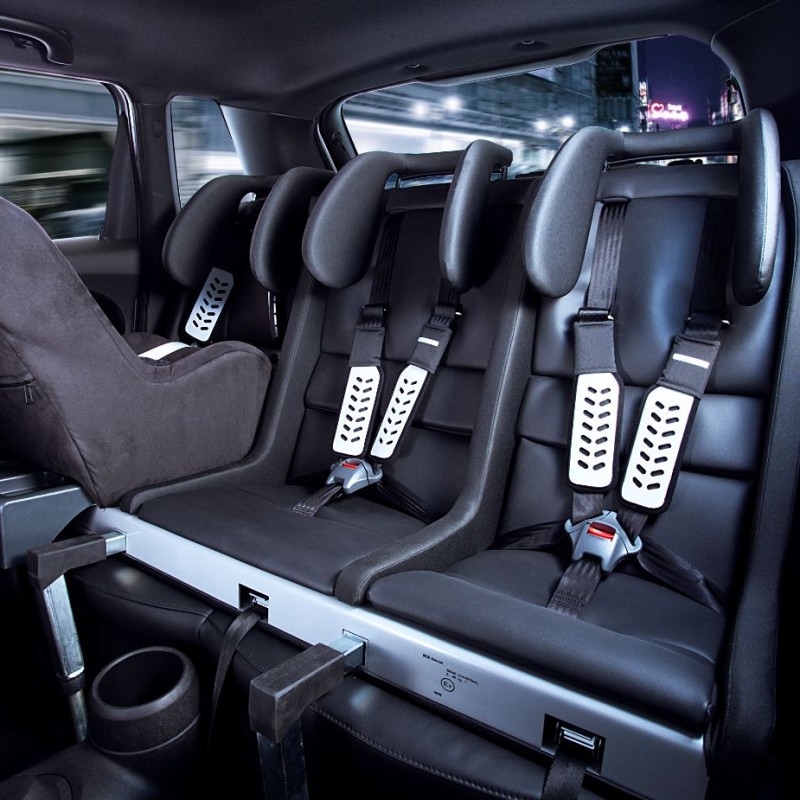 Product Buying Options
Additional Sales Information: You can buy the Superclub through our website or place an order over the phone. We have a 10 week lead time as they are all made to order.
Product Description
The Superclub is the largest 3 seater child seat we make and fits in the back of any car from a VW Polo up to larger cars like Range Rovers.
Each seat berth takes them from birth (with the Minimac added on) up to 12 years old in the 5 point harness.
As standard it comes in a black faux leather but can be trimmed in any colour and we can also match the interior of your car.
Applicable Product Categories
Manufacturer Profile
Automotive Macliver Ltd
Engineering / Components
Other products available from this manufacturer