Automotive Macliver Ltd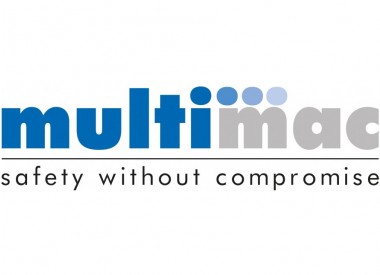 Automotive Macliver Ltd
0121 4422 007 minty@multimac.com https://www.multimac.com/home Buy Online
Unit 11 Octagon Business Park
Miller street
Birmingham
B6 4NH
United Kingdom

Joined Apr 2021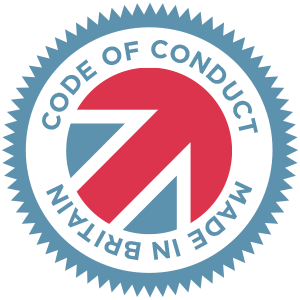 Made in Britain - Code of Conduct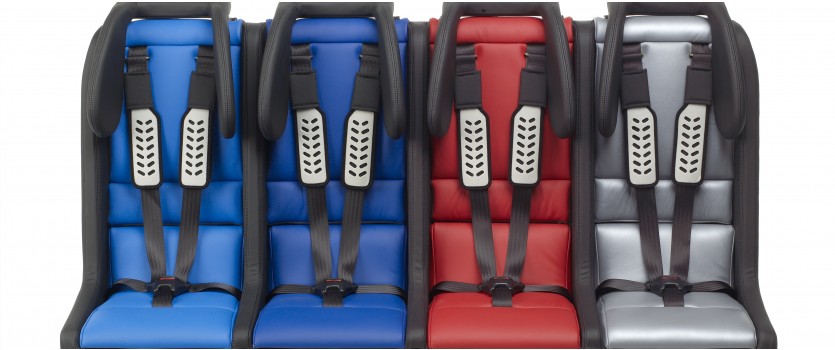 We make a multiple child car seat - the only one in the world!
Children have to sit in car seats until they are 12 years old/135cm/36kg
You cannot fit 3 child seats side by side in most medium sized (even large) cars. When baby number 3 arrives, most families are forced into buying a 7 seater vehicle which often they often can't afford or simply don't want.
The Multimac is a complete unit which sits on top of the back seat of the car, enabling either 3 or 4 children to sit safely in either a rear facing baby cradle, or forward facing in a 5 point harness up to the age of 12 years.
The Multimac has been rigorously crash tested and its solid design and energy absorbing features makes it incredibly safe.
A family run company, made in the Midlands and selling worldwide.
www.multimac.com