Roasting Tins & Trays for Aga Range Cookers
Manufactured by Blake & Bull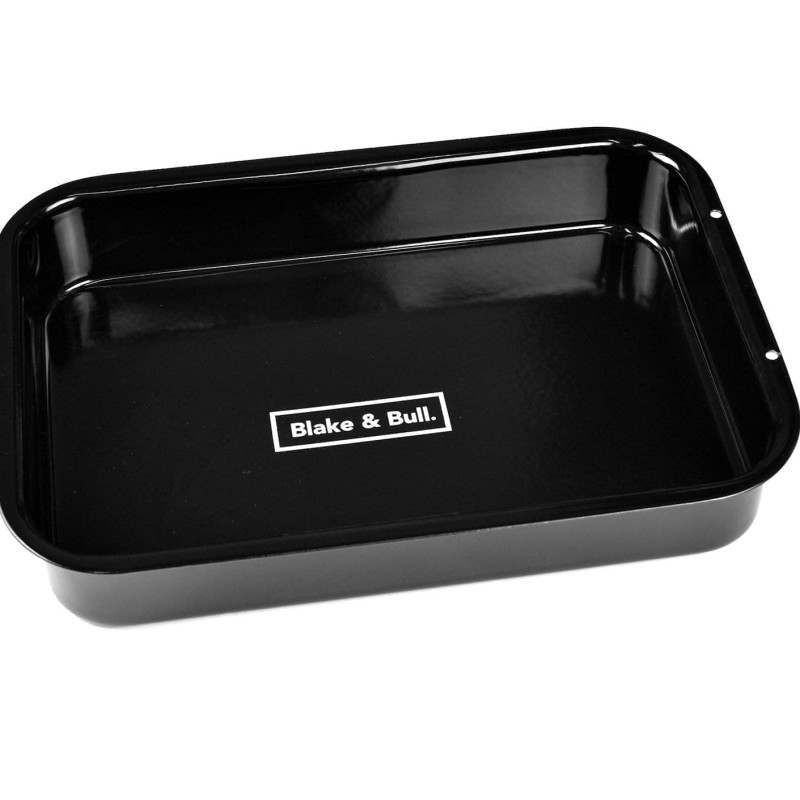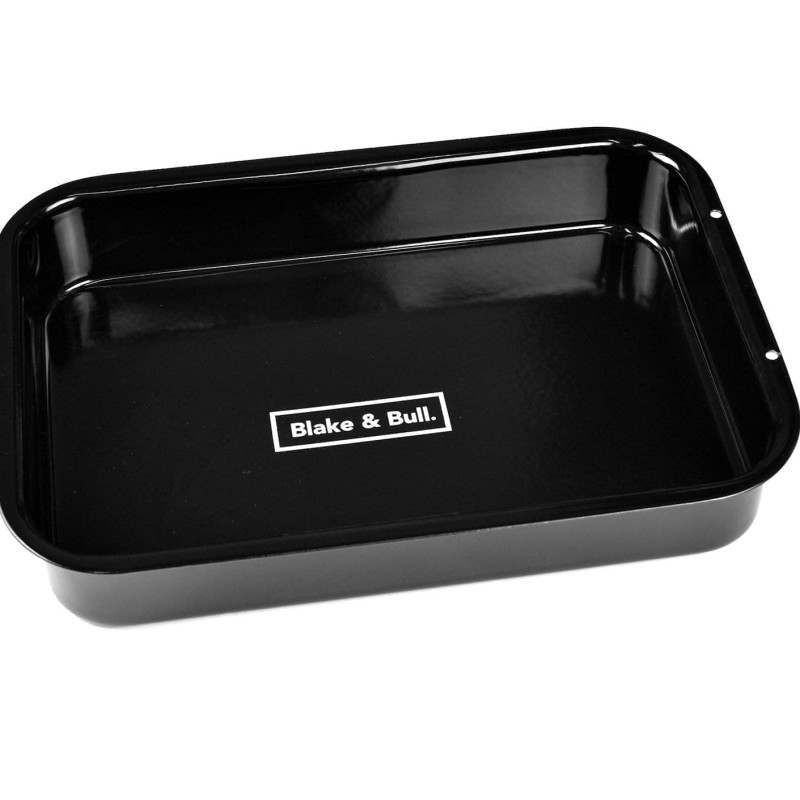 Product Description
DESIGNED FOR RANGE COOKERS: The perfect 'full oven size' roasting tin made to fit on your Aga range cookers oven runners.
ALUMINIUM BASE: The aluminium base makes the tray light and easy to handle, is a great heat conductor and won't warp or buckle in the radiant heat of your cooker.
FITS ON RUNNERS: The tray sits directly on the runners in your oven which means you can fit more in; extra roast potatoes please!
MADE TO LAST: The hard anodised aluminium is super hard and long lasting that will stay looking great for longer! It will never peel or blister.
UK-MADE: Proudly made in the UK exclusively for Blake & Bull.
Applicable Product Categories
Manufacturer Profile
Blake & Bull
Home & Living / Kitchen