SA10 - 1 1/4" x 75mm Water Seal Tubular Swivel 'P' Trap with Multifit Outlet
Manufactured by McAlpine & Co Ltd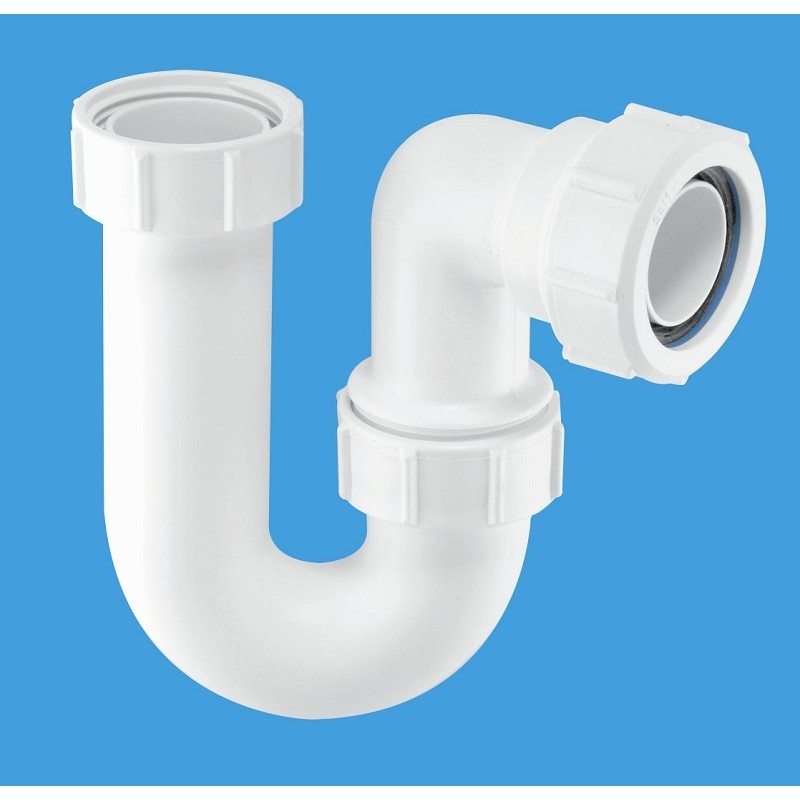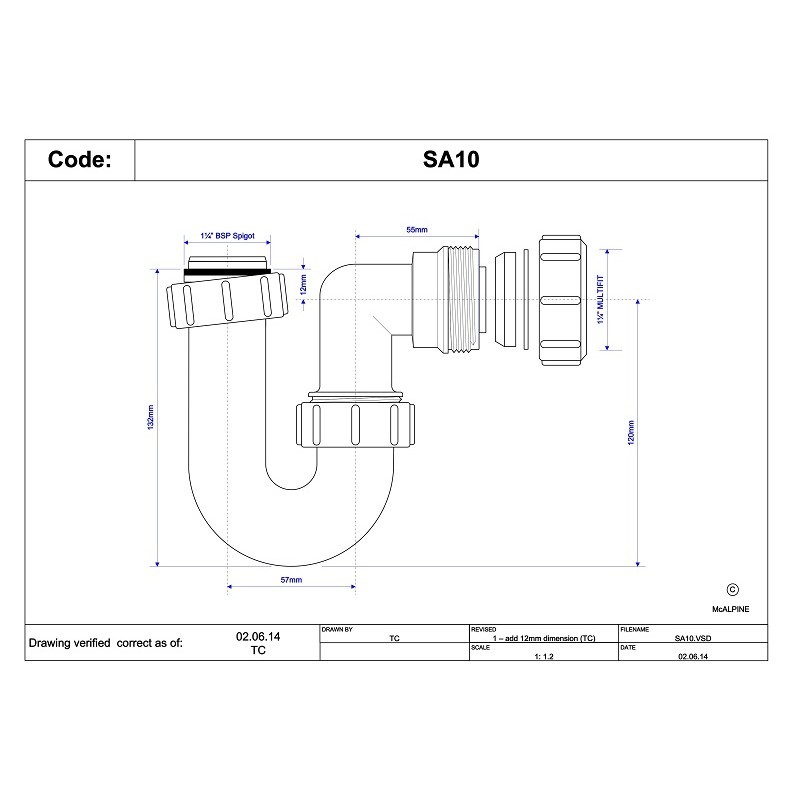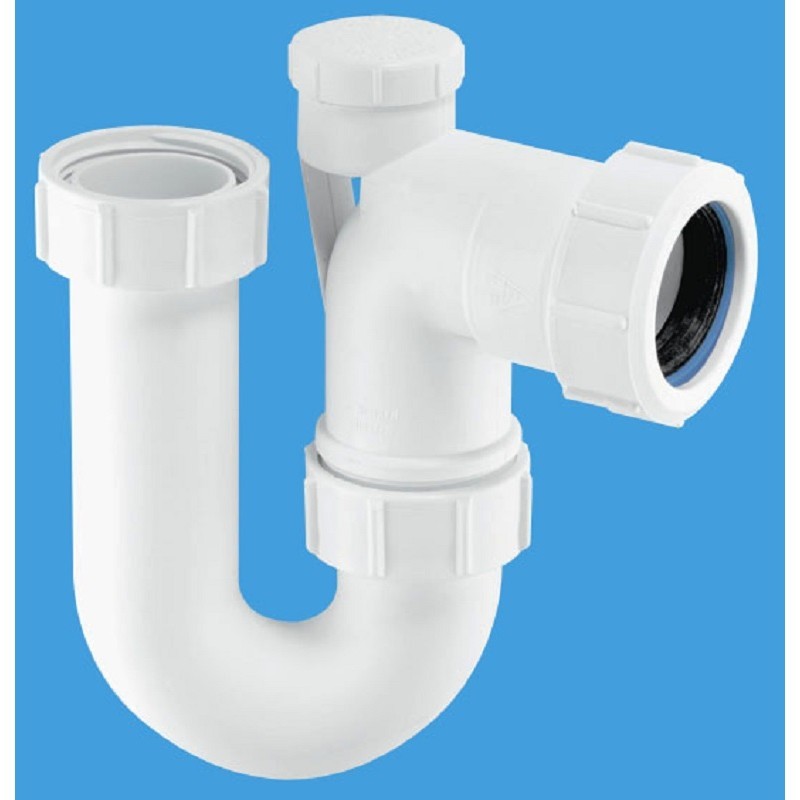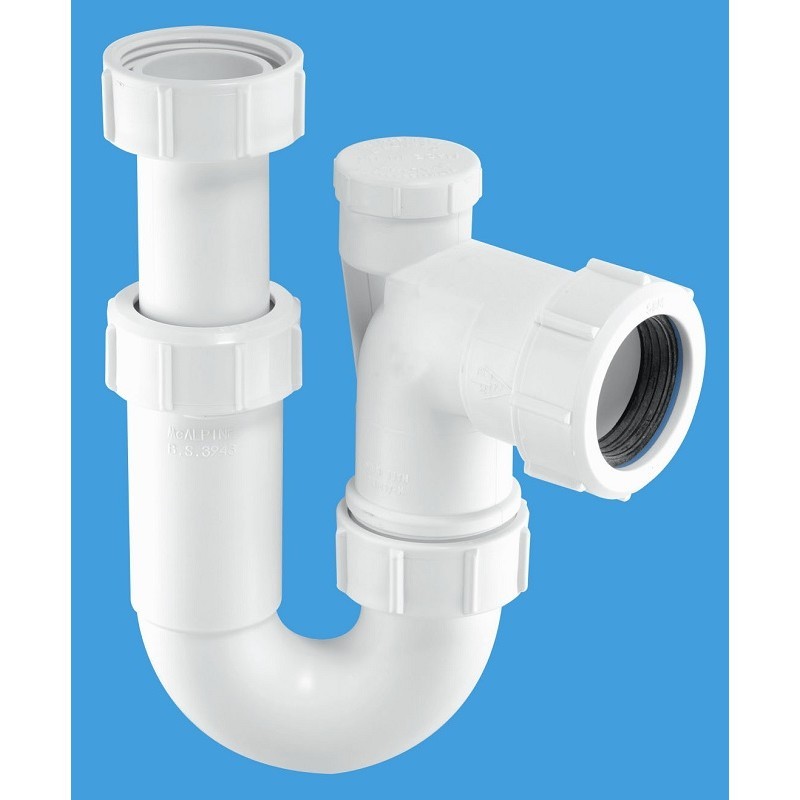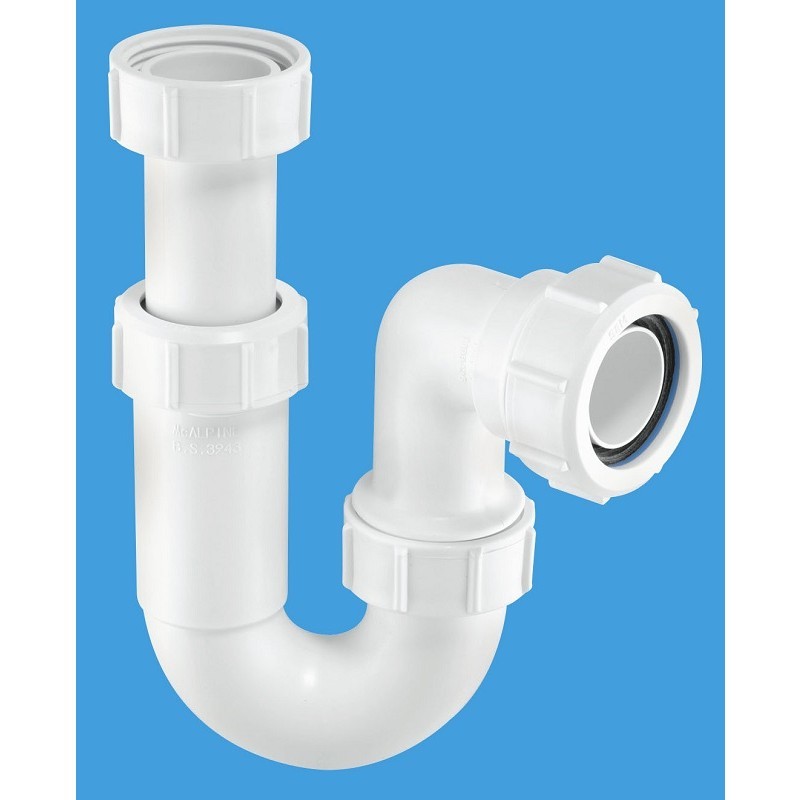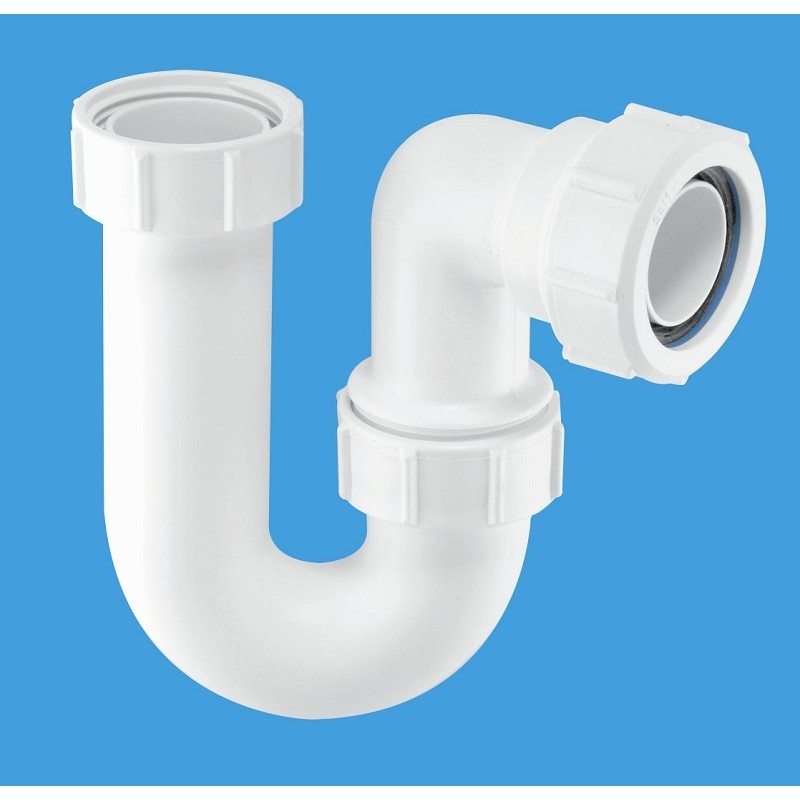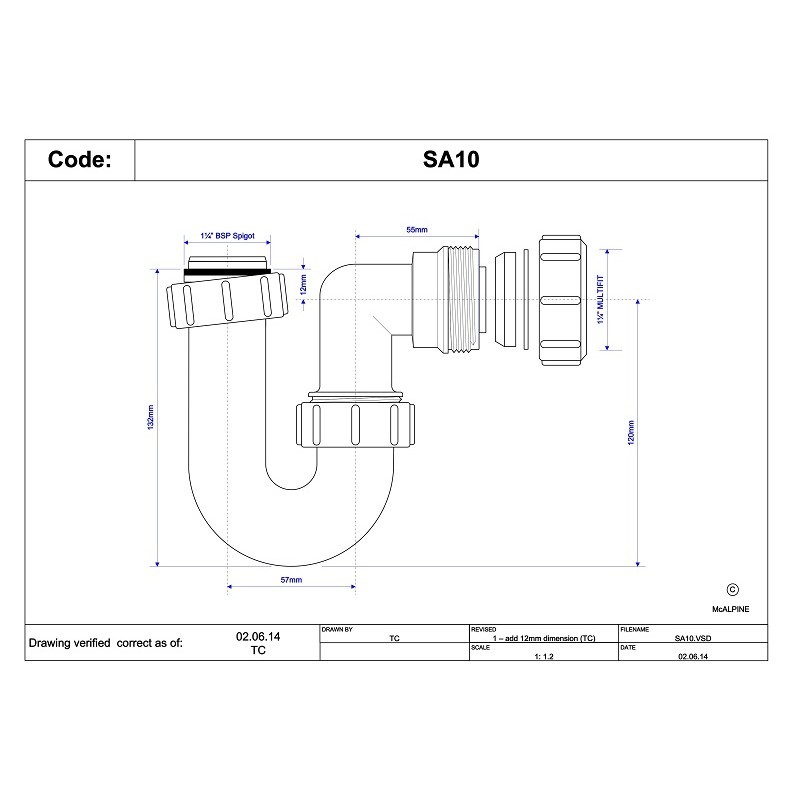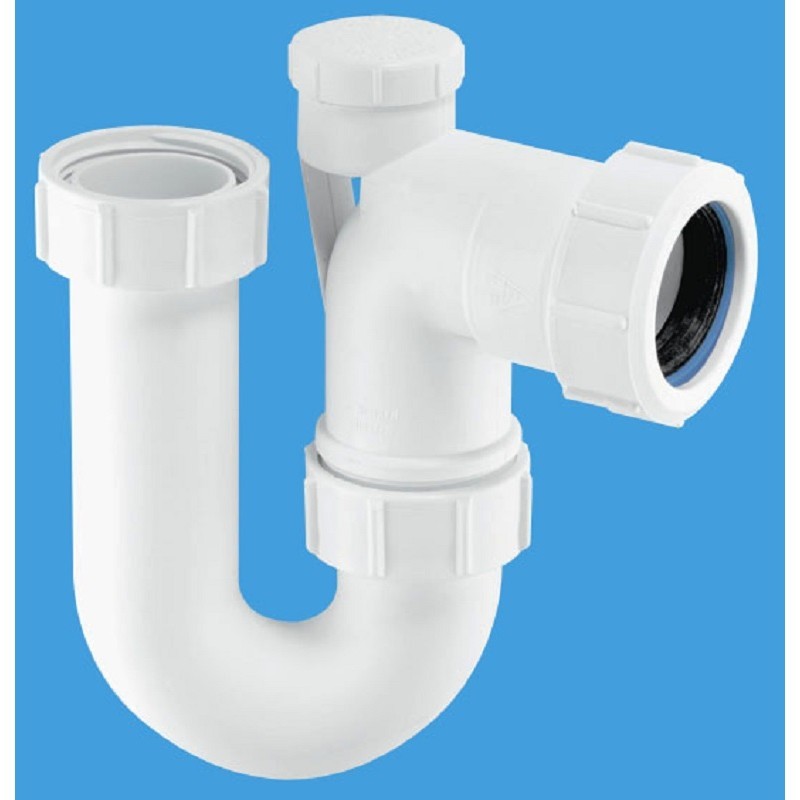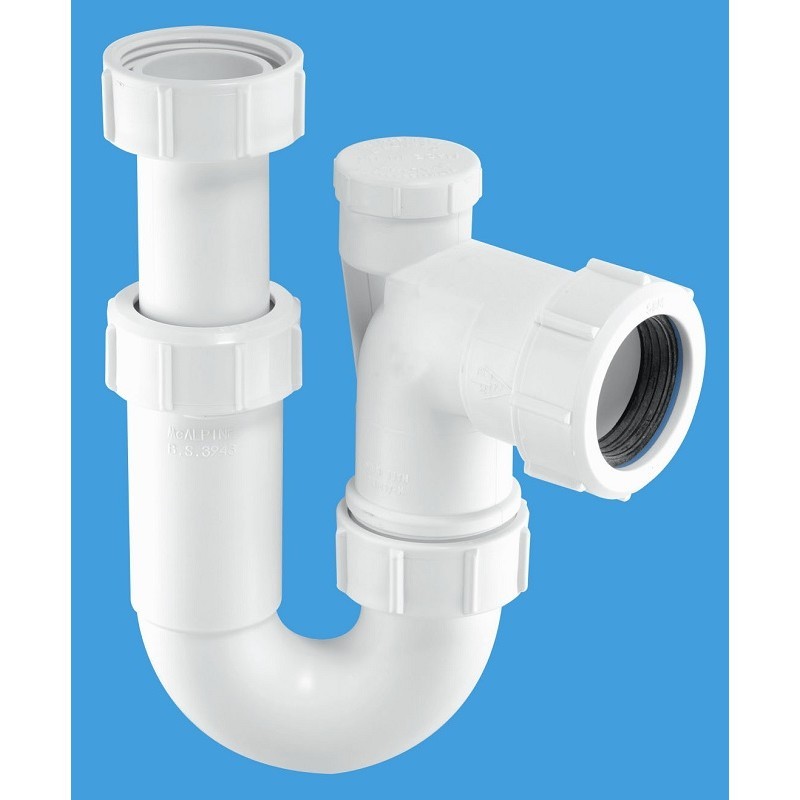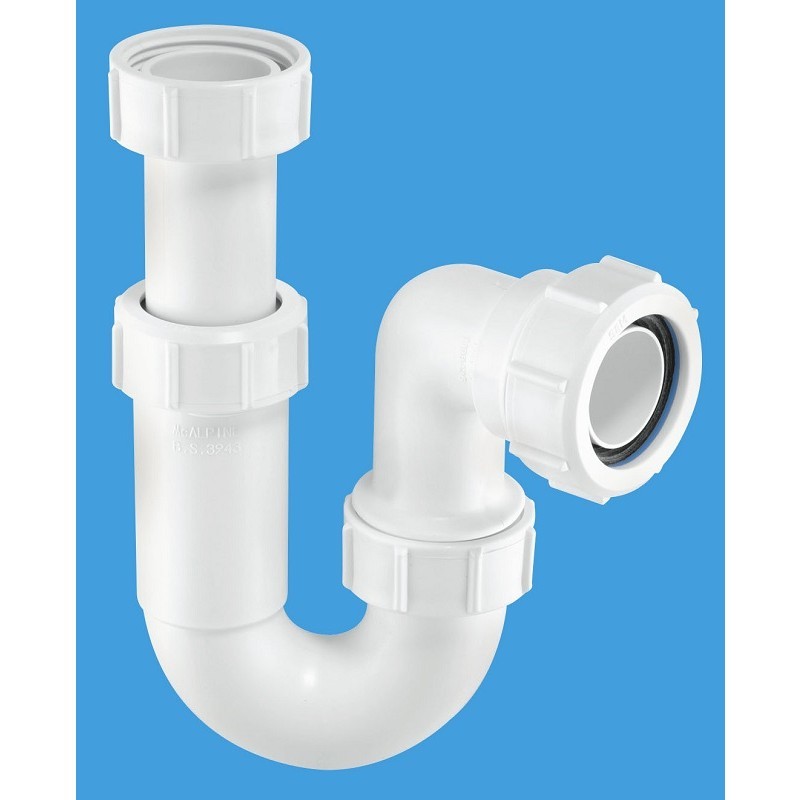 Product Buying Options
Additional Sales Information: Our Products are available for all the National Merchant Groups along with a large proportion of the independent merchants. In most cases products are available on a next day basis from these outlets.
Product Description
1.1/4" Tubular P Trap with 75mm Water Seal, can be used for any task where an 1.1/4" trap is required. Product range includes an Anti-Vac and adjustable version if required.
The range is also available in 1.1/2"
Applicable Product Categories
Manufacturer Profile
McAlpine & Co Ltd
Building & Construction / Materials