SAM Medical Suction Filters - Hydrophobic and Anti-bacterial Filters
Manufactured by MGE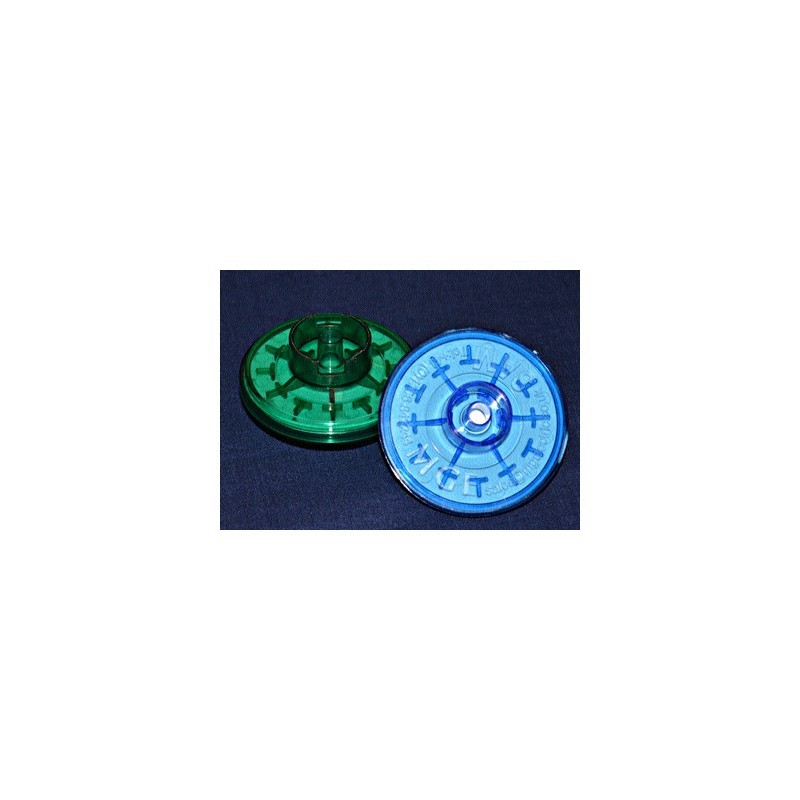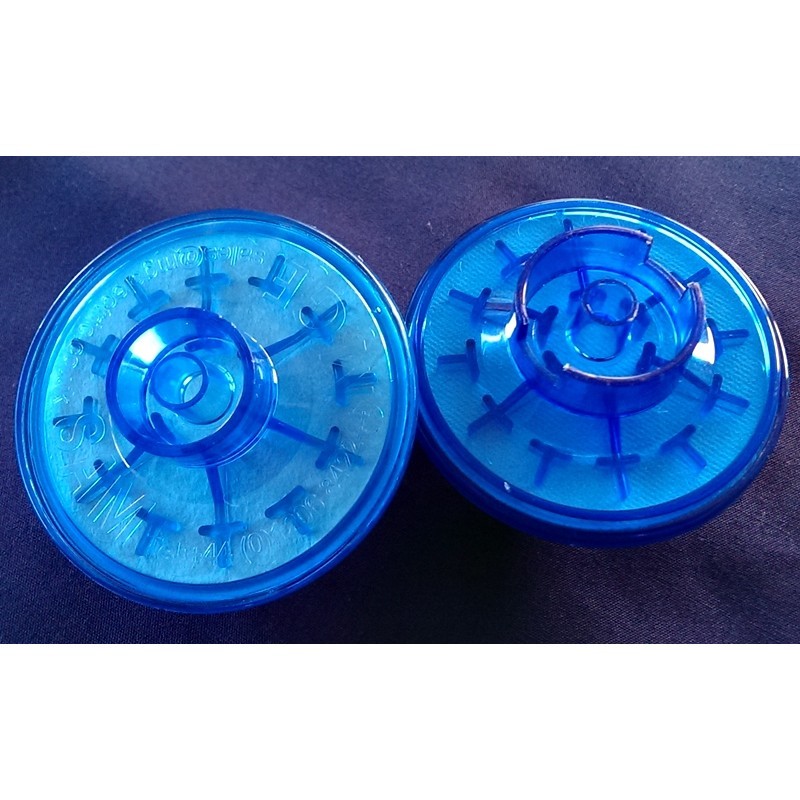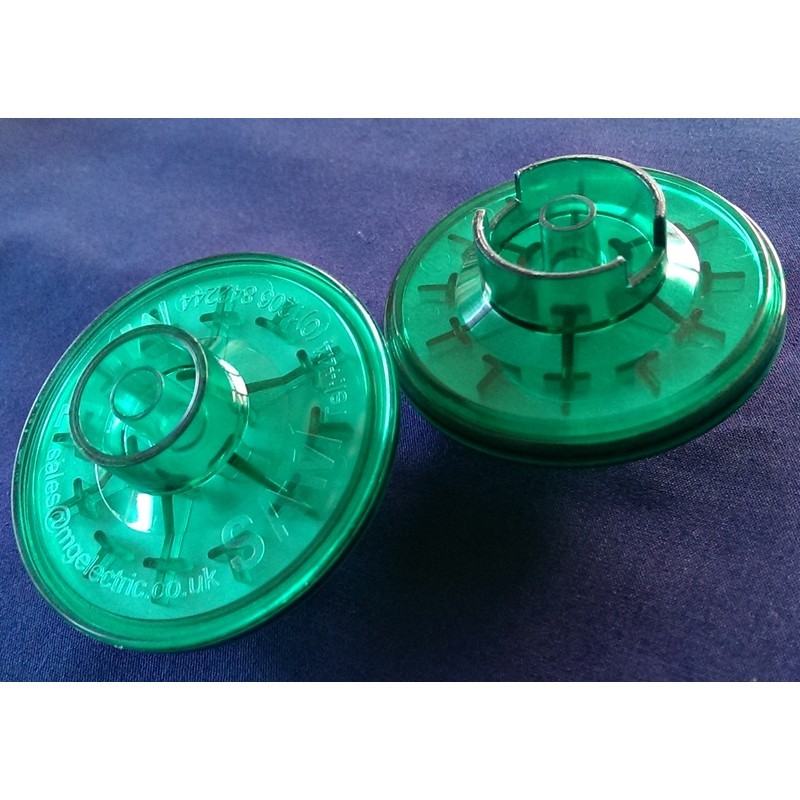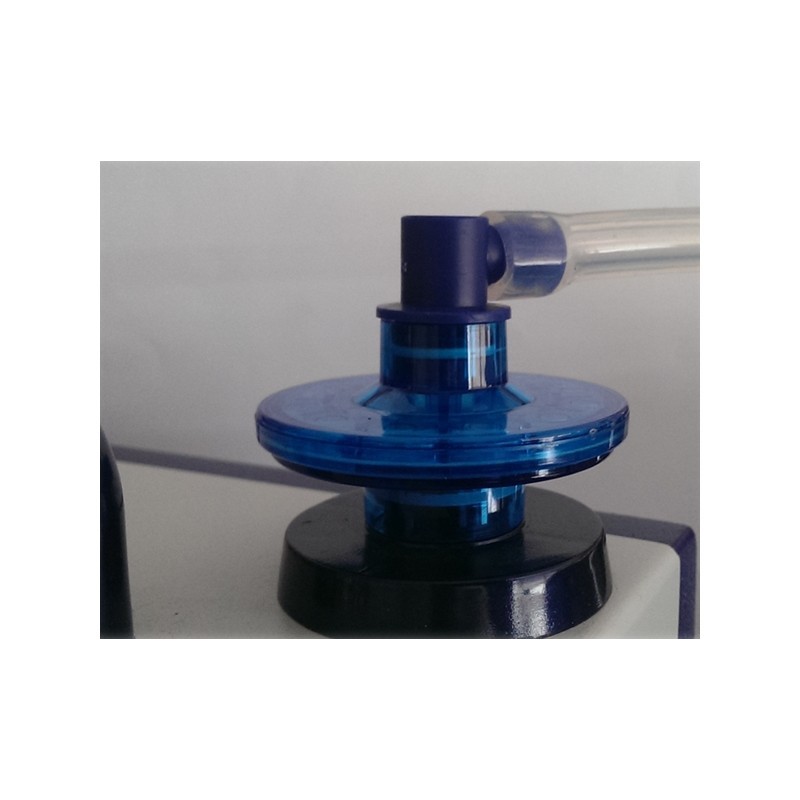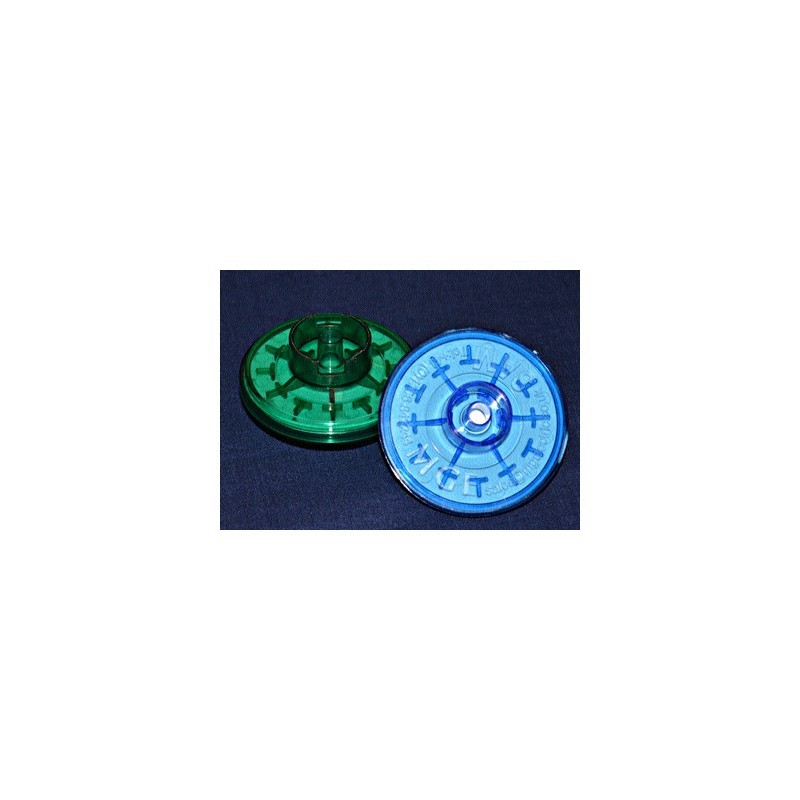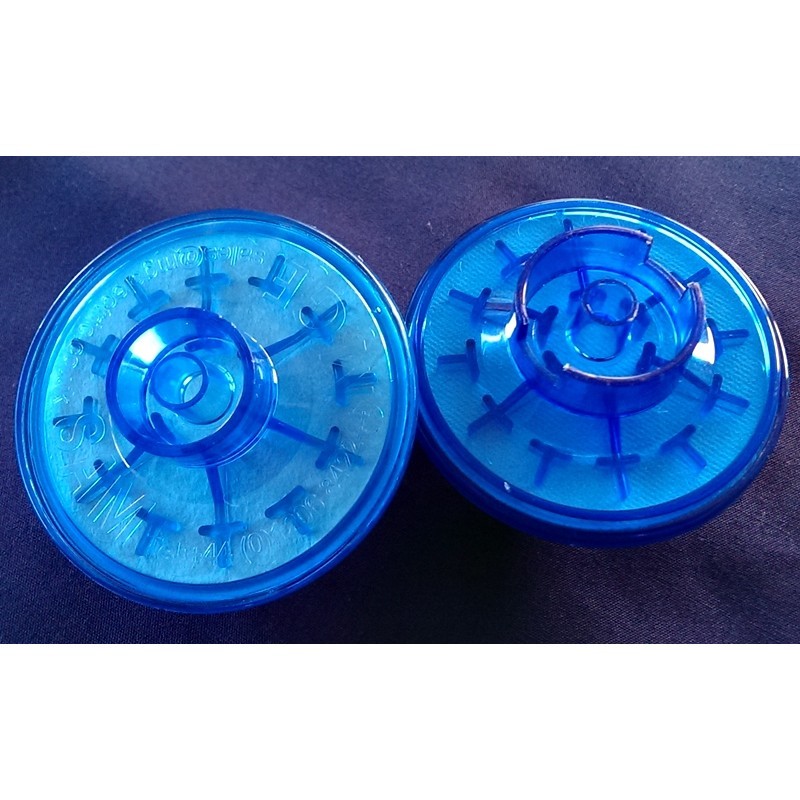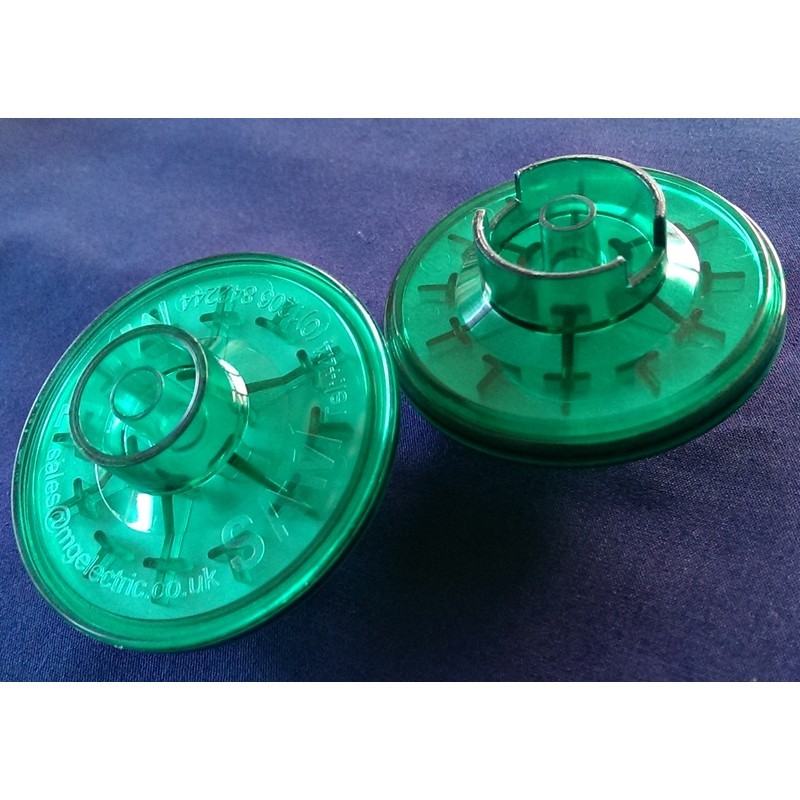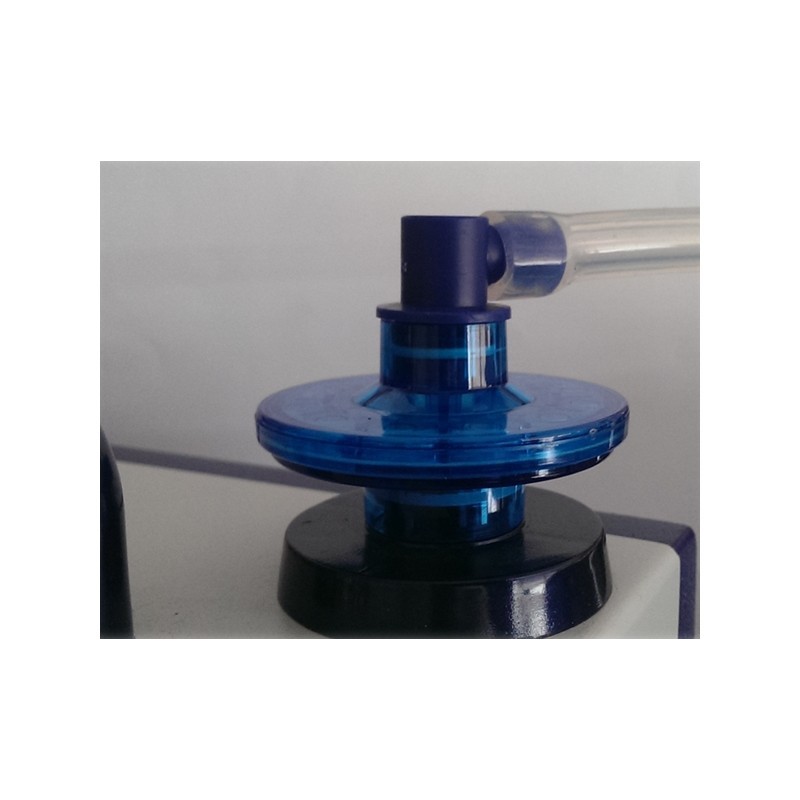 Product Buying Options
Product Capacity: 1000 units per week
Minimum Order Quantity: 1 box of 24 filters
Additional Sales Information: In-Line medical Vacuum filters suitable for SAM Medical Suction equipment and for protection of other medical vacuum systems.
Product Description
The MGE Bacterial air filter is a sealed disposable air filter capsule moulded in high impact polystyrene and encapsulates a bonded micro glass fibre disc.
The 0.3 micron particle retention of the filter medium gives not less than 99.985% D.O.P. and provides an effective barrier against aerosol contamination.
The bacterial and hydrophobic filters both have bacterial retention of 99.9999% ensuring safety and hygiene for both patient and operator. The difference however is that the Hydrophobic filter has an integrated micro porous membrane which chemically seals on contact with any liquid providing total protection against fluid overflows.
Both filters can be used to provide protection to SAM units and also are suitable for use in-line on other systems.
Spare SAM filters are available in boxes of 24 directly from MGE or our authorised distributors. Only genuine SAM filters have been fully tested and approved for use on SAM equipment.
Applicable Product Categories
Manufacturer Profile
MGE
Health & Beauty / Healthcare