Airmax Remote Ltd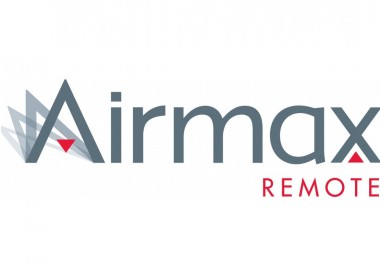 Airmax Remote Ltd
01932504300 sales@airmaxremote.com https://www.airmaxremote.com/ Buy Online
Unit 1, Avenue Terrace
Avenue Road
Aston
West Midlands
B6 4DY
United Kingdom

Joined Apr 2020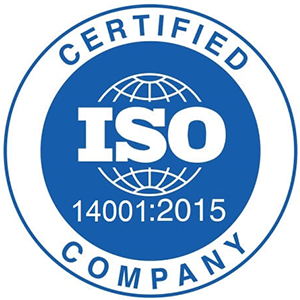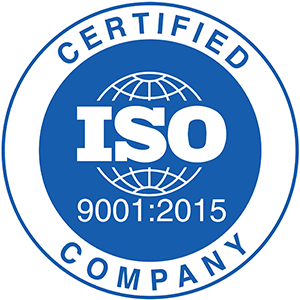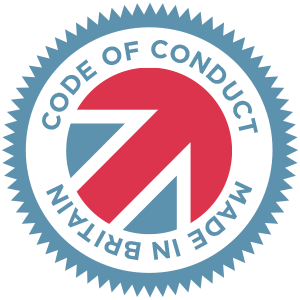 Made in Britain - Code of Conduct
Airmax is at the forefront of UK telematics technologies and have been since 2004. Specialising in providing advanced and affordable integrated, telematics services to; Corporate Fleets, Leasing and Contract Hire Sectors and Emergency Services.
White Label Solutions can be provided under our partner programme, Integrated with leading vehicle procurement system, Ebbon Dacs Leaselink, we are able to provide seamless delivery of services throughout the dealer network, prior to vehicle delivery as a turnkey vehicle.
But what is telematics? It is a black box device which is quick and easy to register and install. Whereby using patented technology and design, we utilise the OBD port to consume vehicle specific data from the vehicle CANBus, providing an insight led approach to maximise your fleet potential.
Telematics can be used for various operational requirements, such as but not limited to;
Creating visibility of field assets for deployment and driver profiling;
Act as data driven workflows to achieve expected residual values; or
Compliment existing SMR and FNOL processes.
Once installed, customisable services can create value added services to fleets such as driver behaviour, driver and vehicle performance, Vehicle Track & Trace and mileage capture for HMRC compliance, all accessible through a central, configurable application.
Our telematics solution, Airmax Remote, goes a step further than a normal GPS system, It generates data in real-time from the vehicle CANbus for vehicle specific data for more accuracy, allowing you to get to know your fleet inside out.
Whatever fleet of vehicles you run, we have a telematics solution that can help you to Reduce Cost, Reduce Risk and Increase Revenues. We specialise in the Commercial, Passenger Car, Grey Fleet, and the Emergency Services sectors. We have something to suit everyone in fleet management.
Check out the video below to find out more:-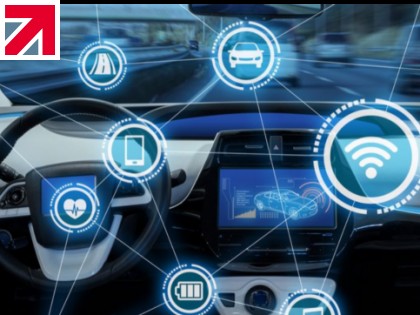 2 years ago