Audax Global Solutions Limited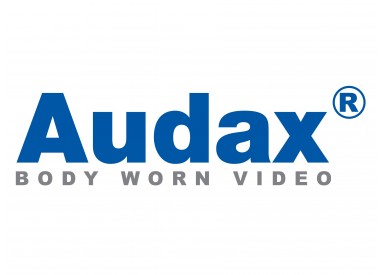 Audax Global Solutions Limited
01752264950 info@audaxit.co.uk https://audaxsecurity.co.uk
Unit 16 Mary Seacole Road
The Millfields
Plymouth
PL1 3JY
United Kingdom

Joined Jan 2019

Audax® are worldwide Pioneers in developing Body Worn Video (BWV) technology. We led the World in 2006 with the UK Home Office in a joint project producing the first ever BWV standards. Audax® were the First UK Security SME ever funded by the European Union H2020 Instrument which resulted in Bio-AX® meeting both BS EN 8593:2017 and the requirements of the UK Home Office Technical Guidance published in July 2018. Audax® were the Communications Systems Award winner at the Counter Terror Business awards and winners of the "Most Innovative in Security Technology" at the Innovation & Excellence Awards 2019. We have also just been selected as one of the finalists in the New Security Product category for the UK Outstanding Security Performance Awards 2019.
Provided that the 'output' is 'captured' on systems that are fit for purpose, Body Worn Video (BWV) systems provided compelling Video and audio that is fully admissible and increasingly used as vital evidence in court. Body worn video systems are now critical technology for reducing threats and violence against police officers and other BWV users, improving policy and transparency in public relations, reducing offender complaints and speeding up the administration of justice.
Headquartered in Plymouth, and with satellite offices in both Northern England and in Brussels, Belgium; this has enabled Audax® to liaise better with our customer base and EU partners. The Audax® team is predominantly composed of service veterans, former police officers and security professionals which has facilitated customers such as NATO, The UN, US Dept of Defence, UK MOD, Police Forces across The UK, France, Belgium, Malta, Vietnam, emergency service workers in the NHS, Event Security and Security Guarding companies globally and a multitude of UK Councils for Environmental and Civil Enforcement.
Audax® cameras provide organizations the capability to audit their actions for compliance, and the power to deploy the correct resources, with a live 'eye and ear on the ground' perspective. Our latest camera, Bio-AX® is the next-generation complete 'eco' system that 'fuses' secure evidential video gathering with active user protection (enhanced staff 'safety blanket' alarm feature) .Leading the way in the industry it is designed to meet the British Standard 8593: 2017 and to aid in organisations compliance with the EU General Data Protection Regulation (GDPR) . Integrating High Security with GPS location and GIS Google mapping; this cost effective, interoperable and securely encrypted AES 256 communication solution, is manufactured and designed to be a 'Security and Privacy by design' product.
Organisations purchase from us due to our Compliant 'for Evidential Purpose' devices, coupled with our longevity in business and Pedigree. Our brand is well established and respected by those in the 'know' with our competitive price and technology being superior to that of many competitors. We are renowned for innovation and 'market disruption'. So much so that we supply all the necessary back-room (DEMS /CMS) software with the initial purchase; rather than making our customers purchase an annual licence, as so many other software suppliers do.
http://www.audaxsecurity.co.uk
http://online.fliphtml5.com/qjbb/fbac/#p=11
http://ec.europa.eu/research/infocentre/article_en.cfm?artid=49733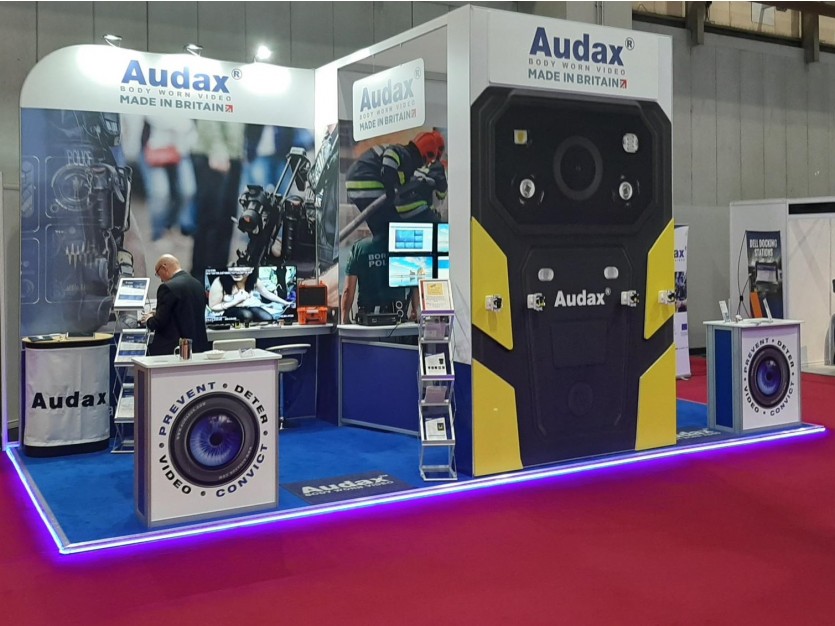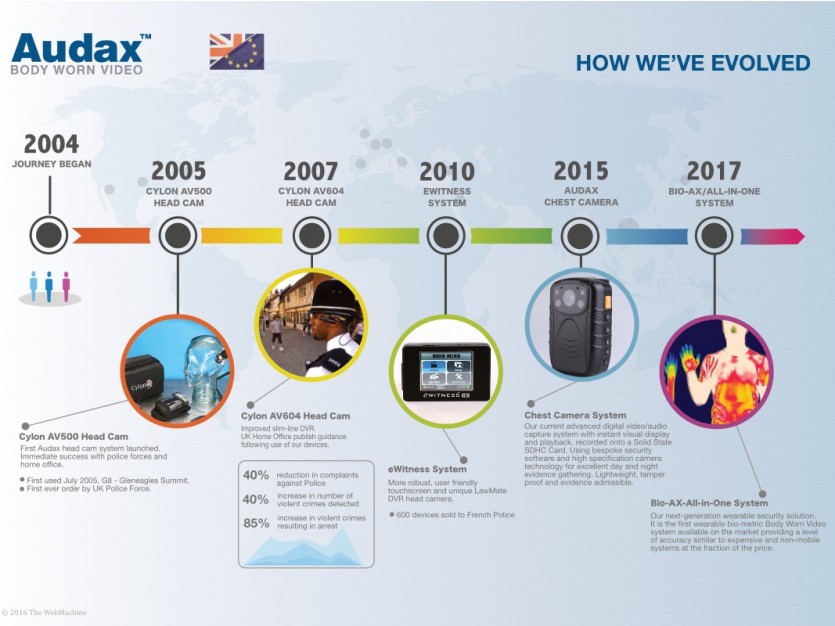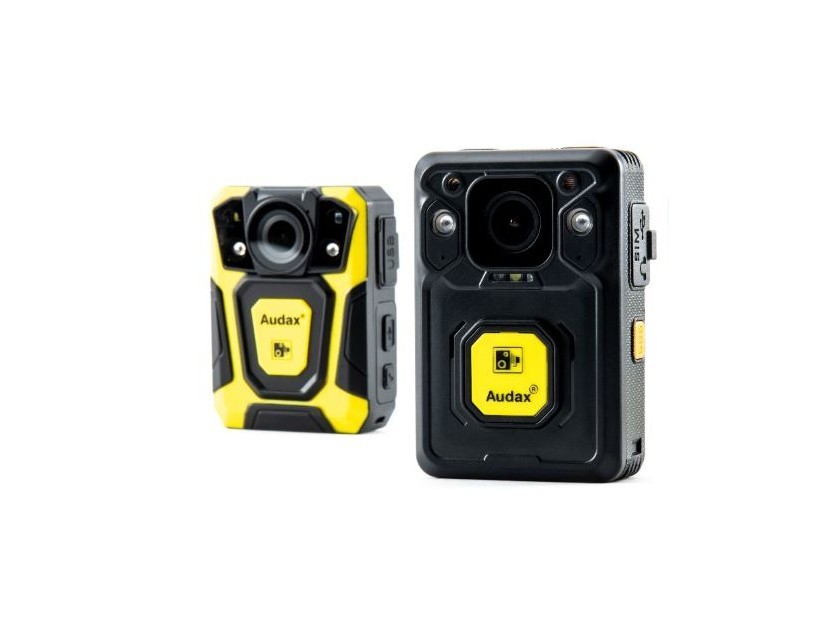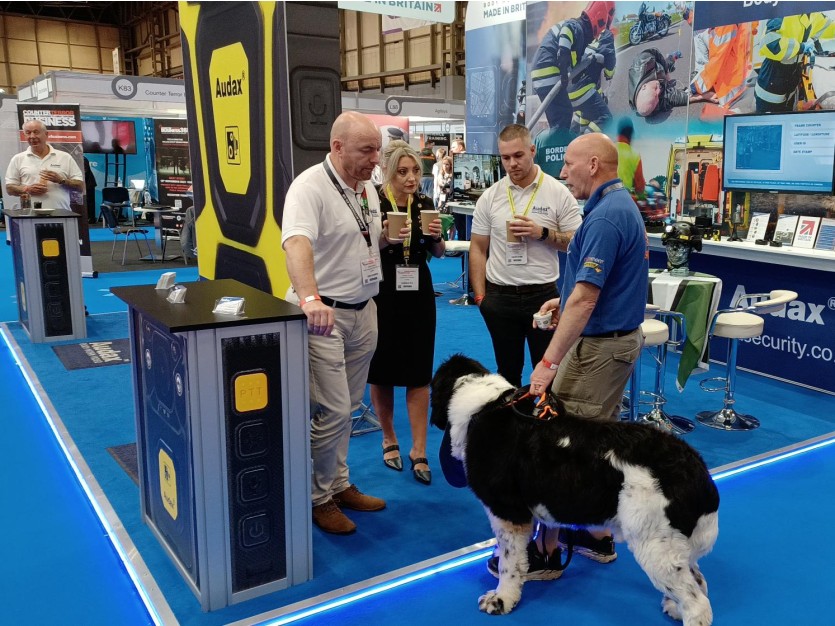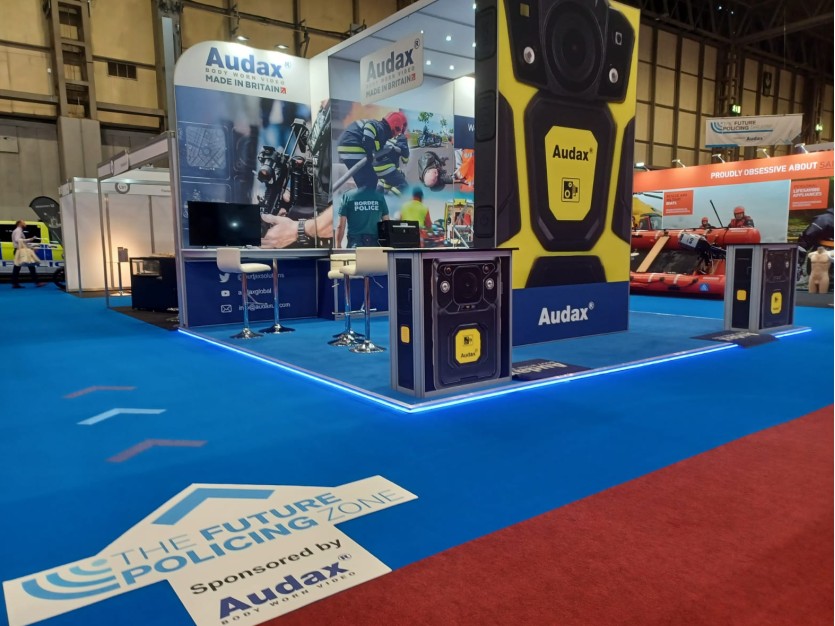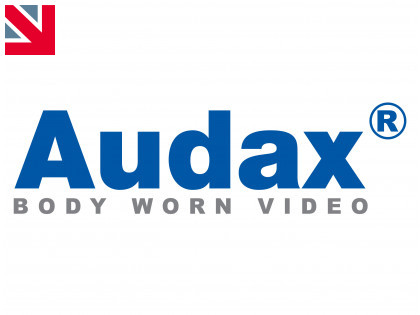 5 months ago