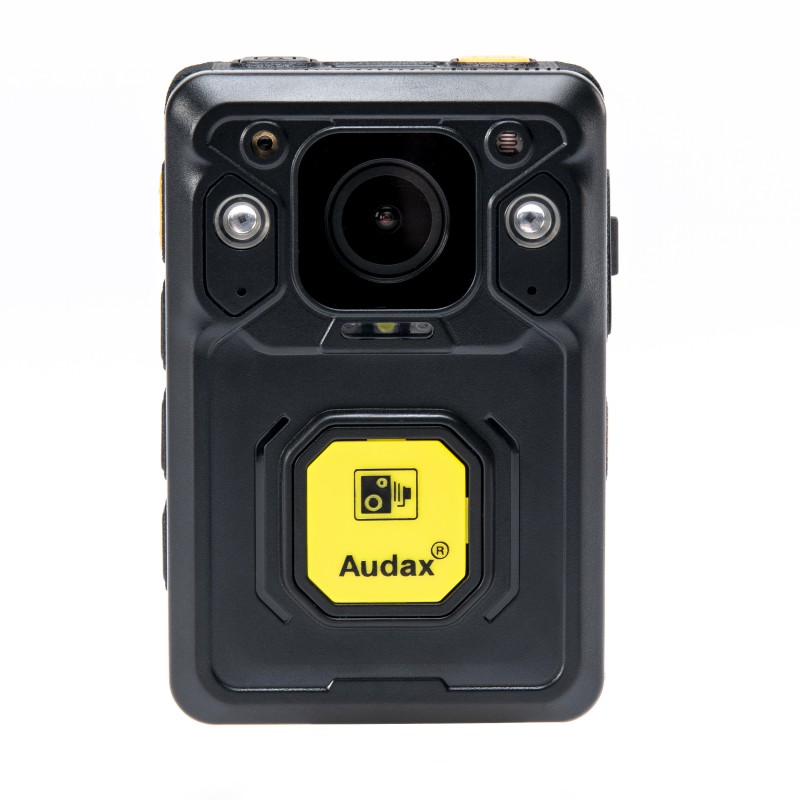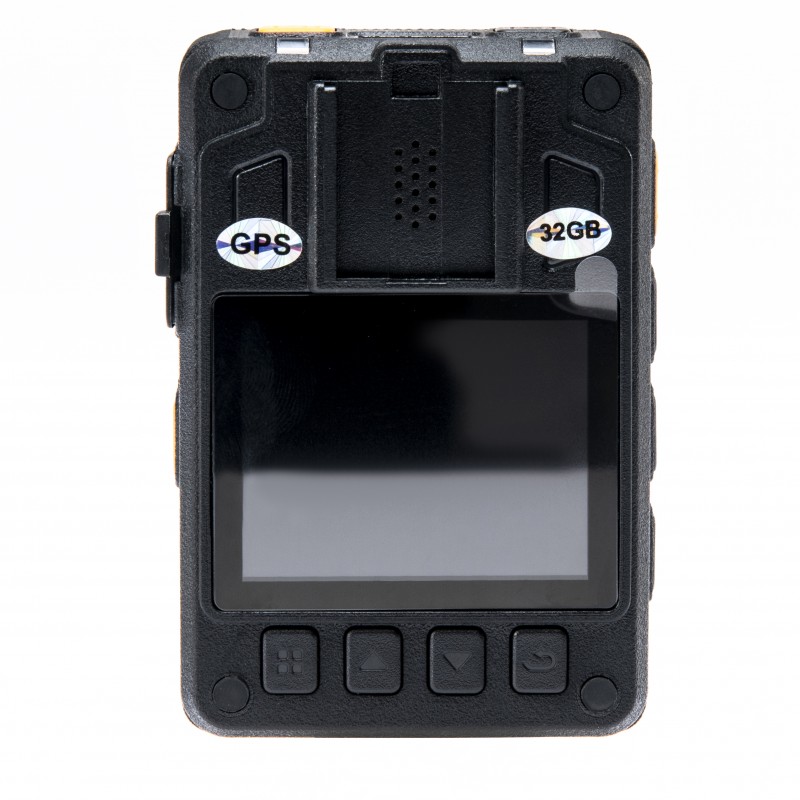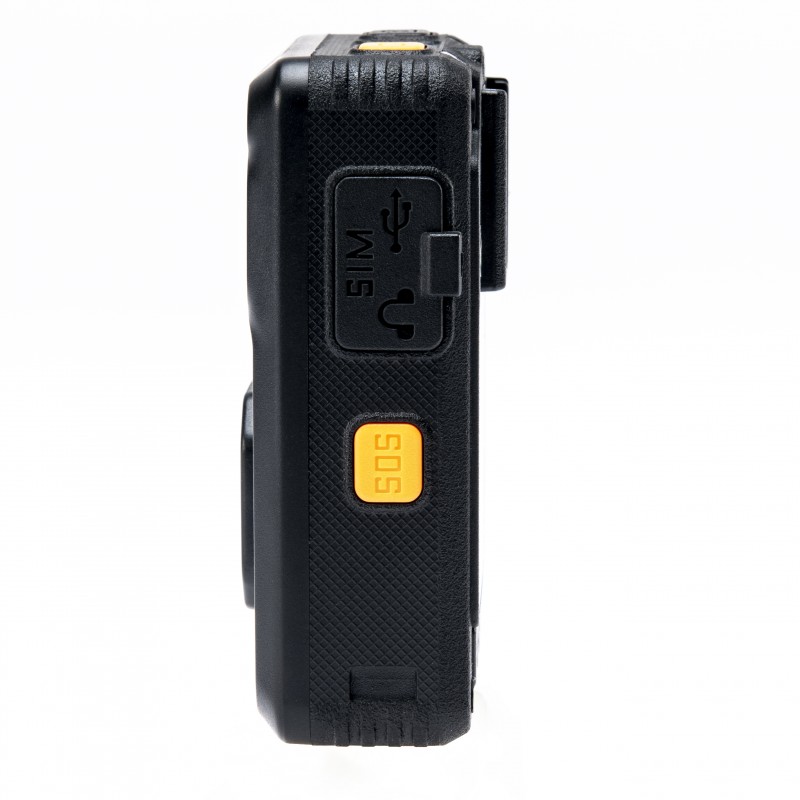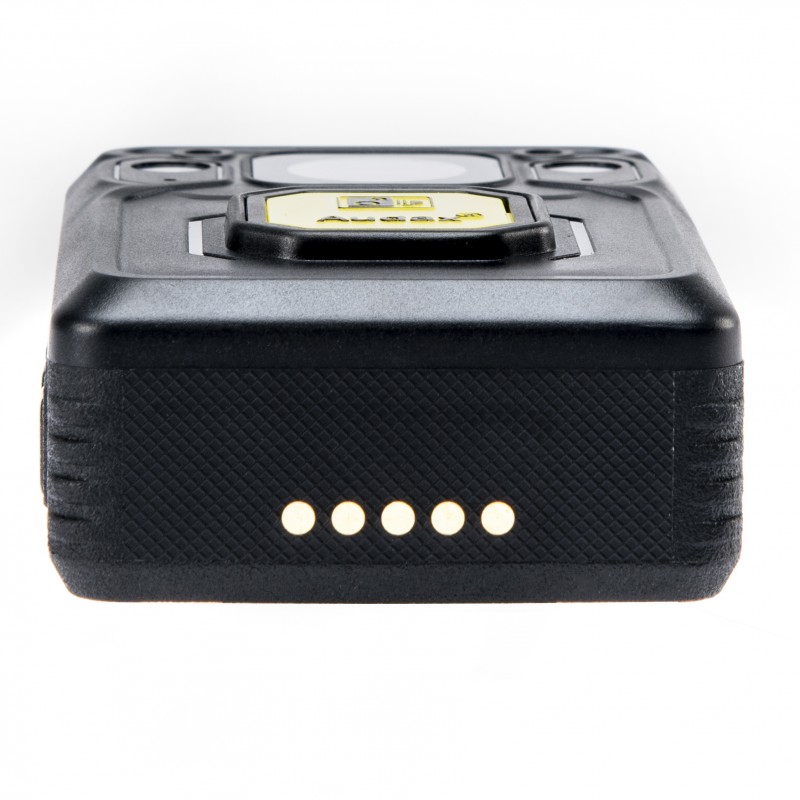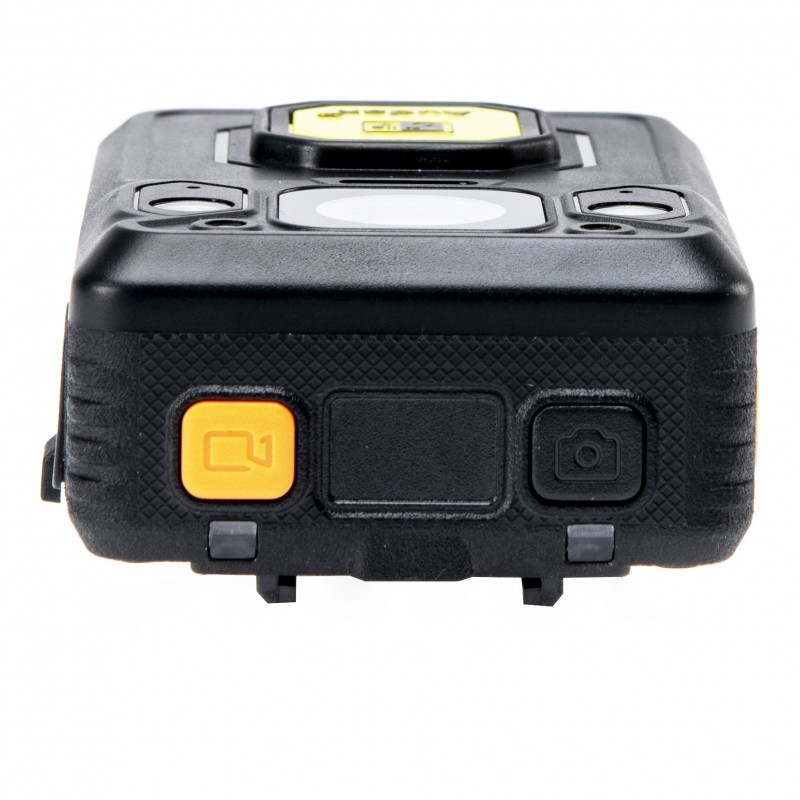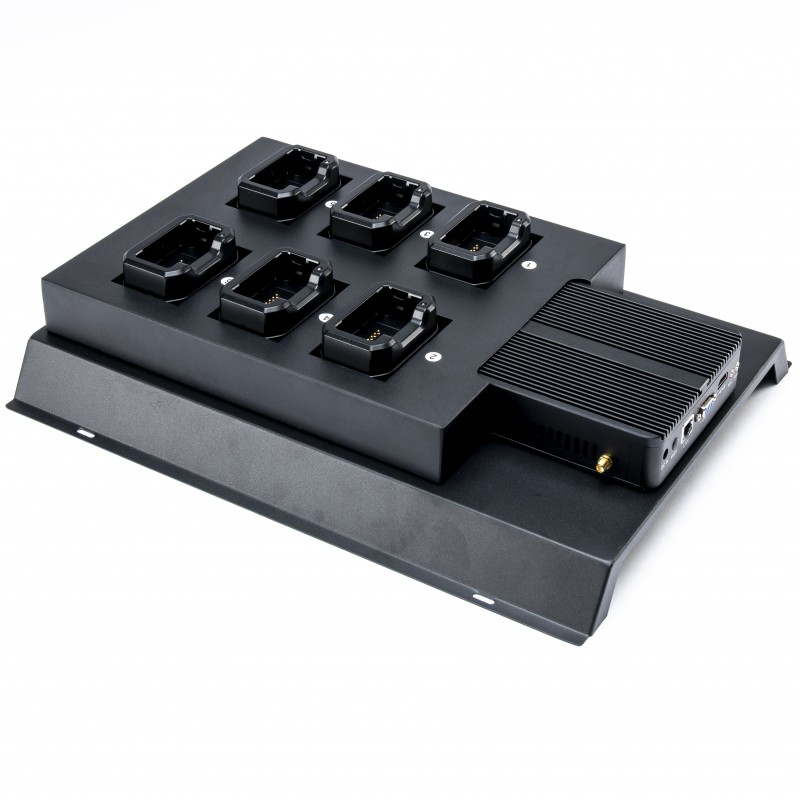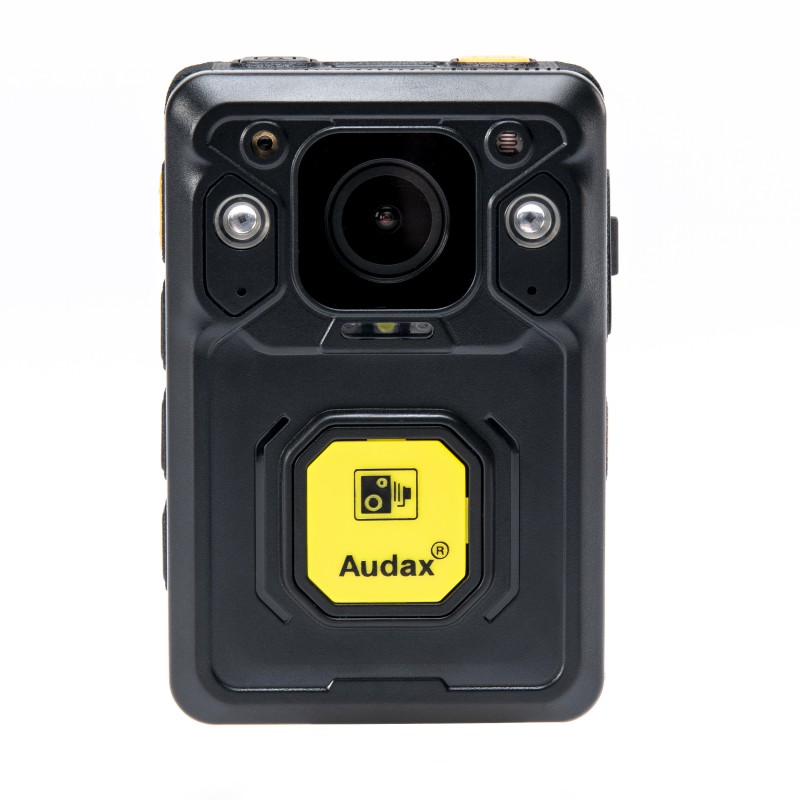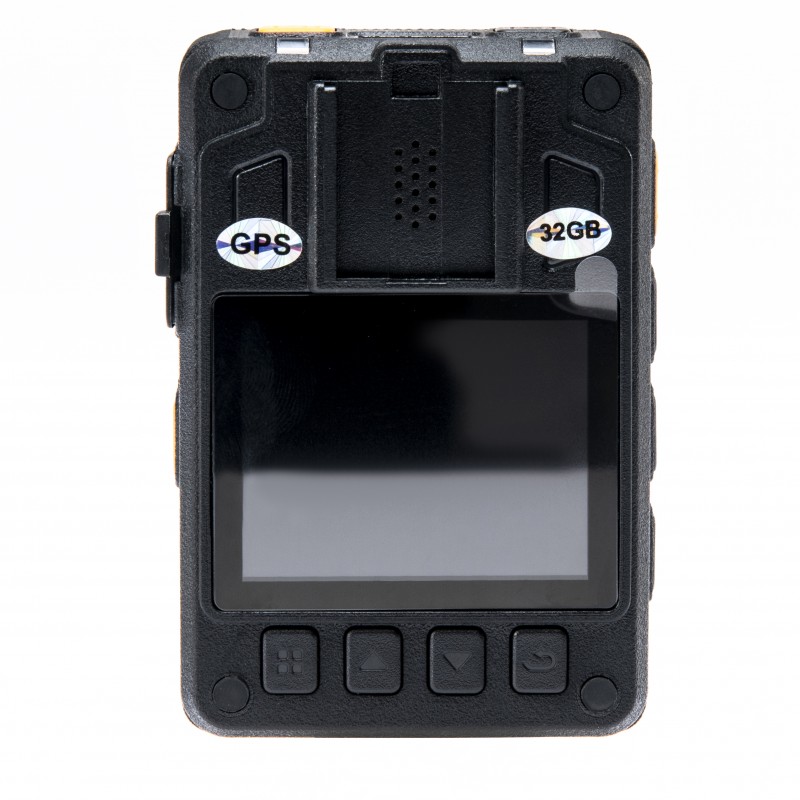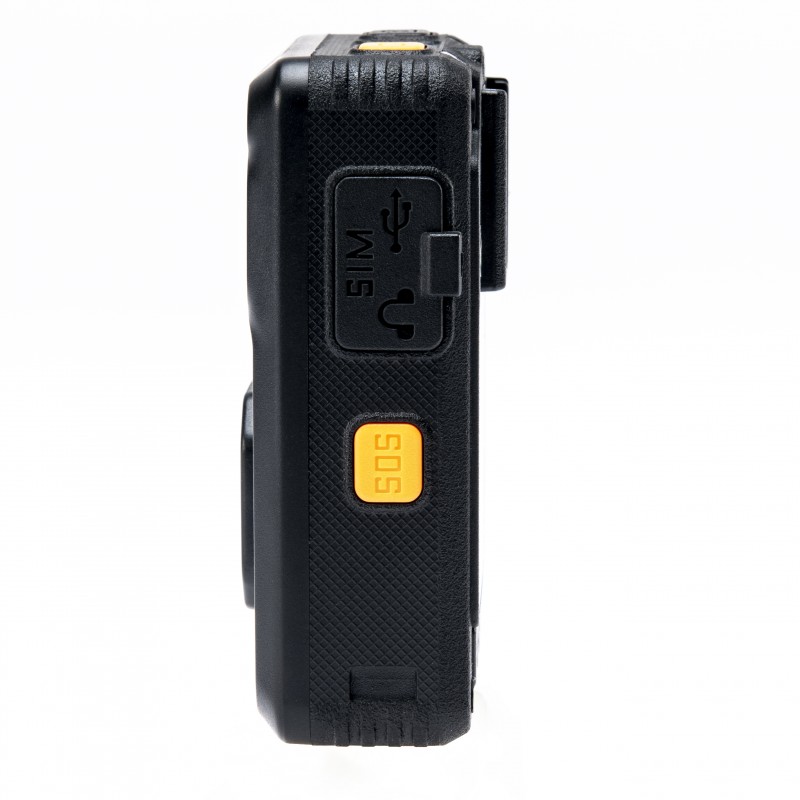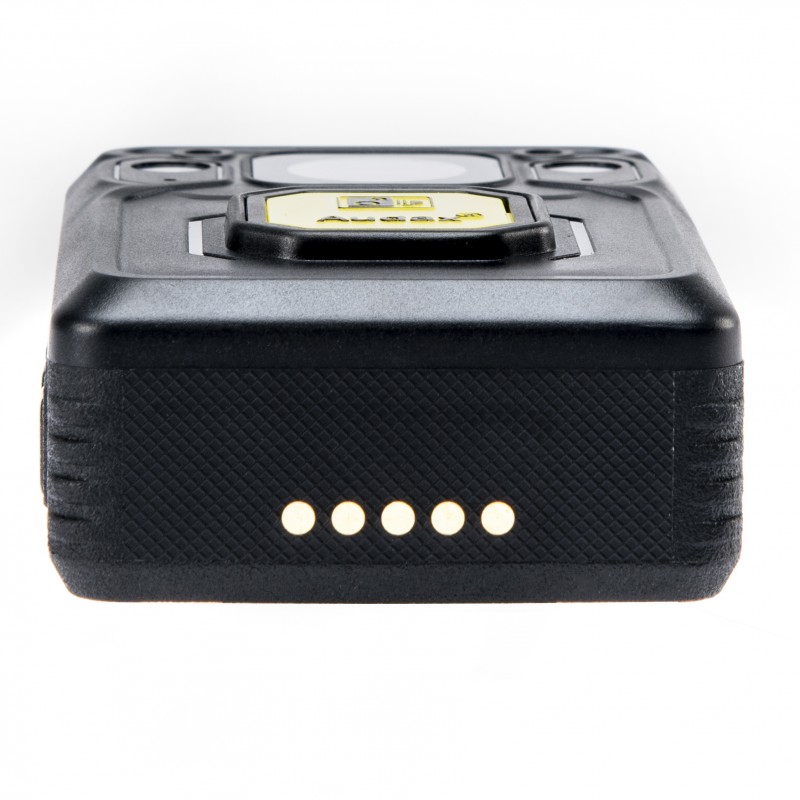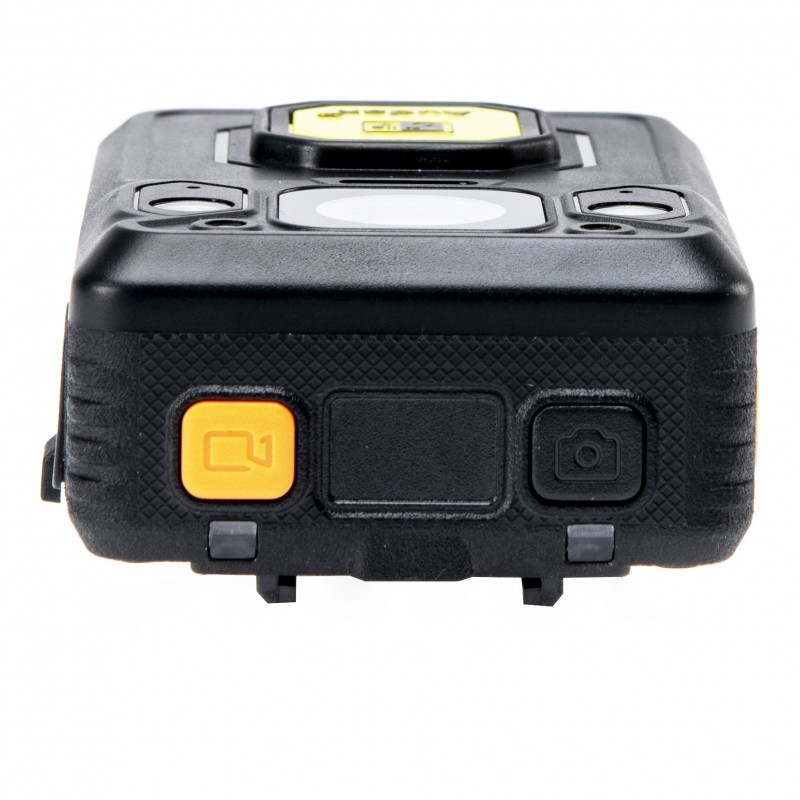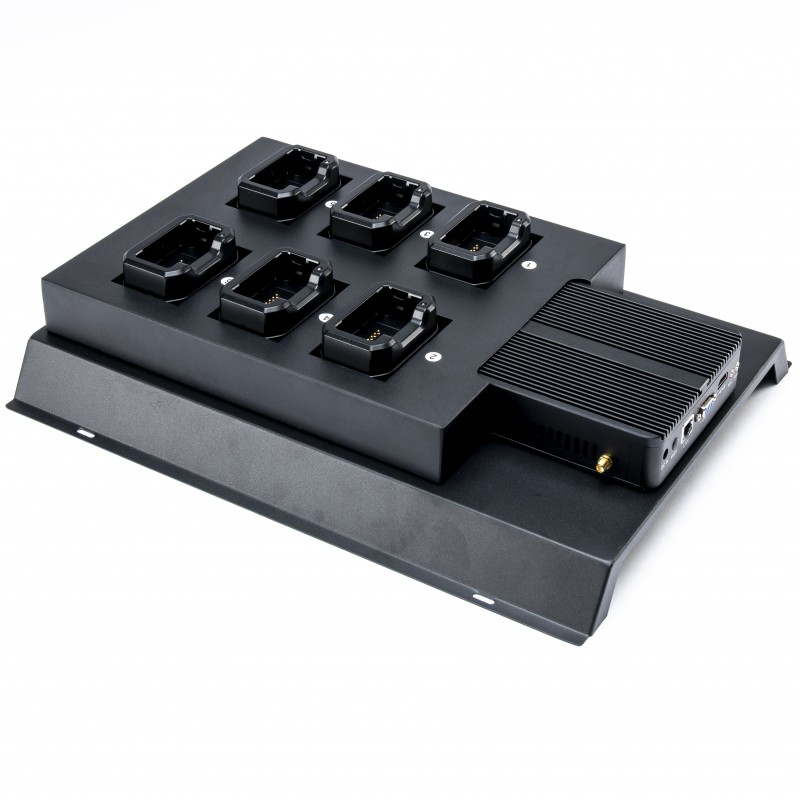 Product Buying Options
Product Capacity: 3000 x + per Month
Minimum Order Quantity: 6 + Docking Station
Product Description
The Audax "flagship" of our camera range. The Award winning BIO-AX® is our next-generation wearable security solution.
Bio-AX® is a robust, compact easy to use body camera for Locally Record and capture of evidence and/or STREAM Live VIDEO .
Video Evidence is fully encrypted on the device and using End-to-end secure Encryption (AES 256-bit) in the live data stream ensures fully meeting and exceeding the UK Home Office Guidance, the British Standard 8593: 2017 and to aid in organisations compliance with the EU General Data Protection Regulation (GDPR)
Use your own Sim card or the built in Wi-Fi for your transmission to the Audax Cloud or your own server. Provided is a feature rich Camera Management System with live-view mapping, Integrated SOS (Lone-Worker protection) ,live GPS-tracking, and Geo-fencing, linked to active user specified alarms or telematics.
There is even VOIP PTT capability thus this Licence free system easily out performs other products in its class.
LIVE STREAM AND UPLOAD
Use Wi-Fi, 3G/4G for live streaming or a docking station for automated upload and data exchange
BIO-AX® live streaming can be activated from your control room or in the field. Live video supports a real-time situation overview and helps to make tactical decisions.
No "Tethering" to an additional Mobile Phone.
Automated Officer to camera assignment to make deployments simpler.

VIEW AND MANAGE
BIO-AX® comes* with secure, easy to use management software:
DEMS (Docking Station Evidence Management Software) / VMS ( Video Management Software) Software ( Storage Reporting and Camera user and device management) software & CMS ( Control Room Management software) for live viewing which is all integrated for complete secure video offload and backend video management.
Store and manage on the Audax Microsoft Azure® cloud or your own intranet server.
With BIO-AX®, you get a whole host of value added functions included as part of the initial purchase.
Licence-free Camera Management System with live-view, mapping and tracking
Integrated SOS (Lone-Worker protection) , with live GPS-tracking, and Geo-fencing, linked to active user specified alarms.
PTT capability – Communicate between cameras or with the control room.
One low cost fixed price and then Your Sim card, your storage, your budget, your decision, your solution. BIO-AX® The Revolution from the Industry Pioneers.
* Minimum Order and conditions apply.
Applicable Product Categories
Manufacturer Profile
Audax Global Solutions Limited
Technology / Security System Products
Other products available from this manufacturer