Brinsea Products Ltd
Brinsea Products Ltd
0345 226 0120 sales@brinsea.co.uk http://www.brinsea.co.uk/
32-33 Buckingham Road
Weston Industrial Estate
Weston Super Mare
BS24 9BG
United Kingdom

Joined Dec 2013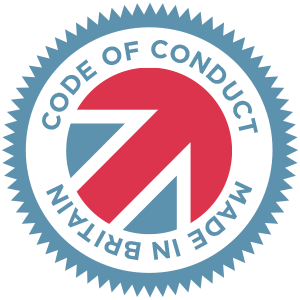 Made in Britain - Code of Conduct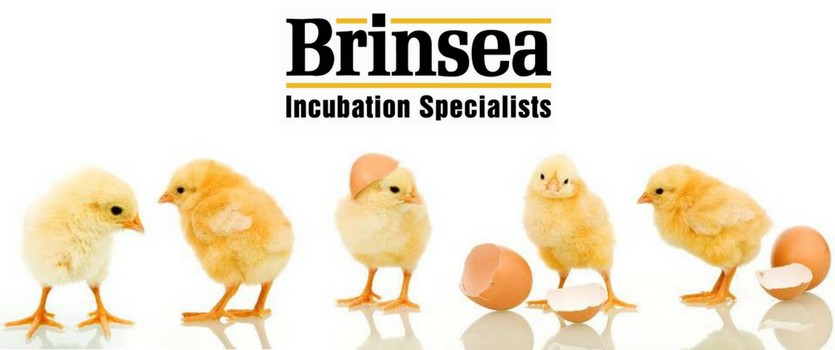 Brinsea® Products Ltd, the Incubation Specialists have been focusing on egg incubator design continuously since 1976, resulting in incubators and accessories offering you unparalleled practicality, reliability and hatch rates with healthy chicks time after time. Our incubators range from 7 eggs to 580 eggs, and we also manufacture specialist incubators for birds of prey eggs.
We also manufacture a range of TLC Intensive Care Units for small mammals and specialist veterinary intensive care units. These machines are used by animal rescue centres, breeding centres and vets areound the world. Find out more here: www.tlcrescueme.co.uk and www.vetario.co.uk.
Brinsea are proud to be a UK manufacturing company, all of our products are made in our factory in Weston-super-Mare, North Somerset.
We hold more patents for egg incubation than any other incubator manufacturer and are proud to be the global market leaders in incubation technology.
Find out more here: www.brinsea.co.uk