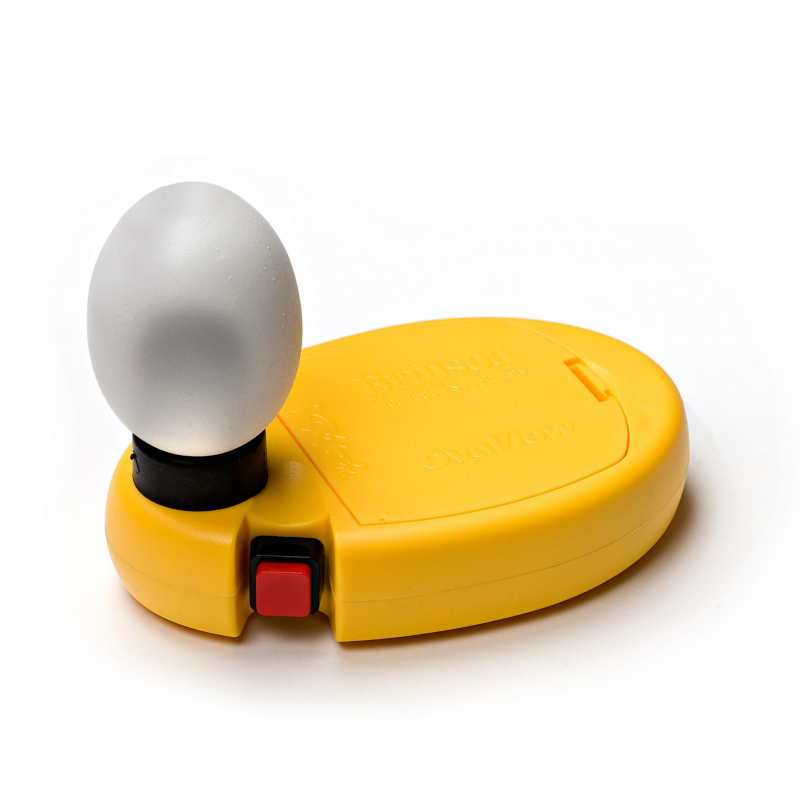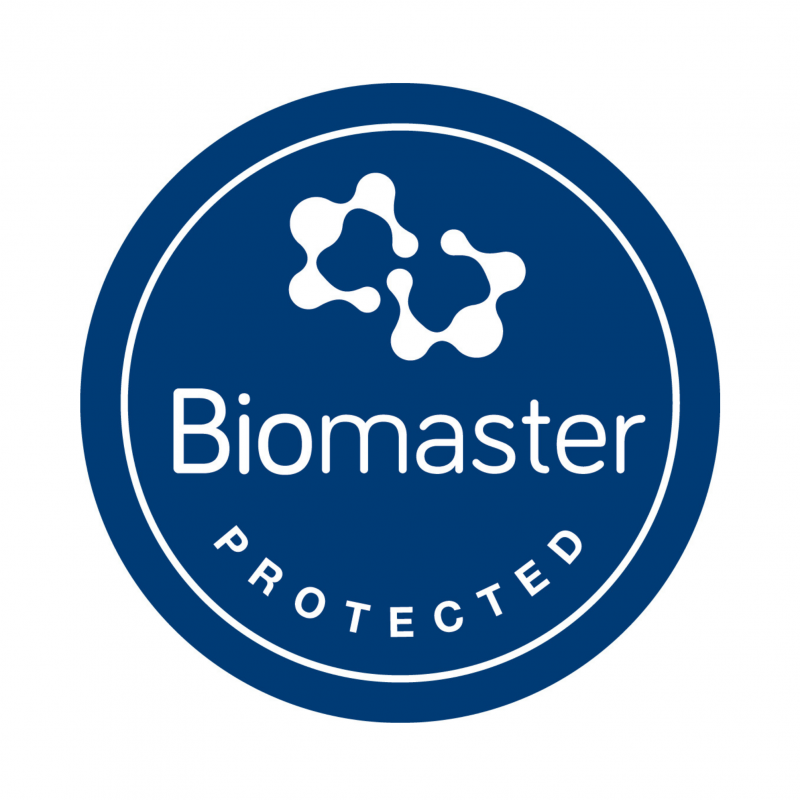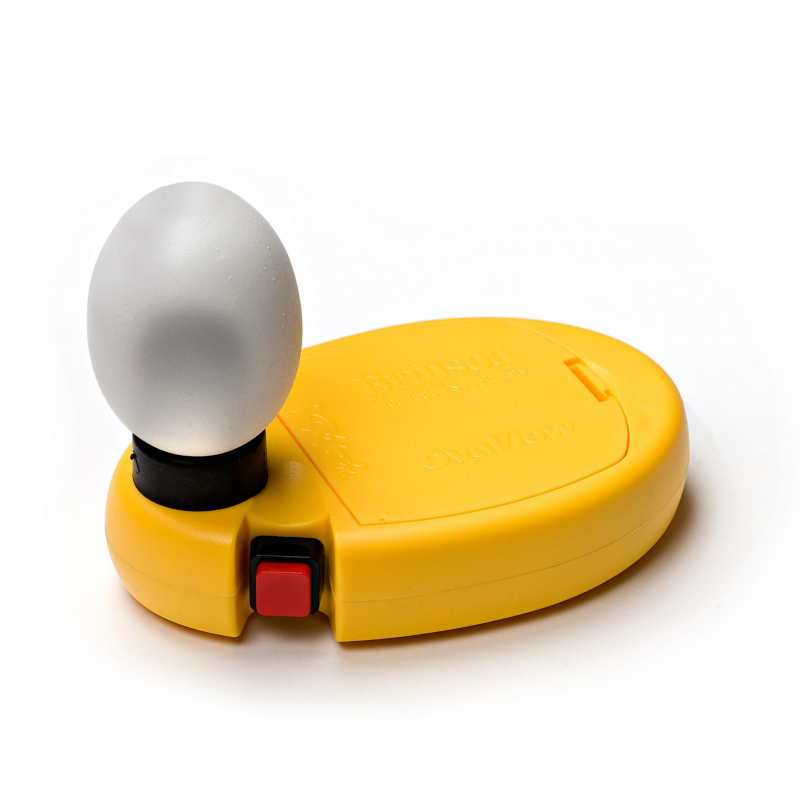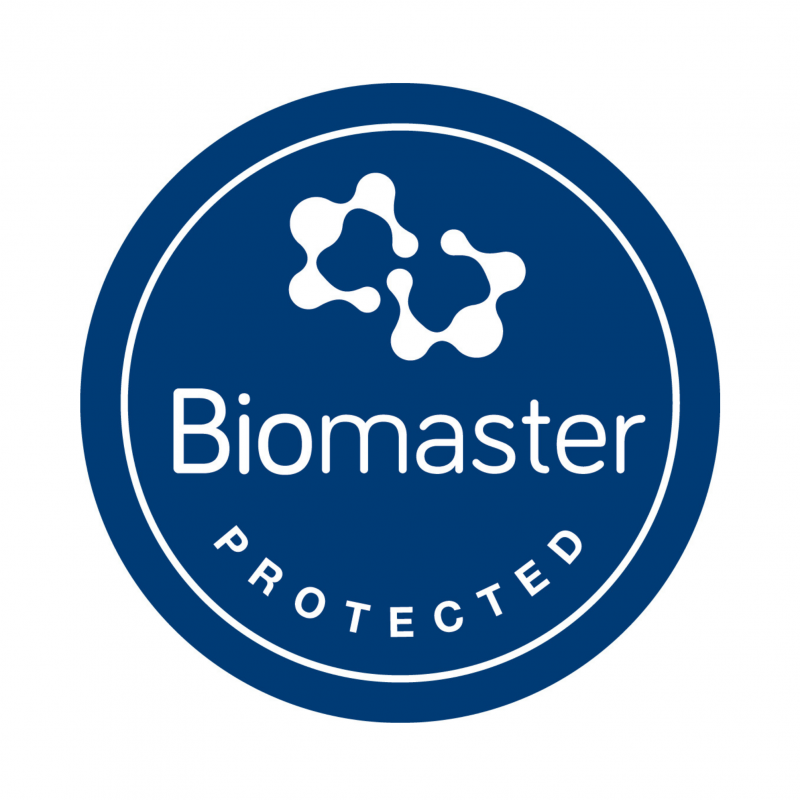 Product Buying Options
Minimum Order Quantity: 1
Additional Sales Information: If you are interested in buying one of our egg candlers, you can follow the link to our website or buy from one of our worldwide distributors. Our customer service team are happy to help with any questions about our products.
Product Description
Candling eggs is important as it monitors the development of the embryo within the egg allowing infertile eggs to be removed before they become infected and contaminate the others. Candling shows the rate of enlargement of the airspace within the egg as a gauge of incubation humidity and identifies details of the development of the eggs.
The OvaView candling lamp is a very effective low cost all purpose candling lamp ideal for identifying infertile eggs with pale, plain shells (most species of hen, duck or goose etc.)
Battery powered for convenience and uses high output, high efficiency LED illumination - so no bulbs to replace or concerns about overheating the eggs during inspection. The OvaView is designed to either be hand-held or can be left on a work surface during use. Supplied with a flexible black ring to seal against the egg shell.
The candling lamp comes with a set of 4 AA batteries but can be used with rechargeable AA batteries - a suitable set of batteries with charger can be purchased from Brinsea.
Free 3 year guarantee when registered online
Protected by Biomaster antimicrobial additive: proven to reduce bacterial growth by up to 99.99% and 100% safe for eggs, chicks and humans.
The OvaView is subject to EU Design Registration No.001779729-0004
Applicable Product Categories
Manufacturer Profile
Brinsea Products Ltd
Home & Living / Pets